Chinese software development entrepreneurs Alex Zhu and Luyu Yang started TikTok in 2014 under the name Musical.ly. In 2017, the app was acquired by Beijing-based ByteDance, which combined it with its existing app, TikTok, retaining the TikTok name.
TikTok is a video-sharing app where you'll find brief clips of users (known as creators) dancing, lip-syncing, and performing other talents. Younger generations primarily use it, but people of all ages can enjoy this entertaining platform.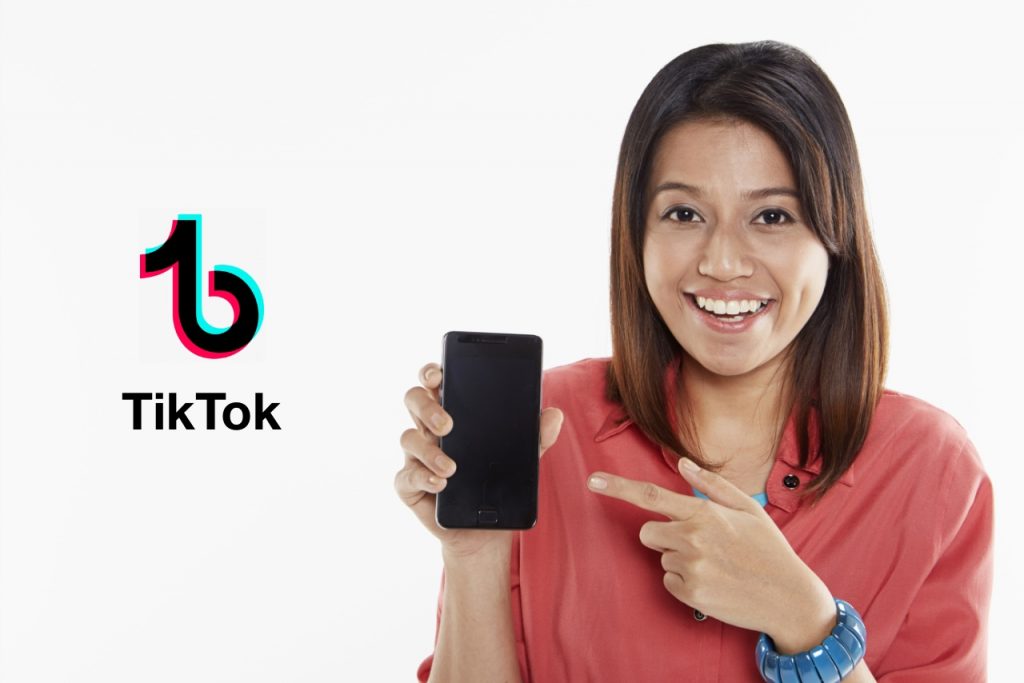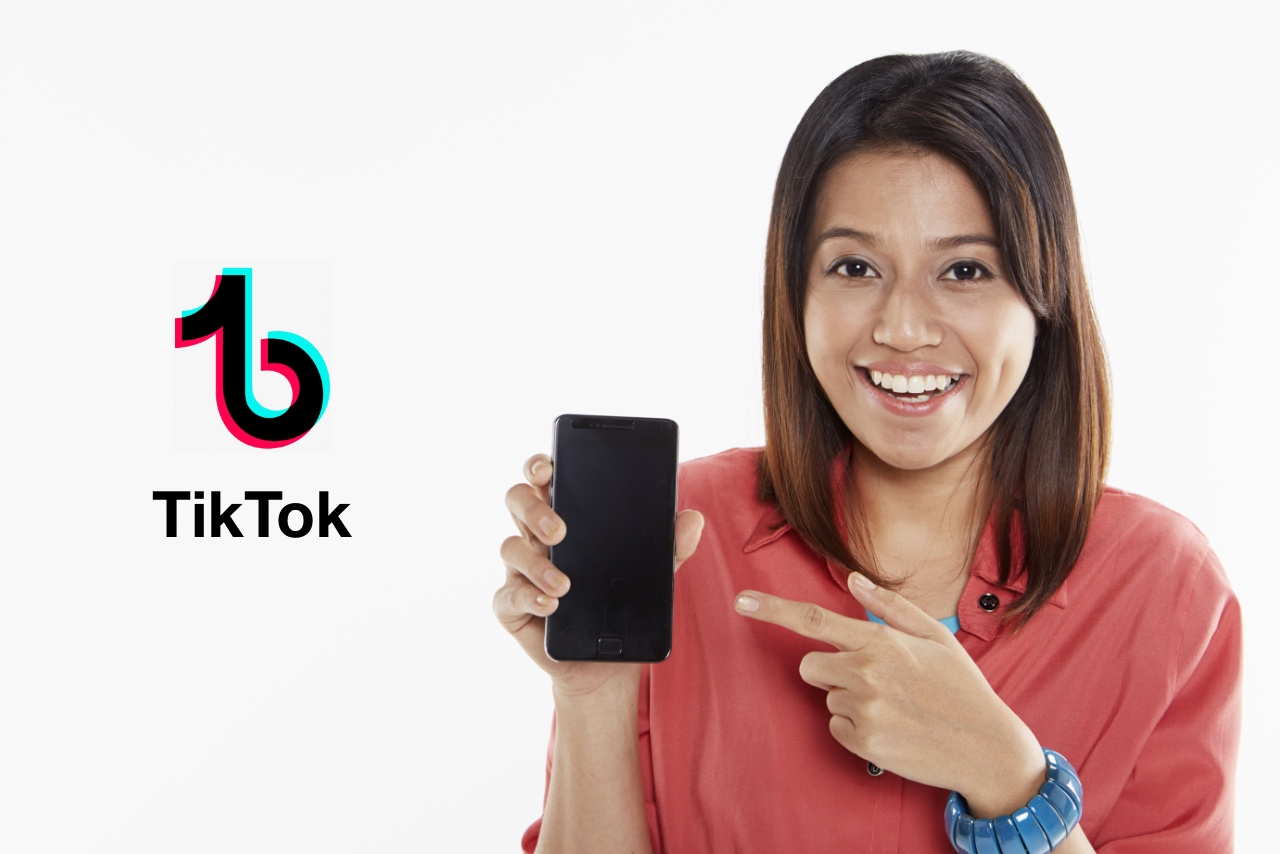 How to Use TikTok?
When you first download TikTok, you'll start seeing featured videos selected by an algorithm within the app. These selections have nothing to do with your preferences, but that will change when you begin using TikTok. Once you start following others, you can automatically change your settings to show content from them. While viewing videos, you have several options:
To load a new video, swipe up or tap the Home icon in the bottom-left corner of your screen.
To search for something specific, tap the Search (magnifying glass) icon next to the Home icon and enter your search term (which can include usernames, keywords, or hashtags).
To pause a video you're watching, tap it.
Within each video, you'll see a selection of icons on the right side of the screen:

Tap the user icon to get information about the creator who posted it.
Tap the heart icon to show your appreciation for the video.
Tap the comment icon to add a comment.
Tap the music icon to learn about the video's soundtrack.
Finally, tap the share icon to forward the video to a friend.
Beyond the video feed, TikTok has features like those you may be used to from other apps, such as stories and filters. And, as with other apps, you'll start to recognize some app-specific conventions among creators, such as challenges to create a dance video to a particular song. In addition, memes created outside of TikTok often end up there.
Here's our guide on how to watch TikTok without an account.
Post or Upload Videos to TikTok
The most frequently asked questions are – How to add a video clip to TikTok and How to post saved videos on TikTok.
To post on TikTok, you must first sign up for an account. To do so, tap Me icon in the lower-right corner of your screen, tap Sign up, and follow the instructions from there. Once you've signed up, follow these steps to create your first TikTok video:
Next, tap the plus (+) icon at the bottom of your screen.
In the upper-right corner of the screen, tap Flip to record in selfie mode. Use the other icons in this area to adjust speed, filters, flash, and other settings.
Tap Sounds, at the top of your screen, to choose a soundtrack for your creation.
To add effects, tap Effects at the bottom of your screen.
Now that you have all your settings in place, tap the big red Record button at the bottom of your screen. Note that you can film the video in one shot or pause to create separate pieces. In addition, each video is only 3 minutes long, and you can see how much time you have left using the bar that appears at the top of the screen when you start recording.
When you're done recording, tap the checkmark at the bottom of the screen.
Now you'll see editing options, which you can use to change your video.
Tap Next to advance to the Post screen, where you can describe your video, choose who can view it, and adjust other settings.
If you're not quite ready to post, tap Drafts at the bottom of the screen to save your progress. Otherwise, tap Post to post the video to your profile.
In the coming tutorial, we'll learn how to do a duet on TikTok.
How to Make Money on TikTok?
As with YouTube, some creators stand out with millions of followers who like and comment on their videos and pay them money to show their appreciation. Can you make money on TikTok? There are other ways to make money on TikTok as well:
Music labels can post videos of their musicians, gaining exposure and more sales.
Musicians and other performers can post their videos to draw attention to their talent and increase revenue.
Both large and small, these types of companies can use TikTok as an advertising platform, increasing customers and income.
Companies paid influencers to promote their products on TikTok.
Some creators who have gained a large following are being paid consultants to help other creators and companies do the same.
In Summary
TikTok is highly entertaining — so much so that it includes a setting to remind creators when they've been using it for a certain length of time. Its addictive nature and the fact that it's easy to learn, especially for those familiar with other social media apps, has led to its widespread popularity, with over 800 million active creators worldwide. Use the instructions here to become one of them.