Social media is an excellent way to connect with others. It allows you to meet people that you wouldn't have met otherwise, and it will enable you to stay in touch with people that you wouldn't be able to keep in touch with otherwise. However, it does come with potential drawbacks. Social media can breed comparison, and for some, it can even become an addiction. It can be easy to get tied up in the drama that comes with social media. Social media breaks are a great way to ground yourself and remind yourself what matters in life. So, what can you do while you take a social media break to improve your mental health?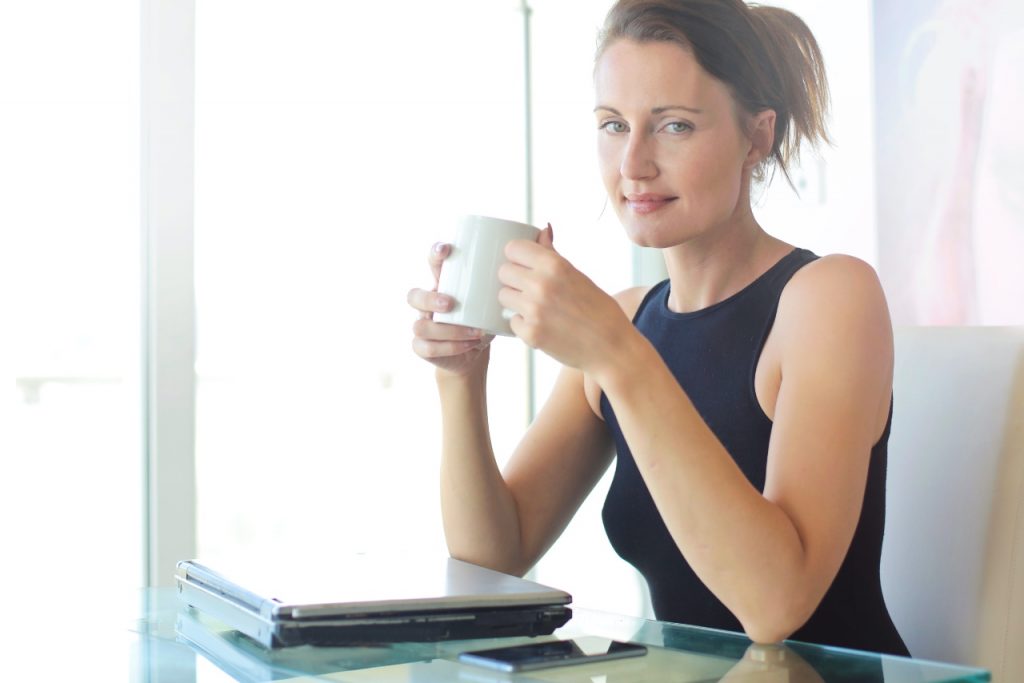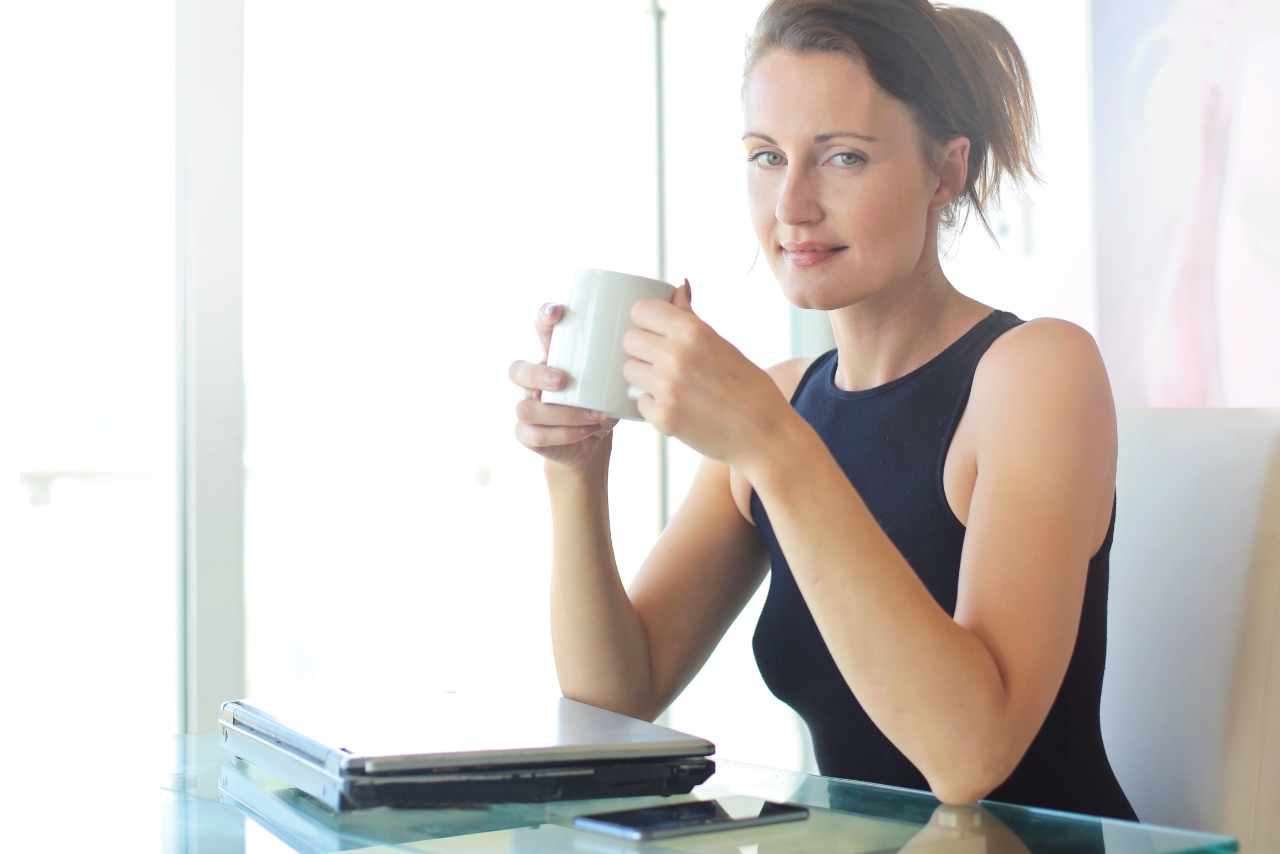 Social Media Break to Improve Mental Health
Nowadays, Social media detox becomes necessary due to social media addictions. Let's take a look at how taking a break from social media can help you to improve your mental health.
Stay connected while disconnected
It's essential to stay connected with others even when you're disconnected from social media. You can step away from Twitter, Instagram, and Facebook, but talk to your friends via video chat, text, or phone. COVID-19 has come with many challenges that impact mental health, and one of those challenges is social distancing. Social distancing, however, doesn't have to mean not talking to people at all. For our emotional health, we need to connect with others and socialize. You can prioritize that, and understand that social media isn't the only way to go about connecting with others from a distance. A common reason that people need to step away from social media in the first place is that it is a highlight reel, and it is fake to some extent. You may see posts from your loved ones, but do you truly know what's going on in their life? When you step away from social media, you can talk to people on a deeper level and get a sense of how they're feeling and talk about what's going on in their lives. That's one of the many ways that taking a social media break is healthy; it can take you away from reality, and if you step away for a moment, you get to connect with reality again.
Do things the old fashioned way
Taking a social media break means that you'll have a certain amount of free time. This free space allows you to go back to basics and get back in touch with old hobbies or methods of communication. Have you ever thought that it would be fun to have a penpal? Letter writing is seemingly lost art, but it can be cathartic, and it's fun to receive letters in the mail. You can write to your parents and grandparents or ask a friend if they want to write letters back-and-forth. You can also engage in solo hobbies when you take a social media break. For example, you may have loved drawing when you were younger, but perhaps you haven't had time to do it due to work or have been too distracted by technology. During your social media break, get in touch with the things that you love to do. Remember, things that have nothing to do with what's going on online. Doing something that you enjoy is good for your mental health, and sometimes, social media takes up more of our time than we're realizing. We unintentionally distance ourselves from our hobbies. 
Take time to quiet your mind
There's something to be said for meditation and other relaxation practices. Meditation is shown to have a positive effect on mental health and mindset. There are a lot of guided meditations out there that you can use to get started if you are new to meditation. Using your social media break to slow down and quiet your mind is something that can be beneficial to you long-term. If you integrate grounding exercises, meditation, or any other routine that you find relaxing into your life while you're off of social media, you can continue that practice when you return to social media. As a result, you will find that your stress levels are better managed and feel more connected with your inner self. If meditation isn't for you, that's okay. There are a lot of ways to learn how to manage your stress levels effectively, and one of them is to go to counseling.
Online counseling
Online counseling is an excellent resource for anyone looking to improve their mental health or work through any issues in their life. Maybe, you're trying to take a social media break, and you find that you feel as though you're a little bit addicted to social media platforms. Alternatively, a social media break might not be enough, and you might find that you're still struggling or that you need someone to talk to when you feel alone. Whether you see someone in person or online, mental health professional like a therapist or counselor will provide a safe space for you to open up about anything you're going through. Search the network of online counselors at BetterHelp and find the perfect fit for you.