It is not an easy task for all high school students to manage both work and studies together. But, some teens do one of the jobs for high school students and manage it efficiently with their studies. However, it is tough to strike an equilibrium between all the classroom work, homework, co-curricular activities, amusement tasks, and jobs. 
Some students are very efficient in managing their school chores and part-time jobs. When I was a high school student, I became a tutor and started earning through it. I attainted college along with tutoring responsibilities. It was not easy, but still, I pursued my passion. I learned to handle responsibilities with the help of this job. The tutoring job provided me the ability to transfer my learning and knowledge to students and also made me earn extra money. It also helped me gain teaching experience, which has been worth it now.
So, you can also explore some jobs for high school students to gain experience, knowledge, and money.
Should High School Students Work During the School Year?
Everyone has their viewpoint on whether working in high school is right or wrong. Like everything on its own has both sides, the same stands for jobs for high school students. The pros stand over the cons. If high-school students opt for a full-time job after school, their studies will be affected. That's the main reason why high school students shouldn't work. However, they can opt for a part-time job that does not hamper their studies and future. So, they also gain valuable experience and income.
All the universities and schools prefer students who get good grades and possess all-round personalities. It's the importance of education and school. So, if a high-school student does a part-time job, he would gain experience, focus, better communication skills, and confidence. These skills attained through working in high school would lead to success shortly. 
Go through the US Department of Labor website to check the work permit eligibility and age certificate, especially for minors under 18 or 16. A high school guidance counselor can also guide students if they are interested in having a job in high school.
Be sure that you take insights into the child labor laws applicable in your state. For example, some states have liberal laws, but on the other hand, some do not allow minors to work in specific types of occupations. In addition, according to the laws applicable in some states, a minor should maintain some required grade average point if they wish to work.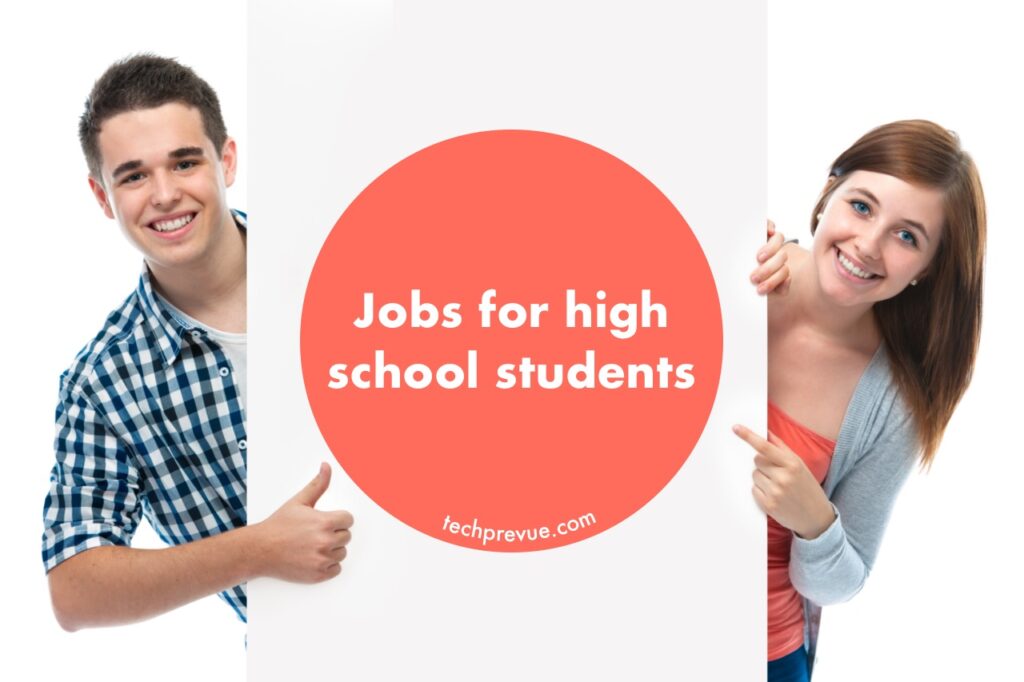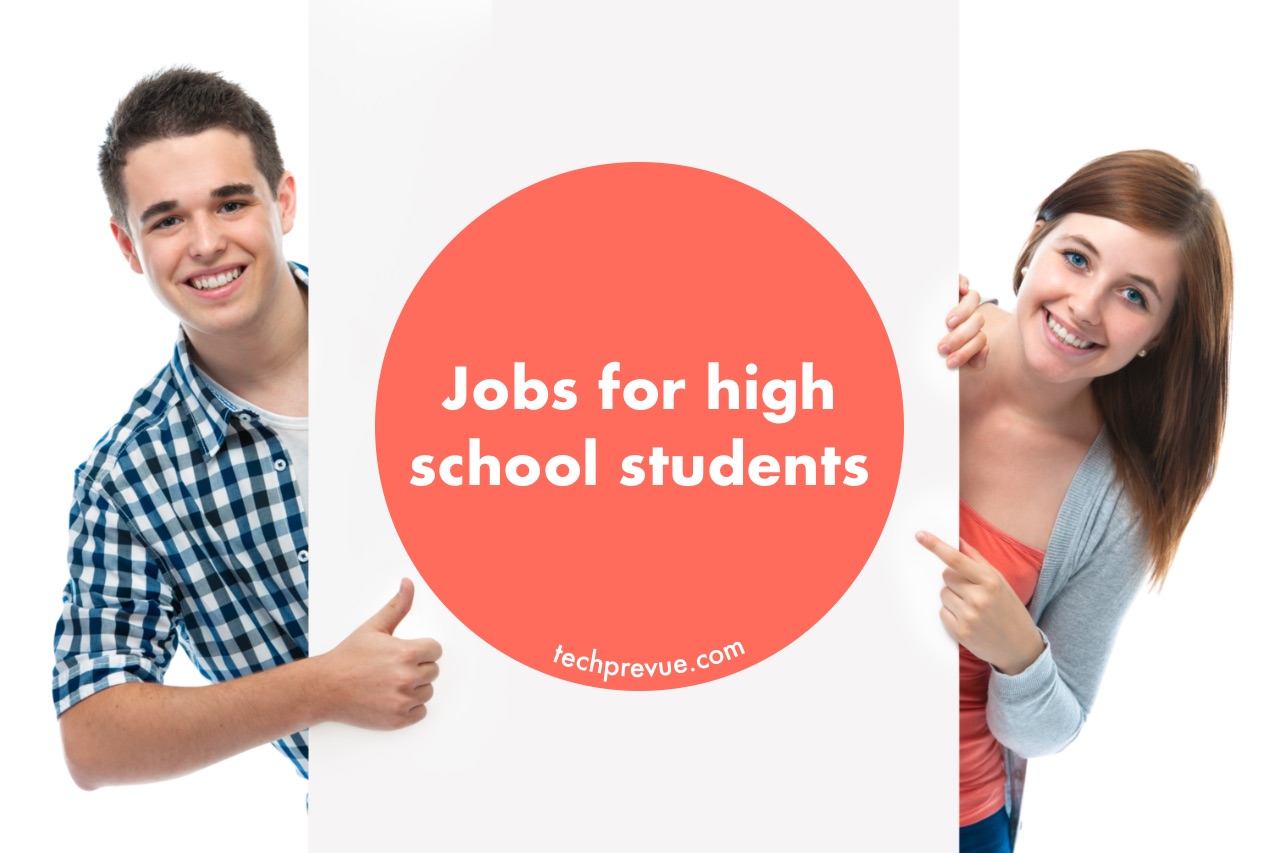 Best Part-Time Jobs for High-School Students
Jobs for high school students can be part-time or full-time. It depends on what they choose. Some choose part-time while others who have entrepreneurial skills run a business to earn. You can use your knowledge, skills, and capabilities to start a business.
High-school students choose a business because it gives excellent flexibility, autonomy, and good income opportunities compared to part-time jobs. You become your boss while running a business. Keep in mind to open a savings account to save your bucks while earning.
I have enlisted the best part-time jobs for high school students and entrepreneurial opportunities to earn during the school years.
One of the given jobs for high schoolers will be a good fit for you.
1. Animal Shelter Worker
Average payout:  Approx $5 per hour
Are you an animal lover? Then, it is one of the best part-time jobs for high school students. You can do this job after school hours. The task is to spend time with animals and clean their shelter areas. It would not grant you too much pay, but this job is perfect if you dream of becoming a veterinarian. You can gain valuable experience working in an animal shelter and spending time with animals.
You might also have to take care of sick animals. It can be a heart-throbbing job, but the results are great if you want to become a veterinarian. So if you love animals and are interested in welfare, go for it.
2. Document & Photograph Archiver
Average payout: Approx $24 per hour
This job is in great demand nowadays. People need their documents or photos to get scanned, saved and permanently archived. But, they have busy schedules, so they cannot manage except a few. You can start this part-time work by offering your services to your parents, friends, peers, and relatives. Then, documents and photos can be scanned and easily saved and uploaded on Google Drive.
You can set your price per item and earn a lot through this job. It can be a tedious job, and responsibility can be high as you need to be cautious while performing the task. You need to handle the documents and pictures safely and securely.
3. Art & Craft Designer
Average payout: Depends on your work and sales
This job is perfect for high-school students. If you are a package of art and creativity, you can produce and sell it during the winter and summer holidays. Then, there are fairs during Christmas where buyers queue up to purchase artistic creations to gift.
During summers also, many fairs, exhibitions, and festivals are organized. You can sell your creations at that time and earn money. However, you might have to spend some bucks on supplies, booth fees, cost of stalls. Therefore, it's one of the best summer jobs for high school students to use their creative skills. 
More ways to make money in the summer vacation.
You can also do it online on websites like Etsy and others.
4. Babysitter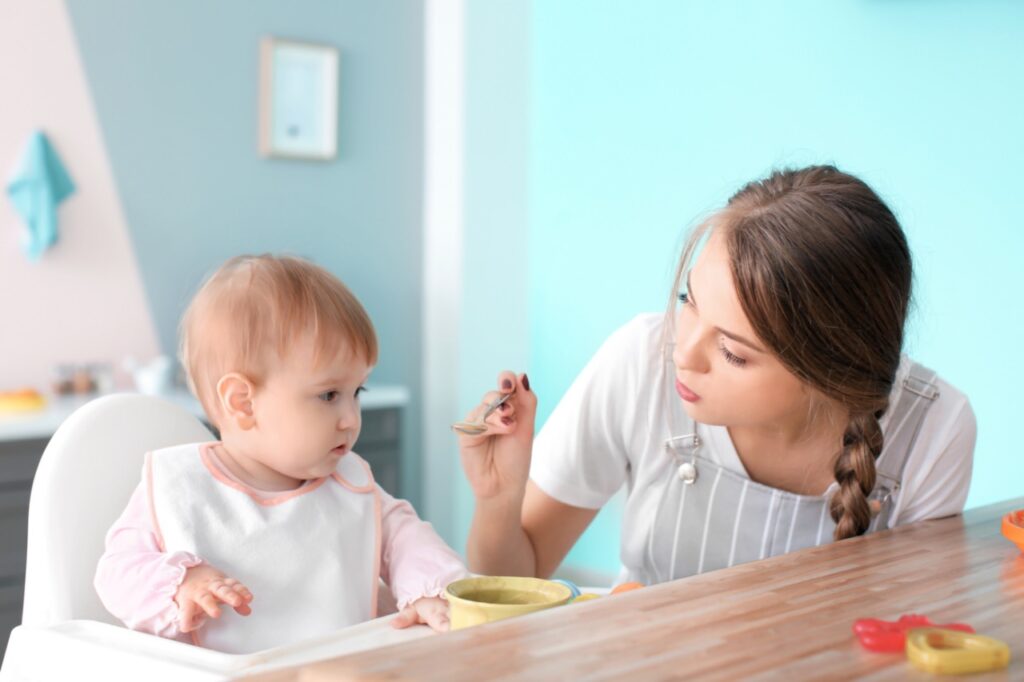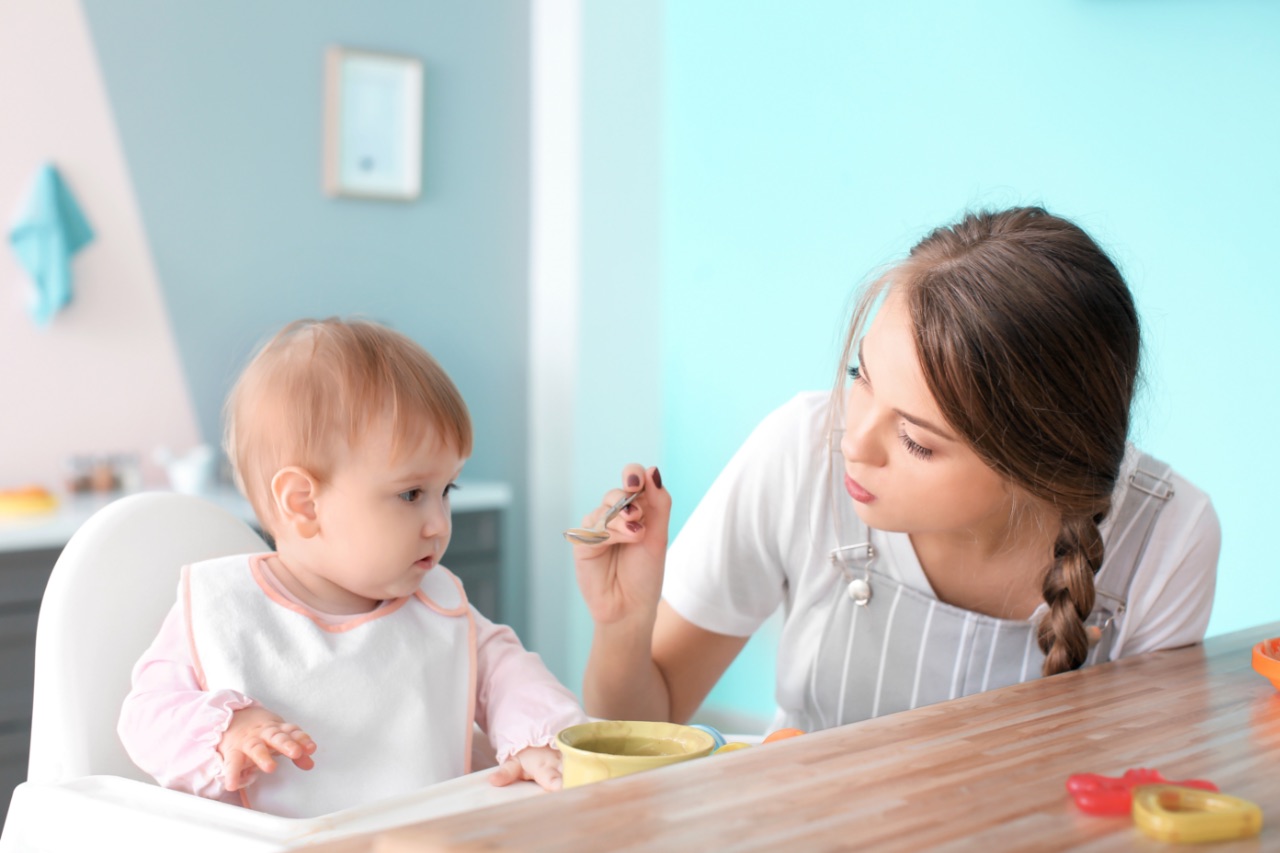 Average payout: Approx $15.00 per hour 
High school students can go for babysitting as they can work only on Friday and Saturday evenings. So, they can efficiently complete their school work on leftover days and earn income side by side. It is a well-paid job. 
In this job, you can explore your neighborhood who are in search of babysitters and can start from there. The demand for CPR-certified babysitters is high. If you are interested in this job, you can do a training course from the Red Cross organization. The task in this job is to do first aid training, diapering, feeding kids, and interview tips.
There is no place for reference in this job. It entirely depends on the behavior of babysitters for further hiring. It is not easy to manage kids, but babysitters can do it if they love kids.
You can visit sites like Care.com or Sittercity.com to find babysitting jobs online.
5. Car Wash Attendant
Average payout: Approx $12.00 per hour
Are you looking for one of the summer jobs for high school students? You can prefer this job if you live in a warm area or love to stay busy during your summer vacation. However, it can be a monotonous job. You might get wet, and even your clothes can get damaged. Wage pay is also not high.
The positive point is that you can learn to wash a car and do it for your car without the extra charge and free of cost.
6. Grocery Store Employee
Average payout: Up to $11.00 per hour
As per my viewpoint, the task of grocery store employees might hamper your school work and studies. So, you do this part-time job after-school hours. The hiring in these stores is continuous. The task is to stock shelves, bag groceries, manage the cash register, and even mop the floor. Therefore, the wage is not so high.  
You can work "in shifts" in the grocery store. Being an employee, you might get attractive discounts and great flexibility too. 
If you have attained the age of 18, you can refer to Instacart.com to get an online job. It allows consumers to buy online and get it delivered to their residence. In addition, this website hires people to deliver groceries at the buyer's place.
7. Landscaper and Lawn Care Worker
Average payout: Approx $16.00 per hour
The task of a landscaper allows you to get out in the sunshine and enjoy it while working. It is one of the decent-paying jobs for high school students. This job is informal and has flexible working hours. 
The primary responsibilities are mowing lawns, raking & blowing leaves, trimming hedges, planting & tending flower beds, shoveling snow, and cleaning the yard. This job is worth you if you own the required equipment like a lawn mower and trimmer.
This job can be monotonous, and you might feel hot working, but working according to your schedule, selecting clients, staying outside, and fixing your rates for the job are some of the pros.
You can easily clean a yard after school hours and earn seven days a week. Thus, if you charge $20-25 per client, you can make $175 per week. In addition, your quality work gives your publicity and free promotion, and you will get more orders to grow your business shortly. It's a far better job than a grocery store employee.
Plus point, this job keeps you healthy and fit due to physical activity.
8. Food Delivery Driver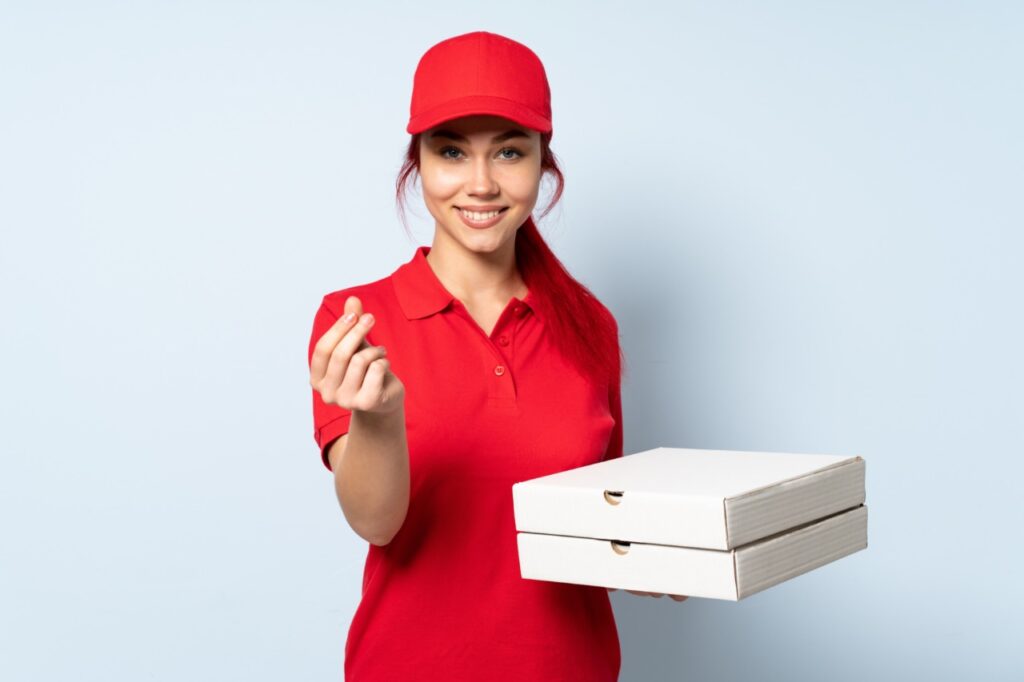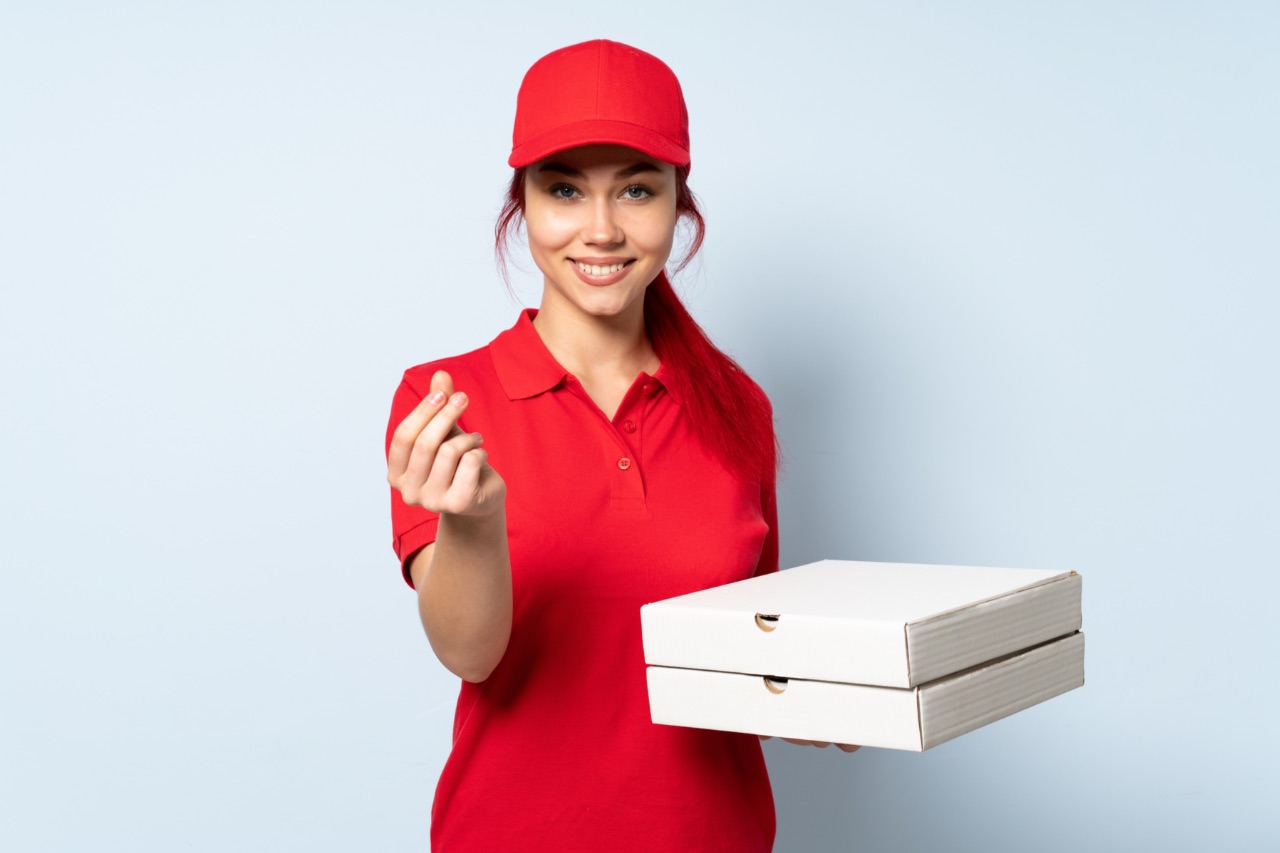 Average payout: Up to $11.00 per hour
Students can manage food delivery after school hours. You can do this job if you have your vehicle and a good driving record. You will not get enough pay, but you would earn a lot through tips. The task includes picking up and delivering food and beverages to the delivery location.
It offers a sense of autonomy and flexibility. However, this part-time job teaches students a sense of responsibility, and also they love to attain the freedom to drive their vehicles. One con of this job is that it involves a risk of being robbed or assaulted on the way. 
Are you above 18 years? You can get a job through DoorDash and Instacart.
Local restaurants don't have such an age limit for hiring a delivery driver if the local laws permit. So you can check your nearby food delivery services to get this job.
Beginners shouldn't expect high wages. But, it's an excellent way to make money with your car.
9. Packer & Mover Staff
Average payout: Up to $14.00 per hour
Some companies hire people part-time for moving and packing services because people love to move to college towns and vacation towns. The movers' task is to pack and load the goods into a truck. You can prefer the companies that need help on weekends.
The task can be boring, and you might have to bear the scorching heat of summer. So, ensure that you stay hydrated and take gaps in between work. The pay is minimum or somewhere a little more. Whatever tips you get will be divided and shared by all staff members.
Have you been searching for good summer jobs for high school students? You can join a packing and moving service in your area.
Due to heavy lifting, commercial trucks, and involved occupational hazards, labor laws might restrict high schoolers from this job. But, small moving companies may hire high school students if the state law permits.
10. Restaurant Wait Staff
Average payout: Up to $11.00 per hour
You can opt for this job as a part-time one. You will have to deal with different types of customers. In this job, you greet guests, take them to their tables,  
Shifts may run late in the evenings, but it includes great fun while on the job. 
The pay is a decent one. You will also get tips and free meals during your shifts. Through this job, you will learn skills like patience, customer service, money management, food handling, food preparation, and multi-skills that lead to success in your future growth.
This job will offer flexibility and is among the popular jobs for high school students.
11. Retail Sales Associate
Average payout: Up to $16 per hour
This job is well-suited to work after school hours. It is an enjoyable job standing behind a counter, dealing with & calling customers, and billing. In addition, you can check the responsibilities of the Best Buy and Apple Store staff.
In addition, this job gives merchandise discounts to employees and grants light schedules with a fun-loving atmosphere. 
But, it involves minimum wage pay. So, be ready to work on weekends and deal with varied customers. You will undoubtedly learn the skill of money management, responsibility, and effective dealing with customers.
12. Tutor
Average payout: Up to $25.00 per hour
If you have subject knowledge and required skills for teaching, then be a tutor after school hours and gain money. You can help your peers and friends in any subject or teach elementary grade students offline and online. This business is very beneficial, and parents pay a reasonable amount for tutoring their kids. 
It's among flexible and high-paying jobs for high school students. After school hours, you can enjoy transferring knowledge to those in need. You can fix your hours for it.
Online tutoring has many advantages over offline tutoring. You can turn your skill into your online Edtech business in the near future.
You can explore fair opportunities through social networking, local advertising, and Tutor.com.
13. Warehouse Worker and Distributor
Average payout: Approx $15.00 per hour
If you have a solid and fit personality, you may plan to do a warehouse worker's job. It requires a muscular physique because logistics workers fill, ship, and deliver orders. 
Mostly warehouse workers load and unload stock in warehouses and distribution centers. This job waits for you after school hours in the evening.
You will get decent pay and increment after a certain period too. This job may seem boring, but you can finish it early with determination and intelligent work.
Most companies avoid hiring minors due to the state laws restricting under 18 workers from working late nights and early mornings.
After age 18, you can apply for warehouse positions in the Amazon company. Isn't it enough to motivate you for this job?
14. Online Entrepreneur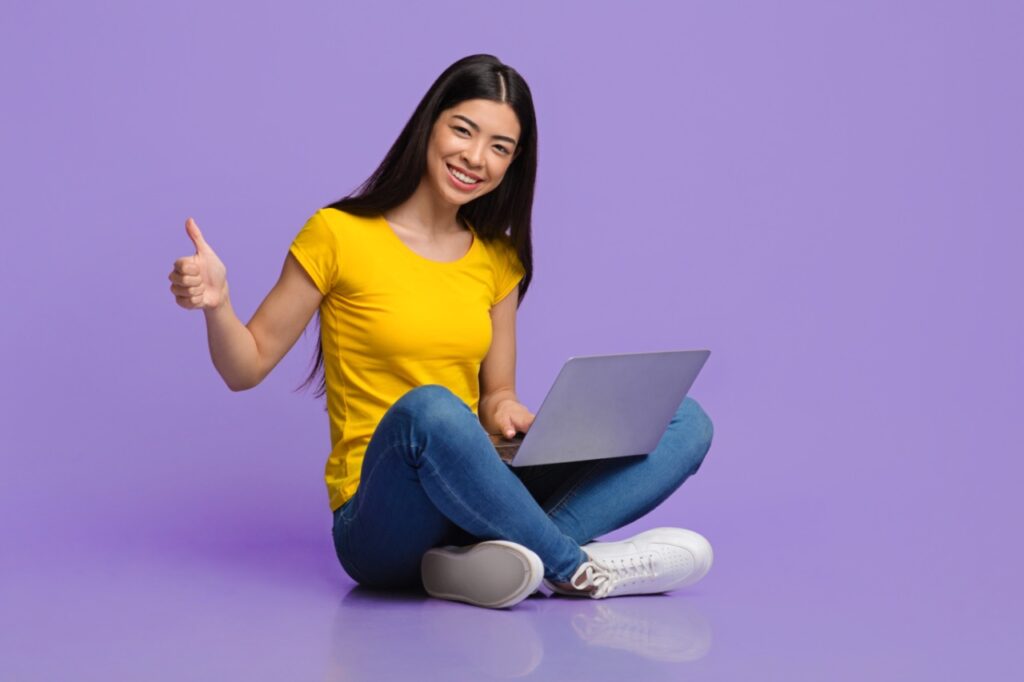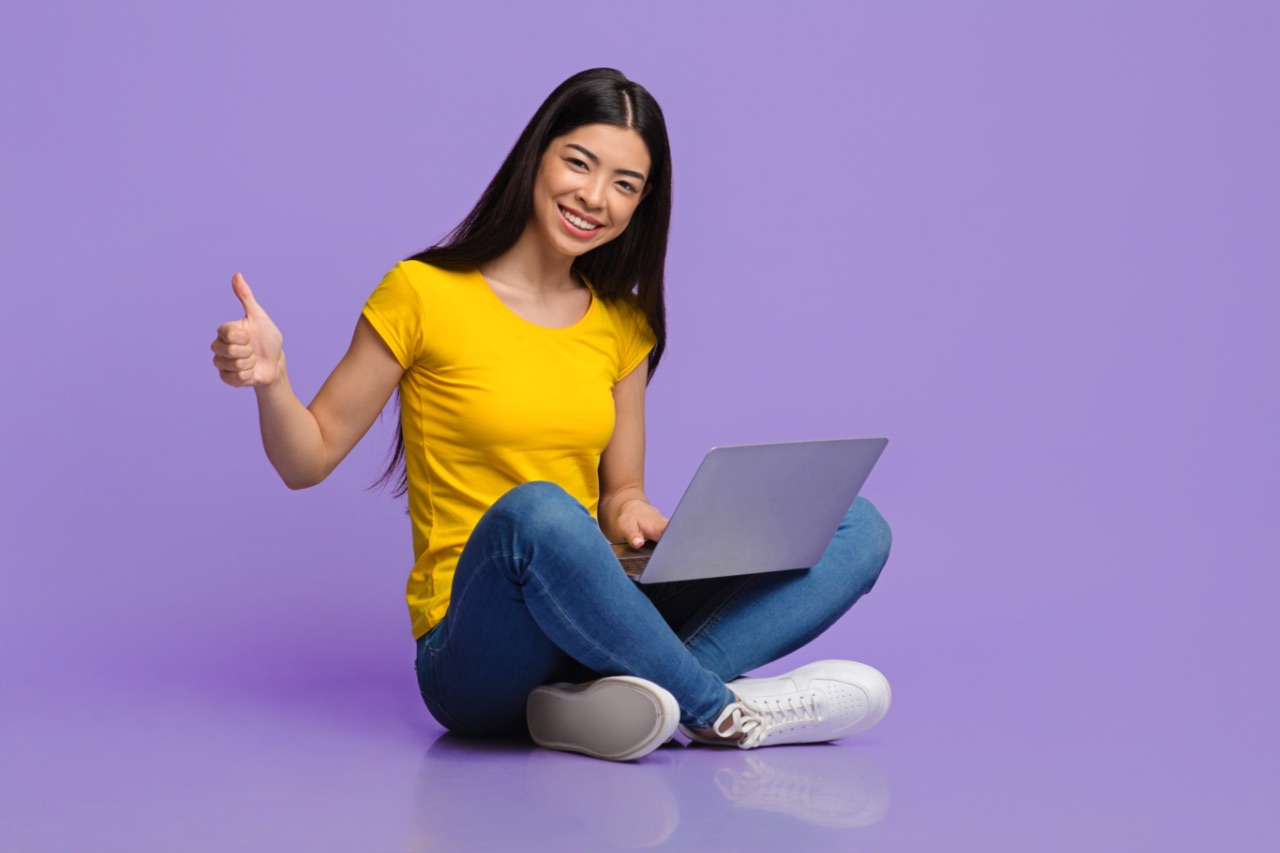 Average payout: Maybe millions of dollars
Online business is an opportunity for high school students to lead success shortly. Many bloggers or entrepreneurs earn decent high incomes online. The cost of a startup is also affordable. You can go through our online business ideas for you.
For instance, the founder of Tumblr, David Karp, started the company at a very early age of 15. He sold his business to Yahoo in 2013 for $1.1 billion. So, it is a great inspiration and idea to start a business online with a minimum setup cost. 
Also, you can start your blog or website to hit a new milestone. It requires reliable web hosting like Google Cloud, AWS, DigitalOcean, Kinsta, or WPEngine, a personal laptop, internet, and a cozy corner at home.
15. Web Designer
Average payout: Approx $35 per hour
Do you have the skills to develop websites or design them? Yes! Then this job is all yours. Apply your skills to create websites for customers. Nowadays, every business needs a web designer. A business website helps build an online presence and generates leads and conversions. 
You may also start working as a freelancer or digital marketing agency. First, build your profile on Fiverr, Upwork, Freelancer, etc., and upload your portfolio there.
Facebook, Twitter, Linkedin, etc., are the best platforms to promote your web development services.
You can work from your home having a computer and internet connection. Grow your business with your skills, efforts, experience, and words of mouth. 
This job has various opportunities but does not require specific qualifications to start this work. You can learn web development through Coursera or Codecademy courses to create websites. It will let you earn a high income with flexible working hours.
16. Camp Counselor
Average payout: Approx $8.00 per hour
Do you love adventure in your life, then become a camp counselor. Various camps like the wilderness, sports, and academic camps need a counselor to plan the task and coordinate the fun activities with kids. This job is also among the summer jobs for high school students.
If you are passionate about camping, this is the best job. You need to love kids and have an interest in a particular field. It gets you to earn an attractive income.
By joining a summer camp and childcare program, you spend your holidays at a good location and get a pretty good return on the investment of leisure time.
This job has a huge responsibility of managing everything for kids and their safety.
 It's a low-paying job and doesn't fall under the minimum wage laws in most states.
17. Cashier
Average payout: Approx $11.00 per hour 
The job of a cashier is effortless and needs little experience. You can schedule this job after school hours. Various grocery stores and hardware stores hire full-time and part-time cashiers. The responsibility of cashiers is to call up people and help them bag their purchased goods.
Some stores give proper training before sending you to the deck. For example, as a cashier, you have significantly less time to sit on a chair. So stay charged, boost stamina to work, and learn social skills to deal with people. In addition, you will acquire insights into the prices of different goods available in the store.
You can also search for cashier jobs online through Monster.com, Careerbuilder.com, Glassdoor.com, Indeed.com, Jobs2Careers.com, Nexxt.com, etc.
18. Catering Coordinator
Average payout: Approx $11.00 per hour 
A high school student can also earn income as a part-time catering coordinator. This job is to manage phone calls, answer customer inquiries, provide help in food prep, and deliver it to events on time. 
This job has much flexibility, and tasks are easy for passionate people. It caters to you the sense of management and responsibility, which can take you ahead in this career.
After learning the skills, you can start your food vlog to earn extra income.
19. Dog Walker
Average payout: Approx $13.00 per hour 
Do you love to play and spend time with dogs? If yes, grab the job opportunity. In the busy schedule, dog-owners don't get time to take their dogs on a walk. So, one of them might hire you to stroll their pet.
But, for this job, you need love for dogs and a solid commitment to take them out daily. 
You quickly find dog walker jobs online. Google and job portals might help you. 
20. Newspaper Delivery Carrier
Average payout: Approx $13.00 per hour 
This one is the best-suited job for high school students early in the morning. You can deliver newspapers to the people in your neighborhood or local areas.
Subscribers eagerly wait for a newspaper to read their favorite page. So, you need a bike to deliver the newspaper on time. It has reasonable pay with fewer working hours for extra income.
These are some of the jobs for high school students. Which one do you prefer?
More Jobs for Students
Conclusion
People with different needs and preferences select the job accordingly. These jobs for high school students might not make you rich but provide valuable experience for success ahead. These jobs make you learn specific skills like:
Responsibility

Commitment

Determination

Money management

Team builder

Self-esteem

Confidence
These skills bring personality development to you.
So, if high school students can manage their chores by working part-time, this will also provide them with a great experience and income. It can be fun-loving. Studying, gaining experience, and earning money are great opportunities for high school students. But remember, sometimes, hampering your studies for a few bucks is not a good choice.