For all those who think of how to freelance or freelancing is a more comfortable job than an in-house job, it isn't. On the contrary, freelancing presents to you some new sets of challenges that can make your life more hectic than you can ever imagine.
Though many believe it to be easier to become a freelancer in any field, only a few realize the importance of certain skills and qualities that they need to become a successful one. If you have just stepped your foot into freelancing, take a look at how to become a freelancer.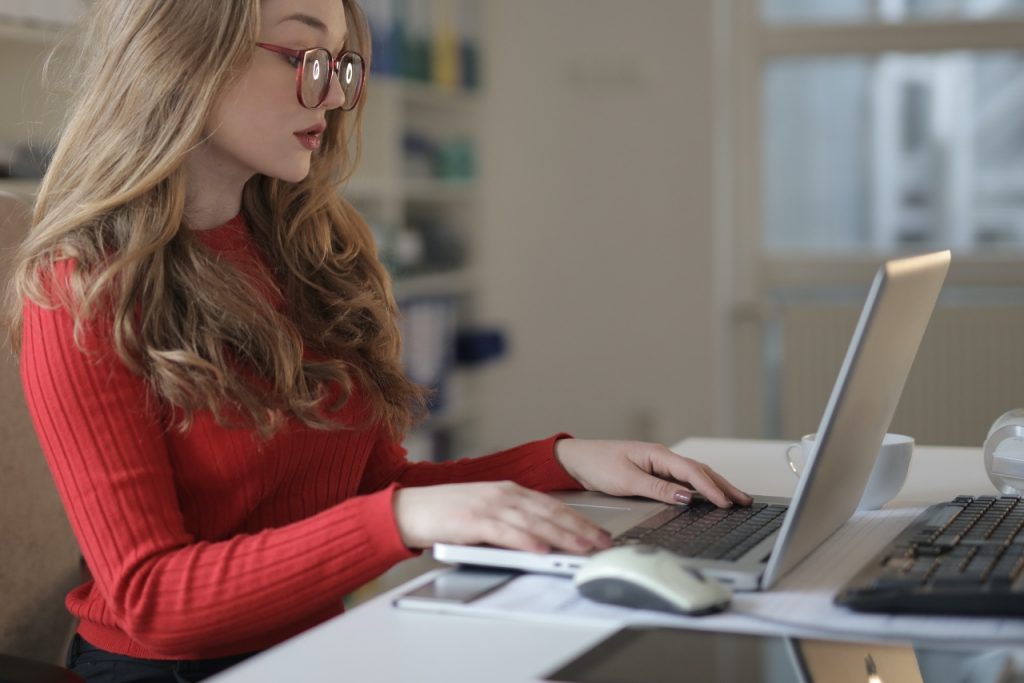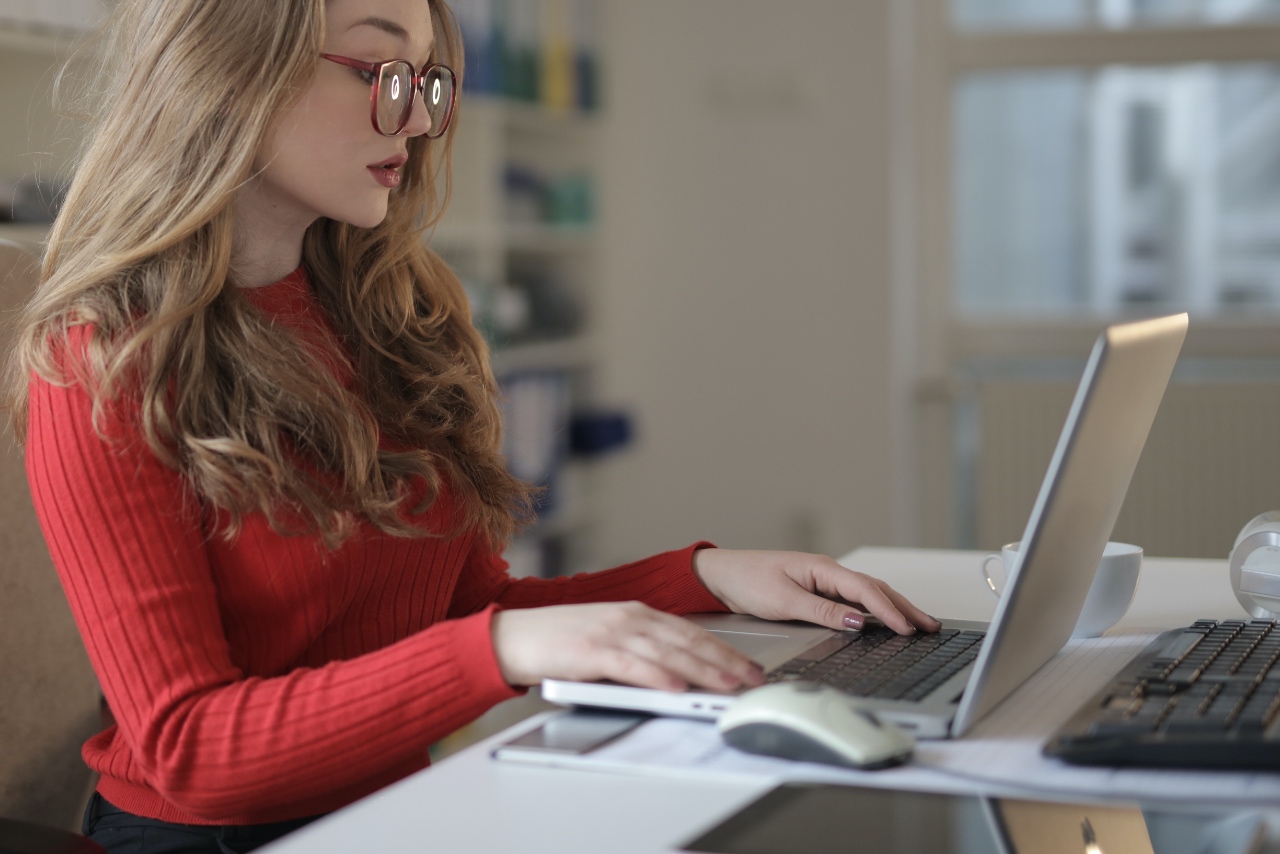 How to Become A Freelancer?
Self-Discipline
Becoming a freelancer can sometimes be an overwhelming experience. Especially if you are new to freelancing, you might consider taking too much work for tight deadlines only to realize later that you have overburdened yourself. So, if you do not want to stress your mind, then be wise when deciding how many projects to undertake. Consider all the pros and cons, the nature of work, your expertise, and the task's deadline before you make any commitment.
Patience And Determination
Waiting too long for getting any work or project can be frustrating for freelancers. Therefore, learning to stay patient and determined in search of work is very important. Do not feel discouraged by all those rejected proposals or lack of responses from clients at the beginning of your career if you have recently become a freelancer and experiencing bumps on the road ahead. All you need to do is to stay focused on your goals and keep trying until you succeed.
Communication Skills
When you are working as a freelancer, a major credit for getting any task goes to your communication skills. Since working from home does not give you enough exposure and sometimes no meeting with clients face-to-face, it becomes very important to pursue them for hiring you with exceptional communication skills from the other side of the screen or phone. Besides paying attention to your language and persuasiveness, you should also maintain an active e-mail address and ensure replying to every query.
Time Management
Freelancers do not have to worry about working hours and when they have to run back home. But, they do need to consider the value of time and estimate it rightly while beginning any work or taking a task from any client. Being a freelancer, you must precisely estimate the time of your project's completion. It is important to know the time of project completion so you may submit your work before the deadline.
Professionalism
Do not publicize your work without having any proof of it. The first and foremost principle of professionalism is that you let your work display your creativity and potential. Learn how to keep your promises and commitment to only what you can deliver. Do not make false claims, and be reasonable and honest with your client about the quality of your work while taking any task.
Responsibility
Besides honesty, giving attention to deadlines is also very important because it may ruin your reputation if you fail to deliver the work on time to your client. It is essential to take full responsibility for the task once your client has assigned it to you. Be it a success or a failure, own your performance, apologize or work on alternatives with your client in case of failure. You must also remember the experience to avoid past mistakes in the future.
Risk-taking
Like every other task, you need to take some risks and initiatives for being a freelancer too. You need to realize that it becomes challenging to find mentors for help and guidance in the field of freelancing. So, you need to become your advisor and develop a habit of taking initiatives to become successful in your field.
Flexibility
People expect freelancers to be flexible when it comes to time management and delivery of work to the client. Prepare yourself to become flexible and deliver according to clients' requirements so that you can maximize your chances of being hired by the same client again.
Though all these qualities are essential to developing before you dream of becoming a successful freelancer, you cannot rely on acquiring those qualities alone. The real thing that you need to focus on is the application of all those skills and excellence in your work, and make sure that your performance reflects them.