All teenagers have their dreams and aspirations to achieve. The dreams may vary from becoming a star to a singer, from a model to a writer. To fulfill their aspirations and achieve the goal, they do a part-time job until they fix their mind into one. But, what are the best places to work for teens?
Being a teenager, it comes to your mind to search for an easy job for teens. The need for the job arises to gain some additional income without compromising with studies and related chores. 
You are fortunate enough in this tech-savvy world as there are some jobs for a teenager available part-time.
Some supervisors or executors help teenagers by providing training and preparing them to handle their responsibilities effectively.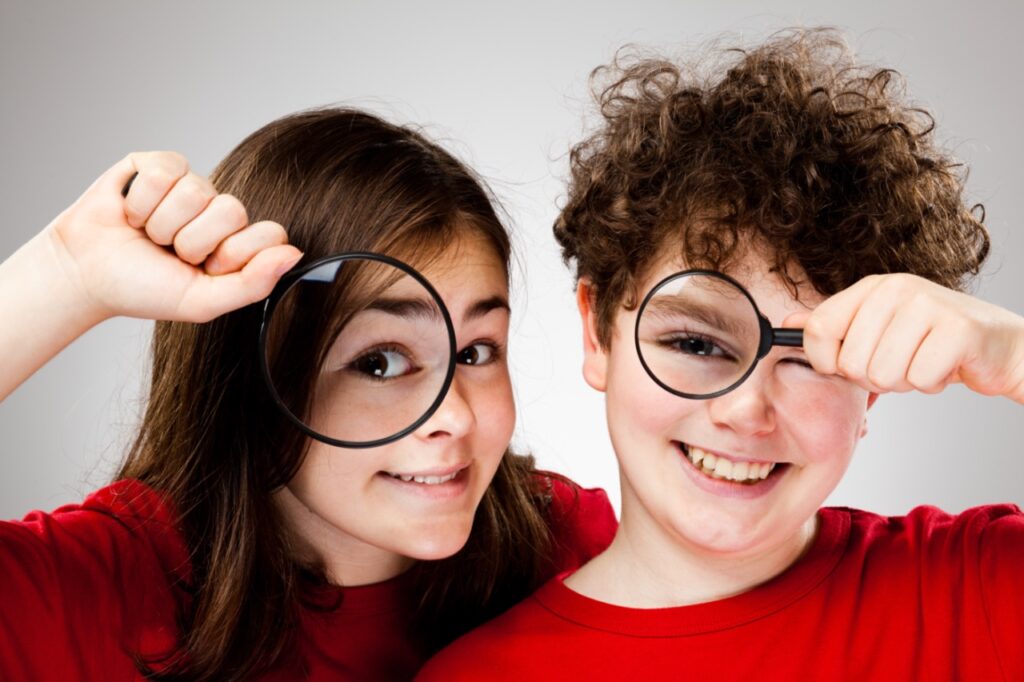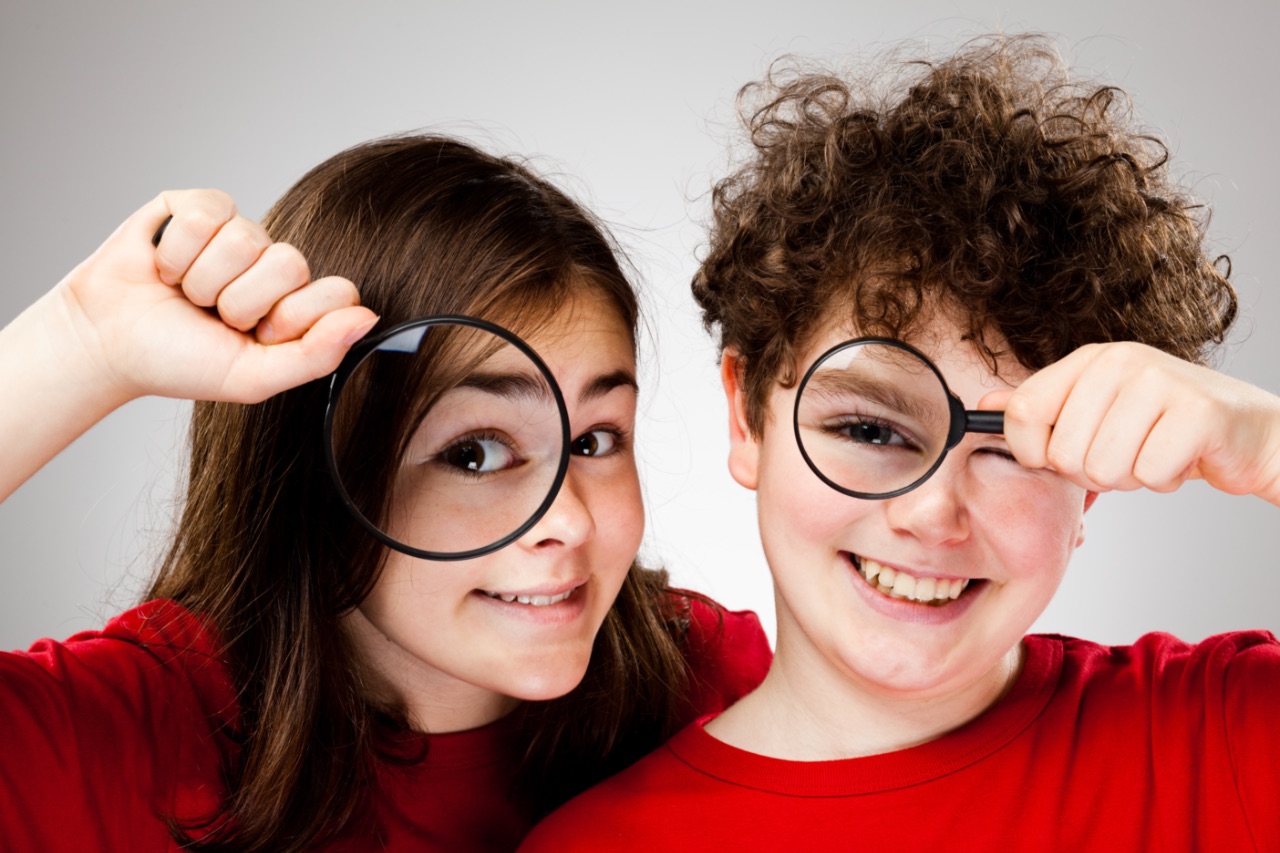 How to Find Jobs for a Teenager
First, consider some factors required to explore jobs for a teenager before opening the treasure hunt of available jobs.
Job Location
This factor is relatively very important. Keep in mind the location of the job so that you reach on time without any hustle-bustle. For working in a stress-free atmosphere, you need to consider it so that you don't get pissed off when not reaching on time.
Work Schedule
Prepare a timetable to manage your schedule effectively. Look into it that the job you explore fits into your schedule properly. It is extremely difficult to manage two things at the same time. So, look for a job which you can do without hampering your schoolwork. Strike a balance between studies and work.
Work Experience
Look into the details of the experience needed for a particular job before applying. Some jobs require experience while others may not. For instance, the data entry job doesn't require any prior experience. In contrast, the position of a lifeguard requires little experience and training. So, explore tactfully.
Personal Experience
It is very important to stress your existing personal experience about a particular job. For instance, if you hate stocking shelves, you would not go for a grocery store job. So, choose properly amongst multiple options of good jobs for teens.
What Are Good Jobs for Teenagers?
You might be thinking about what jobs are best suited for teenagers? Teenagers have a busy schedule from school to after-school activities and all. So, they would typically go for the jobs that they can do on weekends or evening shifts. In addition, these jobs for teens require no experience or little. 
These good jobs for teenagers provide higher flexibility and let them perform dual-task altogether. As a result, they can manage their homework and studies and earn money.
If you choose any one of the jobs amongst easy jobs for teens, then you might gain the most needed skills that will help you in the future for long-term growth and success. 
Apart from income, you will also gain valuable experience that can help you in your future and update your resume.
What Are the Best Jobs for a Teenager 
Now, let's take a deep dive to explore the treasure hunt for the best places for teens to work.
Online Jobs for Teens
Are you looking for the best online jobs for teens? Then you can choose from one of these remote jobs for teens.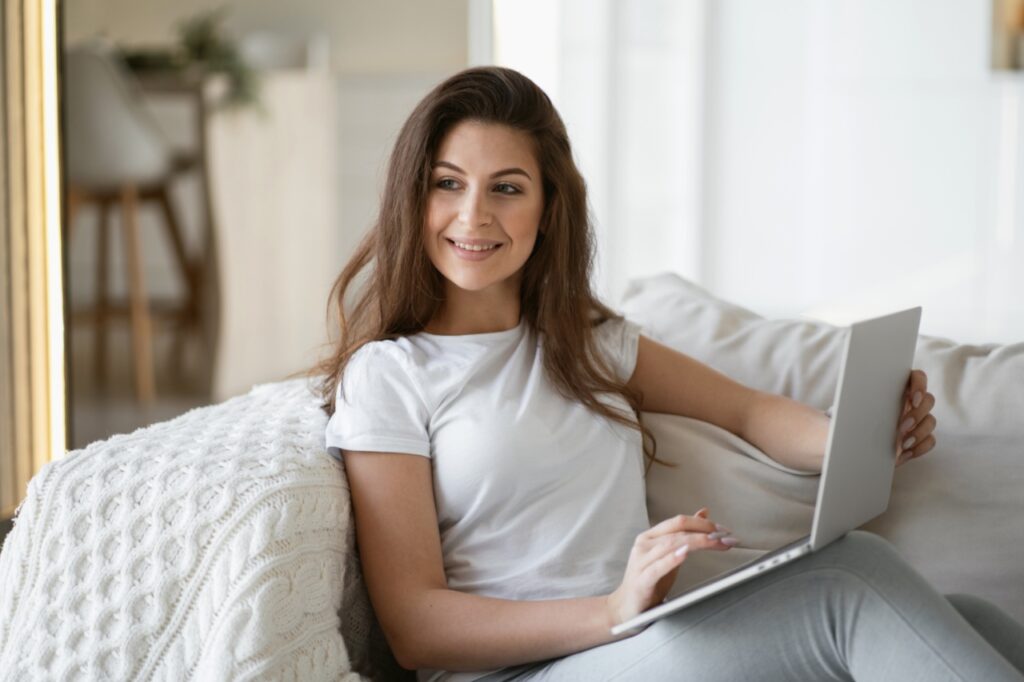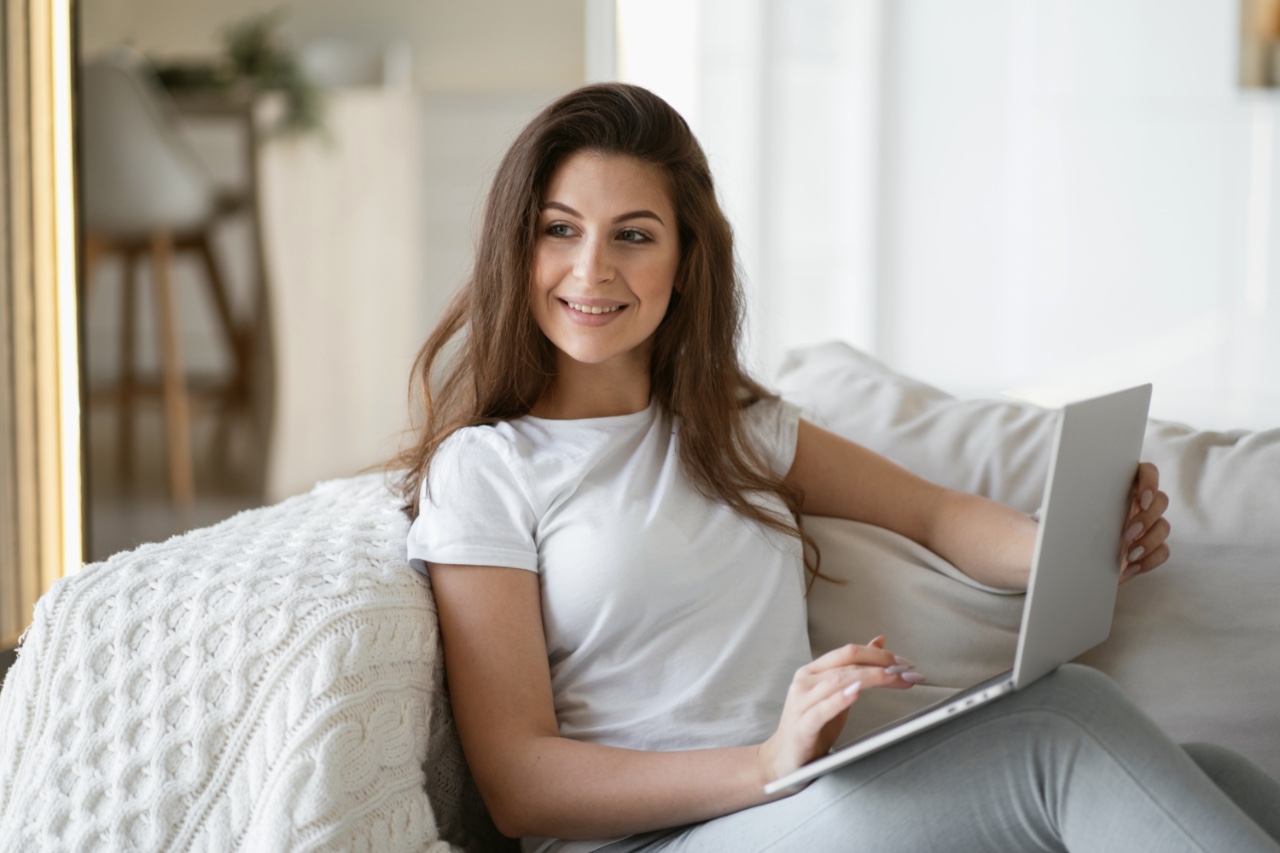 Freelance Content Writer
Are you a passionate writer and possess creative writing skills? This job is all yours. There are many remote jobs for teens, and content writing is one of them. You have to find clients who want content writers for their website and social media and offer them your content writing services. You can create articles, blogs, short stories, ebooks, and social media posts. It is a high-paying job to make money online, and you can do it at your own pace. You can also do the task of proofreading and editing as a freelancer.
Web Designer
If you are computer and tech-savvy, then why waste time sitting idle. Instead, utilize your skills in creating and designing websites for individuals, businesses, and companies. It is not only among the best-paying jobs for teens, but you can also work from remote areas with flexible schedules. The web designers first understand the clients' requirements and then design the website's user interface to improve the user experience. Then they utilize their understanding into skills by creating designs keeping in mind the company's goal and vision.
Best Jobs for Teenagers
The best jobs for teenagers connect the studies and the part-time job altogether. You can opt for one of the following jobs for you.
Teaching Assistant
Have good subject knowledge? Are you a subject matter expert? Hurry up! It is one of the best-paying jobs for teens if you possess tutoring skills. You need to share and transfer your knowledge and assist children in their studies. As a teaching assistant, you will get the opportunity to enhance your understanding skills and sharpen your memory continuously. Believe it or not, you will earn and learn a lot simultaneously.
Library Assistant
Are you searching for high-paying jobs for a teenager? Then this job is for you. A library assistant helps the visitors explore books and go through them. You might also support librarians in piling up inventory on shelves, keeping a digital entry of records, etc. You will learn inventory management skills through this job, which will be highly beneficial for you. 
Research Assistant
If you want to be a researcher, become a research assistant first. You have to be professional and obedient to listen to the instructions provided by your researcher. This job is one of the high-paying jobs for teens.
Camp Counselor
Are you searching for summer jobs for teens? Do you love adventure and hunting treasures? Then go for a camp counselor job. You need to assist in planning and executing camp activities for children. You will need to live with campers and enjoy activities while providing directions to them as a counselor. This job won't hamper your schooling because most camps run during summer vacations. So, without compromising with your studies, you will earn good money as a passion turned out to be a part-time job. 
Call Center Representative 
Get into the world of answering customers' phone calls and solving their queries. You have to have patience for this job. You can opt for this job according to your schedule in the evening shifts. It offers decent pay.
Fun Jobs for Teens
Live life fullest and do a job that brings some fun to your daily routine. There are some fun jobs for teens that can help you earn money along with your regular studies.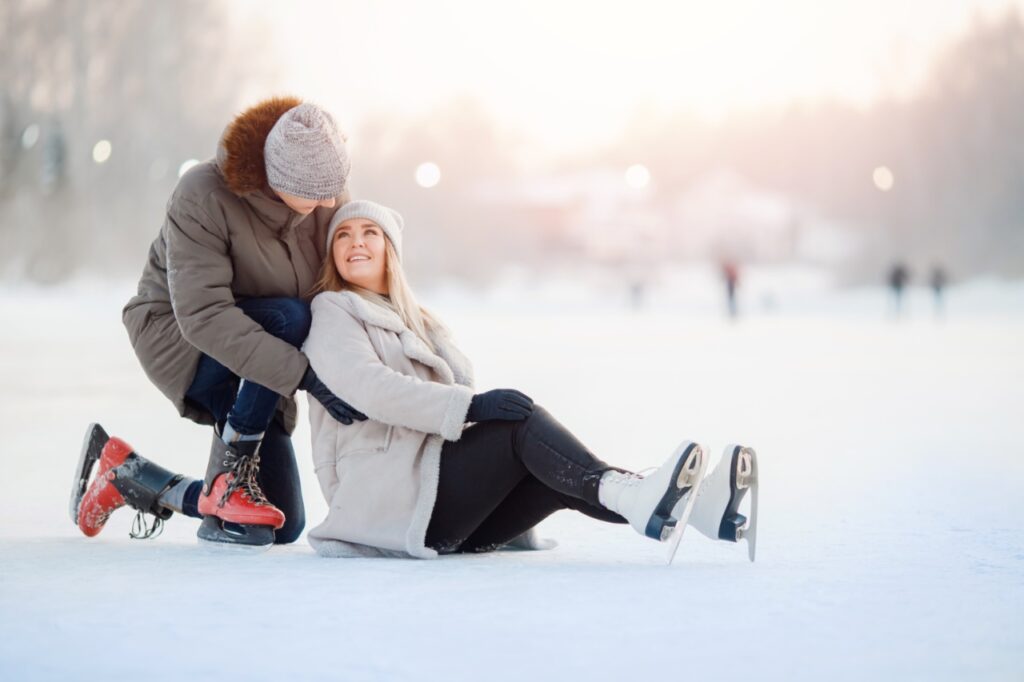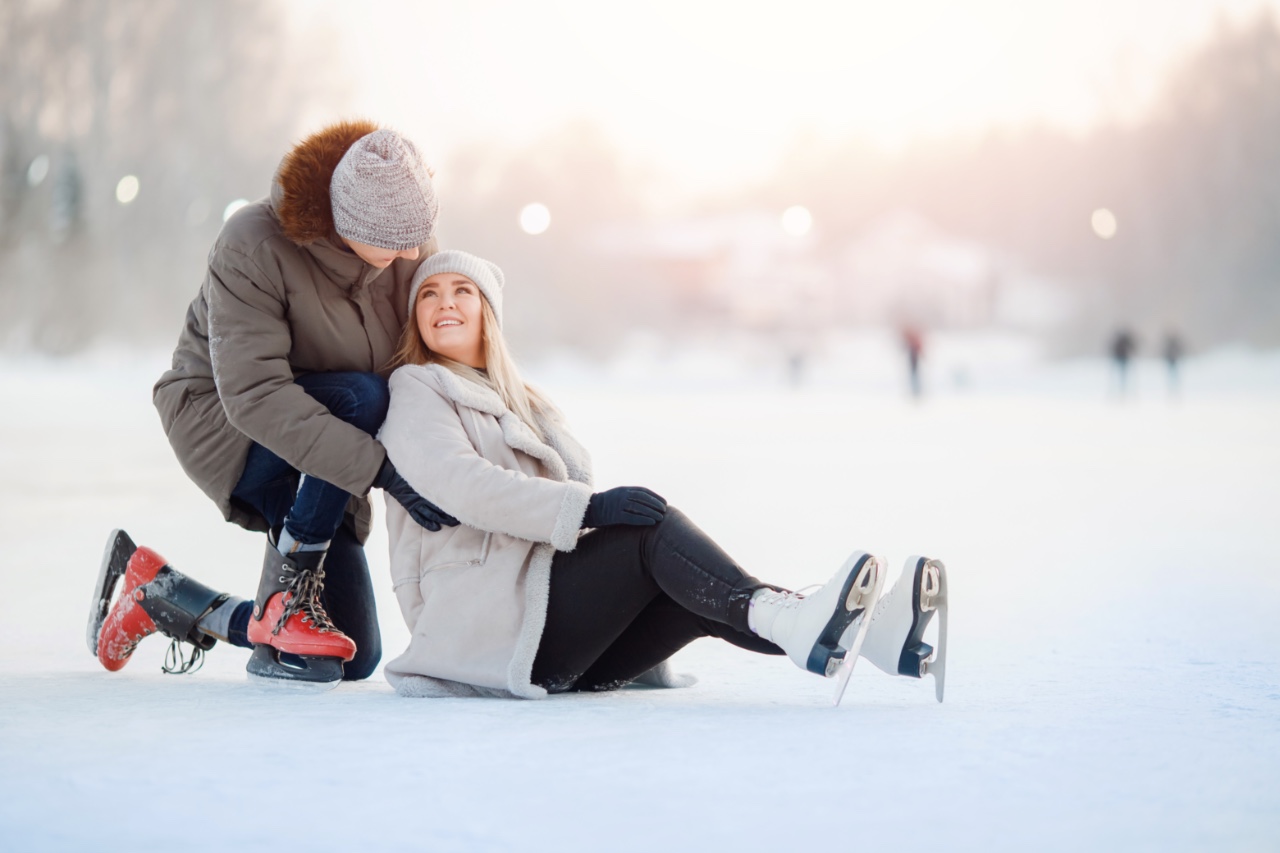 Movie Theatre Cashier & Usher
One of the good jobs for teens is the movie theatre cashier. It will help you learn the working of cinemas and theatres. You will have to pile up the shelves of candy, prepare snacks, popcorn, and all with the additional task of handling money. Plus point is you will get free or discounted tickets as an employee and free popcorn to enjoy during the show. What all do you need additional income and meals?
Bowling Alley Attendant
Are you happy in a loud atmosphere? Do you love crowds? Would you like to aid people in having fun during games? If yes, then get ready to work as a bowling alley. You will also inhibit the skills of bowling. You will also enjoy playing the game and earn money if you opt for this job. It is an exciting, entertaining, and fun-loving job. It is one of the best jobs for a teenager who love sports and games.
Ice Skating Rink Attendant
Do you love ice? Ice remains in your heart and mind the whole day so that you feel low when you are apart. If you work as a rink attendant, you will stay with the ice every time and make other lovers of ice the same as you are. It may be one of the best places for teens to work. Only assist the instructors and provide first-aid and ice packs to injured skaters. You will learn the skills of saving lives and providing medical help when needed by making it a fun-love sport.
Lifeguard
Lifeguards act as a savior. The task is to save people's lives and create a fun-loving atmosphere at the pool or water amusement park. Through this job, you will learn the skills of life-saving. Some of these jobs require CPR training too. So, be sure to properly explore and double-check you have qualifications as per the job requirements. It is one of the high-paying jobs for teens.
Babysitter
Do you love kids? The babysitters generally take care of and manage kids in the absence of their parents. Feeding, transporting, walking, and bathing children will be your responsibility. If you are passionate about this job, then you can join a course to become CPR certified person who can provide advanced care to kids. You have to become a watch-keeper of kids so that children do not hurt themselves.
Dog Walker
Are you a pet lover? So, this job will be fun for you. A dog walker takes care of a dog when the owners are too busy or far away. A pet dog needs proper care. You have to walk with the dog, complete daily activities, and give a proper diet timely in every weather condition. The job is for responsible persons only.
Local Jobs for Teenagers
A teenager can easily find a local job to earn money. Hereunder are a few good options to choose from.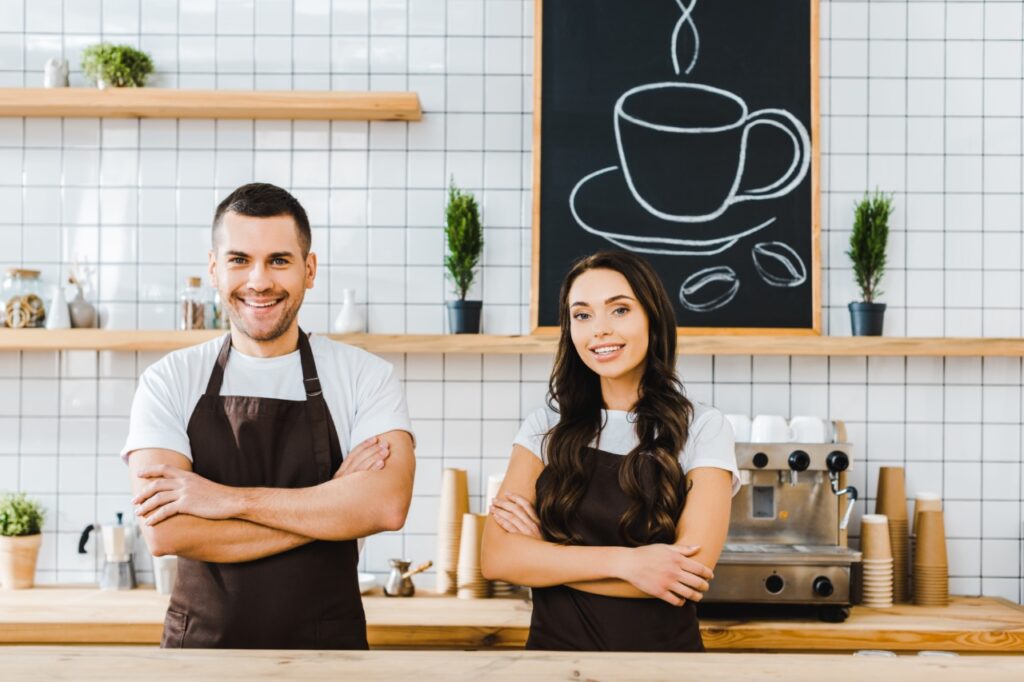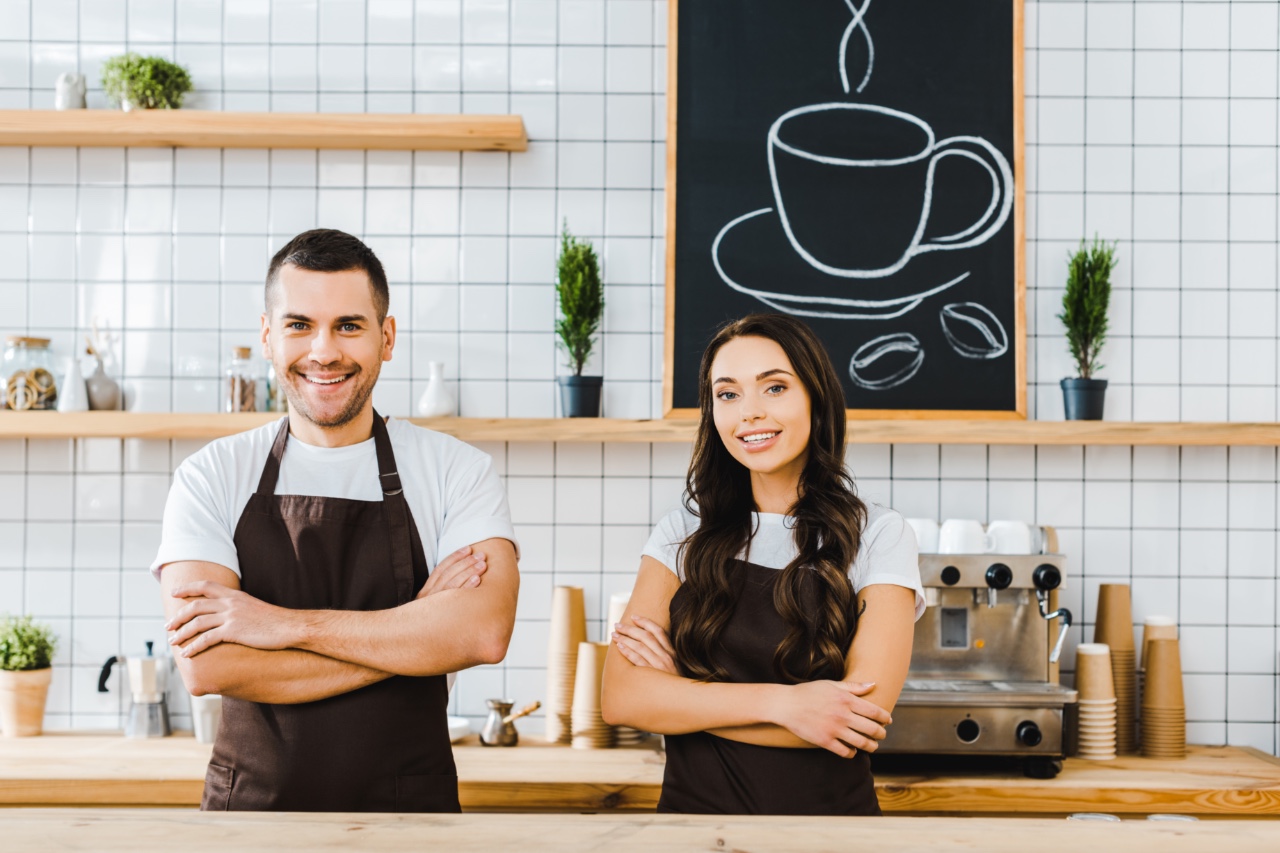 Barista
The taste and perfect smell of coffee may soothe your whole day. If you desire to work as a barista, you will perfectly learn the relevant skills to make a good cup of coffee for your loved ones. You would love to do this job as you will be swayed away by the smell of the caffeine nectar. However, always remember that you will have to sacrifice your calm mornings before opting for this job. This job demands early shifts.
Juice & Smoothie Shop Cashier
This job is not as easy as the name suggests. First, you will need to learn how to make a juice or smoothie for breakfast or snack time. Then, after gaining the know-how, you will learn the skills of money handling and management. So, if you are a foodie, then go for this job. It is not a complex task.
Front Desk Receptionist
The front desk receptionist job at a spa, salon, or hotel will demand good communication skills and the ability to deal with various kinds of people. Gradually, you will become confident enough to deal with people by doing this job. Being an employee, you will get attractive discounts also. You can opt for this job after school hours or on weekends. Love for people and curiosity to meet new every day is the core of this job. 
Front Desk Associate
Are you a fitness personality and looking for the best places to work for teenagers? Exhale! Inhale! Are you a Yogic? If yes, join a fitness or yoga studio as a front desk associate. If you are an employee at a fitness studio, you will get many discounts or even free classes. So, what are you waiting for? Fulfill your dreams and earn additionally. 
Retail Sales Associate
This job is for those who can deal with customers and love people. Once you start doing this job, you will learn to respect your co-workers at a retail store for all of your life. It is for those who love the retail job. In this job, you will get many offers and discounts that are exclusive for staff. Through this job, you will learn to form communication and interaction. You will learn the skills to deal with people and take responsibility.
Food Service Jobs for Teens
Today, the foodservice sector also has fair opportunities for teens to live their dream life and earn money while they are studying in their schools or college.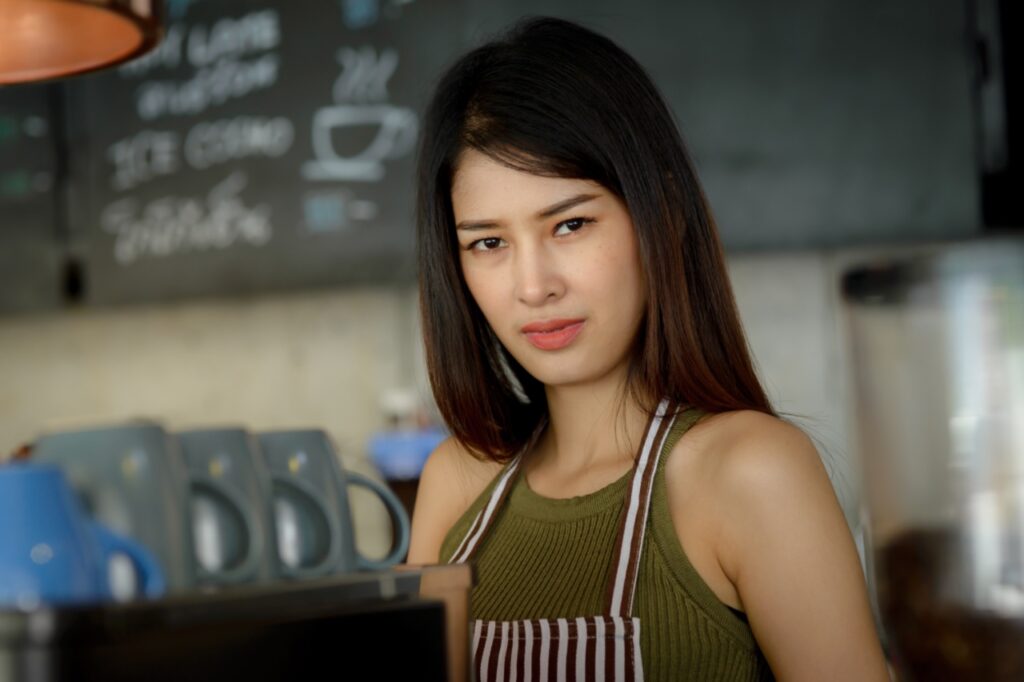 Host & Cashier
A cheerful smile and sugar-coated communication skills are all you need. You are the first face that people see while entering the restaurant or club. A well-dressed and charming personality and the job is all yours. You will learn organization skills and handling people, and a busy atmosphere from this job. Plus, you will get discounts on mouth-watering food, tips, and cheerful smiles in return. 
Ice Cream Scooper
Being an ice cream scooper gives you the chance to scoop tasty flavors for your loved ones and children. In addition, you get a chance to eat your favorite ice cream for a free or discounted price. It is one of the easy jobs for teens, but it needs training before serving people. You can work here in the evening shifts without compromising your school homework.
Catering Staff
If you are a party person, then grab this job. You will need to wear your uniform, a white shirt plus black slacks, and participate in distinctive functions and events. You meet new people every time and grow your network. Also, you will get a chance to explore new places and free leftover delighted food.
Waiter
The job of a waiter/waitress helps you to meet and interact with different kinds of people. You might meet a new personality every day. You never know you get a chance to come across an artist in this job. Through this job, you will learn to respect the co-staff. You will also earn extra income from the tips you get. While working on this job, you will learn the business basics, and you never know you might have your restaurant one day. People usually pay tips for quality service, which will help you earn extra money. You can manage to do this job after school hours in the evening or on weekends.
Busser
It is one of the easy jobs for a teenager. All you need to do is clean the table and ready it for the next guest. You will get tips apart from your fixed stipend. So what all do you need? A very flexible job with a decent payout is all yours. Not any master skills are required for it.
Dishwasher
Love for water and dishes are all you need. If you can wash many dishes per shift, then go for it. It is a peaceful job very suitable for summer. You can easily wash dishes with captivating background music. You will also get free meals per shift. So, what else do you need? Feel the music, complete the task, and fill your wallet.
Grocery Store Stocker
The task of the grocery store stocker is to pile up the goods sequentially on the shelves. The job is so convenient with a decent payout. It might be a monotonous job, but you will learn piling up things quickly and packaging skills. If you have the skills and are ready for this job, go for it. This job will help you learn time management skills and responsibility, which will help you later in life.
Driver Jobs for Teens
Those who are passionate riders and carry their driving license can apply for one of the following driver jobs for teenagers.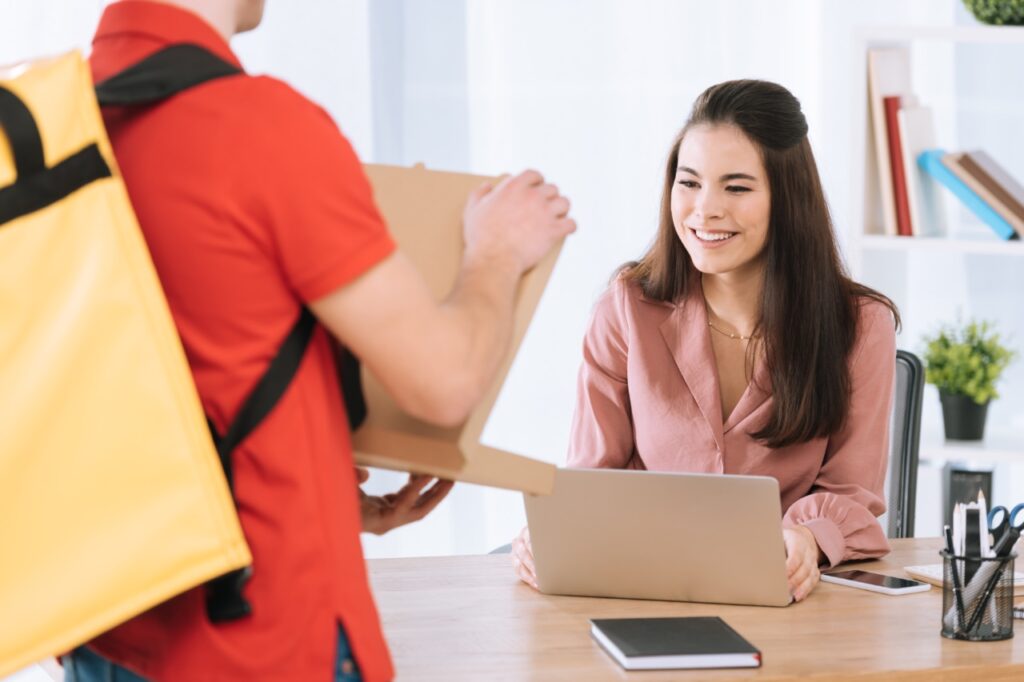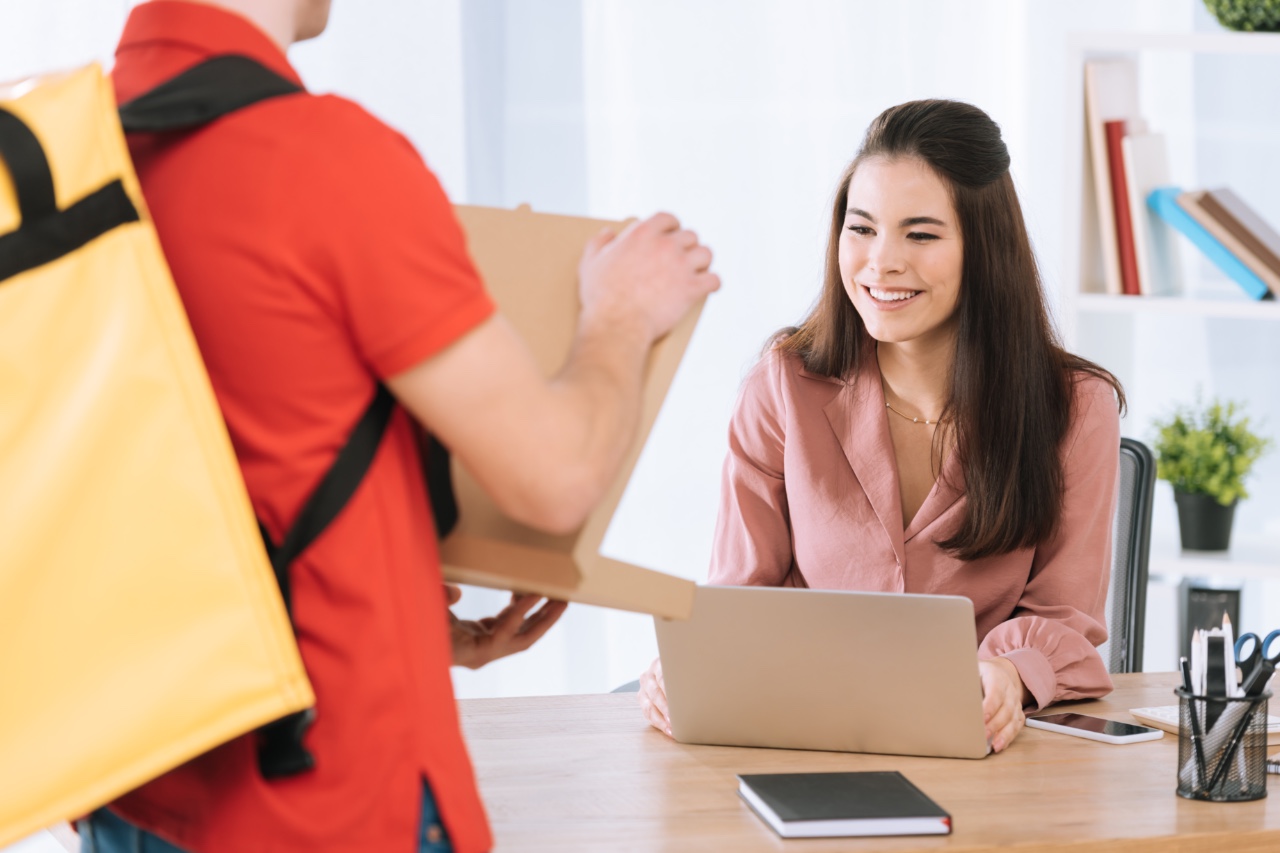 Food Delivery Person
This job needs only a driving license, and you must have attained the age of 18 years. The task is to deliver the food items to the respective location. The responsibility is high in this job as you have to take care of the items and save them from spoilage and pilferage. In addition, the drivers have to deliver the stuff on time and appropriately take care of the packaging. It is among excellent and easy jobs for teens if you love traveling. You will have to travel to different places and enjoy driving in this job.
Parking Attendant
If you love driving and have a driving license, this job is perfectly suitable for you. You might get a chance to be a part of some rides even. This job is not only suitable for teens but also high-school students. This job offers great flexibility and additional income with tips too.
Final Thoughts
If you plan to explore some good jobs for a teenager, the list is long, and it goes on. There are multiple easy and high-paying jobs for teens. Choose according to your preference and start earning income along with your studies.
Apart from the jobs mentioned above, there are many more which you can do as a part-time. Match your skills with capabilities and start doing it. Be sure to consider some job-related factors before searching and applying for them. 
Hurry up!