If you're looking for ways to make more money and not give up your day job, have you ever considered putting your car to work? You can! Below are some clever ways to make extra cash with your ride. Remember to stay safe while you're out there, and talk to a car accident attorney if you're involved in an accident with injuries and damages.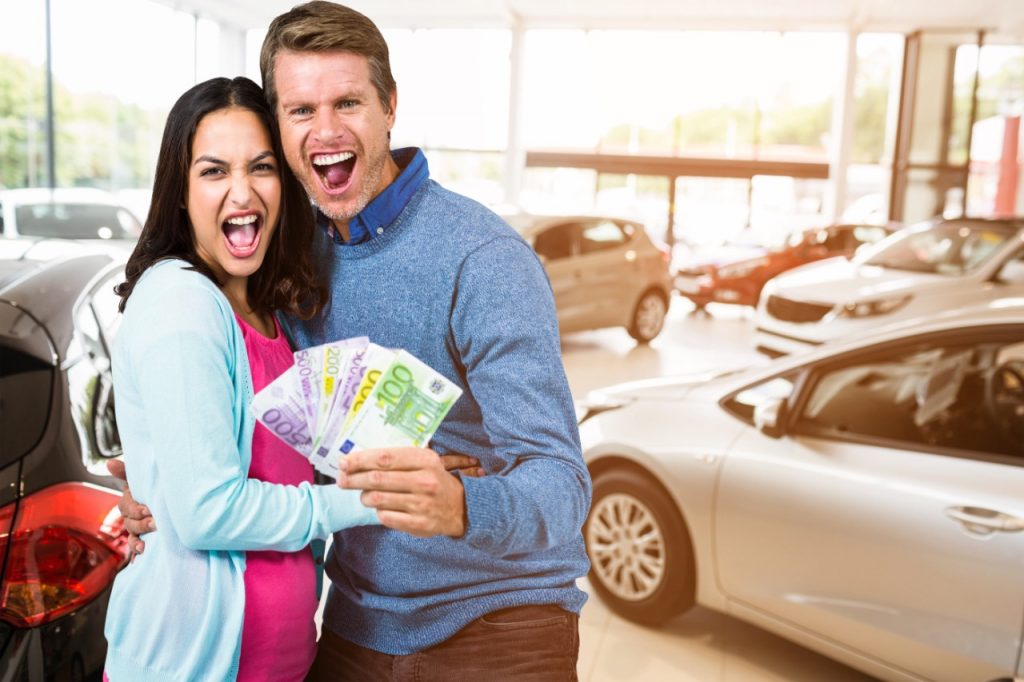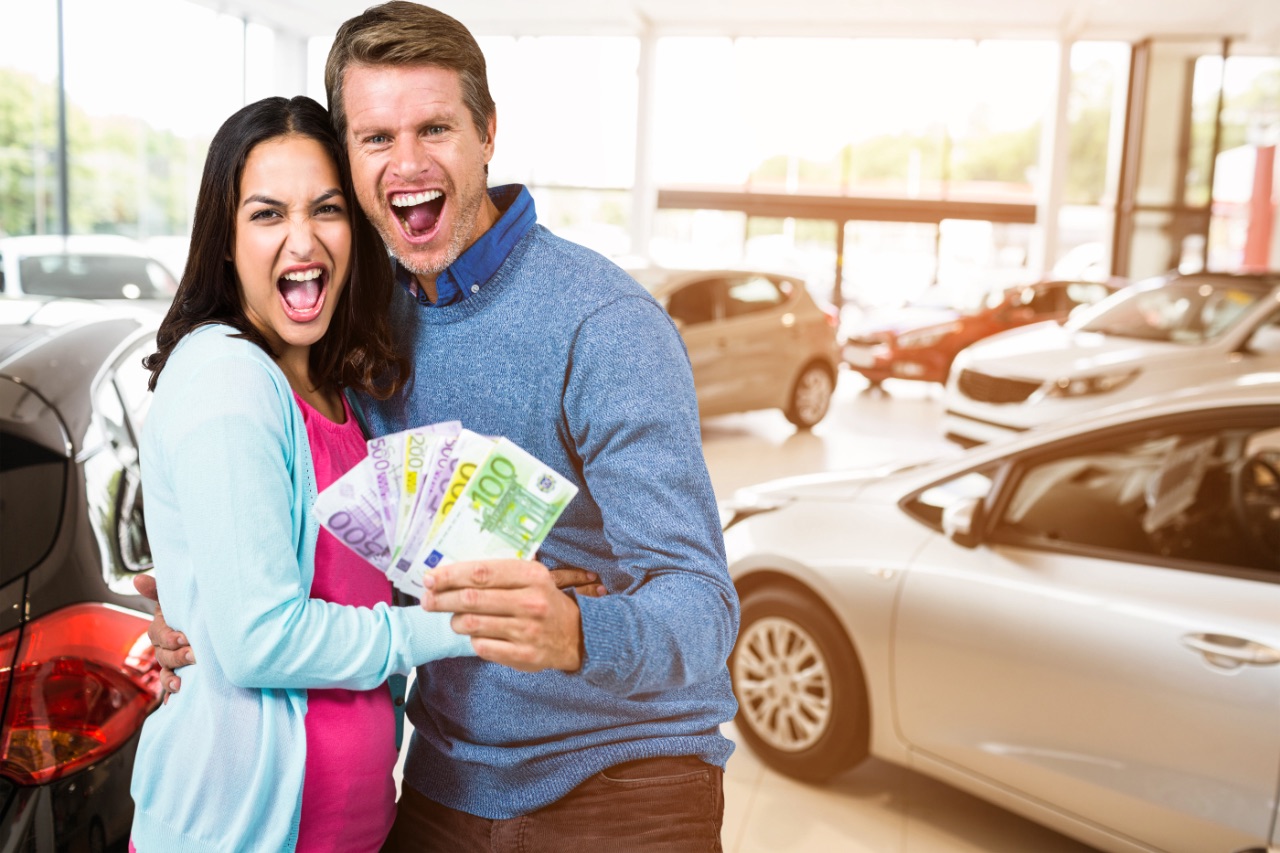 How to Make Money with Your Car?
Deliver Food
In the pandemic era, food delivery has skyrocketed as more Americans stay home. Back in the day, you needed to work for one restaurant to deliver food. But today, there are many companies you can drive for that offer all types of food. Some of the most popular food delivery companies are:
Doordash: You need to be at least 18 with a valid driver's license and a good driving record. You don't need to have a fancy car to deliver food; as long as it runs, you'll be fine. Plus, you can use a moped or bike, too.
Uber Eats: Drivers need to be of minimum driving age for their area, which could be 21 in some cases. Also, you'll need a year of driving under your belt, and cars more than 20 years old won't cut it. You can get paid several times per day on the upside, so if you need cash fast, this is a great choice.
Grubhub: Drivers must be at least 19 with a valid license and car insurance. The company also will check your criminal history.
Many people enjoy being a food delivery driver because it's like doing rideshare, but you don't need to talk to people all day. Most drivers get the most work between lunch and dinner time.
Your best bet is to sign on with several food delivery companies to get as many orders as you can in a few hours.
It is one of the good ways to make money driving your own car.
Car Advertising Wrap
If you own a newer car and commute to work, you might consider wrapping your vehicle in advertising decals.
The upside of car wrapping is that you might not need to hit the road more than usual. But you need to meet your advertiser's mile requirement. Also, your advertiser may pay more for you to drive in one area versus another. Popular car-wrapping advertisers are:
Wrapify: This company works with many big corporations, such as Alaska Airlines, Microsoft, and Zillow. You're hooked up with brands that want to sell products where you drive. A fully wrapped car can snag up to $450 per month, but many say the typical payout is between $200 and $300.
Carvertise: This company works like Wrapify, but your car can't be more than 10 years old. You need to drive at least 30 miles per day and have a clean driving record. You can get about $100 per month on average, with some routes offering up to $200.
Child Shuttle
A newer option to make money with your vehicle is shuttling kids to where they need to go each day. One company to consider is HopSkipDrive. Three parents established the company that wanted more options for children to get to school and various activities.
You need to be more than 24 and have at least five years of work with children.
If you don't work in a city that uses this site, you also can check for child transportation work on sites such as Care.com.
Grocery Shopper
This is another booming side job for drivers in the COVID era. Several grocery delivery services offer part-time work for drivers with a valid license, and some of your best bets are Shipt.com and Instacart.com.
Both sites let you work flexible hours, so it's a good choice for full-timers who want extra cash.
Rent Your Car
Not using your car? Then rent it to others when it's sitting in the garage. This does have more risk, but you can lease your car for a good price when you don't need it. One of the most popular sites is Turo.com. The rental price for your ride is based on its market value, time of year, and location.
You may be interested in reading our previous post was about what to do with an old car. It will give you awesome ideas to make money with an old car.
Each of these options lets you make some money on the side. You just need to decide which works for you. Try more than one, use your car to make money, and see what you think!