Engineering is an evergreen branch since last few decades. All aspirants who have interest in engineering want to make a glittering career in their favorite engineering stream. B.Tech course curriculum is designed to obtain core subjective knowledge for a strong foundation. After taking admission in B.Tech one can learn and understand engineering fundamentals to fit himself into the employment market. M.Tech & Ph.D. degree programs are to accomplish high knowledge in the field.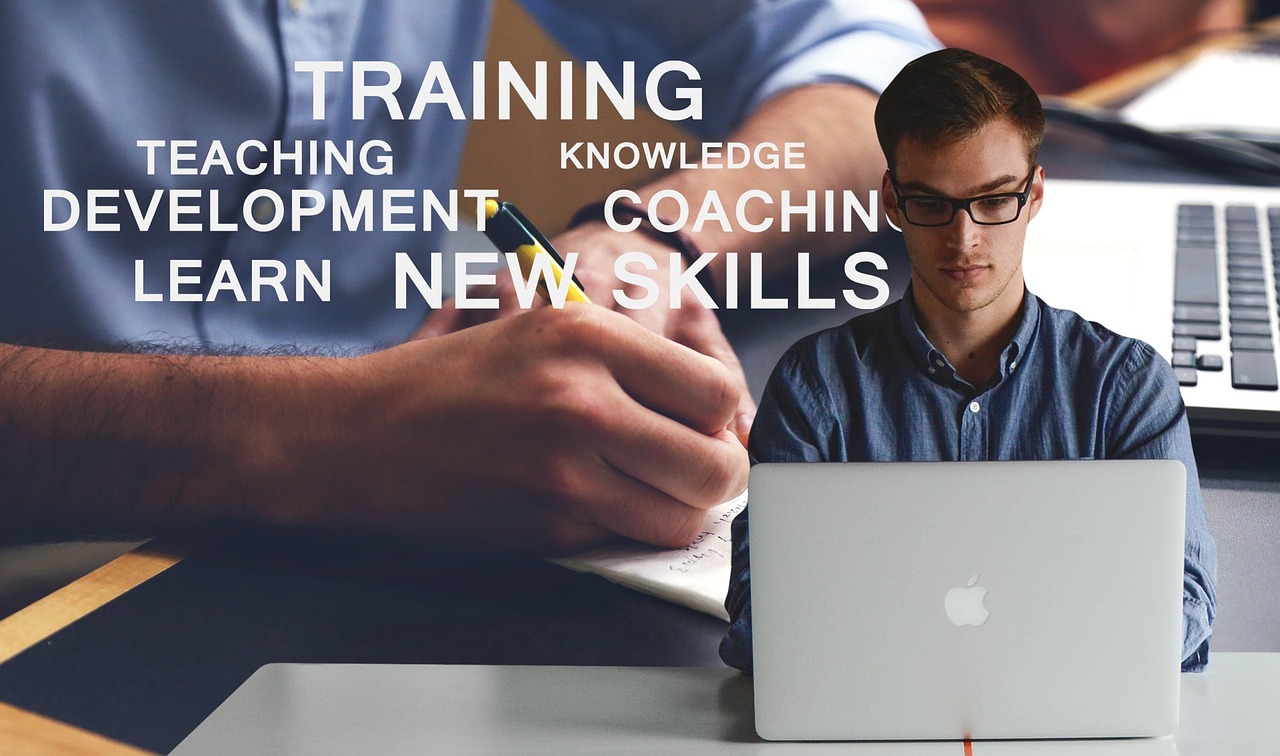 Top engineering institutes take admission through joint screening exam to enroll talented brains. These ways they make sure aspirants suitability for the course. A worthy marble can be craved as a perfect building material, like that, a bright student can be a good engineer after completing the degree program. This way top engineering institutes offering B.Tech degrees after accomplishing this course successfully. B.Tech colleges in Bangalore, Mumbai, Delhi and other metro cities are most top ranking colleges. Students from these colleges have proper guidance about engineering stream, theory, practical and summer training. In this discussion, we'll try to find the importance of summer training during B.Tech degree program.
Summer training is a mandatory part of B.Tech program. Every student should it very seriously. B.Tech course is a most ambitious option for students. Students should put best efforts on each phase of this course without any ignorance. Competition in the employment market is growing tougher day by day. Passing semester exams and completing academic projects is an important thing but summer training give industrial exposure. Thus engineering student should take summer training very seriously. It is important and helps to attain in-depth knowledge of the engineering stream.
Why Summer Training has much importance?
Today all organizations are looking for those graduates/degree holders who are technically sound, creative and analytical. They don't want to spend time and money for training before putting employees on the job. That's the main problem faced by fresh graduates who apply for a job. A quality solution for this problem is to take industrial exposure very seriously and gain practical knowledge as much as you can do. This way both employer and employee will be benefited up to some extent.
Helps to gain in-depth technical knowledge of opted engineering stream
Helps to enhance technical skills in real time environment
Helps to understand the area of interest and selection of an area of specialization
Helps to learn basics of how to work as a team member to complete given tasks
Helps to improve awareness of the industrial environment and work culture of the specific industry
Real-time work and workshop projects help to learn more analytically
Interaction with experts help to solve queries with practical exposure
Certificate obtained from reputed organization give weightage to resume or curriculum vitae
A chance to get a job in the same company which depends on available opportunity and your performance
Project during summer training helps to judge trainee's capabilities and skills
Obtain highest marks in theory and practical exams is played a vital role in most of the case, but technical skills and aptitude learned in summer training helps to acquire a dream job.
Making an additional point, it's clear from this discussion, if you don't give proper attention to summer training or ignore it, can lead to hurdles in building a successful career.