Who does not want to do the best in their life? Graduation from the best university or institute helps a lot. The right stream at the graduate level gives propulsion towards your career objectives. But where you'll get the trusted information. Few have elders to guide us, but who don't have anyone, then what they do? After passing intermediate/10+2, students face lots of difficulties in selecting the right courses, colleges, and universities where they can shape a better future and good career.
Career counseling for Students
For most of the parents and students, sometimes it looks like trouble to manage information about the availability of forms, brochures, and important dates, etc. for several institutes and universities. Students don't want to break continuity and have a plan for instant admission to colleges after the intermediate examination.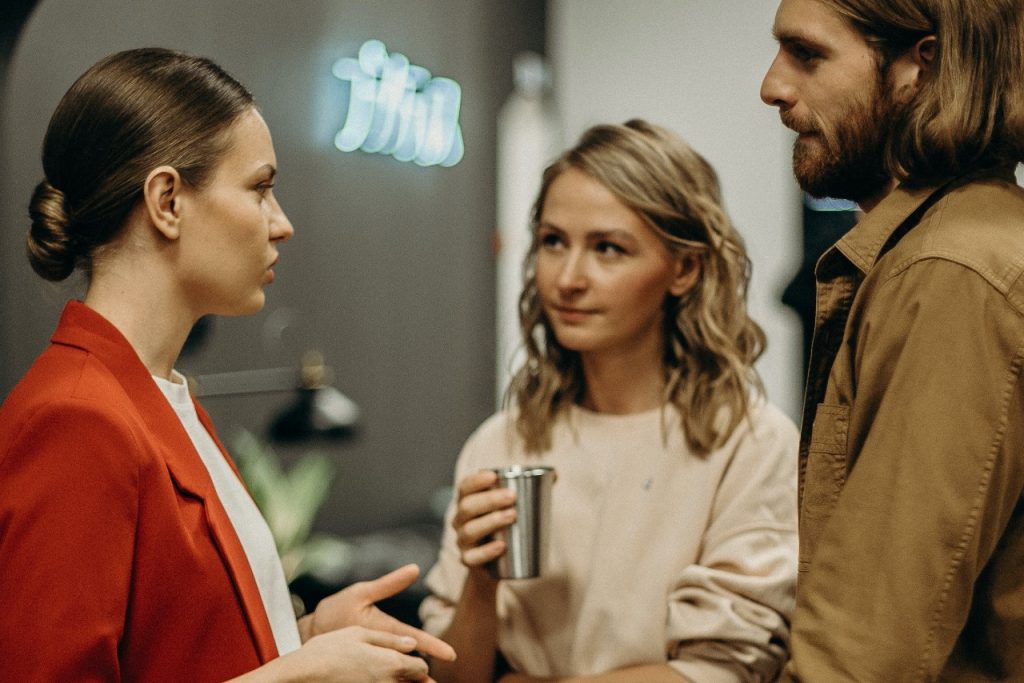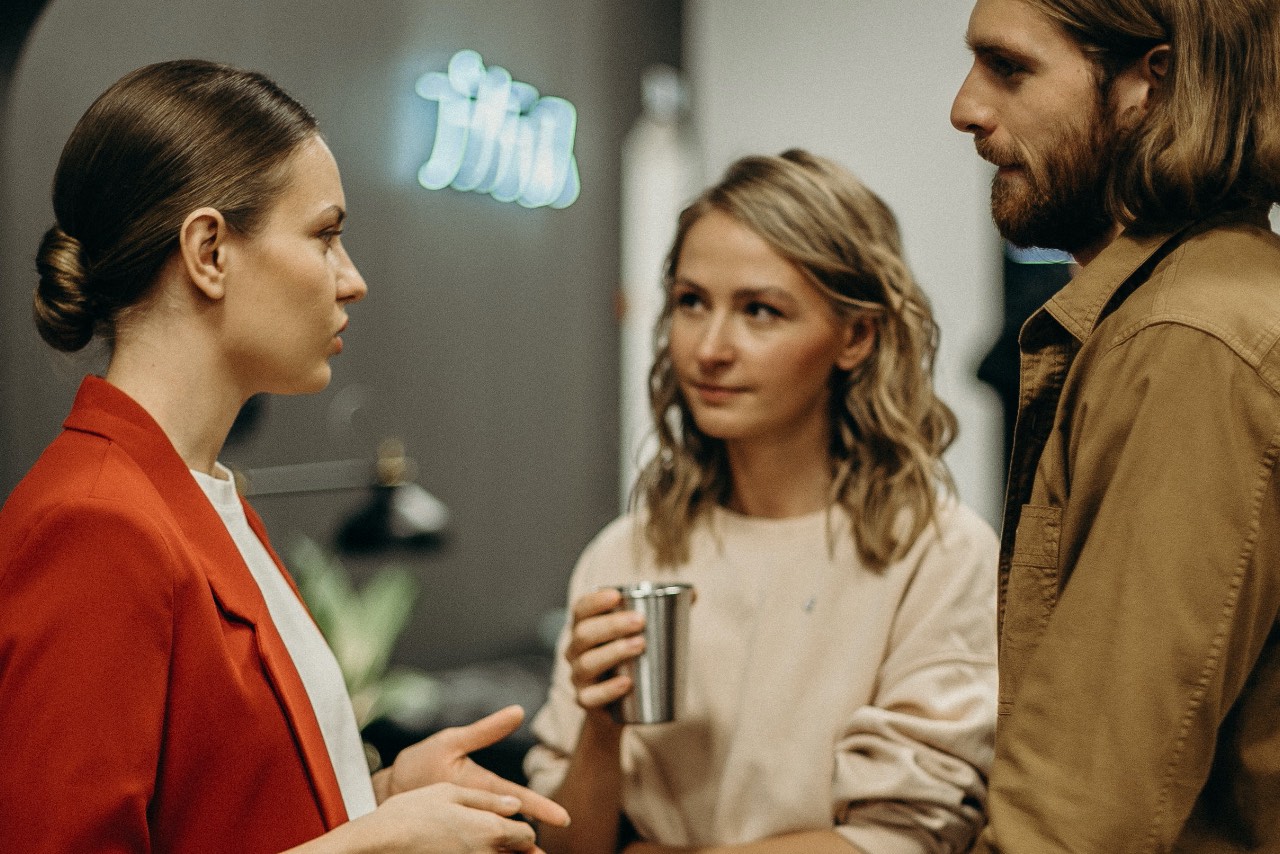 For this reason, they appear in more than one entrance exam, and they get shortlisted in the various general and professional courses as per their preparation and performance. In this case, it becomes difficult to opt for the right course to give a new dimension to your career to achieve your long-term goals. In such a case, a counselor may play a vital role in boosting students' morale.
Counseling helps students to identify the right career opportunity. The counselor should explore their aptitude, areas of interest, and abilities first and then give a pathway to success. Most of the Indian universities are open to free online counseling to take admission in various professional courses, viz. B.Tech, B.FTech, B.Arch, B.Des, B.Pharm, MBA, MFM, MCA, MBBS, BDS, and B.Ed, etc. Students find themselves confident about the choice of career option. The selection of the right course for graduation is most important because it's the first brick career foundation.
If we take about engineering discipline, students who want to become an engineer wish to join the best B.Tech colleges in India, after getting proper counseling, students find it easier to select institutes and courses as per their interests, skills, and availability of seats, etc. Finding and meeting a counselor in a nearby location may be difficult for most of the aspiring students. It consumes money, time, and effort of students. In such a case, online counseling proves its importance.
In our country, the Central Counseling Board conducts counseling after looking at AIEEE/JEE scores. The Ministry of Human Resources Development supports this board. The CCB counseling is conducted in association with the Central Board of Secondary Education (CBSE), National Informatics Center (NIC), and Institutes like Indian Institute of Technology (IIT, New Delhi), National Institute of Technology (NIT), etc. which are among top B.Tech colleges in India.
If we talk about the State level number of state organizations is also taking online counseling for state colleges. Private universities and institutes are similarly engaged in counseling to guide students for the right stream to curve students' careers.
Admission into a particular course isn't a guarantee in any institute in India. Admission rules and criteria may differ in different institutes or universities. Some institutes are taking admission through common entrance exams while others are relying on admission through merit. All Indian colleges, institutes, and universities follow admission norms decided by the Central Government or State Government to give benefits to society and different communities.
If we summarize career counseling helps a lot on the following points –
Find outs aptitude, ability and potential
Clear all doubts and dilemmas of candidate
Gives confidence and motivate to the candidate
I believe this article will help you in all ways. If you need answers to clear any doubts, then please leave a comment.