Most of the time, we stress too much on maintaining on-page SEO techniques to make our content SEO optimized, which is one of the first criteria to be eligible for a good ranking in search engines. But don't forget that on-page SEO alone can't do the job for your blog. One has to consider the off-page SEO techniques and tactics as well to gain more authority and rank better in Google or any other search engine.
In-fact both on-page and off-page SEO together complete the SEO campaign of any website; in case you want to avail of some professional SEO services.
In this article, I will talk about such DIY or do it yourself guide to complete your site's off-page SEO factors to get a better ranking on Google. Most of the time, we neglect off-page SEO factors as it is comparatively more complicated & time taking than on-page SEO techniques.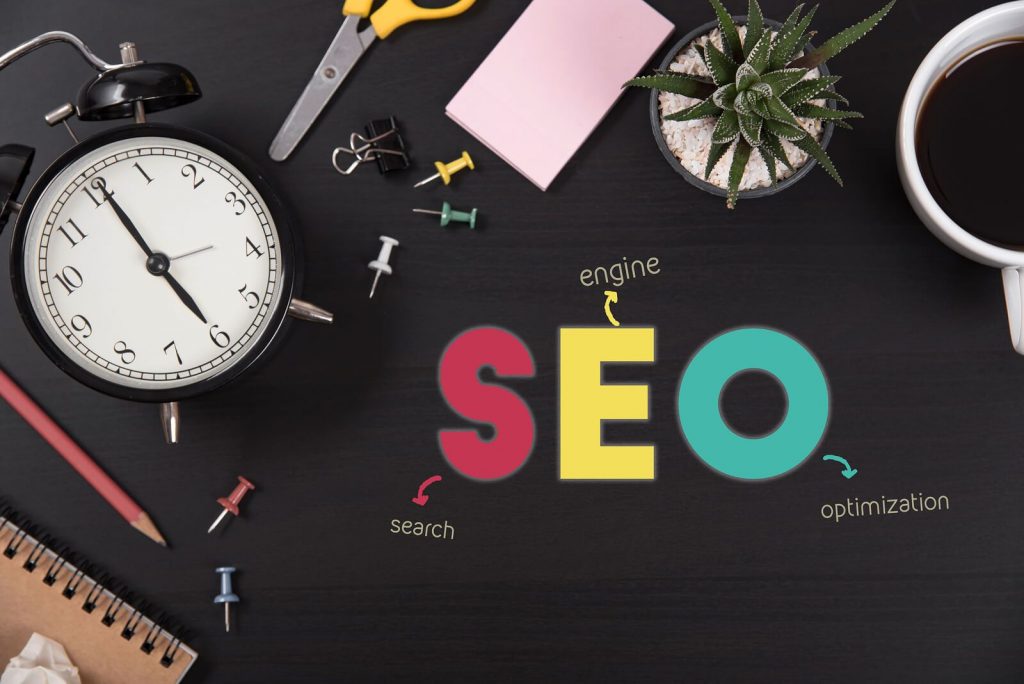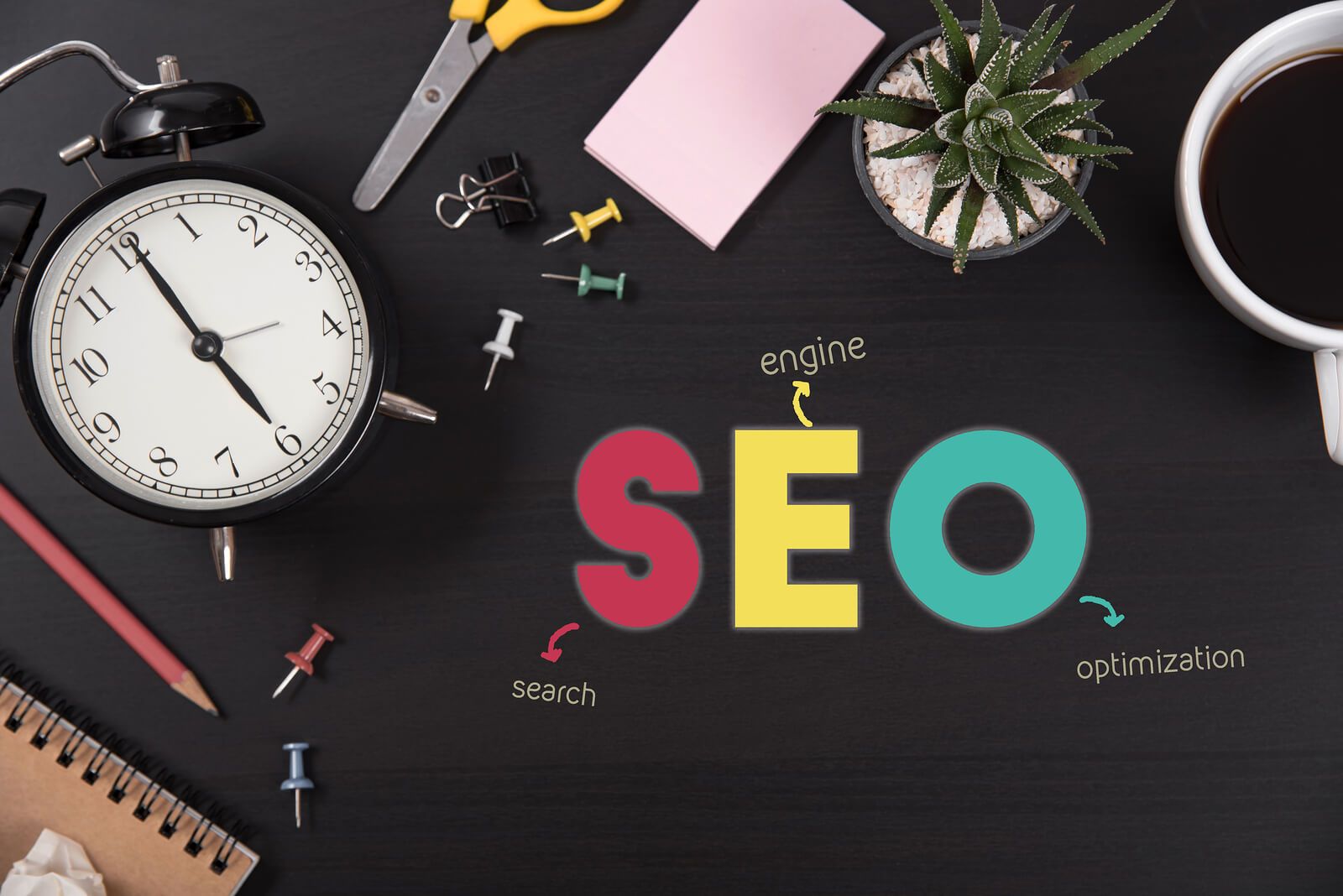 What is Off-Page SEO?
Every blogger loves to write an article following all necessary on-page SEO factors and then publish the same. But the real challenge starts just after you post the content, and here the off-page SEO techniques will come into action.
Gone are the days when just publishing an article with proper keyword research & keyword density is enough to rank higher in Google. One could easily find out a few lists of Dofollow blogs and get backlinks by commenting or guest posting.
But nowadays, there are many factors added to this list to make your content rank better compared to your competitors. Not only that, most of the blog comments provide a Nofollow link only, and if you build links without distributing your anchor text, then also your website will be penalized.
Tips for Off-page SEO
Let's discuss those off-page SEO techniques, which can give your content the due justice to rank well in Google or any search engine.
1. Relationship & Networking
It is impossible to achieve success by staying single or alone. You have to know what others are doing in your niche and let them know what you are doing. Try to get connected with the bloggers in your niche via various social media platforms like Facebook, Twitter, or blogging forums like Indiblogger.in, etc. Frequently share each other's articles, like their work, to tell them that you are noticing what they are doing and also helping them to increase their reach.
In return, you might also get a similar share or mention, which will build your authority in time. It is a slow but steady process, and people are brilliant to understand your intention. So, try to be honest and build relationships gradually, not quickly in a short period for the sake of link building only.
2. Guest post in a similar niche
I have read many places that the guest posting was dead. But the fact is guest posting can't be dead if done correctly. Look for bloggers in your niche and with similar or higher authority and ask them for guest posting. Try to build links with your brand name or longtail anchor text towards your blog's relevant article. It is one of the best off-page techniques to build links gradually and improve your SERP better.
But again, don't do guest posting on any blog or in any niche, as this may not help you in the long run. On the other hand, every blogger may not accept guest articles. So, be ready with some high quality & in-depth articles specific to the blogging niche to reduce the rejection of guest post requests.
3. Diversify Backlink Profile with Anchor Texts
Link building is one of the critical factors when you build a website. It is not recommended that one should always build links against the main keyword only. In that case, be ready to face the Google penalty in the coming days. Generally, one should distribute the anchor text in various types like branded anchors, author name, longtail keyword anchor, etc. so that multiple kinds of diversified anchor texts can point to your root domain or articles.
This will, in return, build a perfect backlink profile in the eye of Google. Not only that, start interlinking your blog articles with each other with longtail keyword-rich anchor text and also LSI keywords to increase page authority over the period o time.
4. User Engagement & Get Shared
Getting social media share, Google plus share count is another factor that drives your search engine ranking positions in 2018. Try to create some engageable content where the user would love to share their comments or want to indulge in the discussion or like to share within their social media circle for more reach.
Did you follow the content curation websites like Scoopwhoop, Scoop.it, etc. where some innovative types of list contents are getting shared and getting viral immediately. Social media share count & user engagement are the new parameters of this generation, which is going to count in a big way while calculating search engine ranking position.
5. Follow Your Competitors, Comment regularly
List out the top blogs or the most authoritative websites in your niche and try to follow what they are doing. Make sure you comment on their articles very frequently and, if possible, try to become the top commenter. Doing this kind of activity regularly, you will be able to bring some genuine referral traffic and get some good share as well. You can also join forums, directories, and engage in various discussions and help others to gain authority and backlink over the period.
Building a good backlink profile of a website is not a one day task. If you are running a micro-niche blog, then it might be effortless, but to build a good backlink profile for a multi-niche blog, one has to do regular on-page SEO and off-page SEO techniques implementation. But don't do anything in a hurry; the search engines are brilliant to track your actions.
What do you think about these off-page SEO techniques to build links? Share the methods you are adopting while making links for your website by writing a simple comment below.