Have you decided to rent out a property equipped with smart home technology? If so, you're in good company. Many property investors are starting to turn their rentals into smart homes to some degree. This is a profitable move; the demand for smart home tech is big, but there are several things you should know before making this your standard rental.
Facial recognition technology is undesirable
Believe it or not, there are some types of connected tech that most tenants don't want. This includes things like facial recognition software used to grant access to apartment buildings, some smart locks, and security systems controllable by the landlord.
Security cameras powered by facial recognition software are extremely controversial, and this technology could potentially become illegal in rental settings.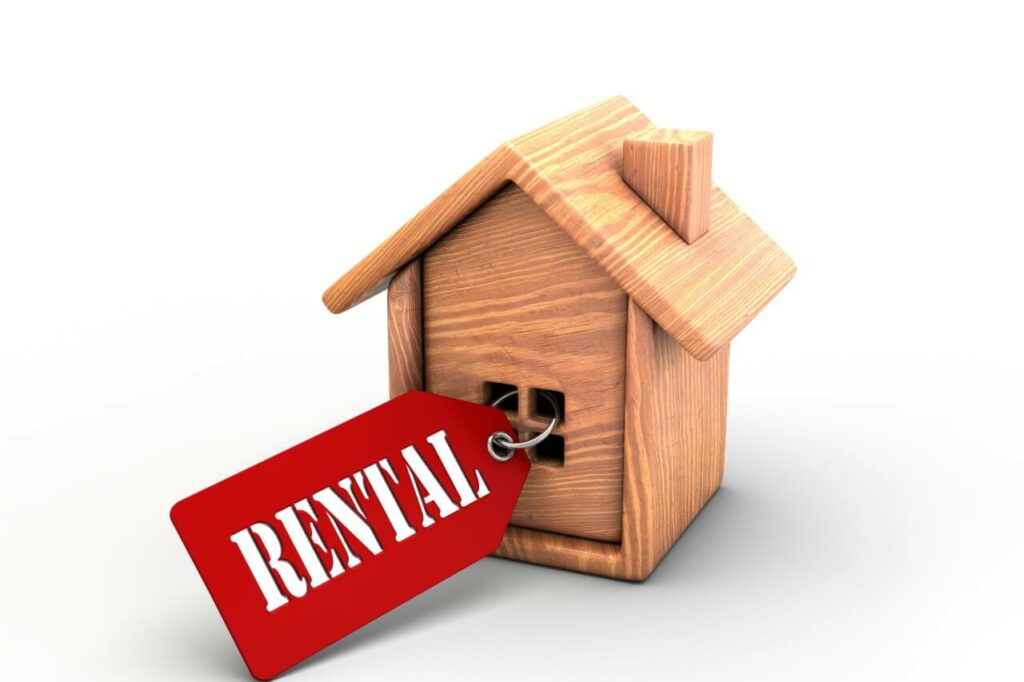 Back in 2019, a group of 300 Atlantic Plaza Towers tenants filed a complaint with the state of New York to block the installation of security cameras that would use facial recognition to grant access to the building. The tenants won, and the tech was not implemented.
Although it might seem convenient and secure, many people feel that facial recognition technology is a privacy violation, and they don't want to be subjected to it anywhere, especially at home.
If you have plans to use this tech, proceed with caution. It's already been banned in several places. For instance, government agencies and police are banned from using facial recognition in San Francisco, CA, and other cities are following suit.
Since the law is unclear regarding this technology, it's best to hold off on using it with your rental properties until the boundaries are clear. Not to mention, you'll have a lot of upset tenants who could sue you and win.
Is it worth the investment?
According to data sourced by Avail, more than 75% of renters would pay higher rent to get their top three smart home amenities. However, a little more than half said they'd pay at least $20 more per month. That amount may or may not be worth it, depending on the amenities. For instance, if you're only generating an extra $240/year in rent, it will take at least a couple of years to see a profit. In the meantime, if the smart device breaks, you'll need to replace it, which will postpone your profitability.
Every expense you incur preparing your rental units for tenants needs to connect back to your profits. When it comes to smart home technology, you need to assess whether or not each device or appliance helps your ROI in some way.
Some smart appliances will simply be perks to tenants and will contribute to their overall happiness. For instance, smart coffee makers, lights, and electrical outlets are simple conveniences. On the other hand, a smart thermostat will help to save on energy costs, and if you pay for a tenant's electric bill, that's a plus for you.
Is the smart device appropriate for rental?
Luxury smart appliances have their place in high-end rentals but not necessarily in standard rentals. For instance, you don't need to install a $3,000 smart refrigerator in an apartment to get a good tenant in a basic rental unit in a middle-class neighborhood. However, in a luxury rental, that smart fridge will be the icing on the cake for some potential tenants.
Have a plan in mind for each smart appliance or device you wish to add to your rentals before making the commitment. Make sure you know exactly why you're adding it to the property. Will it make tenants happy? Will it save you money? Take the cost into account because there's a chance it will break down and need to be replaced at some point. If a smart device was provided for a tenant when they moved in, you'd need to replace it when it breaks, just like a dishwasher or any other appliance.
Do your tenants feel comfortable?
Since security is a top priority, you might think about installing a smart video surveillance system for your tenants. This is a great idea, and many tenants will embrace this as a perk. However, some tenants will be concerned about being watched if the cameras are pointed at windows or their front door.
It's legal to install security cameras that film common areas like entryways and walkways, but be careful about pointing cameras at windows and doors. Some tenants will fight you in these locations.
Should you transform your properties into smart rentals?
Should you deck out your rentals in smart tech? Maybe, but it depends on the technology and whether or not it will be profitable. Consider the points in this article to make an informed decision.