As social media is known as one of the best communication channels for brands and organizations, many brands leverage social media not only to promote their products/services but to stay in touch with their customers. However, at the same time, many underrate the worth of engagement on social media. Believe it or not, building a better social media presence will help a lot.
As social media management can be time taking and a little bit difficult too, brands and marketers must go beyond just using appealing visuals, popular emojis, and hashtags to make the most of their social media marketing efforts. Instead, successful marketers always rely on several classy marketing strategies to promote their products, increase brand awareness over social media, or boost digital followers on different social media sites.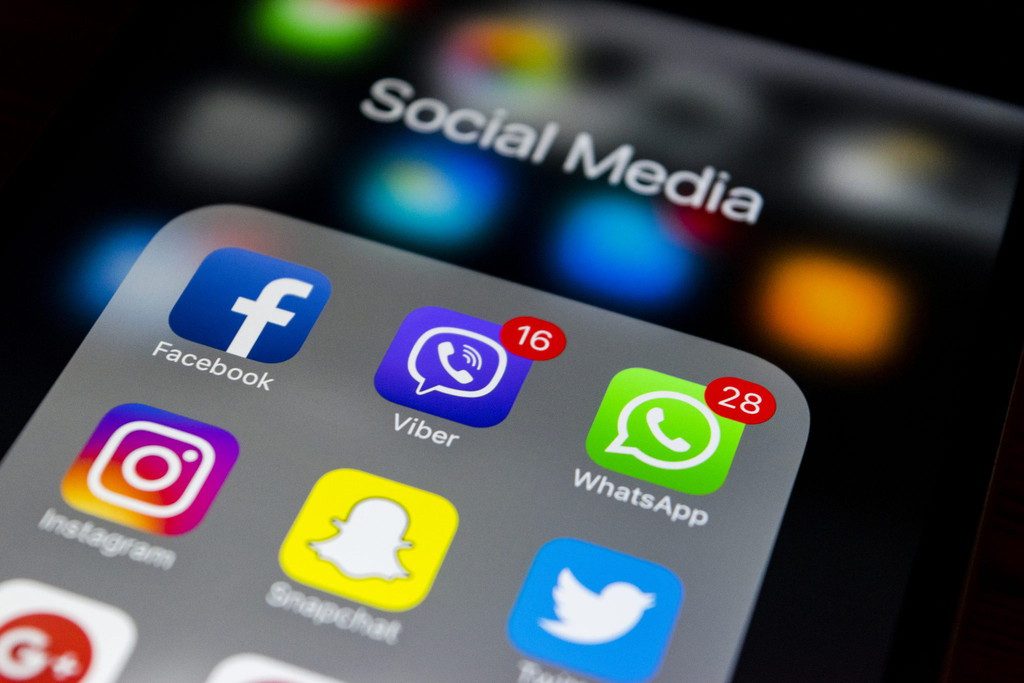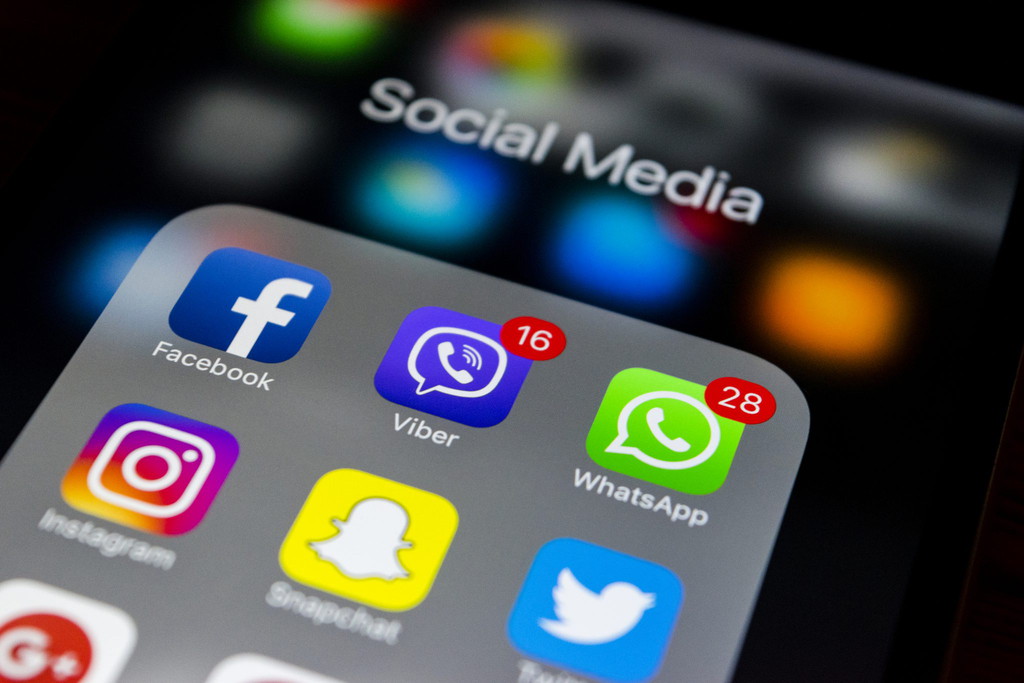 Below are some of the best ways to increase social media engagement for better social media presence across different platforms.
1. Set Clear Social Media Marketing Goals
Brands and businesses are active on social media to cultivate a variety of benefits, and you should also have clear goals in your mind about what you want to do on social media for your business or company. A lot of things can be accomplished by having a successful social media presence, such as excellent customer service, engaging existing and potential customers, getting exposure for your business, getting more traffic for a corporate website, generating leads, and so on. To achieve and measure social media marketing success, you must have clear goals. It would be best to create an appropriate strategy to chase your goals effectively, whether you want to get website visits or sell more to social media users.
2. Select the Right Networks to Work On
Besides Facebook, Twitter, and LinkedIn, thousands of social media networks are out there that can be used for different purposes, like staying in touch with family members or promoting a brand or business to build trust. With all such options available, a business must choose the right social media platforms to promote products/services or to resolve customer queries in real time. Moreover, you can also conduct a survey to check which social media site your customers use more. As a result, choosing the right platforms comes down to your target audience and helps you chase your goals more effectively.
3. Put SMM on Autopilot
Social media marketing automation is one of the best ways to build a better presence on social media. It helps you publish content with great consistency but also helps you save time for other essential things like assisting customers with the right solutions to resolve their queries in real-time.
For example, while boosting employer brand trust on the number one professional social media network 'LinkedIn,' a business can use various LinkedIn automation tools to manage personal profiles or company pages. However, automation for content scheduling is a fair game, but one should avoid it when dealing with customers and solving their questions and queries.
4. Check the Effectiveness of Each Platform
Not all networks can work well for each brand or business. If a network works for a brand doesn't mean it will also work well for your brand. That is the reason you should check the effectiveness of each social media platform and skip one that doesn't provide you with the desired outcomes. Using an all-in-one social media analytics solution could also be a great idea to compare performance across different platforms.
5. Focus on Helping the Audience Over Selling
No doubt, social media could be the perfect place to sell your products or services as social media selling is on the rise, but the focus of a business or brand should be helping the followers oversell. You should respond to every customer query promptly and provide them with an apt solution instead of directly offering your product. It is always better to craft valuable and problem-solving content appropriate for the problem and then influence them to try your product or service as the best fit to eliminate the problem.
6. Keep Social Media Profiles up to Date
Keeping all your business-related social media profiles is a great way to build trust and keep users engaged. Whether it is a profile picture, banner, business name, opening hours, or contact details, keep all the details up to Date and leave your followers with no choice but to contact you for any details that can be found on the profile. It also shows your professionalism and social media marketing skills to build strong trust in your brand.