When it comes to home decor, many of us still prefer doing things the old-fashioned way quite simply which means many of us are still averse to online home furnishing stores. Some of the most common excuses include, "I don't think the variety is all that great," "I can get a better deal from my decor shop at the mall", and "what you see and what you get are two completely different things. Now while this may be true in rare cases, it isn't the norm, and it simply isn't possible to find the best deals offline, simply because they are available online, add to this the convenience of home delivery and multiple payment options, there is simply no way you can afford not to shop online.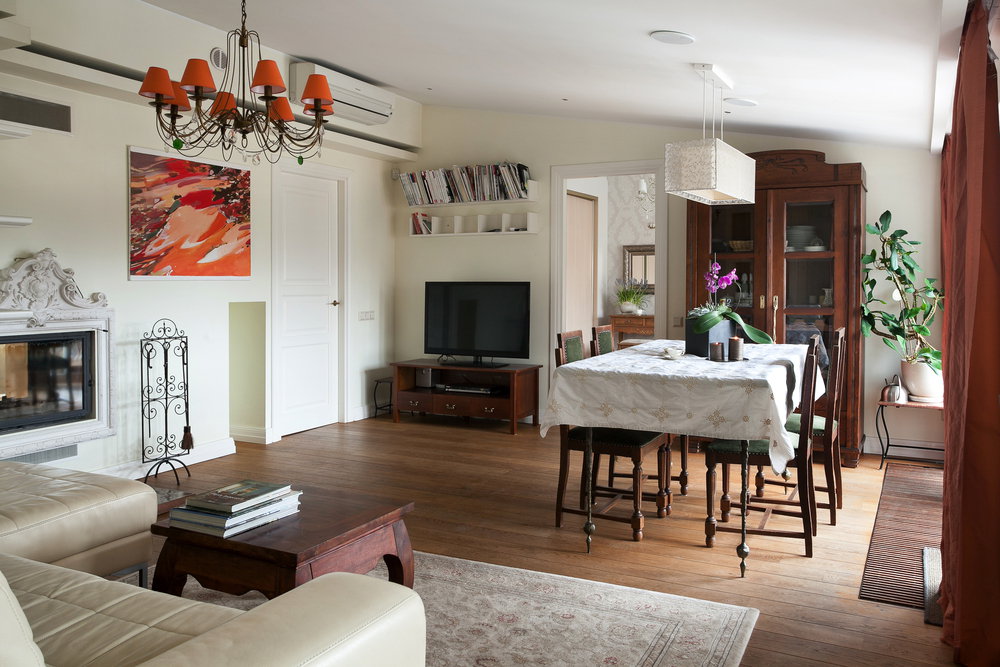 Best online home decor Stores
Here are my picks for the 9 best online home decor stores:
1. Etsy
This wonderful website, nay marketplace tops my list for the sheer variety of home furnishings, accessories, handicrafts, curios and vintage home decor it has on display. Etsy keeps on top of the latest and classic trends and recommends products based on your last observed and bought list. Worth a visit if you're a fan of quirky, kitschy decor ideas that are truly one of a kind.
2. Amazon
One of the world's largest e-retailers unsurprisingly has a pretty comprehensive collection of the world's best decor. And since it is on Amazon, you can rest assured about the quality, price, and exclusivity of the items you're purchasing.
3. Pottery Barn
When it comes to home furnishing and home decor, the name Pottery Barn has to be taken in a hallowed tone. One of the world's foremost design houses of trendy and cost-effective home decor, Pottery Barn has always been on the cutting edge of trends and offer it to consumers at reasonable prices.
4. Overstock
If you're in the market for new sheets or any kind of online home furnishing, overstock is the place you ought to look if you're on a tight leash, in terms of a budget. They offer the best prices and their range of stock is pretty comprehensive. They also ship to almost anywhere in the world!
5. JCPenney
This department store's been around forever, but their newly launched housewares by Martha Stewart, Jonathan Adler, Terrance Conran and more are pretty amazing. Always well stocked as its offline counterpart, buy your merchandise here for excellent discounts.
6. Zara Home
From the Spanish haute couture brand comes it's home decor offshoot. Head here for trendy bedding, tableware, and accessories. Mind you it may seem pricey, but there is no harm in looking for a good deal in the unlikeliest of places.
7. Ballard Design
Although this line has a traditional feel, there's something for everyone. And you can choose between hundreds of fab fabrics for upholstered pieces. A must visit for all fans of the vintage look!
8. Design Within Reach
This shop sells reproductions of classic mid-century designs plus other modern items, although anything here will be a bit of a splurge.
9. Urban Outfitters
It might seem like kind of an unusual place to shop unless you're decorating a dorm room. But they have funky, unusual, colorful things for cheap.
We hope this list helps with your remodeling and home decor needs.