Competition is inevitable for any business in any industry. Large and established firms also face competition, no matter their products or services. With so many options available in the market and older firms having a loyal customer base, it becomes tough for small businesses to establish their existence in an industry.
Apart from all the necessary business operations, it is equally essential to have an unflinching digital presence today. Websites and social media platforms are essential tools to gain new customers and solidify your ties with the existing ones. And that, of course, includes researching your competitors' activities on social media.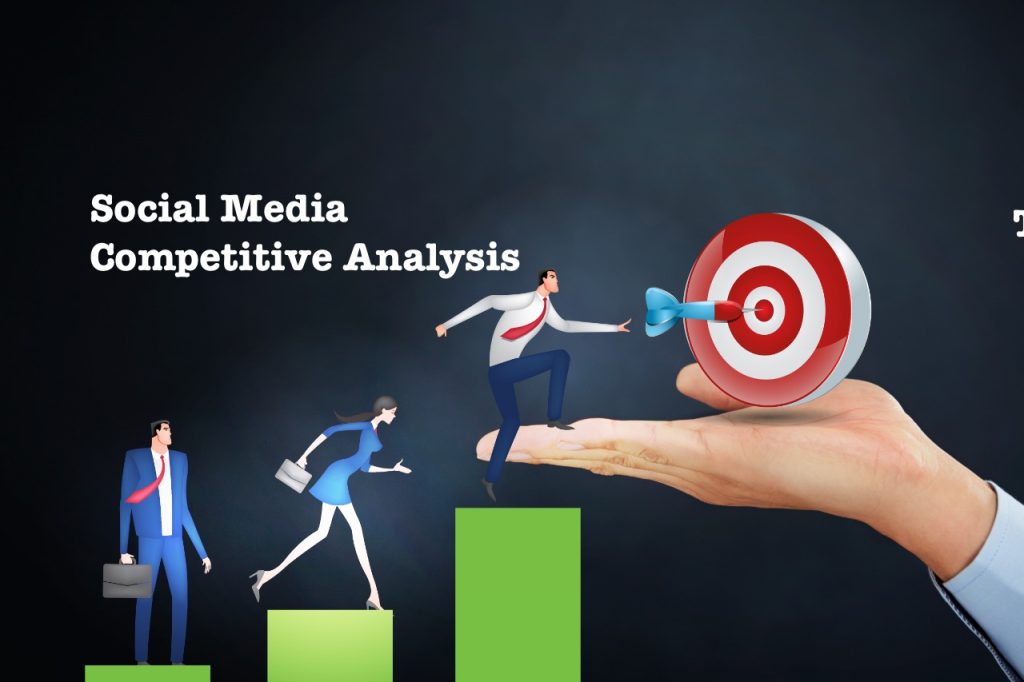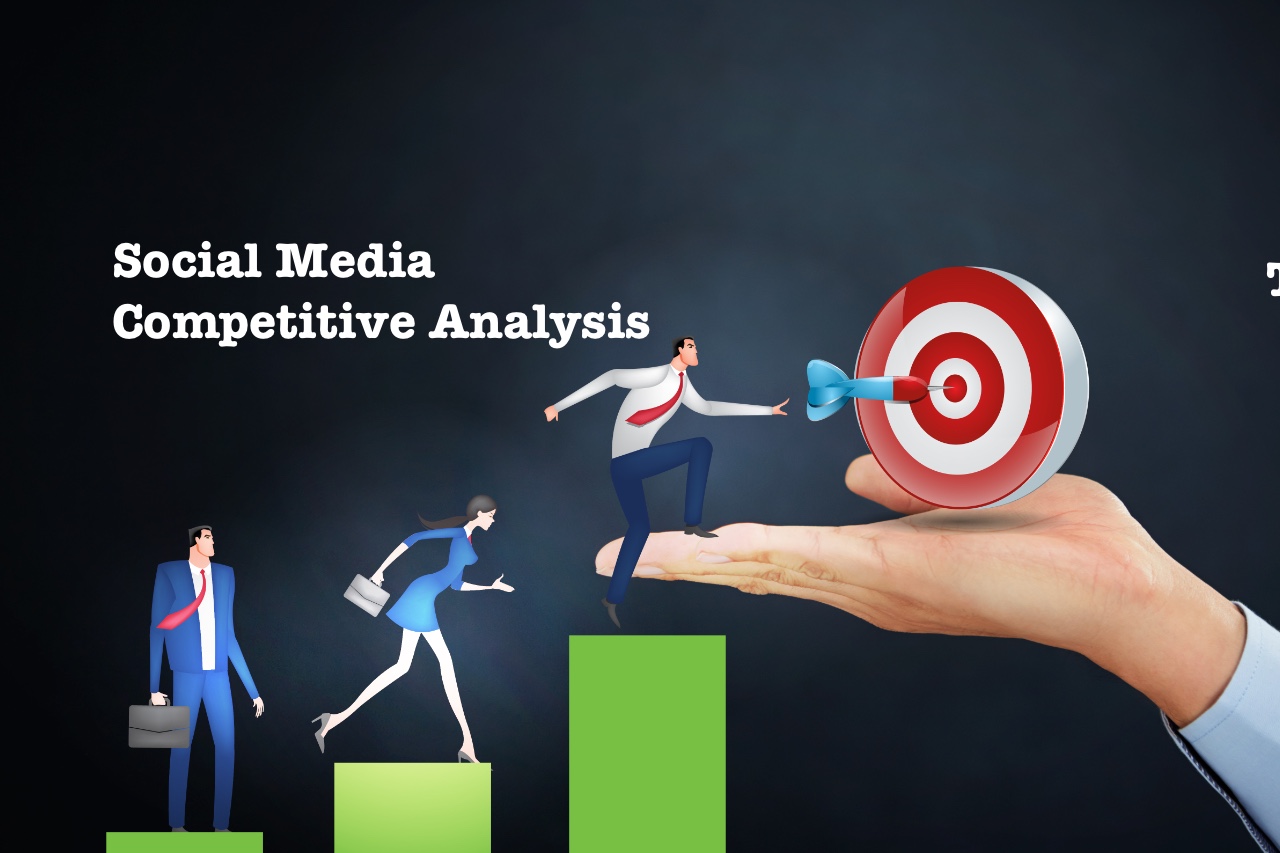 The importance of conducting social media competitive analysis
Competitor research is an essential aspect of marketing that has been existing even before the beginning of the digital era. And in today's times, its importance has increased manifold, thanks to the rise of the all-powerful social media platforms.
You cannot stress the importance of social media competitive research for your business enough. You may say that it is much like a benchmarking tool or concept that helps you gain a deeper understanding of your competitor's business strategies, accurately assess your own standing, and apply the best practices for your business benefits.
 Social media competitive analysis involves gathering competitors' business-related activities from all social media platforms, including behaviors, customers, demographics, and various other details, and then analyzing these details.
To conduct efficient social media competitive analysis, you have to acquire the publicly available data and use them in the right tools to extract valuable information. So now, we will try to define how you can perform effective social media competitive analysis.
Conducting efficient social media competitive analysis
Starting with digital competitive analysis can seem challenging at first. Do not get confused with all the options and information available. Start small, and as you get the hang of the work, you can move slowly with the available data to grow your business.
Remember that it is essential to collect relevant and accurate data- all the results of the analysis would be based on that. Therefore, it is a good idea to start with your immediate competition, the ones you are actively competing against.
There are other competitors too, like:
Primary competitors- They are your obvious competitors, and both of you are targeting the same audience group.
Secondary competitors- They might not be your direct competitors but offer somewhat similar products as you do. Their target audience might be different from yours.
Tertiary competitors– They are not your direct competitors, but they can stand in your way when you try to expand your business.
You need to gather information about all your competitors and then analyze that to formulate your business strategies. You can follow their websites, blogs, and social media accounts.
Analysis Expansion
Now that you are thorough with your immediate competitor, it is the right time to expand the scope of your analysis. Take a look at all the competitors in your market or industry. Think and rethink the areas you have to work on; for example, see if your competitors offer their services online using different languages.
You should also have a look at the audience's affinities. Look at the pages, and brands your customers and potential audiences follow and like. This can be an excellent opportunity to reach your audience by understanding what they want.
Running the target audience analysis is a crucial step. Different tools can help you track the activities of your audience on social media. These tools are also efficient in telling how your audience reacts to your content.
Benchmarks
Finally, you should benchmark the performance of your content online. You can do it against a broad set like market, industry, or region. You can opt for both paid and organic benchmarks to understand what is working and what is not working for your business.
There are various tools available that can give you a quick view of the success rate of your content vs. your competitor's content on social media.
Consider benchmarking all types of content that you have online- text, images, and even videos. Videos are becoming quite popular on all social media platforms, and hence you should not leave them out for efficient benchmarking.
You should also keep track of your paid ads and promotions. Look what your competitor is promoting, understand their strategic goals and work accordingly. Benching marking your paid ads and campaigns is a great idea; it will help you make informed decisions for your business. In addition, it will help you to reduce your cost, improve your ROI by increasing the click-through rates.
Final words
Performing social media competitive analysis takes time. So you have to be patient, focus on the data you have and use reliable tools to get the desired outcome.