Many factors are responsible for building overall consumer trust, domain authority, and search visibility.
You can take the help of content marketing. It is required to create high-quality content that contains specific keywords to improve local SEO. In your article, include geographic keywords into the title and content body to make it more targeting.
You must avoid these common content marketing mistakes that keep your users away.
Only these things are solely not important; content sharing and proper distribution of content are also responsible for propagating content locally.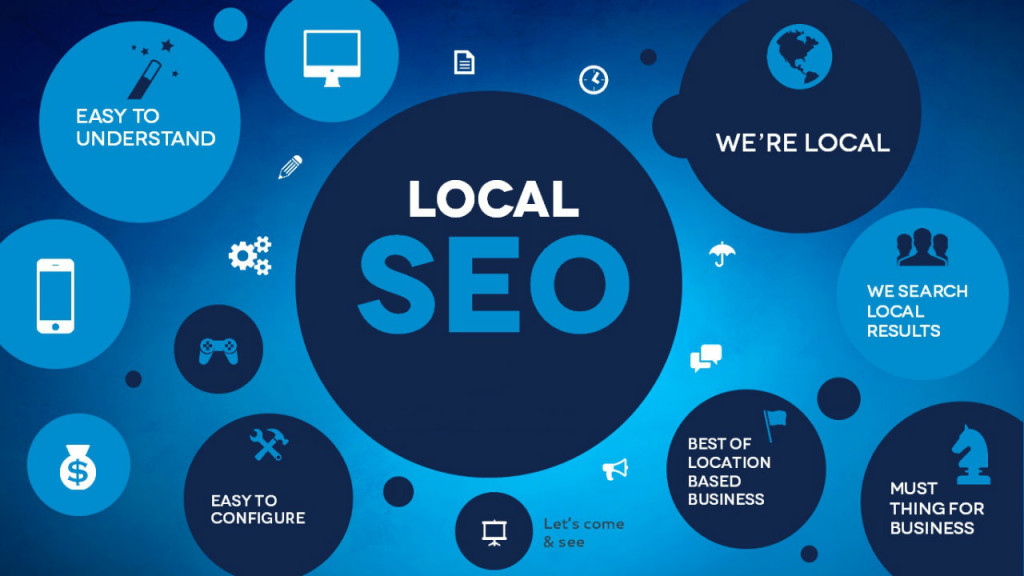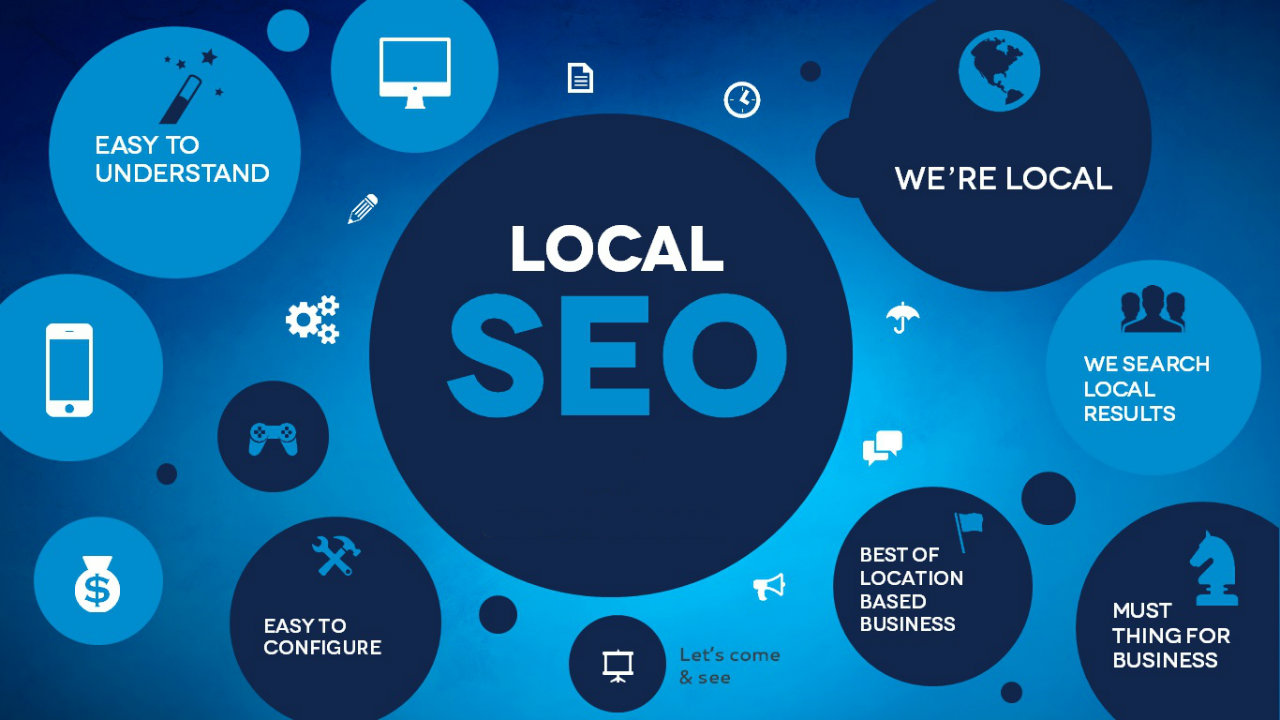 Content Marketing for Local SEO
Social Media
Social media networks are always helpful when it comes to publish content. You can serve to a certain audience that you wish to focus on. Aside from the fact that you can actively post new updates on your social media account, you can also share your information and topics about other businesses in the same niche. There is a big chance that they will do the same for you, and both of you can build your businesses. Social media can grow your customer base in a flash.
Local News
You can also post your content on local news pages. These websites always on the lookout for new ideas. Your blog might be the one thing they are looking for. And this just simply means you might get the chance to have your content published. When it comes to the domain, these websites offer a lot of functionality compared to other types of websites.
Local Directories
You can also publish content on local directories. It is required to create your accounts on these directories to access them. Eventually, you are allowed to post content. Your Local SEO will depend a lot on your presence in these directories and would certainly benefit your blogs.
Guest Blogging
A good number of blogs allow guest blogging on their blogs. You can find blogs in your niche. Write an email and ask for guest posting opportunities.  Allow them to post their content on your blog. It is an excellent way to generate a lot more traffic to your posts. You grow your local presence within your community of bloggers, and in the same niche, you are focusing on.
Forums
Forums are pretty easy to search on the internet. Just simply type in a forum's name, and there you will see what the forums have to offer. There are many forums in different niches and topics. You need to search a few discussion forums in your niche. Unfortunately, these websites do not rank high on the search levels, so it is best to be choosy on which websites to publish content. Just make sure your content should be informative to their visitors so they would find it interesting, read, and share with friends.
Community Pages
Neighborhood websites complement community pages, where you can also post content. It is more focused on each neighborhood within a city or state. You can contact administrators of these pages to publish your content. You can make your presence felt, especially if the neighborhood has an activity planned soon.