Most consumers will search Google for what they need. However, for local services, more are looking at local business directories as well.
Many local directories have the budget to spend on driving local traffic. As a result, they do well in organic search engine rankings.
Local businesses that might have smaller budgets can benefit from getting ranked for their search terms in local directories.
Completing a listing profile that includes the business name, contact information, niche, category, products, and services will help potential customers find the local businesses that offer what they need.
However, not all directories are created equal. Being listed in a spammy directory will not benefit and might even hurt rankings.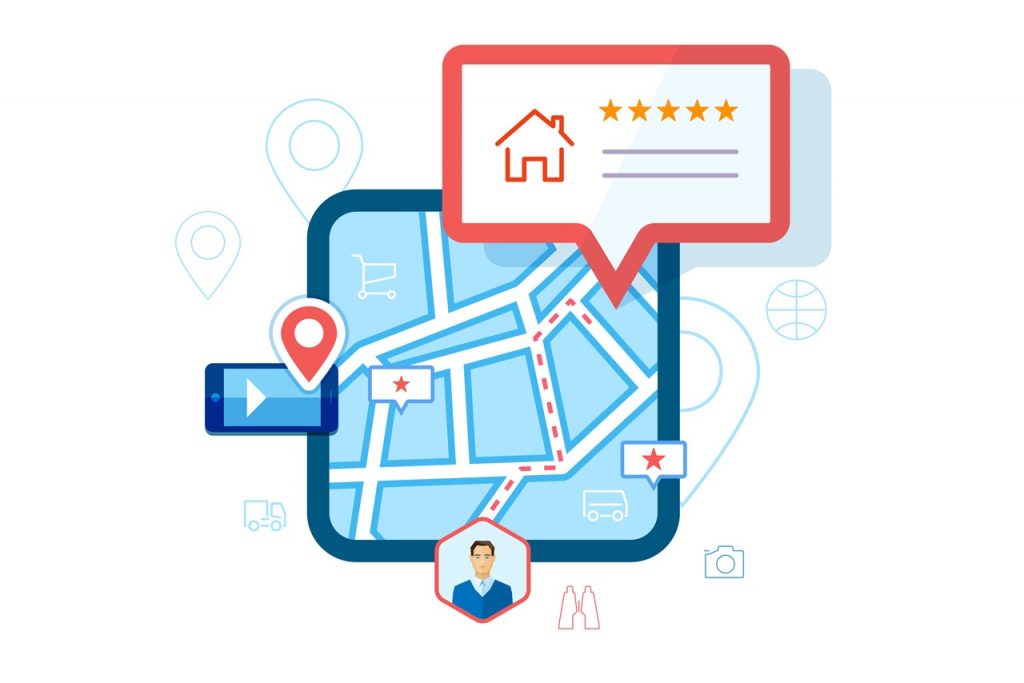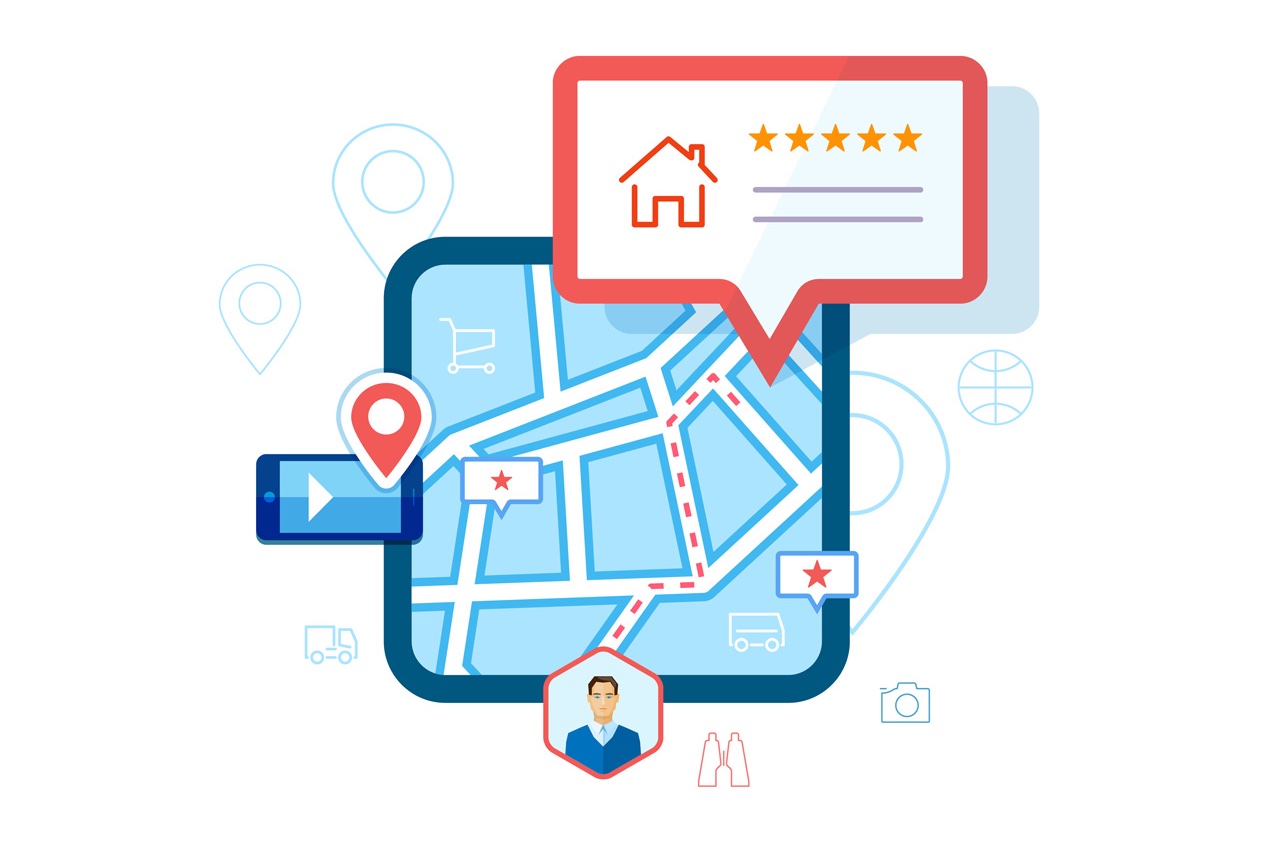 Best Local Directories for Local SEO Marketing
When deciding which local online directories to choose, check the following:
Are they active on social media?
Is the content on their site current?
Does the site have a lot of traffic?
How long has the domain been active?
Businesses that get listed in high-quality local directories can increase website traffic. They can also build credibility and increase social proof.
The directories below are recommended as reliable local directories that provide value in 2019.
Google My Business
Getting listed in Google My Business is a must for all companies with a physical address. Because Google is the largest search engine, companies that don't list their businesses are making a mistake.
By completing profiles, companies can control how their branding and information appears in search results and other Google products such as Google Maps.
eLocal
The stated mission of eLocal is to connect consumers with local businesses. Users can search by category and zip code or city.
Categories include:
Landscapers
Carpenters
Plumbers
Lawyers
Electricians
Dentists
General contractors
eLocal has been online for over two decades and has a substantial domain authority.
Manta
Manta has millions of unique monthly visitors. Business owners can claim their listing and customize it.
Local businesses can be searched by name, products, services, and location. Users can also search by categories such as doctors, restaurants, automotive, and contractors.
Yelp
Yelp provides businesses with a listing where they can tell their stories with text, photos, contact information, and more. Customers can leave reviews and share their experiences with other site users.
DirJournal
Much more than just a directory, DirJournal offers high-quality content written by professional writers, complete site profiles for listed members, and an established audience that brings traffic to the directories.
Visitors can search by location or categories such as:
Law
Finance
Food
Health
SEO
Web
Home
Foursquare
Foursquare is a technology platform that helps users search for consumer products and business solutions based on where they are located.
Visitors can search locally based on categories such as:
Shopping
Fun
Top picks
Food
Trending
Nightlife
Coffee
Angie's List
Angie's List lets local consumers search for more than 720 local service providers such as dentists, plumbers, doctors, and roofers. The site offers reviews and ratings so users can select the most trustworthy companies.
Merchant Circle
With over 100 million consumers and 2 million merchants, Merchant Circle connects people who are busy with the best local merchants.
Yellow Pages
Having started as a printed telephone directory, Yellow Pages is now a local Internet business directory for goods and services.
Yahoo Local
Yahoo Local is comprised of more than 60 directories that include social networks, digital maps, and search engines.
Business owners can manage facts and public information by giving them control over how their listings appear when found by potential customers searching for what they offer.
Thumbtack
Thumbtack allows users to find local professionals for anything they need, see reviews, get free estimates, and schedule appointments.
CitySquares
Founded in 2005, CitySquares makes it easier for small businesses to reach local consumers. Companies can create a customized and personalized profile.
Users can find the local products and service providers that best suit their needs.
Local businesses should start by getting listed in the well-known and high-quality sites above. There are also many less well-known sites, such as:
Listing profiles in local directories should include the following and be consistent across all platforms:
A complete company description
Engaging visuals like images and videos
A link to your website
All branding and contact information
Businesses want to be found where potential customers can find them. Being listed in local directories should be part of any local marketing plan.