Are you using your SEO strategy effectively to rank well in Google? If not, then you shouldn't be wondering why your business almost seems invisible in the online world.
SEO is vital to have a powerful online presence because it will help deliver traffic, authority, leads, and sales if you do it right. According to a State of Inbound report, 61% of marketers claim that growing organic presence and improving SEO are their top priorities. Moreover, the same report shows that 55% of marketers say blog content creation is a top inbound marketing priority.
However, SEO can also be a huge challenge for marketers as its requirements keep changing and updating, and it can be tough to keep up with the latest developments. According to Google Search data, Google constantly changes its search algorithms, and in 2019-20 alone, the search giant has made 3234 modifications to it. Moreover, with so many SEO techniques available these days, it can be really difficult to know which ones to use and which ones you are safe to ignore.
According to a report from Deloitte, 90% of businesses use SEO techniques in their marketing strategies. So, maybe it is time that you reconsider your SEO marketing efforts too. Here are 5 expert SEO tips that will help you do SEO right and rank well in Google: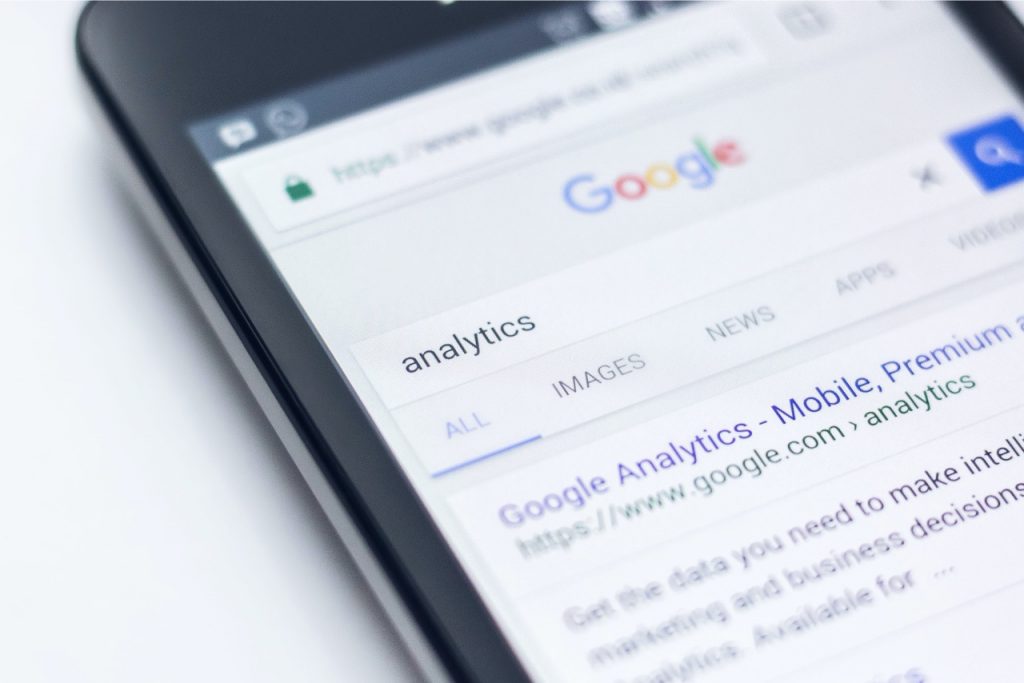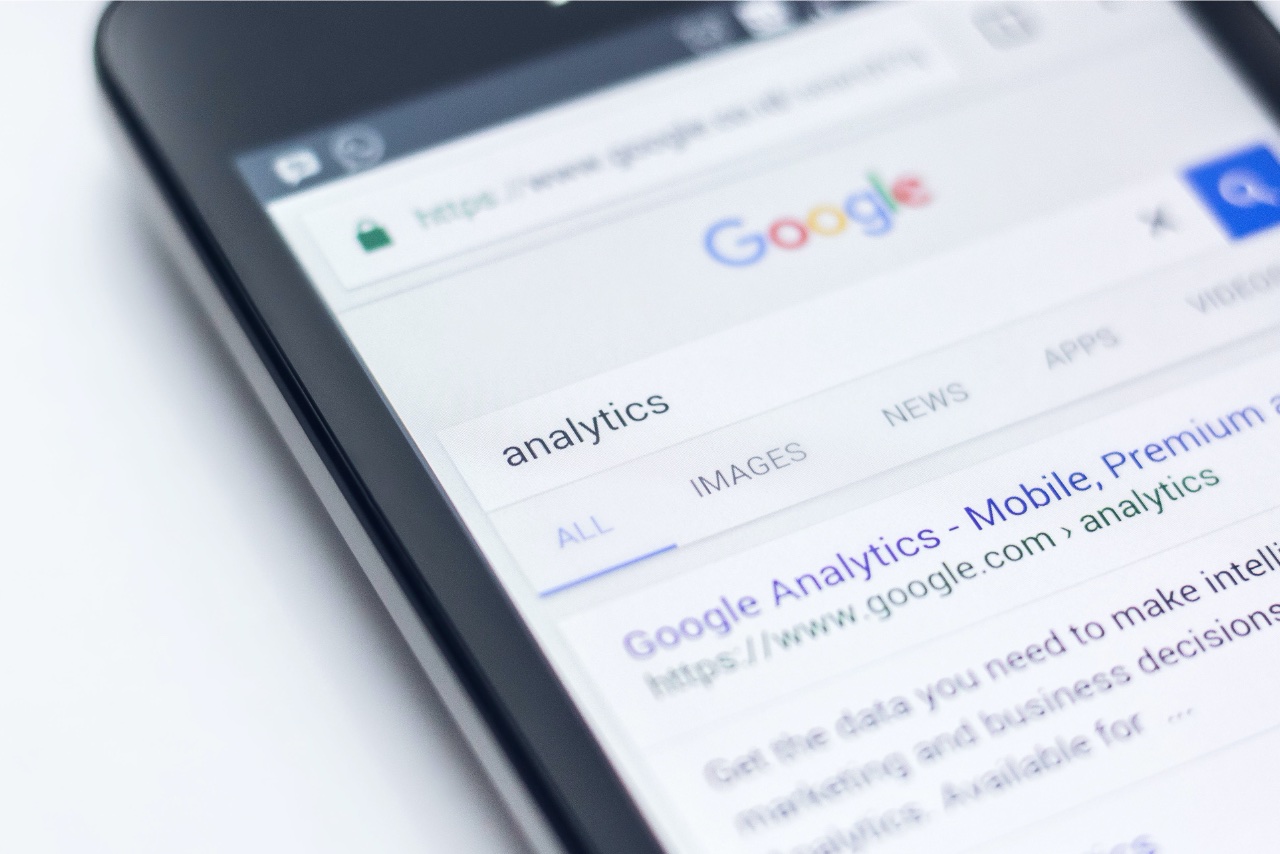 1. Improve your page speed
First things first, if you want everything on your webpage to rank well in Google, you must start by having a great page load speed of your site. Page load speed is an essential factor in SEO, which can greatly impact your ranking.
While years ago, a slow-loading site wasn't a major problem, now it can be not only to search engines but also to the users. A slow-loading page is firstly a major inconvenience for your visitors because it is impossible to offer them a good user experience when they have to wait minutes before your site fully loads. Moreover, according to some data from Strange Loop, an only one-second delay in page load time can lead to a 7% loss in conversions.
Why? Simply because a slow site is untrustworthy, which makes them abandon it and return to the search results in only a few seconds. Data from eConsultancy can confirm this theory as 40% of Internet users leave a site that takes more than 3 seconds to load fully.
Moreover, not to mention that even Google has announced on the 9th of April, 2010 that site speed is one of the most important ranking factors from that moment on.
2. Add high-authority links
You would think that linking out to other relevant and high-authority content pages is bad because it makes Internet users leave your page. However, you shouldn't think so. Link building was and still remains one of the most fundamental parts of the search engine optimization strategy.
Why link building helps your site rank better in Google? Because it creates trackable traffic, which makes your site a more scannable and valuable resource. Also, if you would like to get inbound links from authoritative content pages, the best way to achieve this is to show that you are willing to link out their blogs from your own content as well. This is a great strategy to convince bloggers and influencers to link back to you in their posts.
3. Have a human-centered content approach
If you think that your content needs to be written only for the search engines, you are going to doom your SEO efforts right from the beginning. The old method of doing SEO required many keywords to drive search results, which resulted in surpassing the real qualities of engaging through valuable content. However, it is now time for content creators to change this mindset and start creating for humans instead of creating for the search engines' crawlers.
The SEO marketing experts from www.seovancouver.ca explain that "Content creators must understand that it is time to prioritize the actual humans over the search engines. Instead of trying to manipulate search engines to rank higher in Google, marketers need to focus on providing valuable content to people who have eyes to read and the money to purchase the products."
How writing for actual humans instead of the search engines will help you? Well, this technique is called SEO copywriting, and it works precisely because by providing valuable and helpful content, the more visitors you have, the better search engines will follow users. So, you will manage to make your site rank higher in Google while also providing your audience with an excellent user experience.
4. Invest time in writing meta descriptions
Whenever you make a Google search, after you see the results, you will also be seeing all the meta descriptions of each page. Meta descriptions represent the first section that you can see under the search result, and it is usually a paragraph or a sentence that gives the user an insight into what they can find on the web page.
Meta descriptions are still one of the most relevant parts of SEO strategies. However, there is a trick that you must know, and that is the fact that you need to write unique meta descriptions for each of your web pages. You should also avoid duplicate content in your meta descriptions since it will most likely make Google penalize you.
5. Track your SEO efforts
Like with any other marketing strategy and technique, you must track and measure your efforts to see if you are doing SEO right. It all starts with defining your SEO goals clearly to know what you want to achieve with your marketing efforts. And, the next step you must take is to track the results to understand where and how you should rethink your strategy.
There are many tools and software that can help you track your SEO efforts, including Google Analytics and Google Search Console. Also, you can use private web analytics software to track your strategy's success.
Over time, the world of search engine optimization has changed a lot, becoming more and more complex and challenging for marketers. Use the tips above to improve your search engine optimization marketing strategy and rank higher in Google.