Technology has made our lives convenient and useful by changing the way we complete our daily life activities. Not only has it made everything faster but also comfortable. And as we are moving forward in our lives, technology is also improving. Wherever we look, we will find ourselves surrounded by technology, so we can't deny that we are dependent on one or another form of technology. If we talk about how technology has changed our lives for the better, the list of benefits won't end here. Technology changes the world in many ways, and this article has focused on the primary area of our daily life improved by technology.
As we move further and elaborate on how has technology changed our lives positively, we mustn't forget every coin has two sides, and so has modern technology. It has brought some advantages and disadvantages to our lives. If it has connected us to the world instantly, it has also exposed us to the threat of cybercrimes, identity stealing, etc.
Impact of Modern Technology on Communication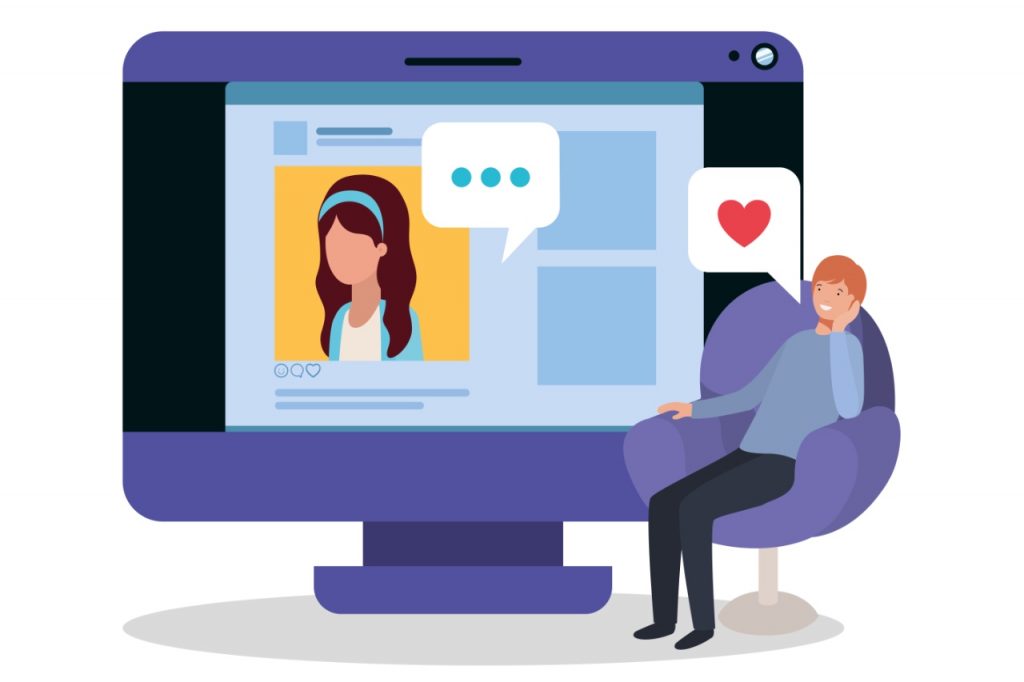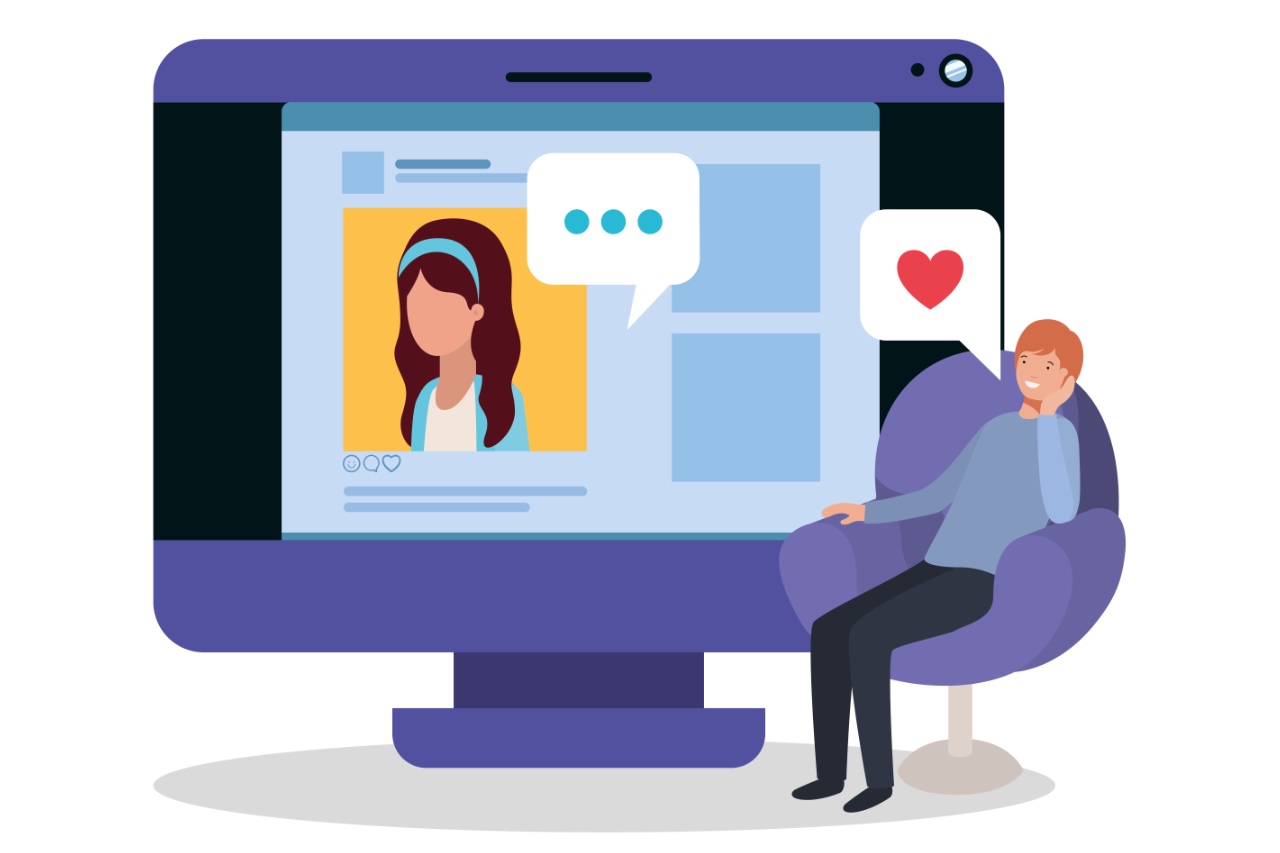 In the old days, we had telephones to connect with people living on the other side of the world. But technology in today's world has changed how we communicate with others and use different platforms for this purpose. Presently, we have a more evolved form of communication for sharing information with others.
Devices like personal computers, tablets, smartphones, smartwatches, etc., make us connect with the world instantly.
We can use different social media platforms and messaging apps to send and receive messages, share files, make a video or audio calls, etc.
We can connect and make new friends from different parts of the world and understand their cultures.
A person can instantly call the concerned person/authority if he feels threatened or lost while traveling anywhere. Parents can also call their kids to see if they have reached college safely or need a ride back home.
As all the information is online, it is easy to find people with whom we lost touch years ago and know what they are up to now.
Drawback – Technology has made us closer to the world, but the distance between the people living under the same roof has widened. People get together to meet up but use their cell phones instead. They know how to take pictures and share them on social media but don't know how to have a genuine conversation.
Impact of Modern Technology on Our Social Lives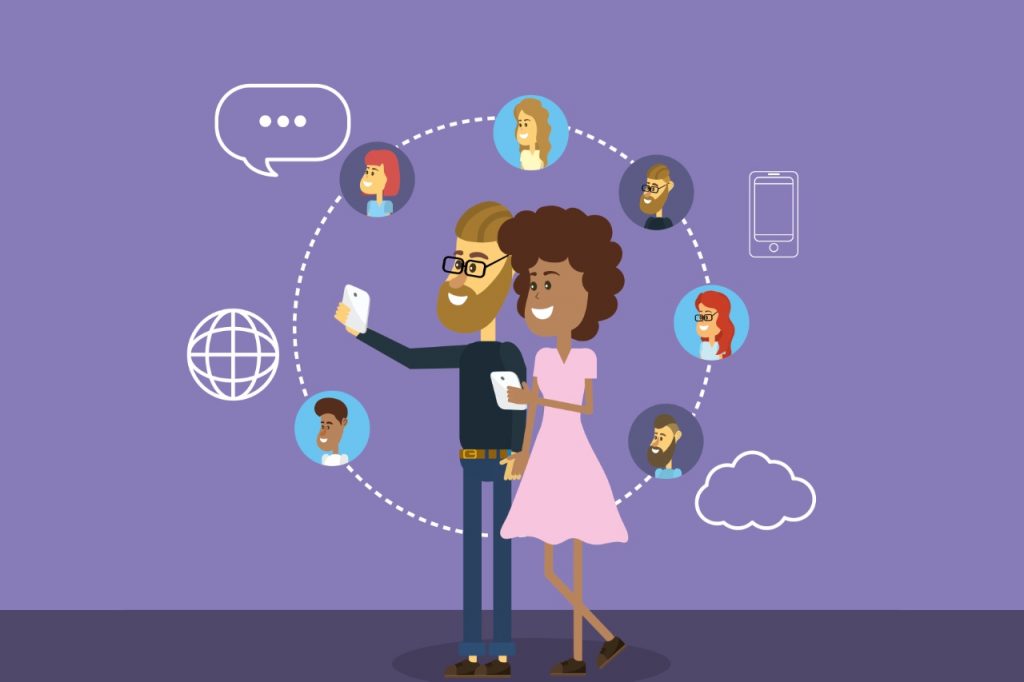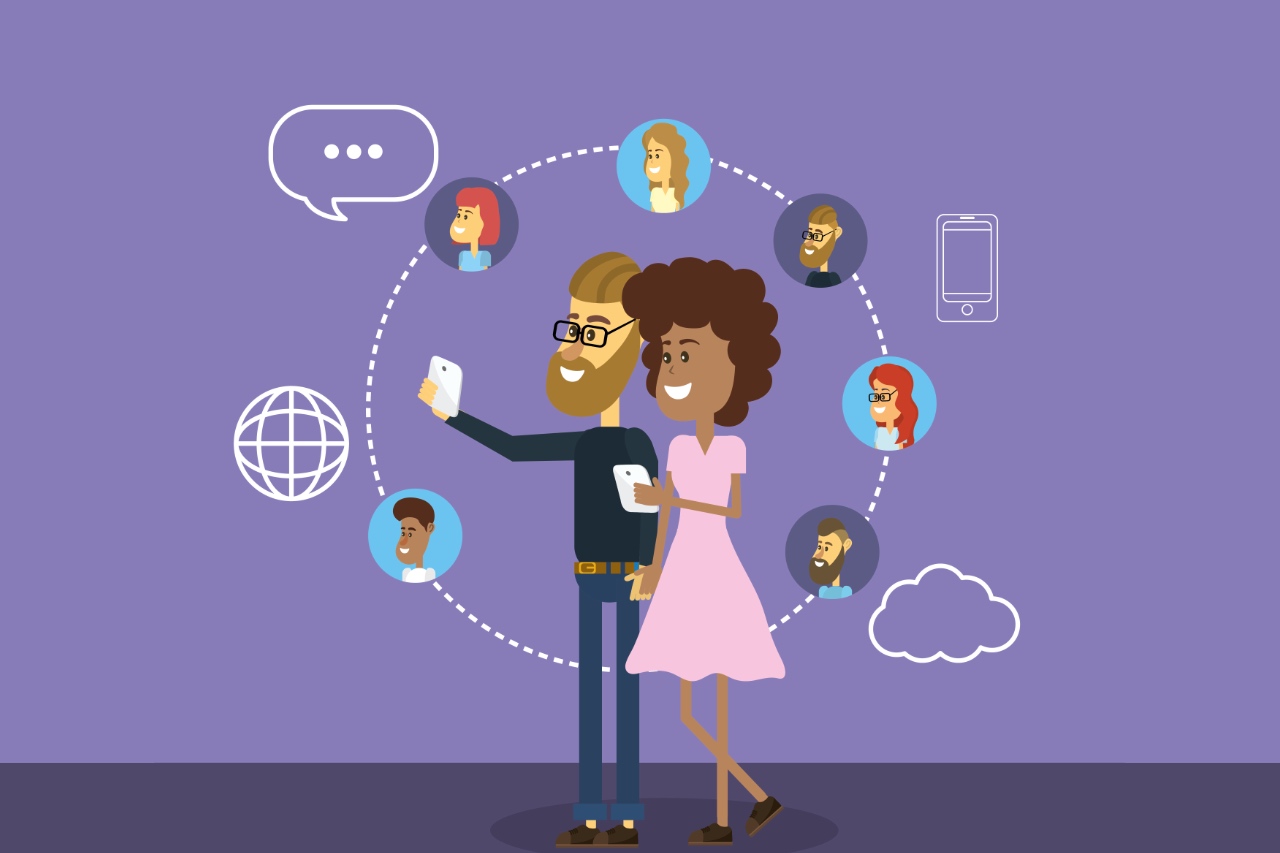 Technology has changed our lives and made the world a smaller place by changing how we communicate with others. We now have different platforms, like Facebook, Instagram, etc., that give us exposure to the rest of the world. We can also access these platforms through various devices to make connections more instant. It has changed not only how people connect online but also how they form a relationship.
Nowadays, people prefer to chat online and form a connection before meeting anywhere. It is also a safe option for the ones who aren't comfortable meeting new people face-to-face.
We can also look for information and determine if the person is real or fake based on the data available online.
People can join different discussion forums and chat rooms to meet each other without being present physically.
Friends and family can make plans online without disturbing their daily schedules.
Drawback – Today, people are more active on social media platforms where they share every data from personal details to the current location. Hackers or cybercriminals are always on the lookout for these data and can misuse them to exploit the victim.
Impact of Modern Technology on Our Lifestyle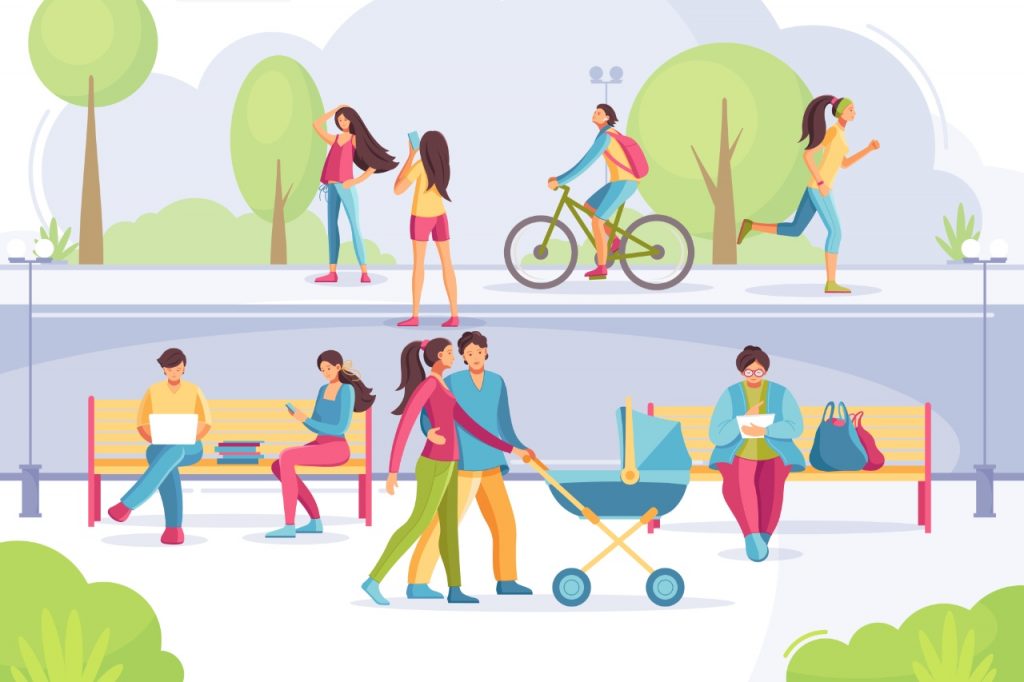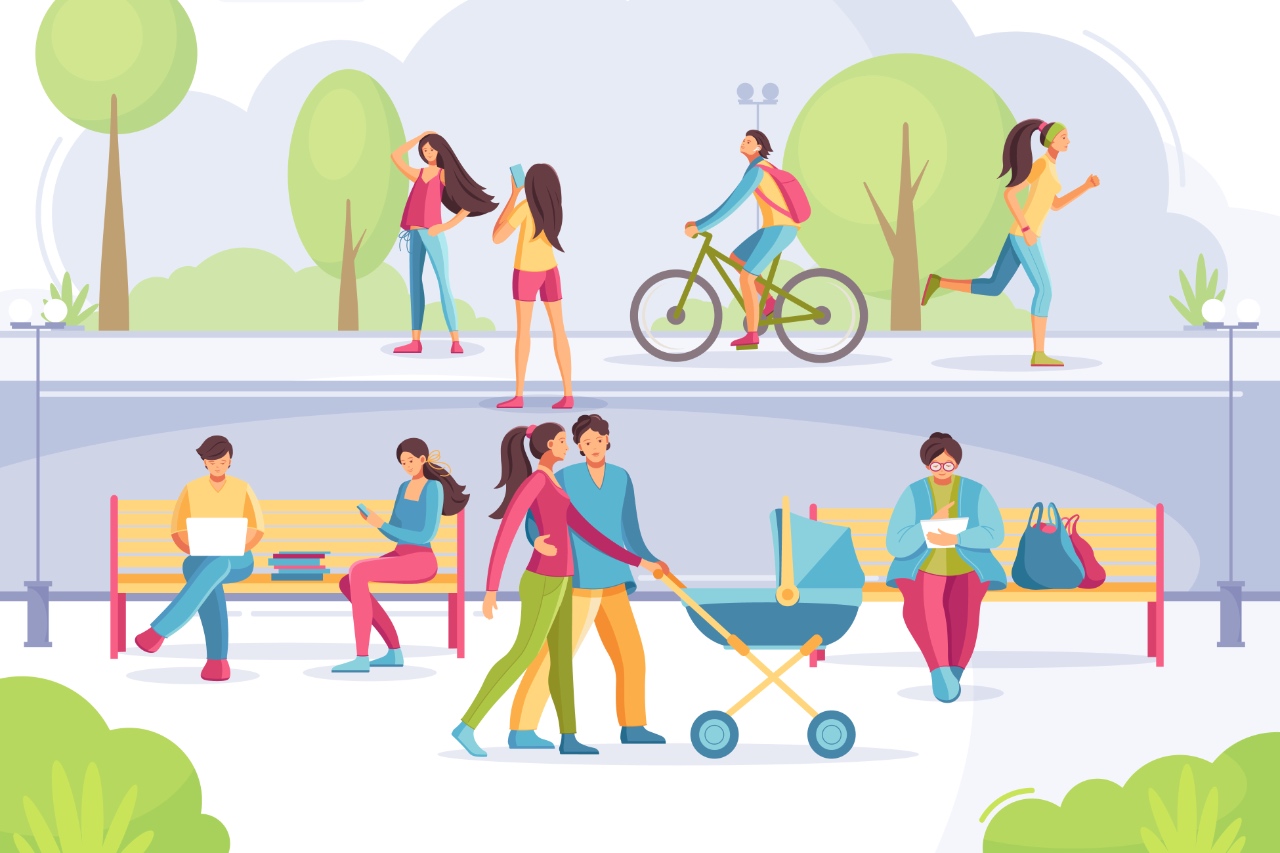 When it comes to how technology changed our lives, technological advancements have put everything at our fingertips by making our modern life more convenient. It has also made it possible to find the nearest restaurant, dining area, hotel, etc. We can even book movie tickets and shop online for food or other essentials. The Internet of Things has also made it possible to access everything from any part of the world.
Different applications introduced by today's technology have made it easy to book online flight tickets, movie passes, hotels, restaurants, etc. A person can also check the availability of seats, their position, etc., and make a booking according to his preference.
We can shop online for groceries, food, medicines, books, etc., and get them delivered to our doorsteps without going anywhere.
We can also call and book online cab services for easy transportation.
A person can pursue different courses and learn activities like dancing, cooking, yoga, etc., wherever he is in the world.
Drawback – The availability of these services at home has made people more dependent on technology. They no longer want to go out to dine and meet new people.
You are reading about how technology has affected our lives. Don't forget to read our previous article, the impact of technology on our daily life.
Impact of Modern Technology on Financial Transactions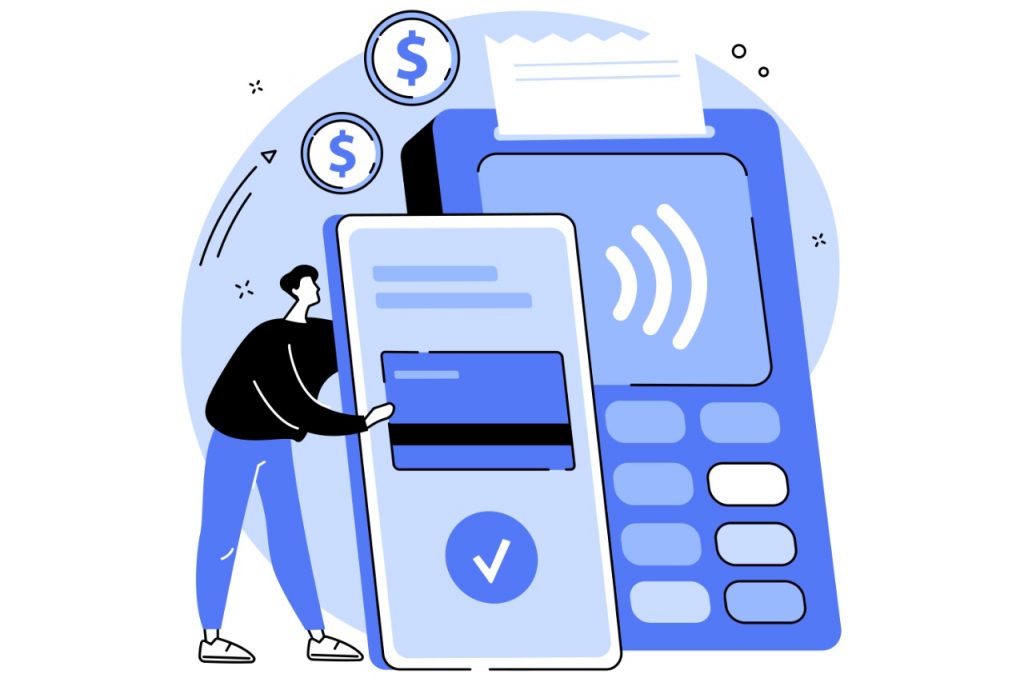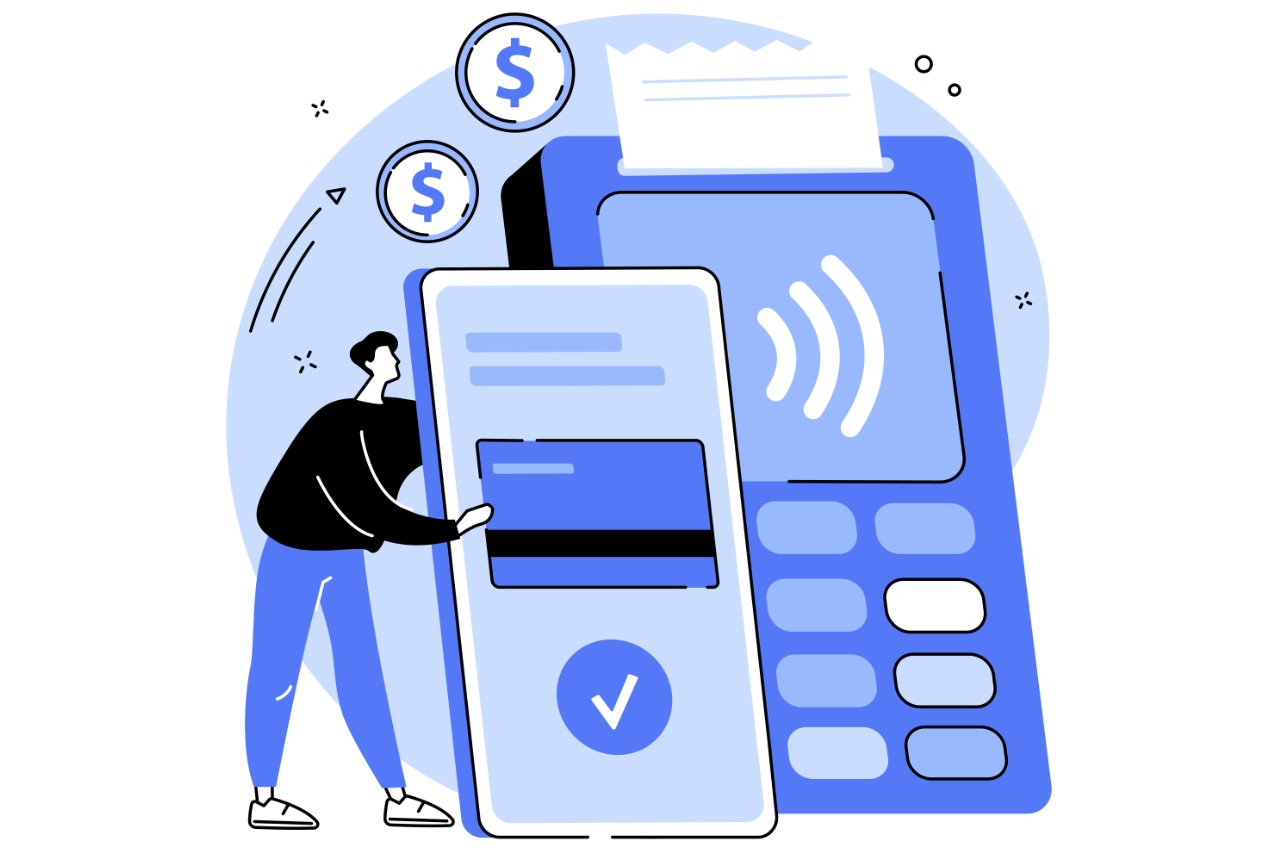 With the advent of technology, many platforms are now available for fund transfer. Technology in today's world has made it possible for us to transfer money and pay bills using our handheld devices (like smartphones) at our home's ease. Many banks and other financial institutes have also introduced their official apps for providing a safe way of online transactions. We can even set monthly reminders for payment on these apps.
We don't have to stand in line or go to banks for money transfers.
It doesn't take forever to transfer money, especially for international transactions.
We no longer have to carry cash and cards for bill payments. Our smartphones have digital wallets, which provide us with multiple ways to pay and make online transactions. Nowadays, it is accepted in most places.
Mobile banking provides a safer and more reliable way of online transactions.
Contactless payment options are also available. You can check whether your debit/credit card has a wireless icon or not. If it has, then you can make a contactless payment on the supported POS.
This is the result of an increase in demand for fintech software development services by companies looking to enter this lucrative industry.
Drawback – It is hard to break through the security of online banking systems and hack accounts, but it is not impossible. Also, you can't transfer a huge sum of money through online transactions. If you ever face an emergency, you have to go to the bank and take out cash.
Impact of Modern Technology on Our Security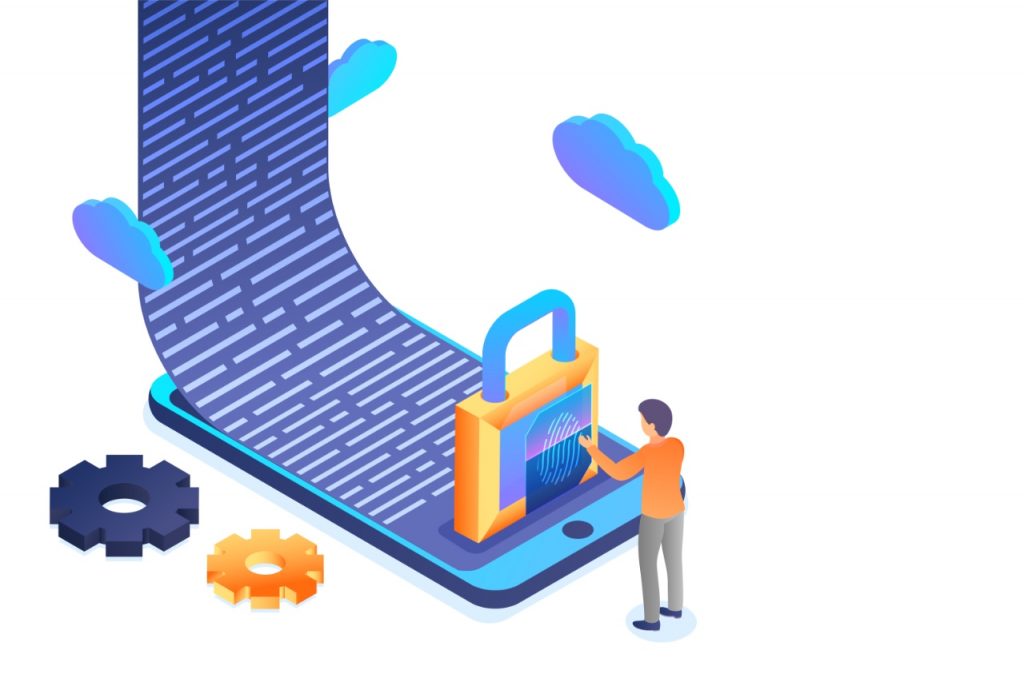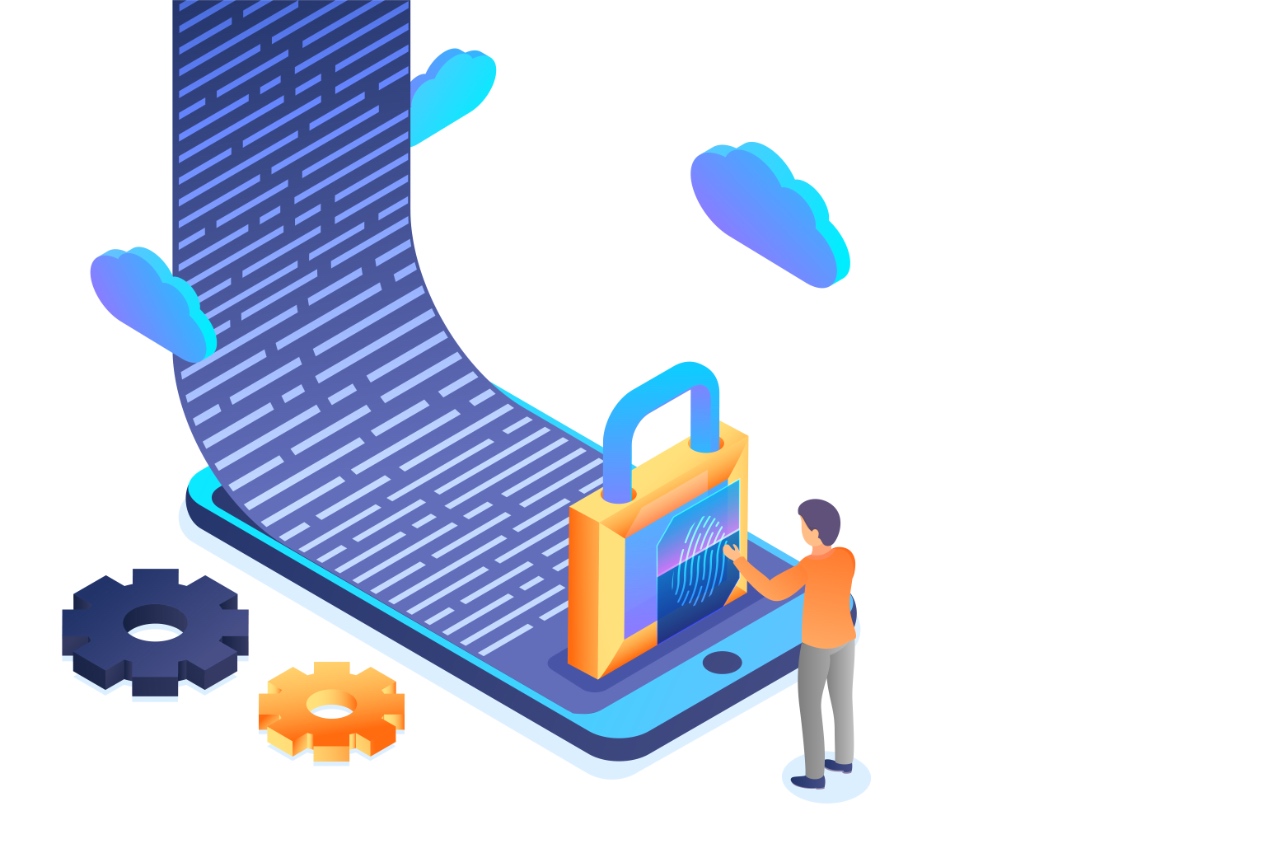 Technology has also made us safer by providing us with different security measures. These advanced security systems are now used everywhere, from home to offices. These devices are easy to install, need minimum maintenance, and can be accessed from anywhere.
Wireless security cameras and intercom devices let the user know and answer the doorbell without opening the door.
IoT devices, such as fall detection technology, make sure the disabled person and elders are safe at home. If they aren't, it can immediately notify the concerned person.
Online security systems also check how we share information on the Internet and alert us when someone tries to break into our privacy.
The evolution of technology has also introduced cryptography that encrypts our online sessions and messages sent/received on different platforms.
Drawback – No matter how robust and reliable our security system is, a hacker or intruder can still find a flaw in exploiting someone's privacy. A study shared by Statista in 2019 found hacking as the most common way of a data breach. Additionally, the average global cost of a data breach in the financial industry was approx. 5.85 million U.S. dollars in 2020.
Impact of Modern Technology in the Healthcare Sector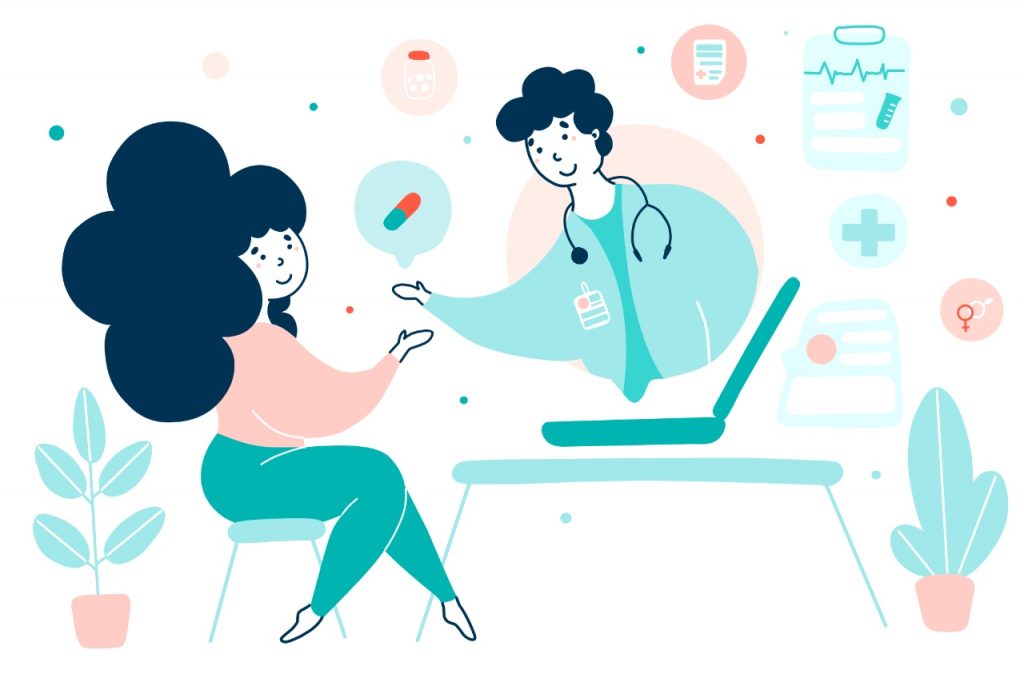 Today's technology has made some significant contributions to the field of health. A person can analyze or directly consult a doctor while sitting at his home. Smart devices like smartwatches or bracelets and health apps have made us healthier and improved our quality of life.
Patients can order medicines, consult and communicate with a doctor using modern technology while sitting at home. It is useful, especially for areas that lack necessary health facilities. It also saves both time and money.
A patient can also use devices like a smartwatch or wearable emergency button to track their health. These devices also provide data that a caregiver or family member can easily access wherever he is.
Different palm-sized gadgets are also available to measure ECG, blood pressure, heart rate, oxygen saturation, etc., at home.
Health records are now becoming digital to avoid endless paperwork. These documents will get stored in the Cloud and will be accessible to both health professionals and patients.
Drawback – Technology has changed our lives by providing easy access to healthcare facilities but removed actual medical encounters. The doctor and patient don't share a bond of compassion and understanding when everything is digital. Additionally, the diagnosis of disease and symptoms is more accurate in person than digitally.
Impact of Modern Technology on Data Management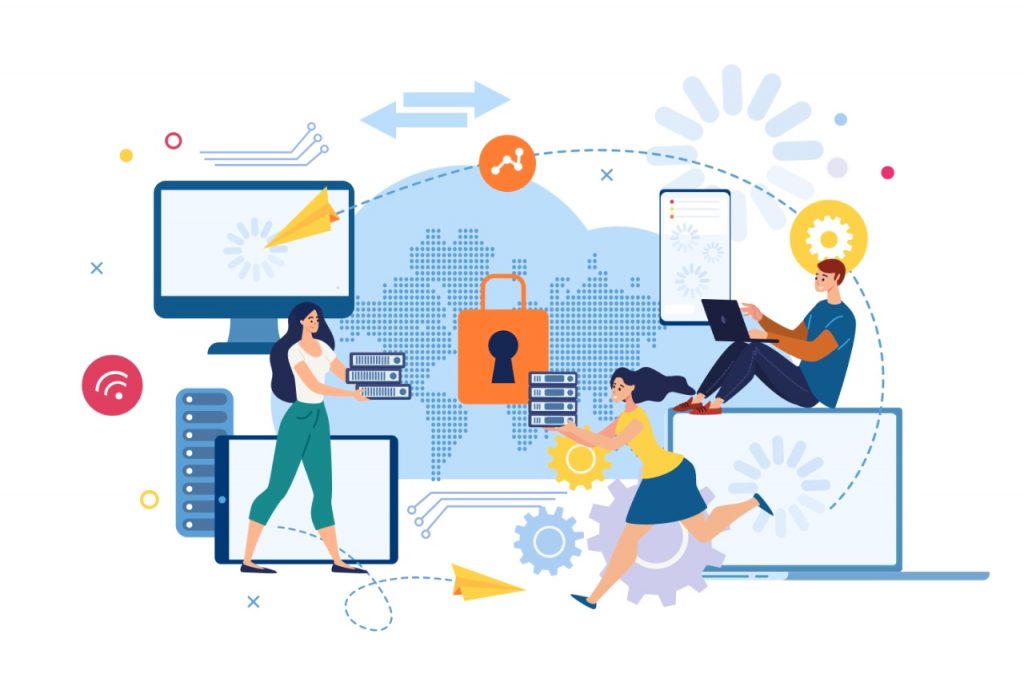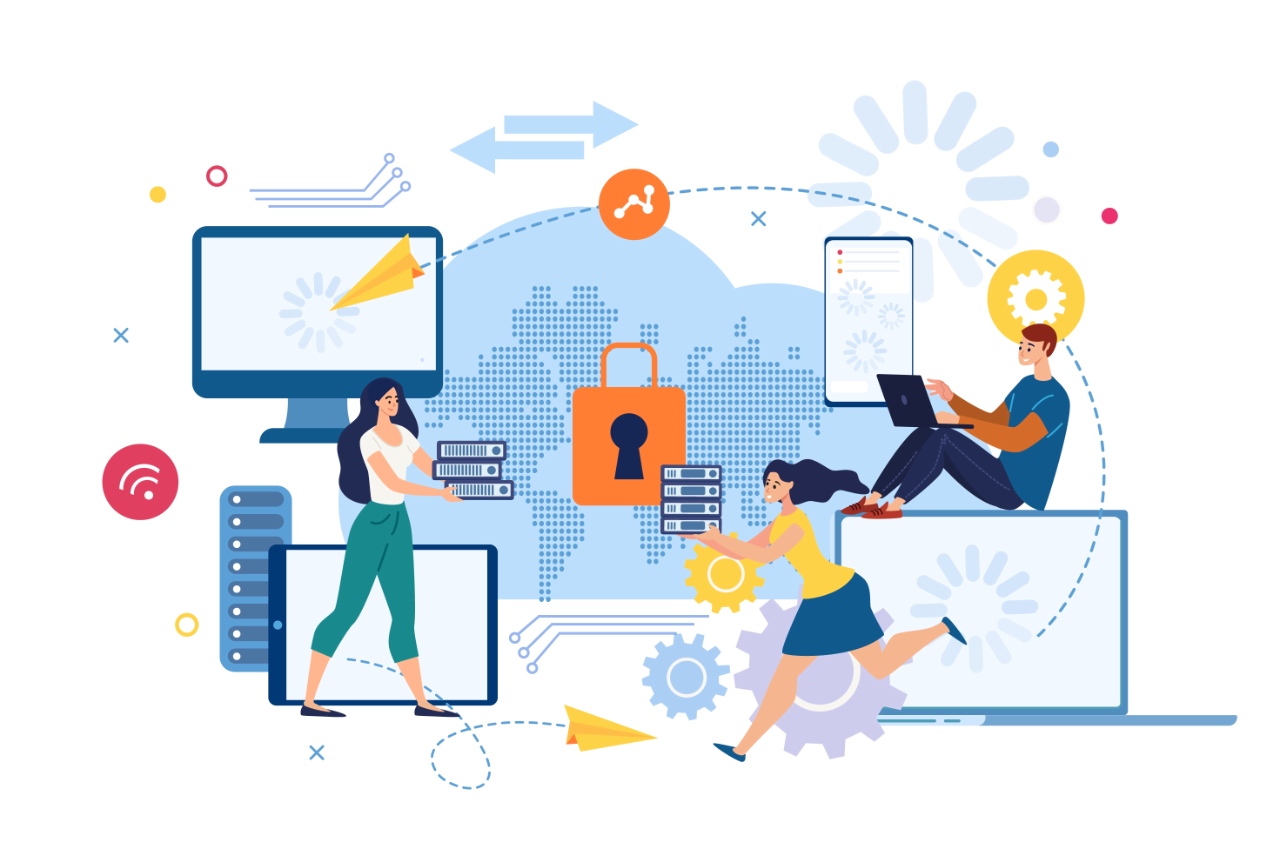 Technology in today's world has made data storage and retrieval easier with all the documents present online. A user can also access these files and retrieve information quickly from any device (personal computer, laptop, smartphone, etc.). In olden times, we used to prepare on-paper files and documents for storing different data, which was often a hectic process, especially during the retrieval of information.
Technology has made our data more secure by introducing several cybersecurity measures that prevent hacking.
Easy data storage and retrieval methods make it easy to keep track of different documents and files.
Data Management technologies allow organizations to increase productivity and
Data Breach/Cyber Security Insurance gives extra protection by covering losses done during a cyber-related incident.
Drawback – Technology changes the world in many ways but also brings disadvantages with them. The biggest drawback here is the availability of all the documents (personal to financial) in one place. An individual or company can lose all its data and customer trust if a hacker gets access to even a single account.
Impact of Modern Technology on Entertainment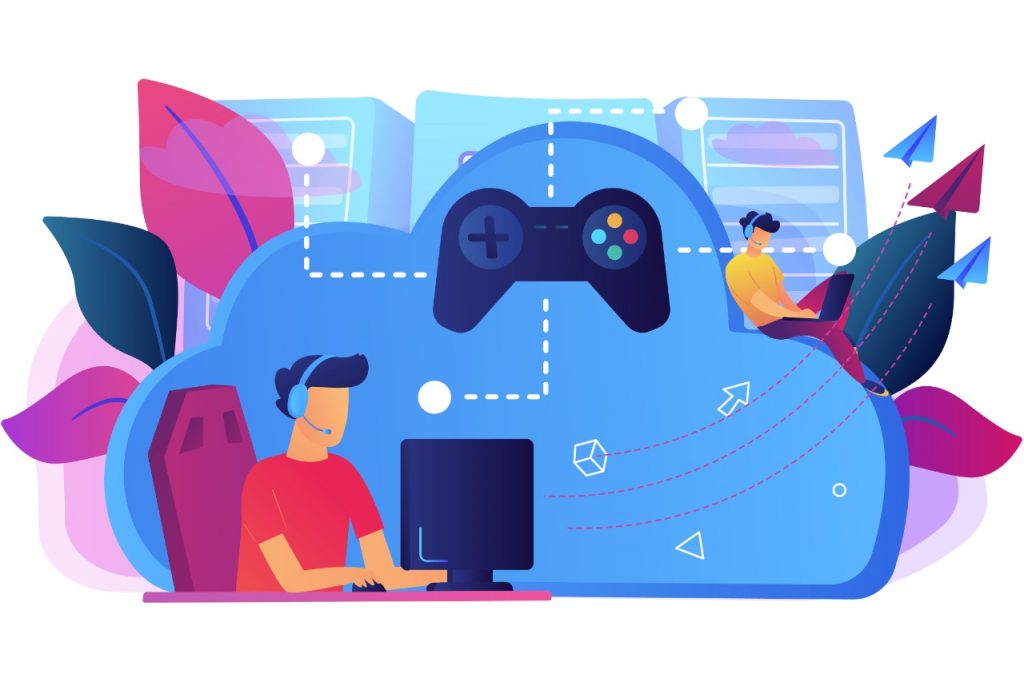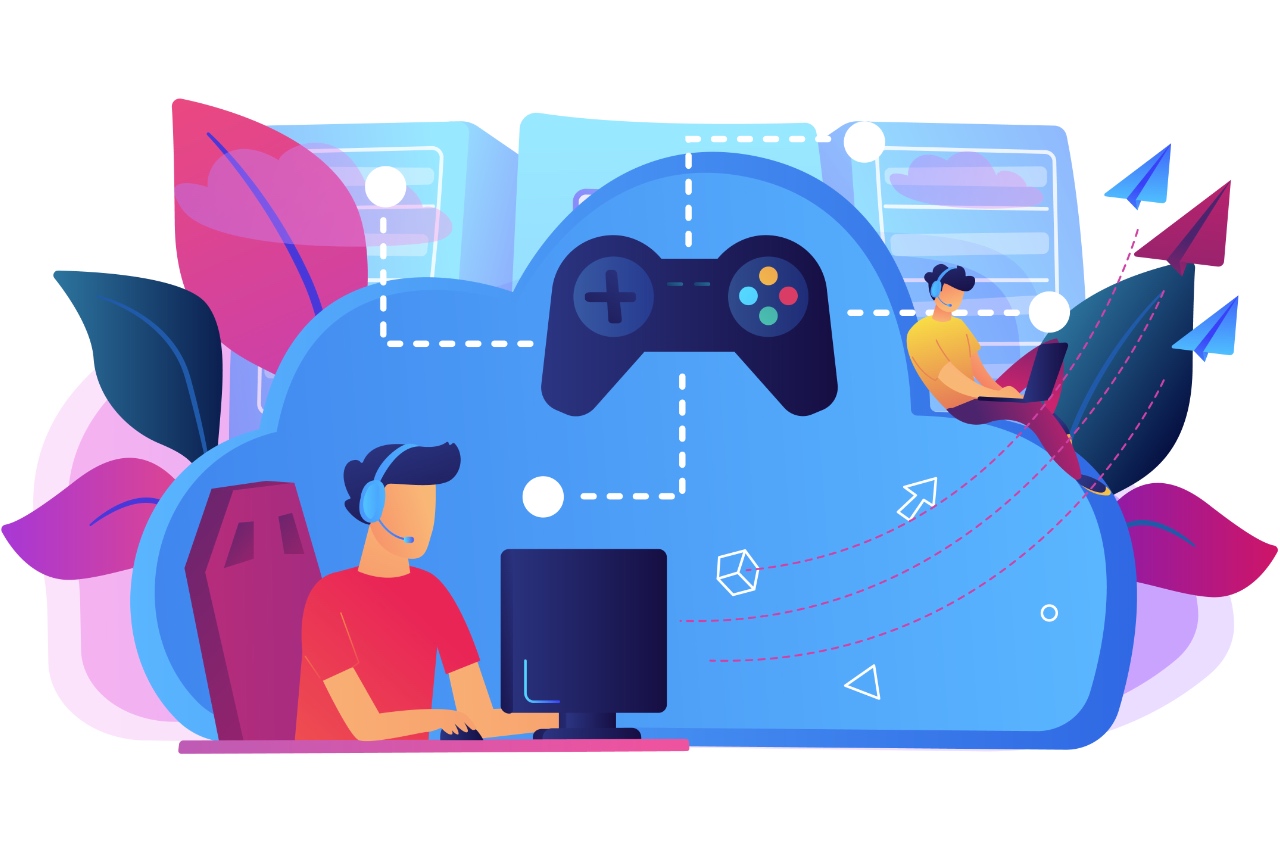 Technology nowadays has made everything smarter, from phones to television, and we are no longer dependent on anyone's source of entertainment. We have different apps like YouTube and devices like smart TV to enhance our experience even more. The TV in olden times was huge, heavy box-like sets with smaller black and white screens. Additionally, people used to buy cassette tapes or CDs/DVDs to play audio or watch videos. These disc drives had limited space, short life, and were harder to maintain.
Accessing a vast collection of old or new movies and songs is easy through our mobile and other devices. We can either download them or listen to/watch them live on online platforms like YouTube, Amazon Prime, etc.
A person can also download or read books online through different platforms. Some platforms also offer their users to listen to books or news online instead of reading them.
Nowadays, TV screens are made with advanced technology so that the user has less stress on his eyes even if he watches it for long hours.
Video gaming is so popular among all age groups. Virtual Reality and Augmented Reality are making it more fun.
Drawback – The drawback of having this advanced technology is that we now have more means of distraction. Due to easy access, children find excuses to watch TV and waste more time online. It has also affected their ability to stay focused for long hours.
Impact of Modern Technology in the Travel Sector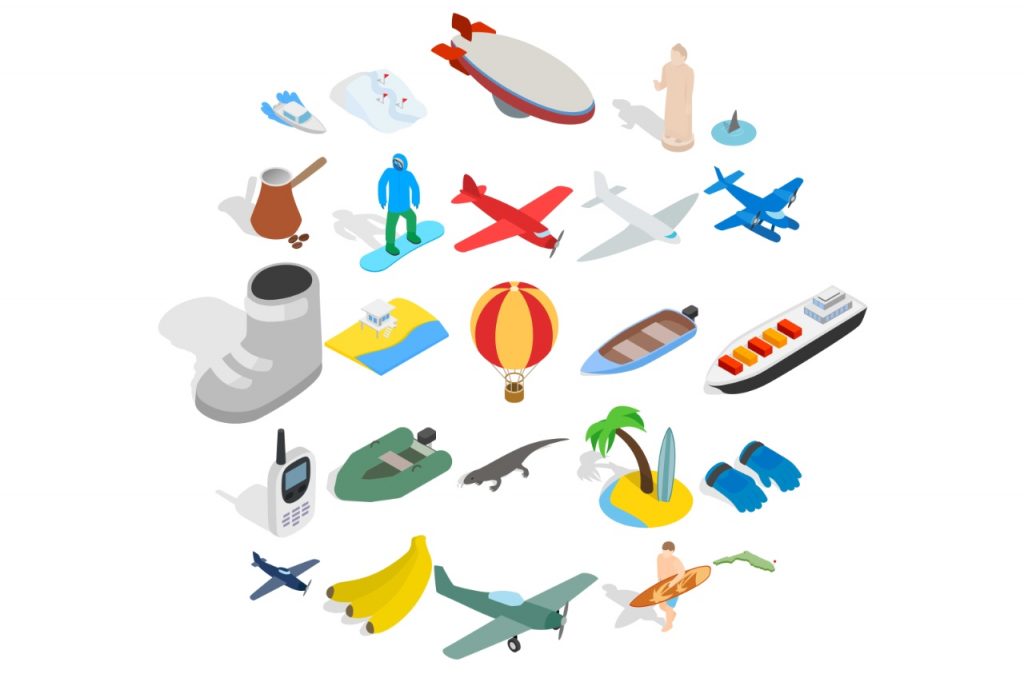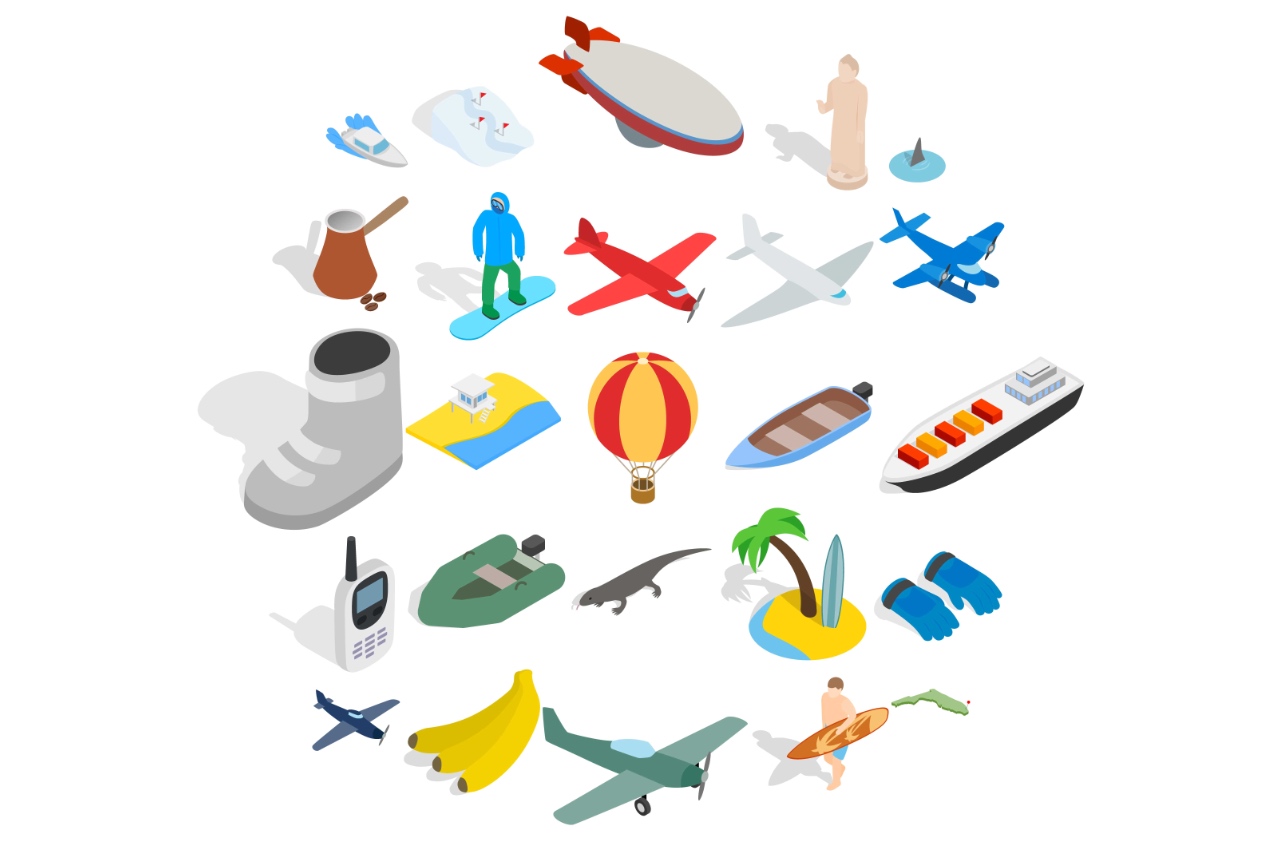 Today's technology is changing the world, and it plays a significant role in how the travel industry works in today's era. The apps like Google Maps or Google Earth make it convenient for drivers to find the fastest route, locate, and drop off the passenger quickly at his destination.
The passengers can book everything in advance, including a cab, plane ticket, hotel, restaurant, etc., using just their mobile phones. They can, sometimes, get heavy discounts on the prices as well.
People traveling alone feel safe as they can track the route of their journey before reaching the desired destination.
Modern technology allows cab companies to store their driver's data and track every path followed by the car.
Smart luggage can reduce travel-related anxiety as they come equipped with GPS locators, solar-powered batteries, a USB charging port, and a remote lock system.
Drawback – Technology has made it possible to travel and explore new areas without going through much hassle. But due to our increased reliance on technology, people no longer use their instinct or enjoy their surroundings; instead, they stay buried in their mobile phones.
Impact of Modern Technology in the Agriculture Sector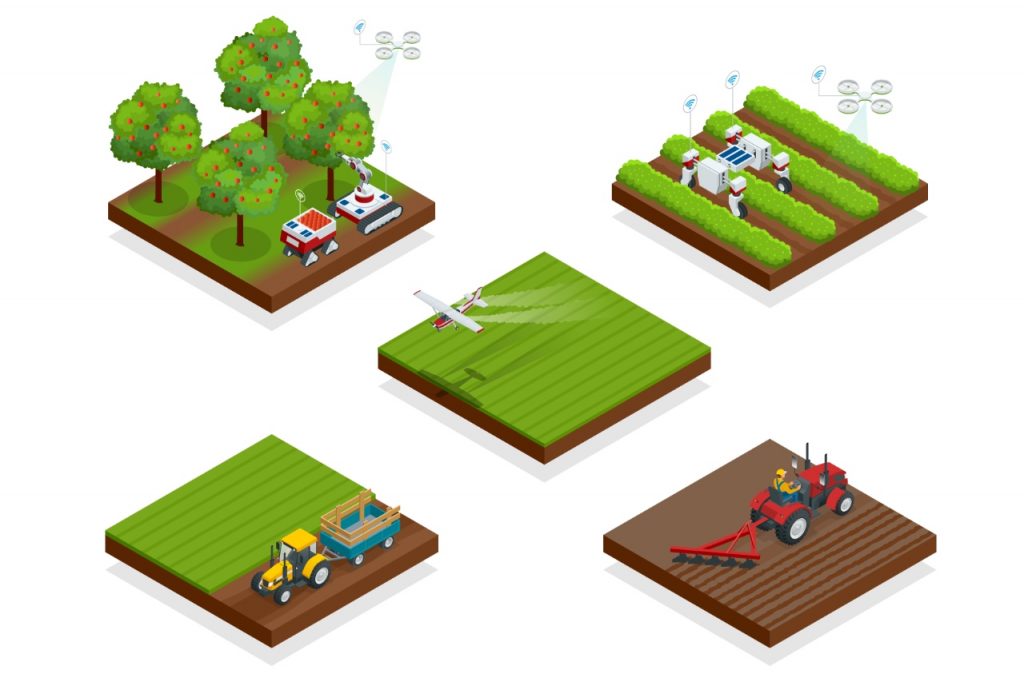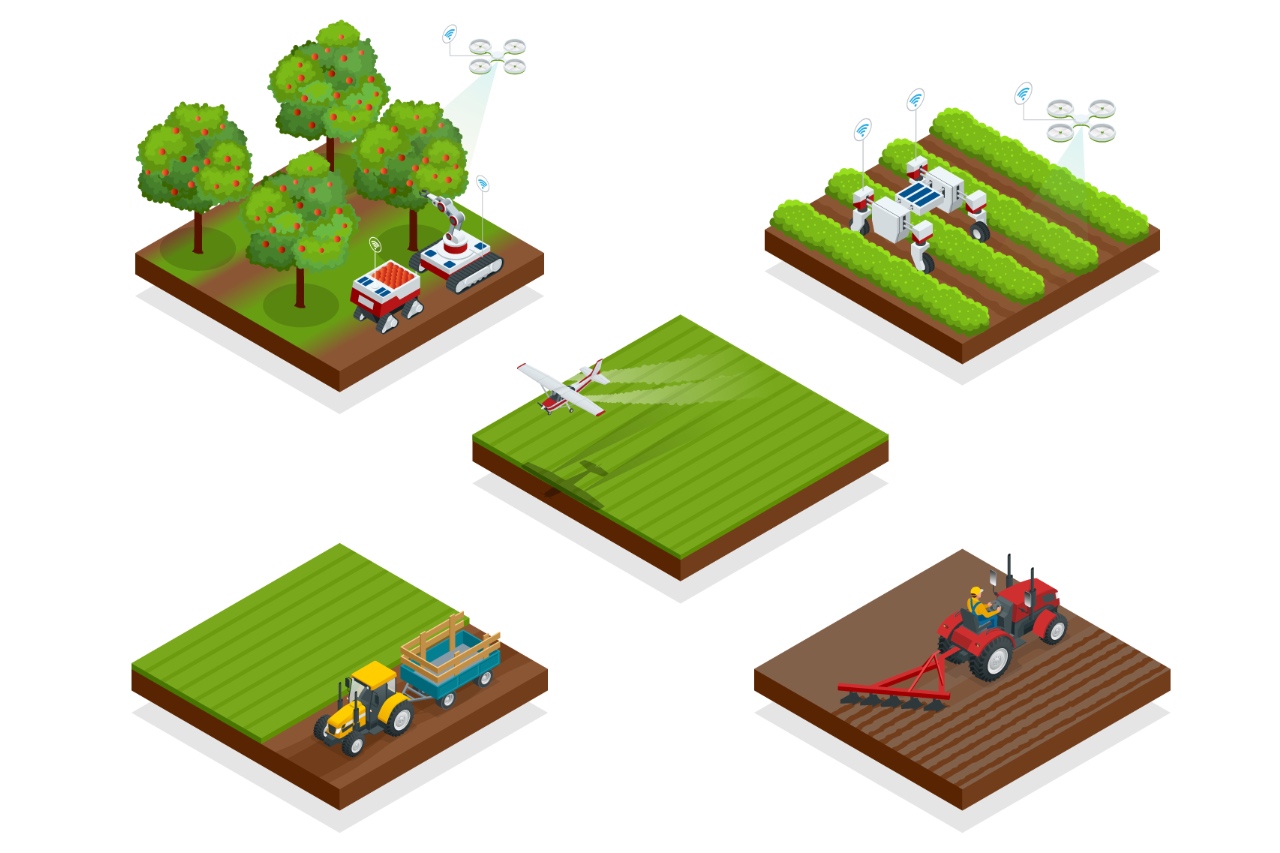 Technology nowadays has also improved ancient farming practices. Modern methods used along with the machinery reduce the manual labor cost while increasing crop production rate and quality. As farming methods are becoming automated, farmers can now produce abundant food to satisfy the growing population's demand.
Farmers can consult experts and have their farm's soil checked to know about the most suitable crop that matches its quality.
Farmers can order seeds and equipment online, which isn't available in their local stores.
Modern farming methods have reduced the consumption of water, pesticides, and fertilizers.
Robotic technologies give more precision and allow farmers to monitor every variable of crop farming, like moisture level, soil conditions, etc.
Modern technology allows food traceability to keep track of ownership and solve issues like food fraud, supply chain inefficiency, etc.
The involvement of AI helps farmers monitor and understand situations (like plant health, temperature, soil condition, humidity, etc.) which aren't visible through the naked eyes.
Drawback – The machines and equipment used in the farms are not always affordable and need high maintenance. Plus, the excessive use of machinery may lead to environmental damage and reduce soil fertility in the long term.
Takeaway
Great, now you know how technology has changed our lives for the better. Do you have any ideas on how will technology change our lives in the future? Please comment.