Technological advancement has changed the way we do everything. It has played a prominent part in the development of almost all industries such as business, education, health, banking, transportation, and entertainment, etc. whether we are in office, school, hospital, or at home, our lives are surrounded by tech gadgets and appliances.
Smartphones, laptops, WIFI router, LED TV, thermostat, and elevators are the real examples of how technology has transformed every aspect of day to day life. Some of the tech advances are so good, while others may not participate in our favor.
You can read the positive and negative effects of technology to take wise steps towards technology in your home and office.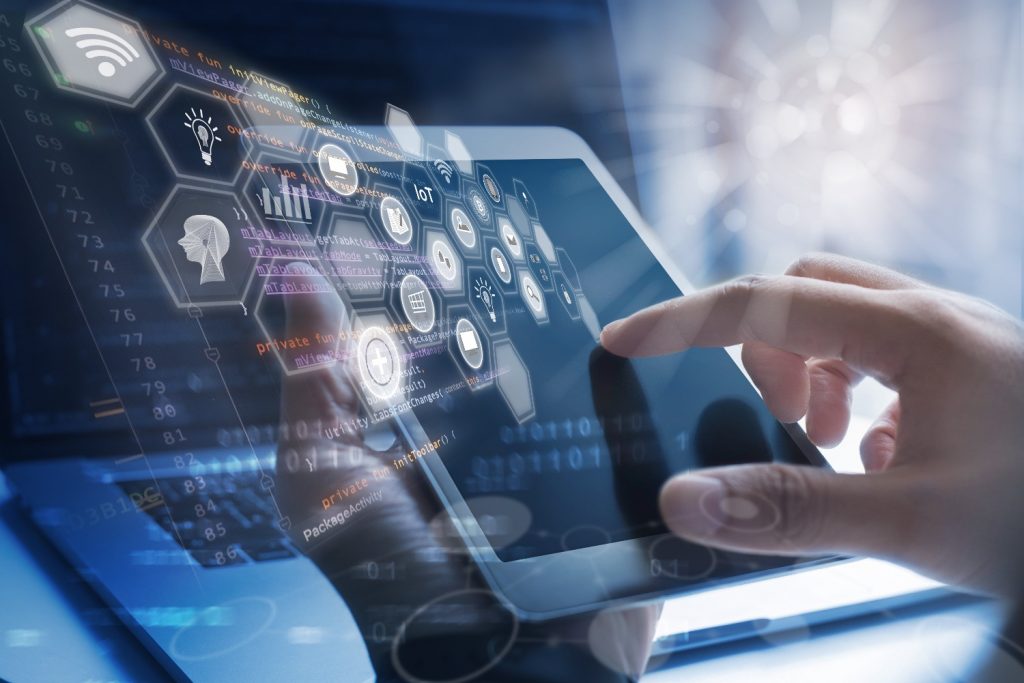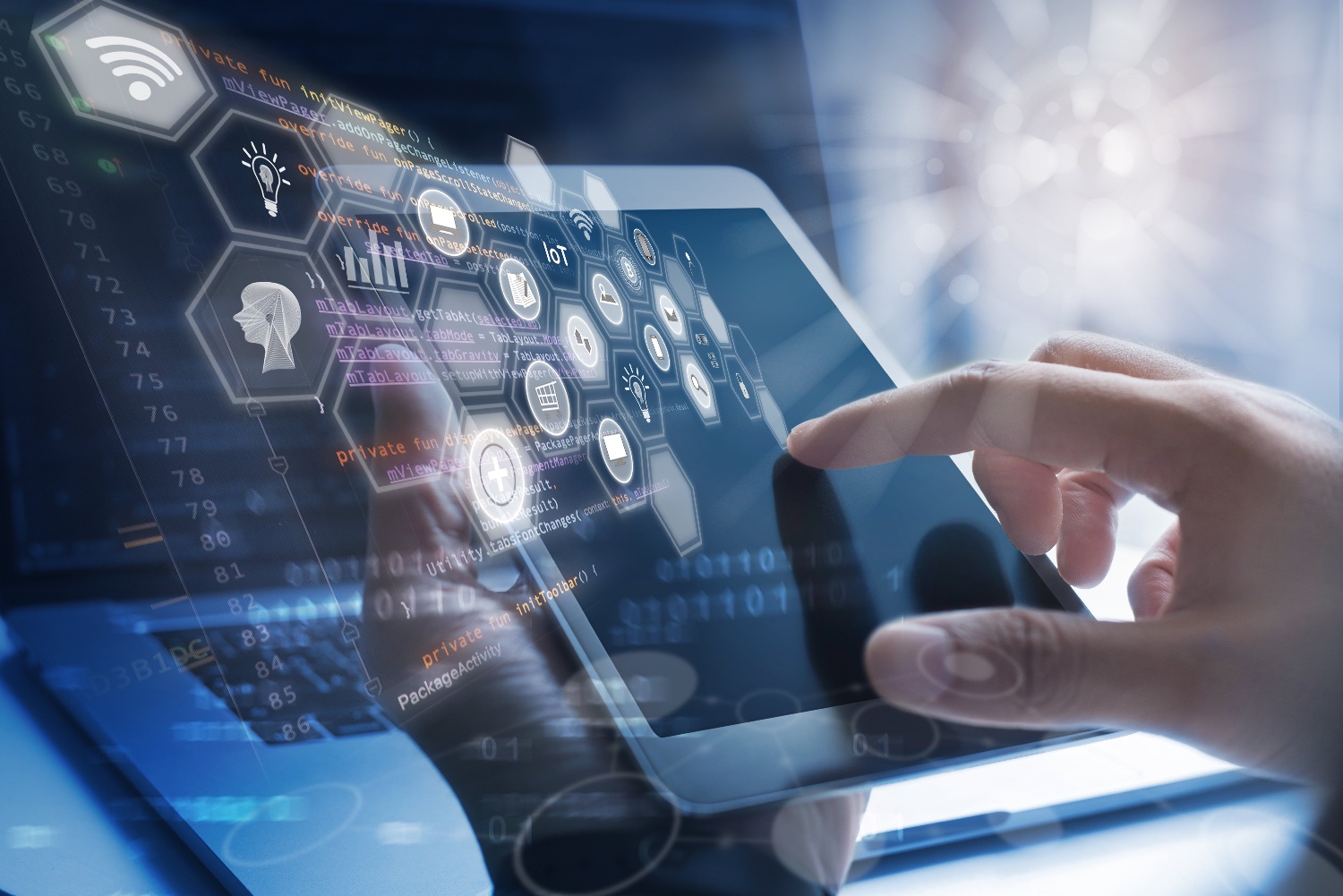 Below we have listed some ways technology impacts your daily life for the better.
Improved Communication
The continuous developments in tech have led to the invention of modern communication methods, just like social media sites, video calls, instant messages, and email, etc. These electronic and digital communication tools have helped us to eradicate time and distance to make communication more comfortable, effective, and better as well. Not only in personal life, but these tools and communication solutions are handy in business life, too, to effectively interact with existing and potential customers in real-time. The Internet has made this world a global village by providing an opportunity to communicate with people from different countries and cultures.
Improvement in Business and Trade
Technology has totally transformed the way we do business. Setting up and running a new business has become much easier and faster than before. Companies can sell their products and services to the customers living on opposite ends of the globe, and transactions are made quickly in real-time. The digital currency has made it much easier to send and receive payments all around the world. Business tech solutions like CRM systems, telematics, productivity tracking software, accounting solutions, and mobile payments have made various business operations and processes easier and efficient by minimizing the possibility of errors.
Improved Housing and Lifestyle
Thanks to smart home devices and gadgets, the latest technology has made our life organized, easier, and safer. Improved housing and lifestyle are among the positive impacts of technology on our lives. We can turn the lights on, open the door, keep an eye on the main gate, and even can make coffee using our smartphones. The smart home tech industry has made thousands of smart home gadgets that are automatic and controllable via mobile apps. Moreover, we can get news updates, order food from restaurants, buy day to day stuff, and communicate with friends and family from the comfort of homes even without leaving the bedroom.
The Convenience of Traveling & Transportation
Modern technology used in the transportation sector has made it easier for people to travel long distances, conveniently and comfortably. Not only this, tech experts are regularly working on making traveling and transportation more efficient and faster. In this advanced era of life, we cannot imagine traveling without the latest means of transportation like high-speed cars, buses, subways, and airplanes when it comes to reach the destination safely and quickly. Moreover, technologies like GPS tracker for car and fleet tracking solutions have made it easier to keep the vehicles secure and to keep track of traveling efficiently. Driver-less vehicles are on their way to eliminate the need for drivers for traveling and transportation.
Education
Technology has changed the education department in many ways. No doubt, books are one of the significant learning materials, anything (including books and other learning resources) can be downloaded from the web. Students can watch informative videos on YouTube to enhance their knowledge in a specific subject or field of life. Moreover, virtual educational institutes allow students to earn degrees from the comfort of their homes. Students can communicate with their teachers and educators in real-time by using the latest communication methods to learn more effectively.
Healthcare Department
Highly skilled medical professionals paired with the latest technology are better able to provide the best treatments for several serious medical issues and problems. Diagnosis processes have made it easier than ever due to the availability of the latest medical equipment and tools. The invention of the latest medications has also made it possible to treat illnesses like heart disease and cancer, etc. On the internet, people can get quick information and details about almost all medical issues to prevent several diseases and medical problems from staying healthy and fit.