We are living in the age of the internet and communication technology. Nowadays, people can access the internet on their smartphones. So how can the internet be dangerous and your favorite buddy?
Anybody can use social media without limit, age restriction, and monitoring. Teenagers are very keen to connect with new friends and explore new things on the internet. However, nobody can deny the negative effects of smartphones and the internet on teenagers.
We feel pity when we read the phrase, "My daughter ran away. How can I track her phone." The positive or negative side effects of technology depend upon how we nurture our teenagers at home and school. But unfortunately, we have often seen our children not safely use the internet on their cell phones. Therefore, they are addicted to searching the restricted content, social media, video chatting, gaming, sharing personal life, and finding a date early.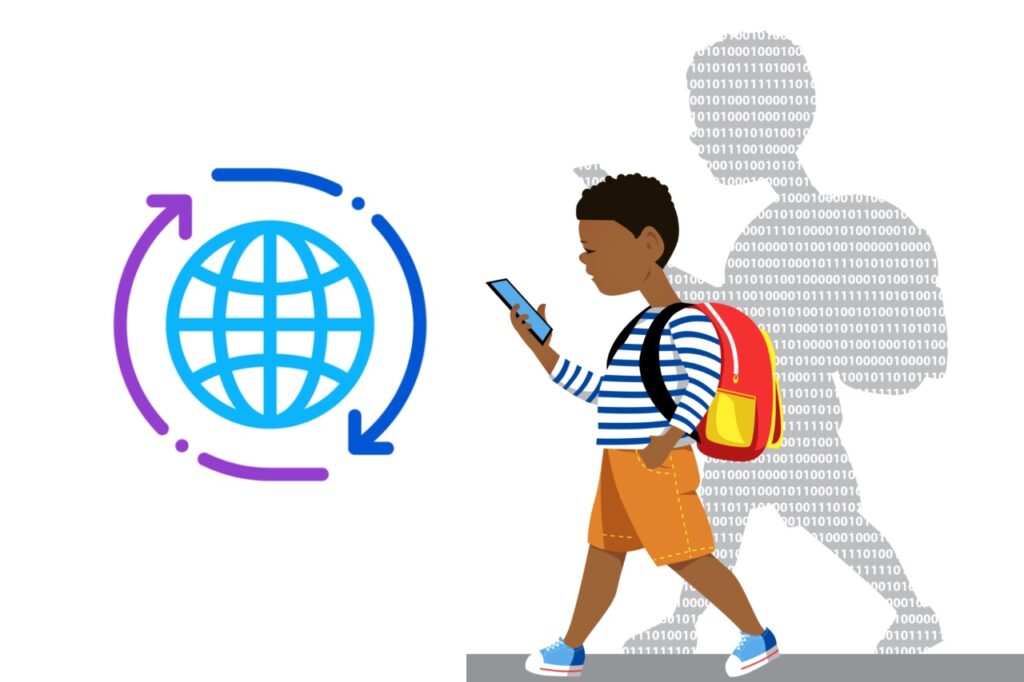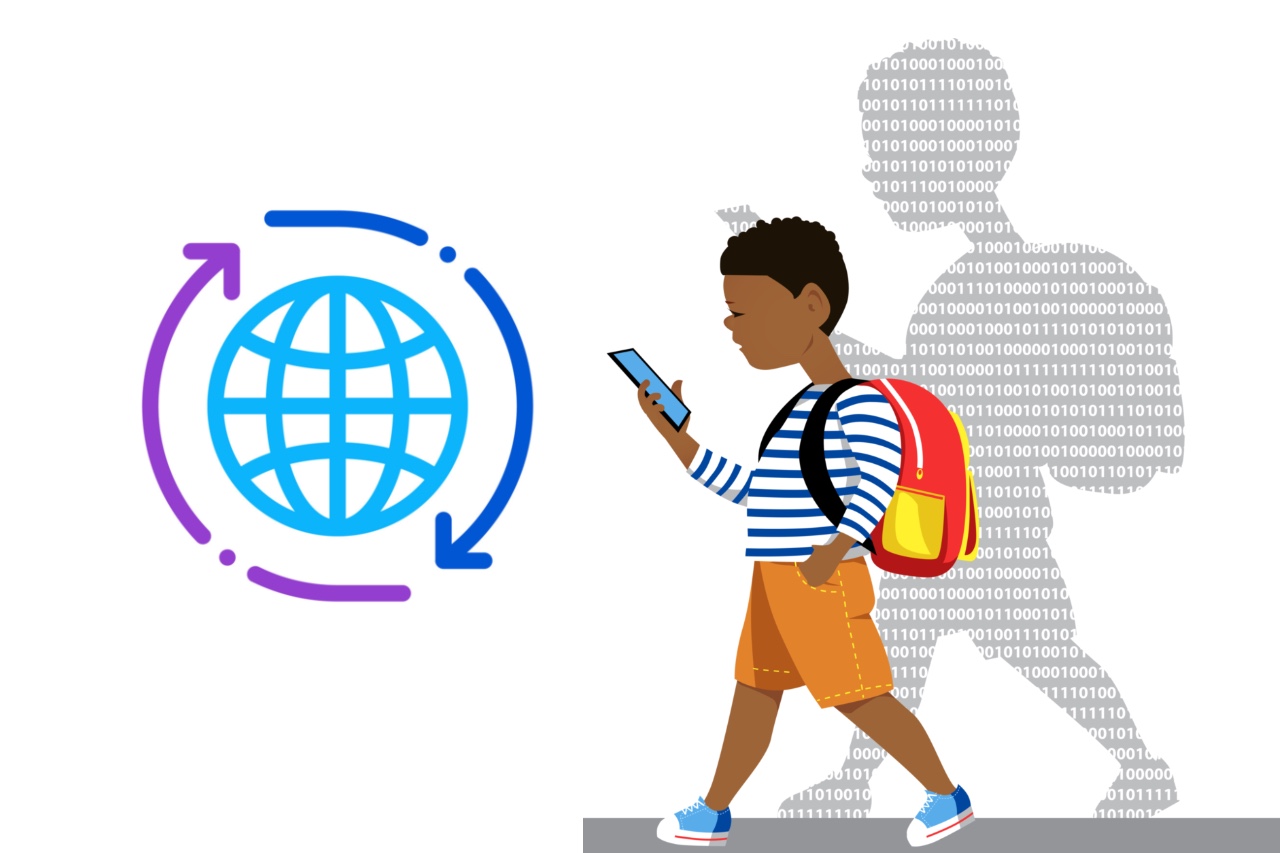 We all know the importance of the internet but can't ignore the dangers of the internet and social media. Every social media platform has plenty of vulnerable content. This content can be dangerous for teenagers and misguide them. For example, Cyberstalking, cyberbullying, and sexting may hurt teenagers mentally and emotionally. Your teenage daughter might need your special attention and guidance, but what if she hides something from you. You can track your child's phone without her knowledge to help her if she needs your help, support, and guidance.
Why is the Internet Dangerous for Teens?
Parents are always concerned about their children's online safety. They need your love, attention, and time. Whether at home or outside, their online safety is your priority. Today, smartphones are our daily need, be cautious when your daughter has a phone. Let's see how dangerous is the internet for teenagers.
Cyberbullying
Danger: You know the benefits of social media and cell phones, but it's one of the disadvantages cyberbullying may break teenagers emotionally. This problem becomes big when they don't discuss it with family and friends. They might become the victim of depression and fear of missing out.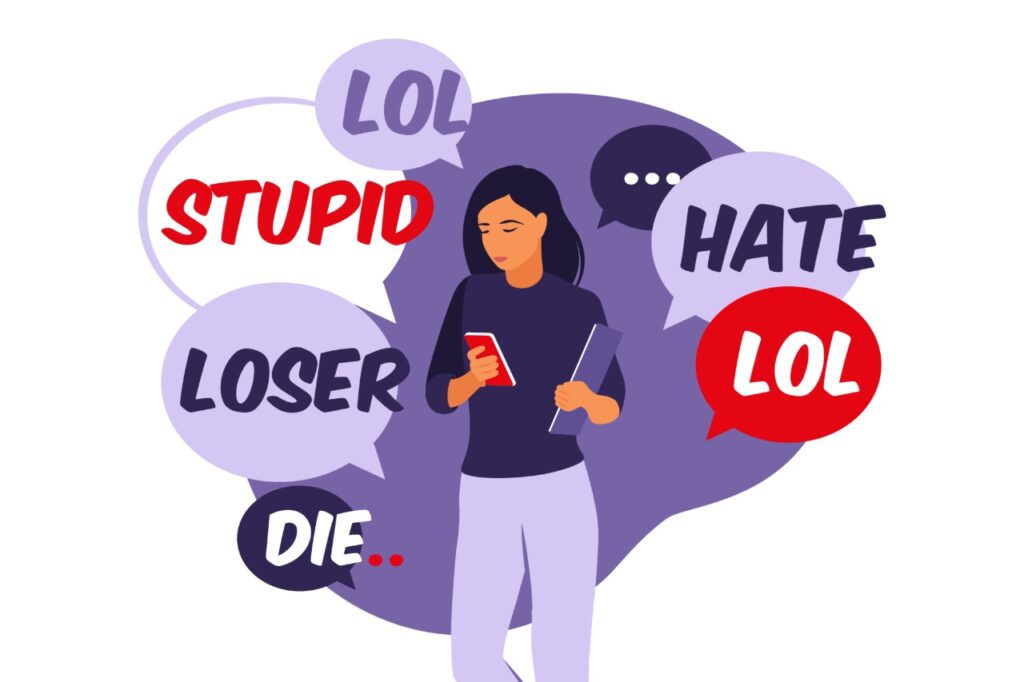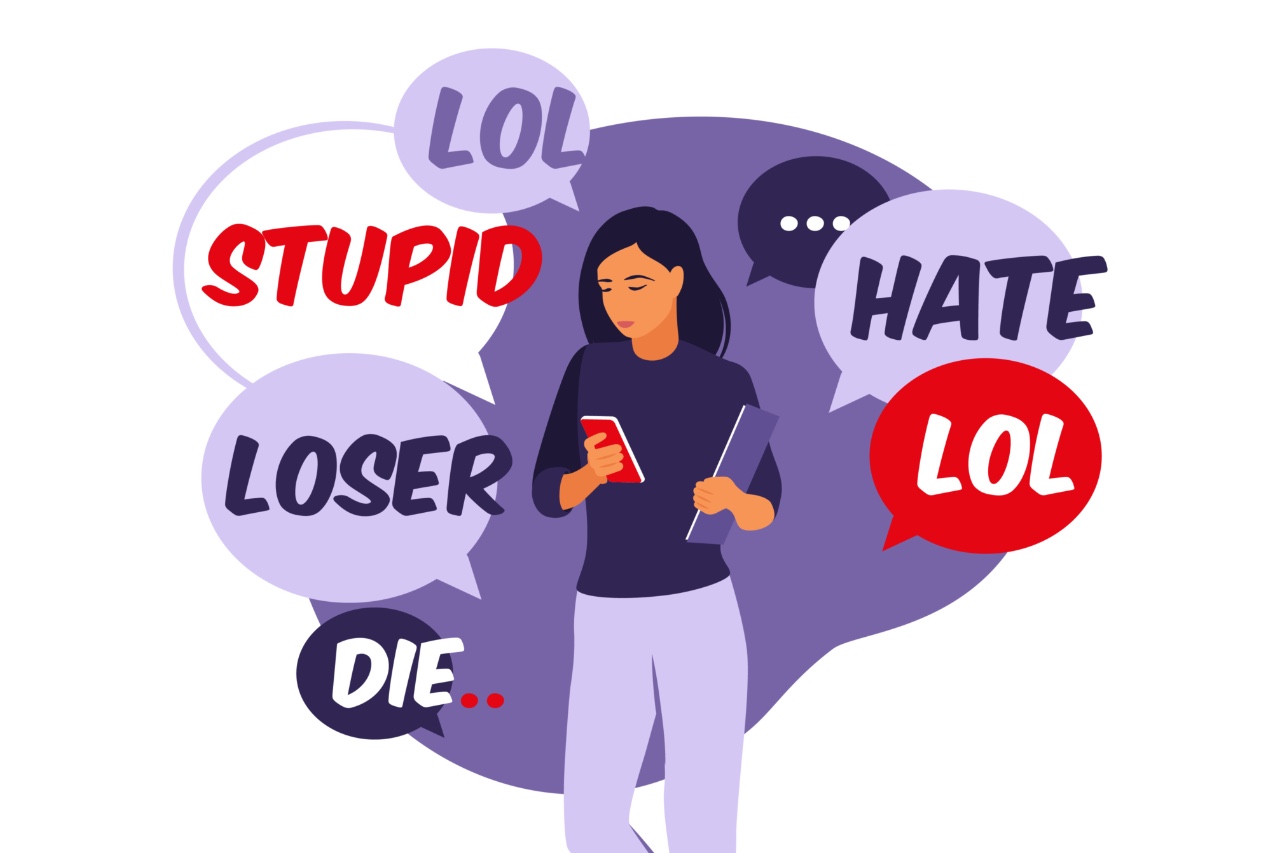 A daughter might think their parents will scold her after knowing she was involved in some lousy conversation. But, unfortunately, this mistake of her may keep you in the dark. If she didn't get your help on time, the result might worsen.
Solution: Spend time with your kids to avoid a communication gap. Constantly interact with your kids and about their daily routine and activities. You may install a parental control app to monitor your child's phone activities.
Cyberstalking
Danger: Stalking does not only exist in the real world. It also exists online. Your daughter may be the victim of social media stalking. Nowadays, cyberstalking of smartphone users has become very common. That's why the terms Facebook stalking, WhatsApp Stalking, and Instagram stalking evolved.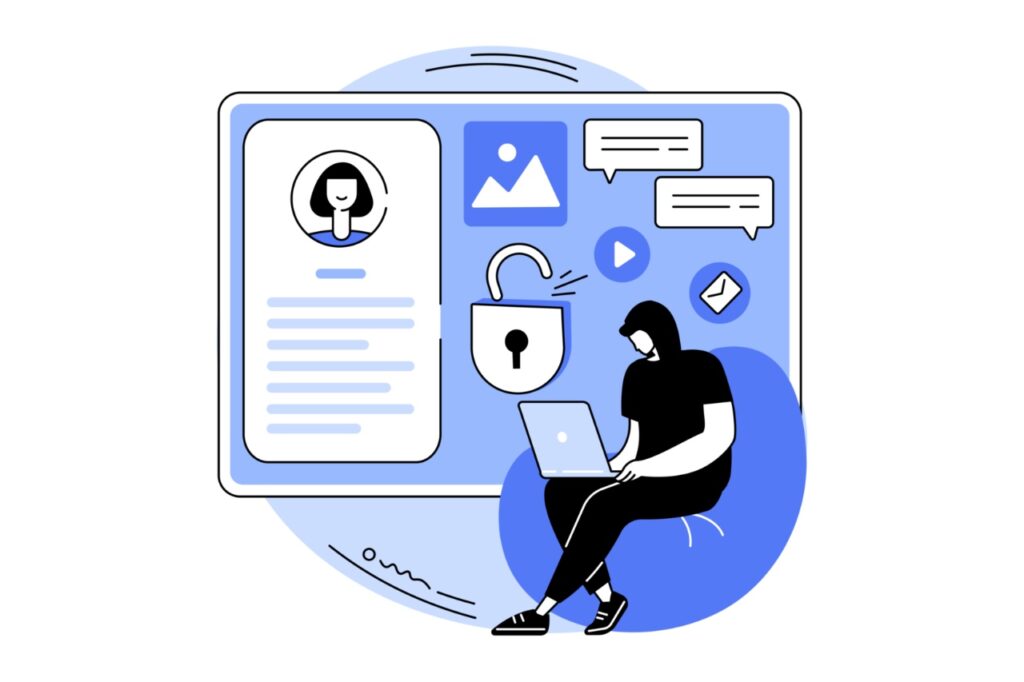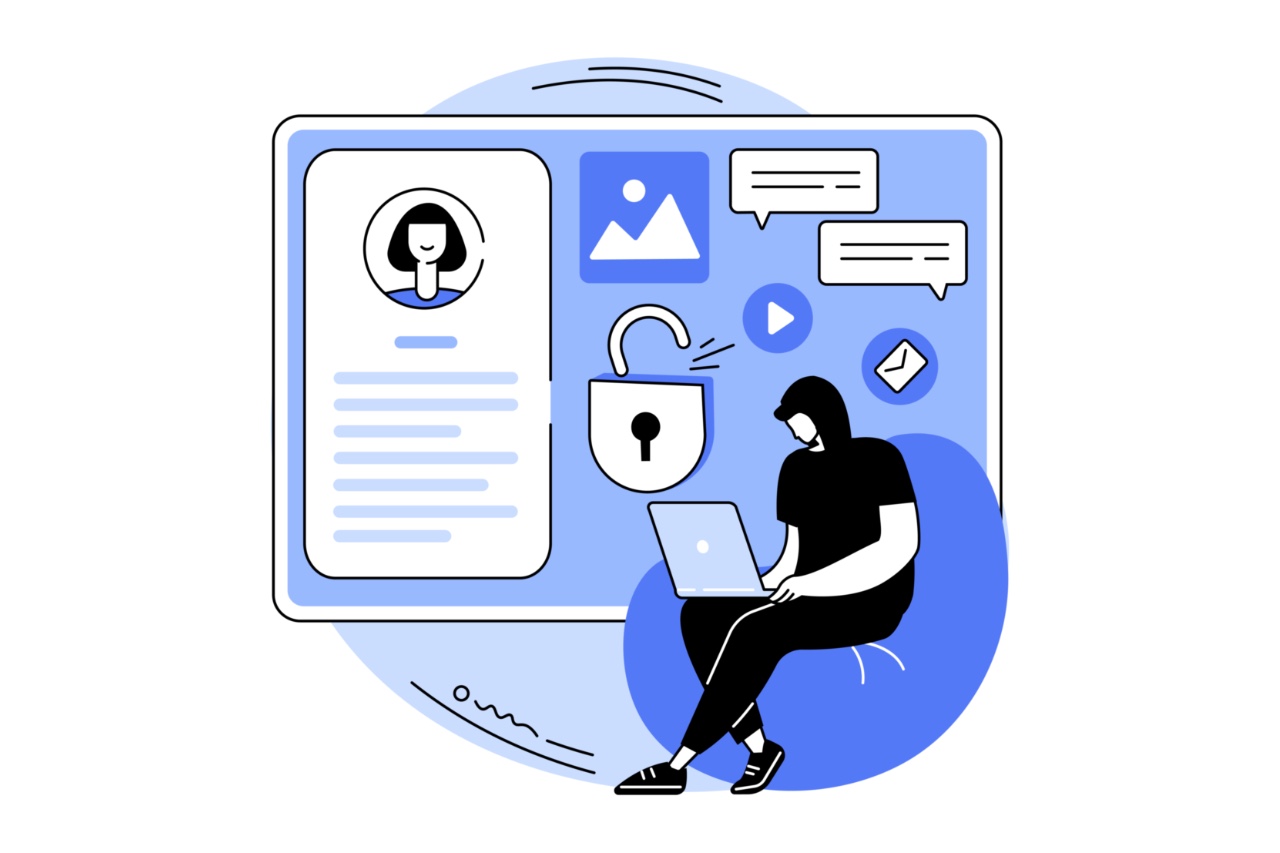 Online stalkers may be very dangerous to your daughter. For example, when a girl shares her personal life on social media, many people follow her. Some abnormal followers become cyberstalkers with time. They may start cyberstalking and stalking your daughter. Several new agencies have reported that stalkers target teenage girls for human trafficking. In addition, they commit rapes and brutal murders.
Many adults intentionally target children on the internet. Unfortunately, innocent children who fail to understand their true intention may fall into their trap. So, a bit concerned about your daughter's online safety.
Solution: Always teach your child to stay away from strangers on the internet. Only continuous phone monitoring and awareness about harmful predators help you and your child.
Mature Content and Sexting
Danger: Mature content is floating on social media platforms. Once you open such content, these platforms continuously start serving you similar content. This type of content is also addictive. People waste their precious time and regret it later.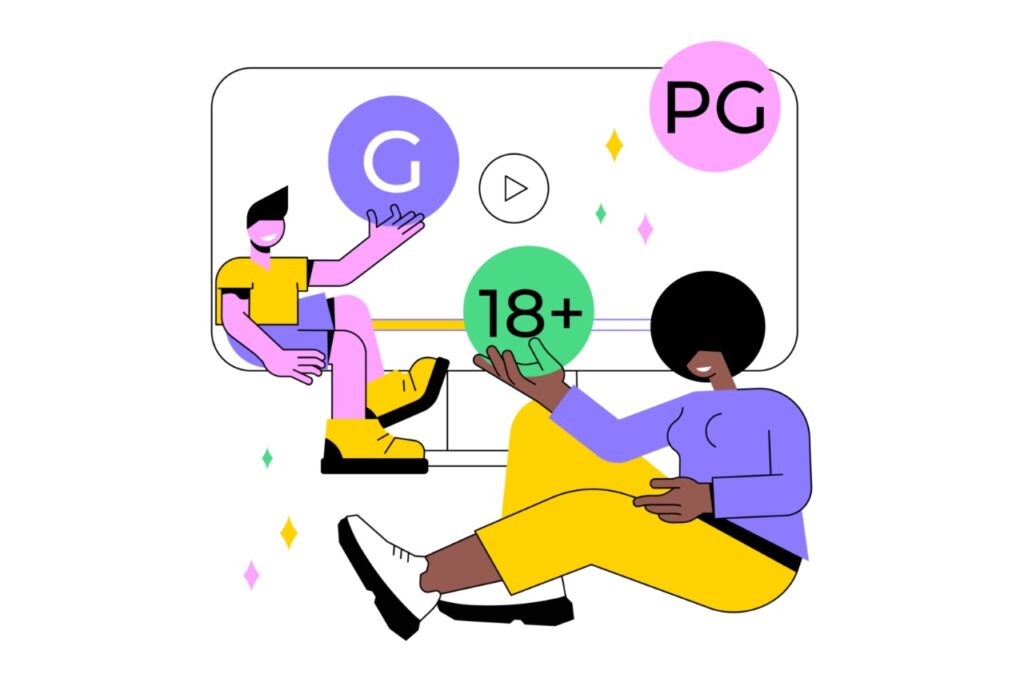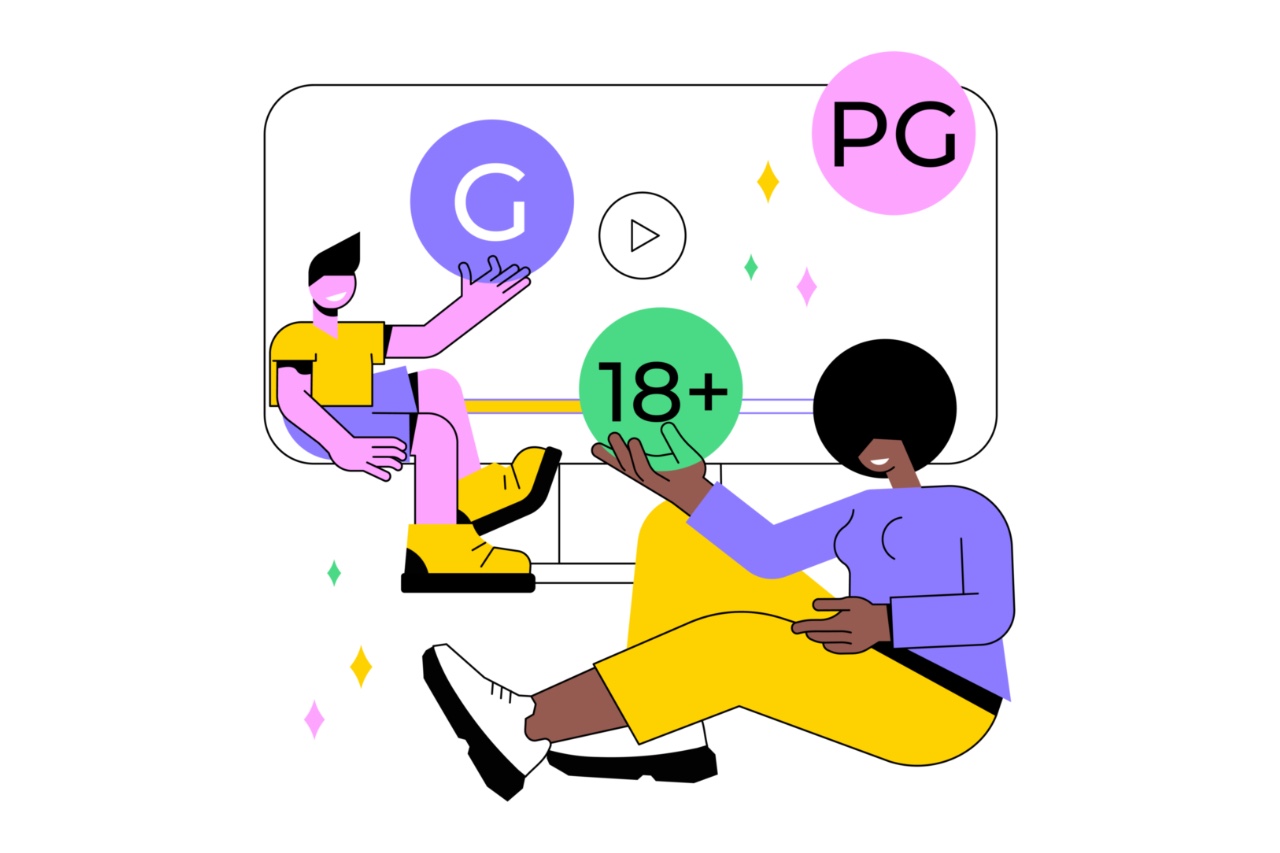 After watching mature content, teenagers may get distracted from their studies and career path. As a result, some teenagers start sexting secretively. They use the vanish mode on Instagram and Snapchat to do private chat that vanishes after leaving the conversation.
Solution: Fortunately, FamiSafe detects a suspicious text on your daughter's phone. This app can filter and block mature and explicit content for safe internet browsing.
Monitor text messages on your child's phone
The FamiSafe app helps parents monitor text messages on their kids' phones.
Install FamiSafe on your phone and FamiSafe Kids (FamiSafe Jr) on your daughter's iPhone.
Sign up for a FamiSafe account with your email address or use a third-party account like Apple ID, Facebook ID, Google account, etc.
Next, log in with the same account on the parent's and the daughter's phone. Instead, you can simply connect your daughter's phone with a pairing code.
Grant access to FamiSafe on your daughter's phone and download profiles for better performance.
Now, scroll to Explicit Content Detection.
Connect to all social media and messaging apps for text message monitoring.
All done. Start monitoring and tracking your daughter's phone.
Fake GPS Location
Danger: Do you want to track the real-time location of your daughter, especially when she is outside?
Perhaps, you don't know, but your child can fake GPS location. Today, children can learn how to fake location on iPhone from the internet. So, always check your kid's phone for changed settings and suspicious apps.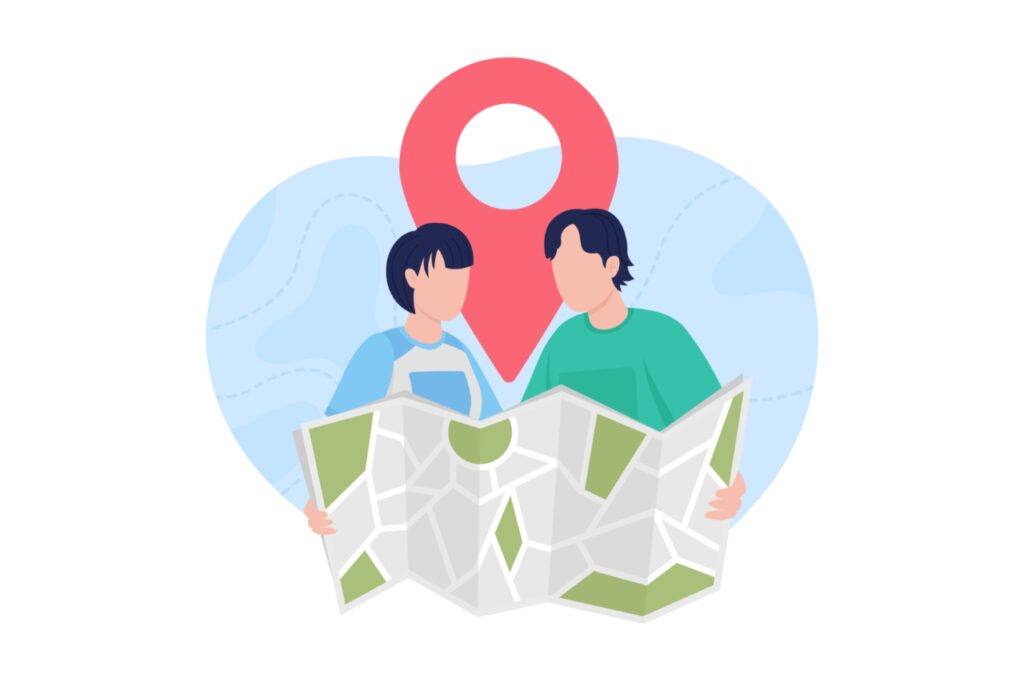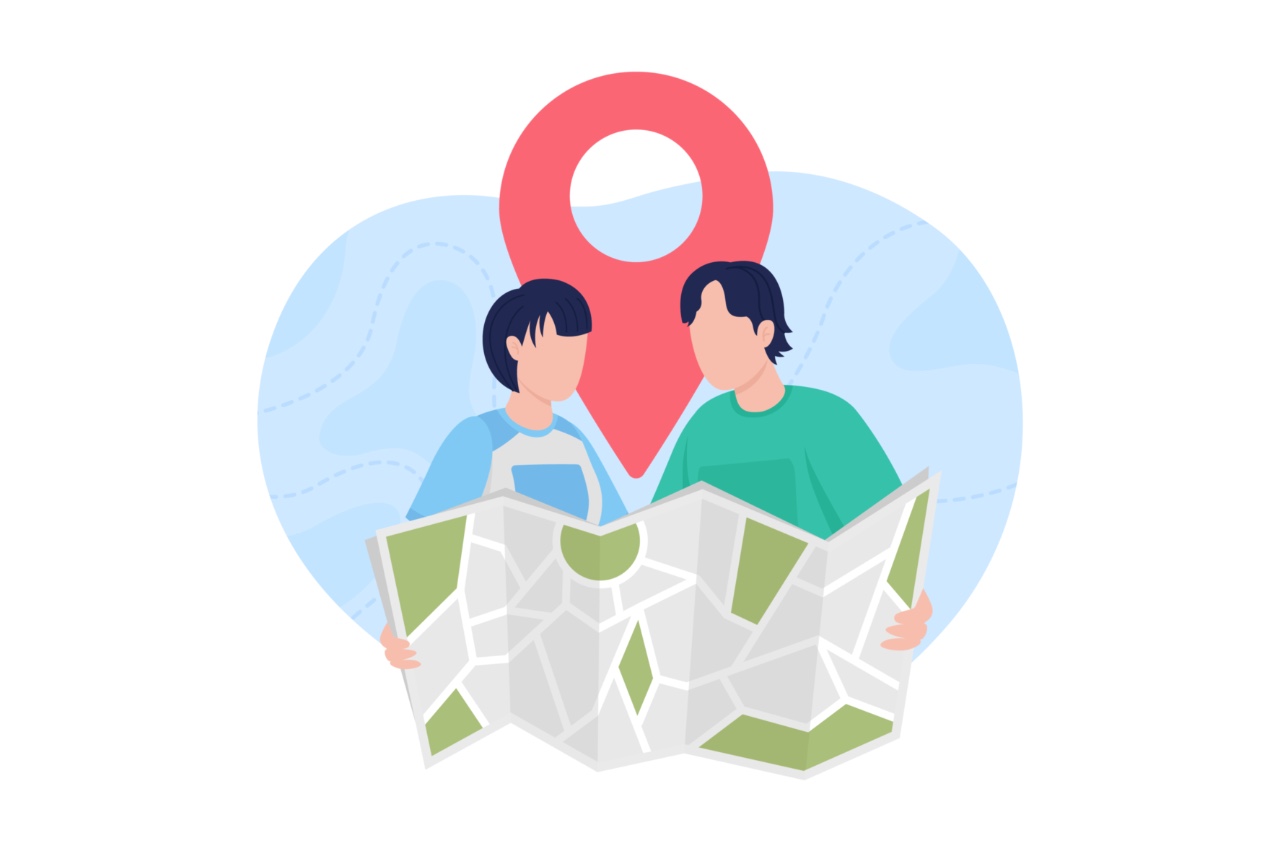 Solution: Instantly delete all suspicious apps from your kid's phone and reset settings to default. After that, install a parental control and location tracking app before giving the phone to your child.
You might be stress-free after tracking your daughter's phone with a location tracking app because you know her real-time location.
When you feel your daughter is not telling you where she is going, then a parental control and location tracking app will help you. If she needs your help, you may quickly reach that place. It will help you to take her back home.
Physical & Mental Sickness
Danger: Your kids may quickly become addicted to smartphones. Their screen time is too much. They check their phones late at night and early in the morning. They mostly use social media. The main disadvantages of social media are a few children post very frequently on their social media accounts and scroll the timeline for hours. Then, they visit risky places to take selfies to compete with their friends.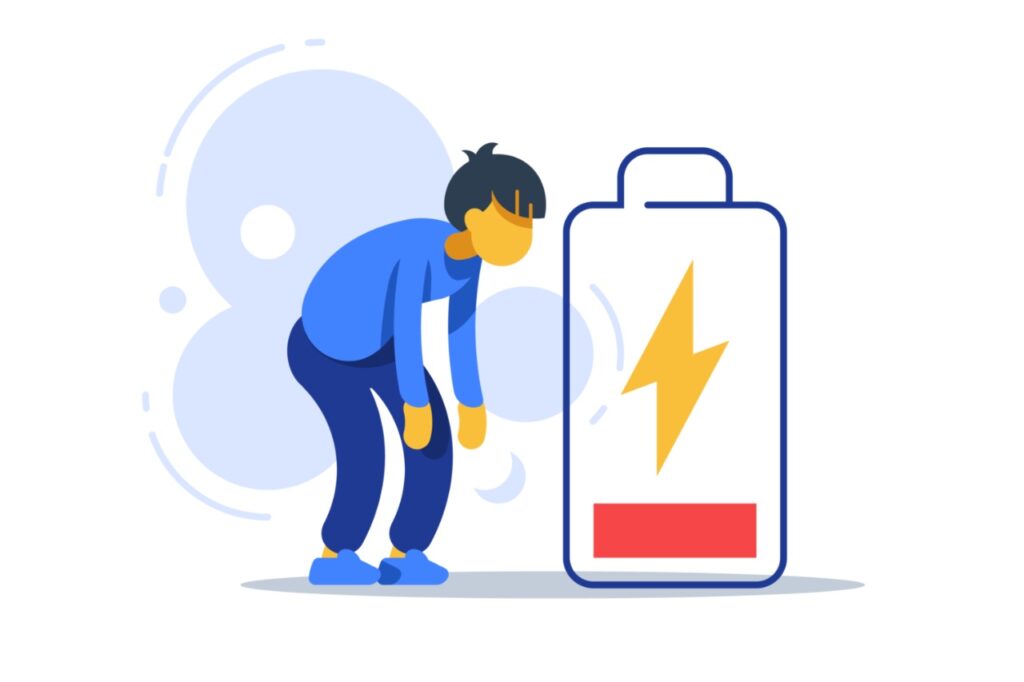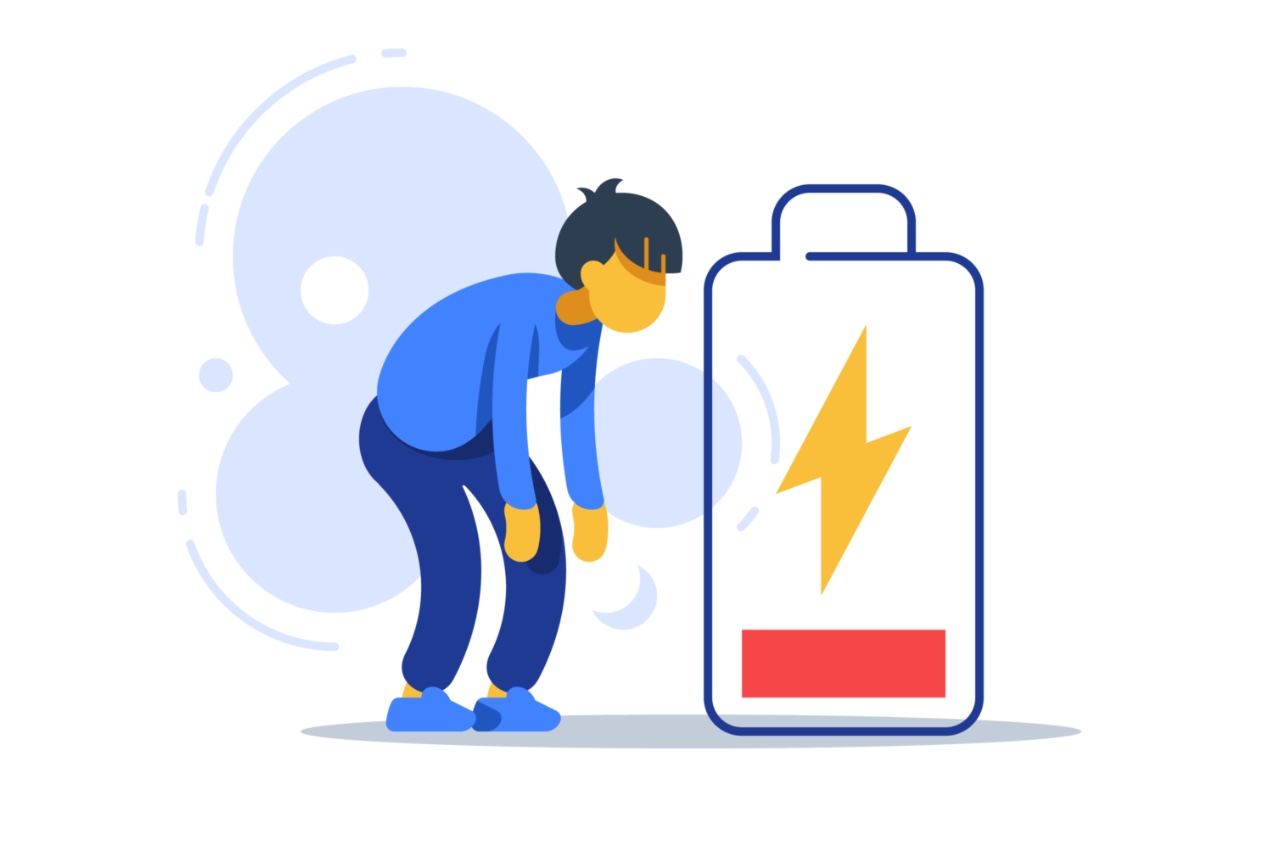 When your daughter notices their friend enjoying expensive cuisines and holidays, she may not be able to deal with the fear of missing out. These habits may affect your physical and mental health in the long term.
Solution: You may tell your daughter the importance of social media detox and encourage her to take a social media break. This way, you keep her healthy and fit.
Online Scams
Danger: Phishing emails can trick children online. After reading a lucrative email, children quickly click on suspicious links and attachments.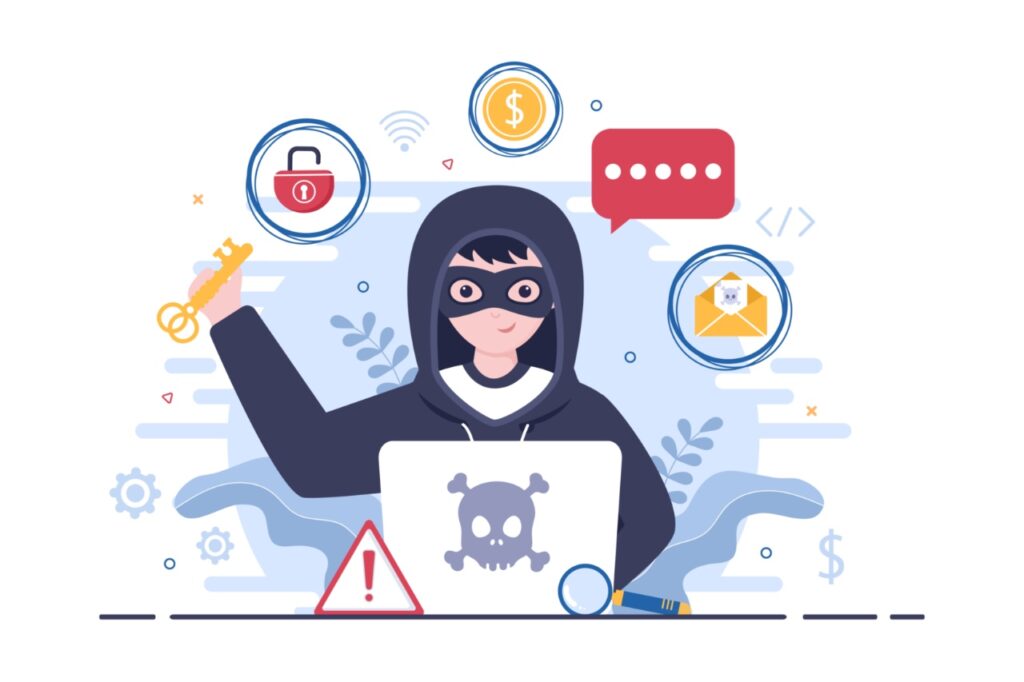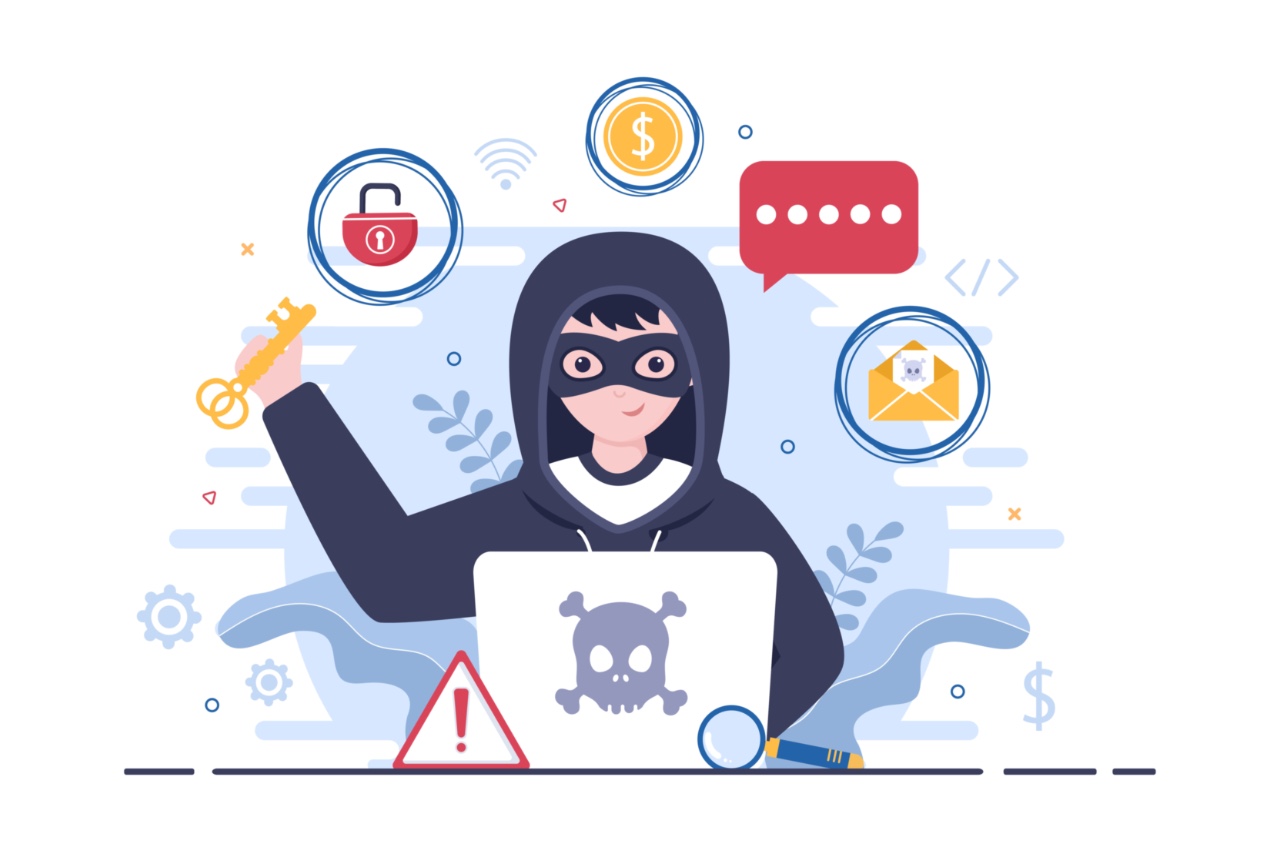 Phishing emails have catchy headlines and body text. Such emails may be related to easy money and banking offers. Curiously, children who click malicious phishing links compromise their accounts. Their sensitive information may also be compromised.
Cybercriminals use gathered information to trap children in online scams. Sometimes, they bear unexpected monetary losses.
Solution: To avoid phishing scams, educate your child about cybersecurity best practices.
Final Note
We must plan internet safety for teenagers after knowing why the internet is dangerous for our kids. Follow our tips on cybersecurity best practices to protect your child online. Also, choose a parental control or companion family tracking app for the complete solution.