New technologies are slowly but surely completely changing education patterns. From classes that can be completely attended online, to new forms of communication and media, new technologies are facilitating the way professors interact with students and introducing new ways to teach that could completely transform the way classrooms will look in the future. In this article, we're going to explore five ways technology is completely changing the world of education as we know it.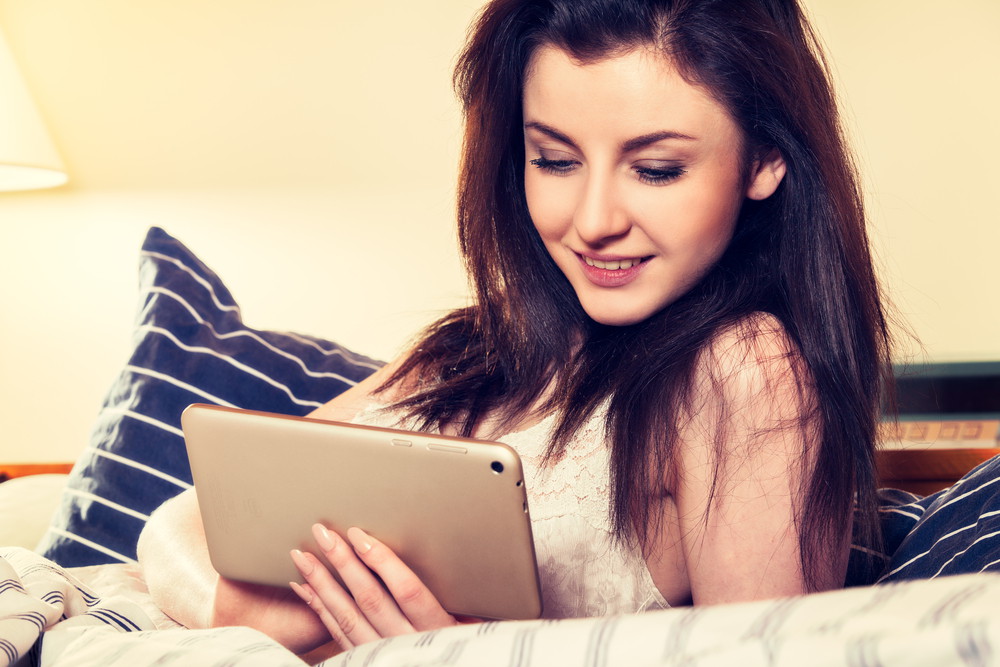 Technology's Changing Education
1. Improvement of Simulations and Models
Digital simulations allow teachers to simplify complicated concepts that are difficult to explain through traditional methods. Introducing concepts such as how molecules react or the reactions that occur when two particular chemicals are mixed together can be difficult outside of a lab setting. However, virtual labs allow students to conduct experiments without the risks associated with lab work. It is also much more cost efficient for universities.
2. Online Classrooms
Probably one of the most groundbreaking changes in the last recent years in the world of education is online classrooms. Online education allows students to study from anywhere, anytime they want, and more and more reputable online institutions are making an appearance in the educational landscape.
Furthermore, the degrees dispensed through online schools have greatly changed over the years. While only a few degrees were attainable when online education was first introduced, complex courses such as Boston University's online criminal justice masters degree or advanced nursing studies can now be obtained completely online. And the best thing is that while an online masters in criminal justice was completely overlooked just a few years ago, more and more institutions are recognizing online studies as legitimate these days.
3. eBooks
While many students report that they have a preference for traditional textbooks, with changing education technology eBooks open a whole new world of possibilities for academics. While many people see eBooks as simply virtual forms of traditional books, eBooks are much more than that. For instance, multimedia can be inserted into a PDF book to help explain certain concepts. Furthermore, it allows students to limit the number of books they have to carry and also allows them to access a wide variety of books in seconds.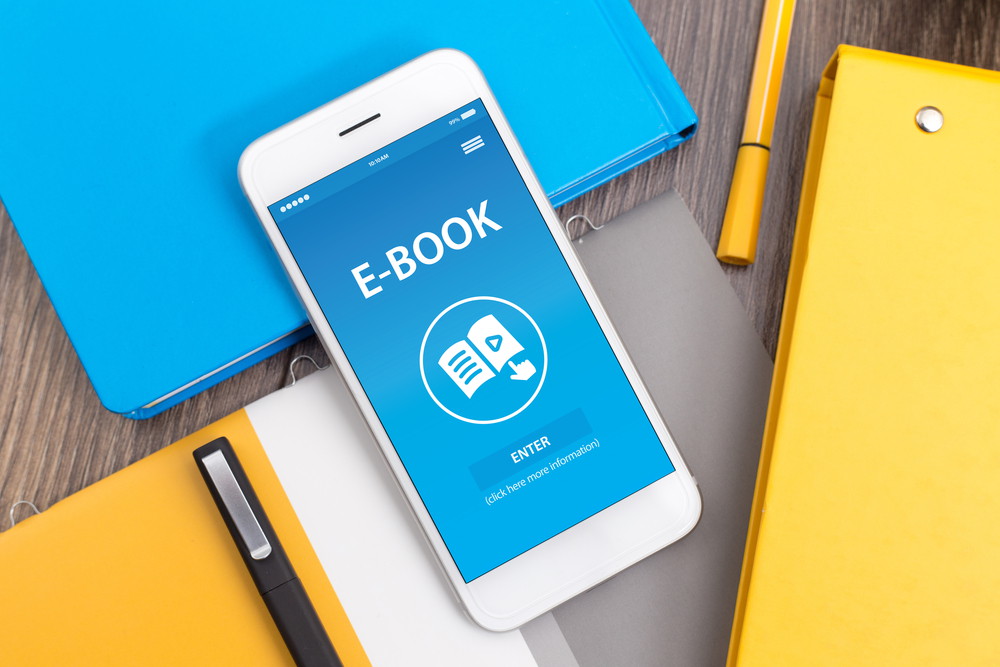 4. Better Assessment
A growing number of instructions have gone completely digital when it comes to assessing the work of their students and how well they've integrated the principles that were taught to them. It allows teachers to create tailor-made tests that students can take online to evaluate their knowledge base.
5. Video Games
While video games can be used for entertainment, they can also prove to be a very powerful educational tool as well. Video games can be designed to mimic real-life problems and gauge how students react to real-life situations. But not only are video games introducing a whole new way of working, they also allow students to become better problem solvers.
There is absolutely no telling what the face of education will look like in the next few years, but technology is certain to become more and more ubiquitous in classrooms and will probably change the lives of students and teachers for the better.