No doubt about it: online learning programs are accessible. In 2011, 6.7 million students took at least one online class, according to a 2013 report from Babson Survey Research Group.
That same year, the U.S. Department of Education reported more than three-quarters of a million students were in the process of completing their entire degree program without ever stepping into a classroom. Wondering what all the fuss is about?
Here are just a few of the advantages of online learning for students and working professionals.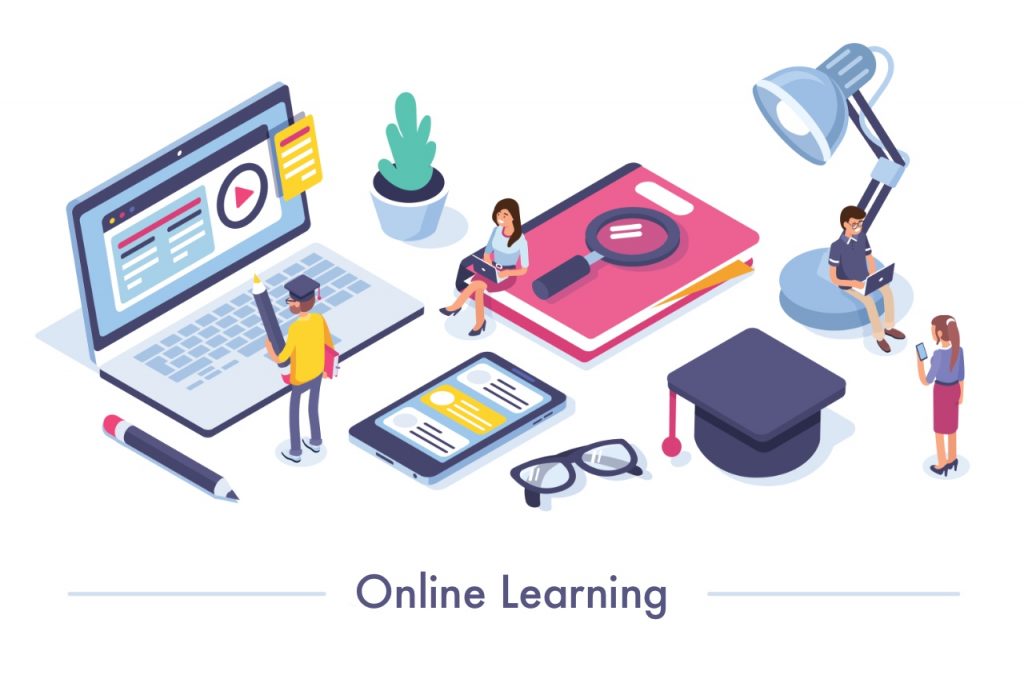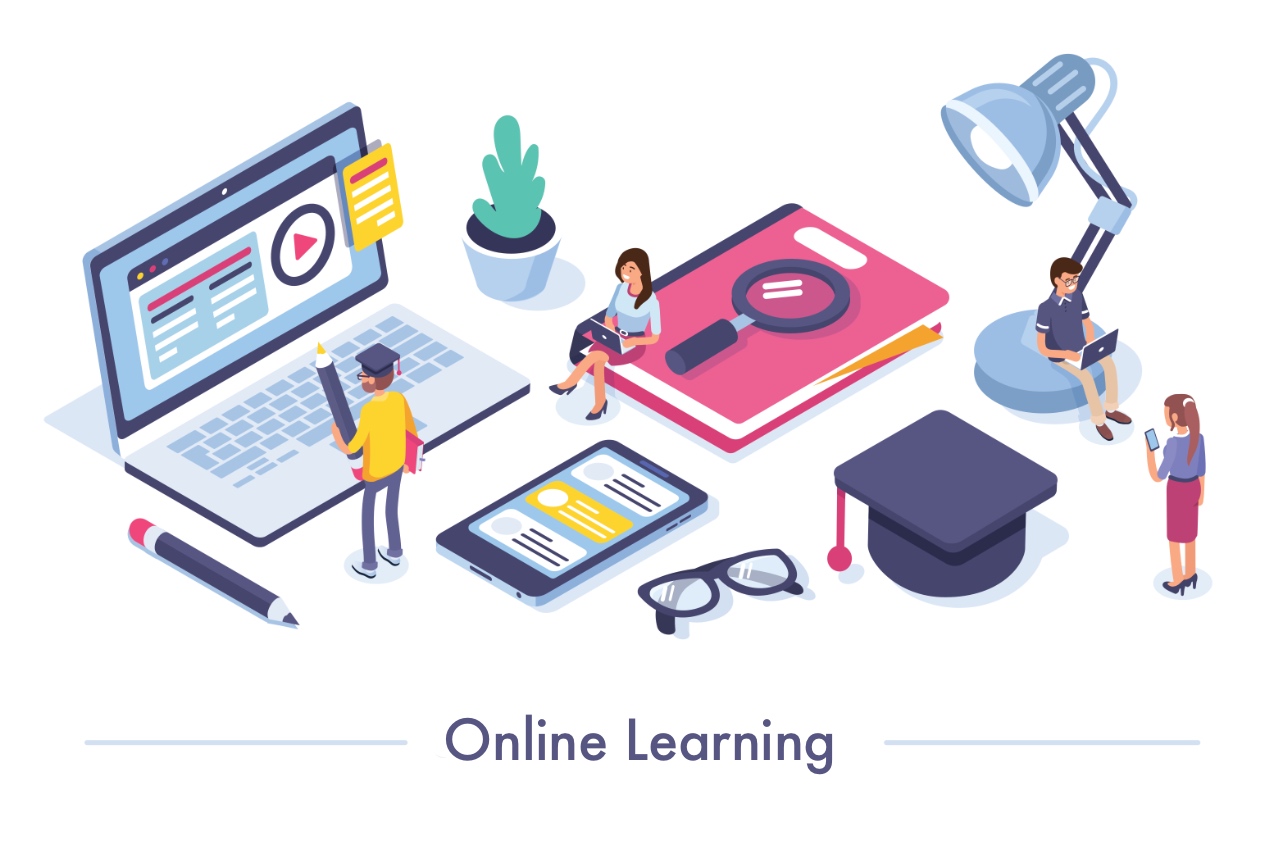 The Advantages of Online Learning
The benefit of online learning are numerous but we are discussing only seven. We'll add more points soon.
1. Learn at Your Own Pace
Not a fan of classrooms? Does just the thought of raising your hand and talking in front of a group of strangers set those butterflies trembling in your stomach? Are you a faster-than-average learner, or do you prefer to take your time and read the material at your leisure? No matter how you prefer to learn, an online degree program can accommodate your style. That means you'll learn better and complete your degree in less time than you would if you had to follow a rigid campus schedule.
2. Need to Relocate
No campus near you? No problem! Online learning means you can learn wherever you're located. There's no need to uproot your life, your family, or your career to earn your degree. But if a move is in your future, you don't have to delay earning your degree until you relocate. You can continue your online learning experience no matter where you are – even if you're traveling, as long as you have access to the Internet.
3. The Same Curriculum
Gone are the days when online learning wasn't on par with learning on campus. Today's online programs offer all the same resources, learning materials, objectives, and qualified staff as campus-based programs. Furthermore, the degrees from online programs are just as respected.
4. You Can Save Money
Not only is online tuition often less expensive than classes taken on campus, but you also don't have a commute, which means there's no gas and no wear and tear on your car. There are no campus or facility fees, no library fees or parking permits, and no infrastructure costs that can jack up the cost of traditional tuition. That means less student debt for you.
5. Day Job – Steps Toward Your Future
There's no need to ask your boss if you can leave early to take a class or try to pick and choose courses that work around your job. You can keep right on working while you earn your degree. Today's online degree programs let you pursue a wide range of career options, from legal to health to business and more, and they're as well regarded as traditional campus-based programs. The online executive MBA program is an excellent example of an online degree program that can help you work toward a financially secure future without disrupting your life.
6. Plenty of Financial Aid Options
Just because you're attending an online school doesn't necessarily mean you'll have to foot the entire bill yourself. Today, there are plenty of financial aid options available for online learners, including scholarships, grants, and loans, and most online programs have financial aid counselors who can help you locate funds for your degree program.
7. Enjoy the Rest of Your Life
There's no need to put your life on hold just so you can earn your degree, and there's no need to delay your degree in favor of another pursuit. You can get married, move, take on a new job, have kids, travel – in short, you can get on with the business of living your life – and you can do it all while you take classes. What's more, online degree programs let you set the schedule, so it's convenient for you.
If you've been thinking about earning your degree, enrolling in an online program could be the right path toward a better future for you and your family. Take some time right now to learn about degree options that can help you secure your future.