With the launch of the Samsung Galaxy Fold, Huawei Mate X, and Motorola Razr, foldable smartphones are a very real thing in 2020. However, whether they become the standard or not is an entirely different question. Prior to these mobile releases, brands like Samsung faced many issues with their foldable device and postponed its commercial launch mainly due to technical difficulties. To better understand what the future holds for this mobile phone segment, take a look at a few pros and cons of foldable smartphones/mobiles/phones.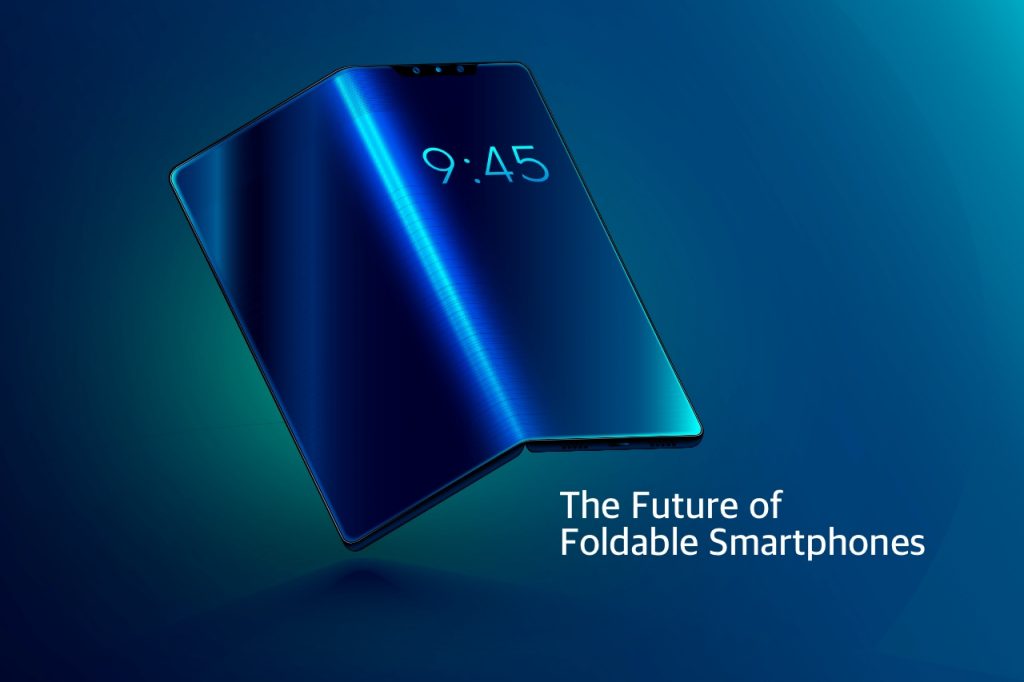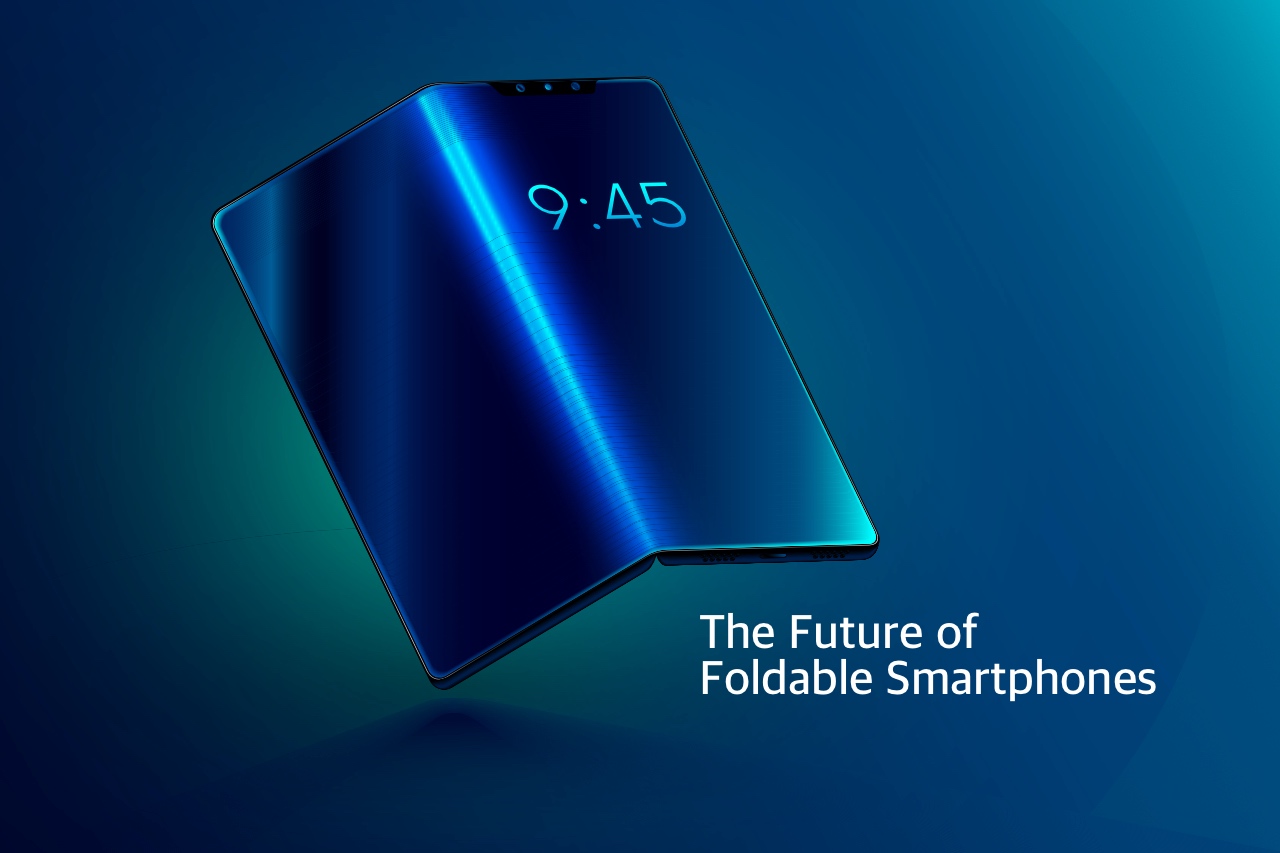 The Pros of Foldable Smartphones
As this technology is a revamped version of the age-old flip/foldable phones, these devices definitely feature cutting-edge design. Listed below is a detailed explanation of a few noteworthy pros of foldable smartphones in 2020.
Gain access to a wider or longer screen
Due to the fact that these phones fold into a smaller form factor, they allow you to enjoy a far greater viewing experience when opened. For example, when folded, the Huawei Mate X features two, 6.3-inch and 6.6-inch, full-sized screens and one 8-inch display when unfolded. This gives you the benefit of interacting with the device in a small form factor and also allows you to immerse yourself in entertainment whenever you desire. The wider or longer screens are definitely a great addition and give these devices more of a hybrid phablet feel.
Enjoy better performance modules as foldable smartphones are thicker
Since foldable devices are thicker and bigger in comparison to regular mobiles, they have more room for components. For example, with the Galaxy Fold, you get a device with dual batteries and 6 cameras, enabling extended usage as well as added flexibility when it comes to shot composition. This is only possible because the device has the space to accommodate such modules, and with time, manufacturers are sure to innovate to deliver a truly unique experience.
The Cons of Foldable Smartphones
For all the hype and nostalgia surrounding foldable smartphones, they have some evident drawbacks that may make them viable for the masses.
High cost makes it a viable purchase only for few, mainly early-adopters
As foldable phones are new to the market and feature proprietary technology, it isn't uncommon for them to be priced at a premium. This makes them an unviable purchase for many, and further classifies them as a niche purchase, predominantly made by early-adopters.
Phone hinges are susceptible to breakdown with extended use
These phones rely on hinges to enable folding without causing damage. However, the hinges are susceptible to wear and tear. As this is a common concern that many harbors, manufacturers clearly state that the number of folds the hinge can undergo comfortably. However, since these are lab-tested results, it isn't wrong to worry about the durability in real-life circumstances.
The Future of Foldable Smartphones


Based on the pros and cons of this technology, it isn't too far-fetched to imagine a future where the foldable smartphone flourishes. As most of the cons can be addressed with better design, this concept leaves a lot of room for innovation. For instance, Corning, the company that offers Gorilla Glass protection for screens, is already working on developing foldable glass to offer protection to these fragile plastic screens. While the idea of glass bending isn't easily understood, this is the kind of innovation such technology breeds.
So, it is safe to assume that it won't be long before you can buy a foldable Xiaomi, Vivo, Realme, or OPPO smartphone. However, since this technology is new to the market, it will definitely maintain its hefty price tag, and so, you must consider an alternate approach to buy one in order to avoid disturbing your savings. A particularly smart way is to shop for the latest smartphones under 20000 on EMI from the Bajaj Finserv EMI Network.
To shop here, simply use your EMI Network Card online or at any of our partner stores offline and opt for a convenient No Cost EMI plan. You can choose to repay via EMIs over a flexible tenor of up to 24 months, without incurring any additional charges. Further, you can also go for in-store financing if you don't have an EMI Card, and can check your pre-approved offer for an instant, customized EMI plan!