The first thing which you download when you buy a new smartphone is undoubtedly WhatsApp. Currently, WhatsApp has more than 1.5 billion active users in 180 countries and is one of the most popular messaging platforms.
WhatsApp is first introduced in the year 2009 and got so much popularity in a short span of time. You can send text messages, images, video files, free voice notes, video calls, as well as voice calls. Moreover, with the 'WhatsApp Web' feature, you can use the application on your desktop or laptop easily.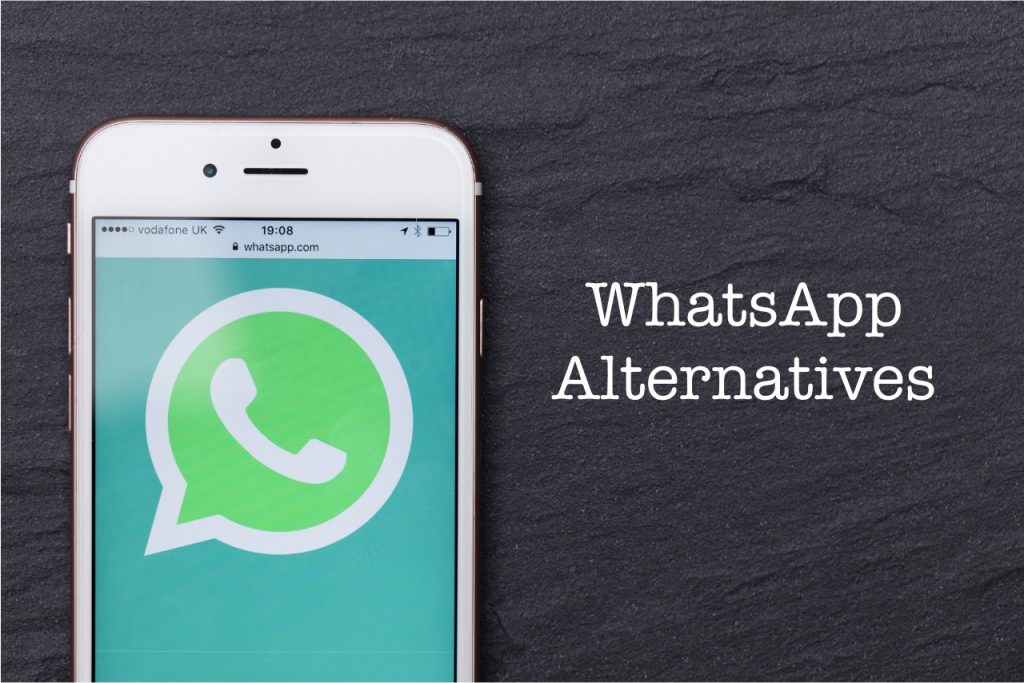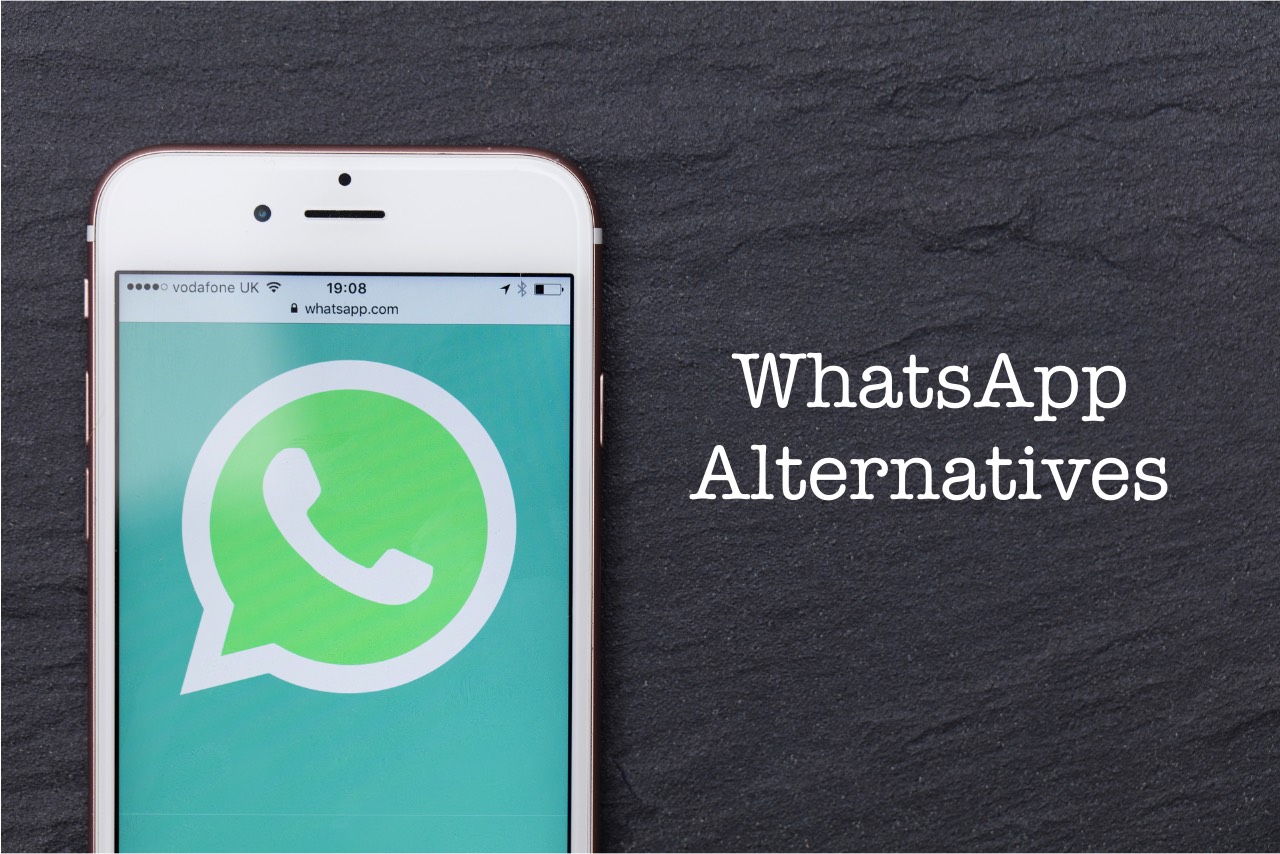 Top 5 WhatsApp Alternatives
Though WhatsApp has some serious privacy issues in the past, and Facebook still not has the clean chit on it, few of you might be looking for the best alternative of WhatsApp. So, here is the list of Top 5 WhatsApp Alternatives.
1. Telegram
Telegram is known as one of the most popular WhatsApp competitors for now. This open-source messaging application is the Best WhatsApp Alternative featured on our list. With Telegram, you can make the exclusive 5000 people group. 
One of the best things about Telegram is its security. It offers 256 Bit AES encryption that can't be decrypted. It supports different types of Attachments, and you can send files of 100MB and up to 1.5 GB. You'll also get the self-destructing message options.
2. Viber
The next popular messaging and VoIP app featured on our list is Viber. Though Viber is an almost unknown service in Europe and the United States, it is still the best known in parts of Asia as well as Russia. The application has more than 980 million users across the world. 
Viber lets you make video and voice calls; however, it goes ahead with its Viber Out feature, which allows users to make international calls to non-Viber users at low prices. The best thing about the Viber is it does not show you advertisements. So, no more annoying ads in between your chit-chat. Viber is basically the most similar application to WhatsApp.
3. Signal
If you're looking for a safe, secure messaging platform that has a super-friendly user interface to use across all devices, then SignalSignal is worth checking. It has a self-destructive messages feature and is easy to use platform. The open-source encryption of the app lets the cybersecurity experts evaluate the actual nature of Signal's protection and certify for it.
Signal allows users to set messages to auto-destroy after a certain period. Moreover, you can buy the premium version if you don't want to see those annoying ad banners. The only thing which is little disheartening is that the app doesn't have animated emojis in it. The SignalSignal is quite popular among journalists.
4. Skype
One of the best business applications featured on our list is undoubtedly Skype. With the full support of Microsoft, Skype has left other business chat app into dust. If you make a lot of video and voice calls, then Skype is worth checking out. 
All your data is an end to end encrypted, and Skype respects its user privacy a lot. You might also like the group video call functionality. The VoIP phone call is the second-best feature of this application. You can even send your pictures or any file you wish to share. It is one of the most versatile communication tools which till date, doesn't have any competitor.
5. Wire
The Wire is designed and developed by Skype co-founder Janus Friis. The Wire app has gained much popularity among users due to its super-friendly user interface. It has an entirely different interface from other messaging applications, and you can use the application on multiple devices at once. The greatest feature of Wire is that you can make a video call with up to 10 people at the same time.
It comes with end-to-end encryptions and some other unique features like group video calls, timed aka self-destructive messages, deleting messages from the recipient devices. Well, the application is in the news because of its group-chat feature and easy sharing things. You can use the app on eight different devices simultaneously.
The Conclusion
Well, we have shared some of the best messaging platforms available right now. Now, if you're seriously looking for an application that can keep your messages private, then you might be going to ditch WhatsApp soon. 
You can find tons of messaging applications that do a decent job for you. However, if you're hunting for an application that can solve their purpose, the above-mention application is the best alternatives to WhatsApp.
Share your experience with us if you have ever used the application which we have aforementioned. If you have any queries or suggestions, do enlighten them in the comment section.