Technology has made everything possible with phones, from unlocking your device to fixing 'not registered on network' issues by using various apps from the app store to make your phone work like an SLR camera. All are accessible from within your smartphone.
However, with the variety of photography apps in the app market, it can be challenging on which would help you turn your phone into a professional camera on the go. To help you with this, here are our top 5 photography apps that would help you achieve that picture-perfect shot for every occasion possible!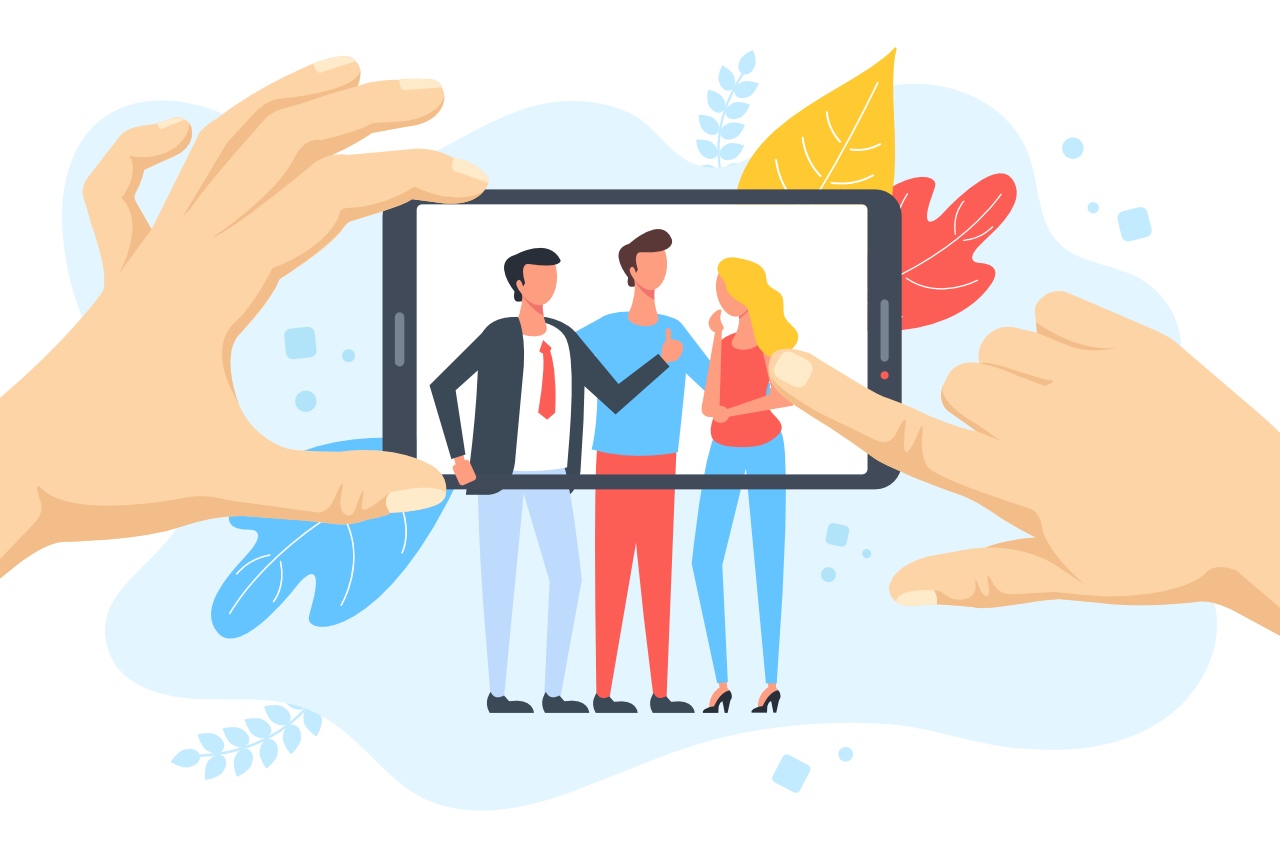 The Best Photography Apps
Snapseed
Available for both Android and iOS devices, Snapseed is a complete suite of adjustment tools and filters. It enables you to perform basic editing such as cropping, perspective correction, and adjusting brightness, exposure, and contrast. It also allows you to sharpen your photos for a more vivid look.
Snapseed also features a healing tool. This helps users get rid of unwanted objects in the photo seamlessly.
But if you're not satisfied with the result, or it looks unnatural, you'd better refer to online photo enhancement services where professional retouchers will make all changes by hand in Photoshop.
The app also offers a great collection of filters that you'll definitely love. From noir effects to vintage to HDR, all that you can use to create a unique look and feel for your photos.
Prisma Photo Editor
Prisma is great if you're looking for a photography app that would transform your photos into the masterpiece they ought to be. Equipped with several famous art styles such as that of Van Gogh, Picasso, Mondrian, and Munch, you'll love how it can magically blend your photo with the masterpieces' style.
The magic's not a secret, though, as the photo app is admittedly using an AI technique referred to as style transfer, which enables the trick of transforming photos into masterpieces.
If you're wondering if it's also capable of transferring these art styles to videos, try Prisma. After all, it's free!
Pixlr – Free Photo Editor
Being an Autodesk product, much can be said about the capability of this photography app. With a collection of over 2 million filters, effects, and overlays, Pixlr can have your back when it comes to photo editing.
It is a suite with a variety of tools. It allows you to filter, combine photos through collage, layer photos for an artistic effect, and even add text with a good amount of font choices.
Also, along with the collection mentioned above of great features, the app is equipped with basic editing tools such as auto-fix, contrast adjustment, cropping, and more. Almost everything that you'd need in a photo tool.
VSCO – Photo and Video Editor
Being a well-known photo app for various Android and iOS users, the VSCO Cam serves as a platform for all photographers around the globe.
It is arguably jam-packed with a lot of filters and adjustment tools. But aside from that, what differs from all other photo apps is its large community of amazing photographers who uploads a variety of magnificent photos that also inspire other users, especially beginners.
Try this app now if you want to be inspired and learn photography.
Instagram
While Instagram may be known as the app that allowed billions of users to connect through photos, it's also a great deal when it comes to achieving your picture-perfect shot. Why?
Luckily, Instagram has included basic photo editing tools along with its well-used filters. The app has also allowed its users not to look any further for other photo apps when uploading a post on the said social media platform.
Whether you're posting food, great scenery, or a selfie, Instagram has the right filters for you!
Key Takeaway
There you have it! Great photography apps and tools will help you achieve vivid, vibrant photo results that you can flaunt on your social media accounts. To improve your photos and media content on your social media, you can buy clip art and use other graphic tools to edit your shots.
Do you have more apps in mind? Let us know in the comments! We'd love to hear from you.