It is no secret that professional meeting and event planners have found event management software systems vital for their daily operations. In an age where technology has taken over, software solutions have not become an option but the go-for solution. This has further been enhanced by the fast-growing industry segment that provides an extensive range of modern business solutions. However, similar to all other technology-driven products and services, not all software solutions in the market have the excellent functionality desired by users. In the pursuit of a system that will be a channel for attaining excellence, choosing the right system carefully is necessary. The effort and attention given to this process ultimately determine the returns to expect from an investment.
Must-have Event Management Software Features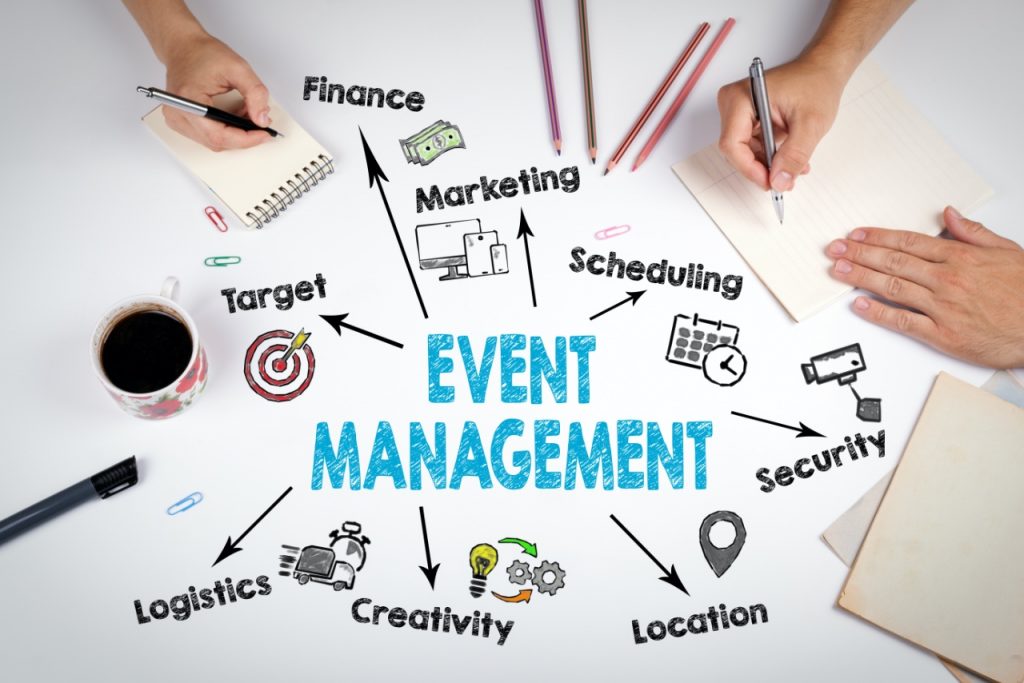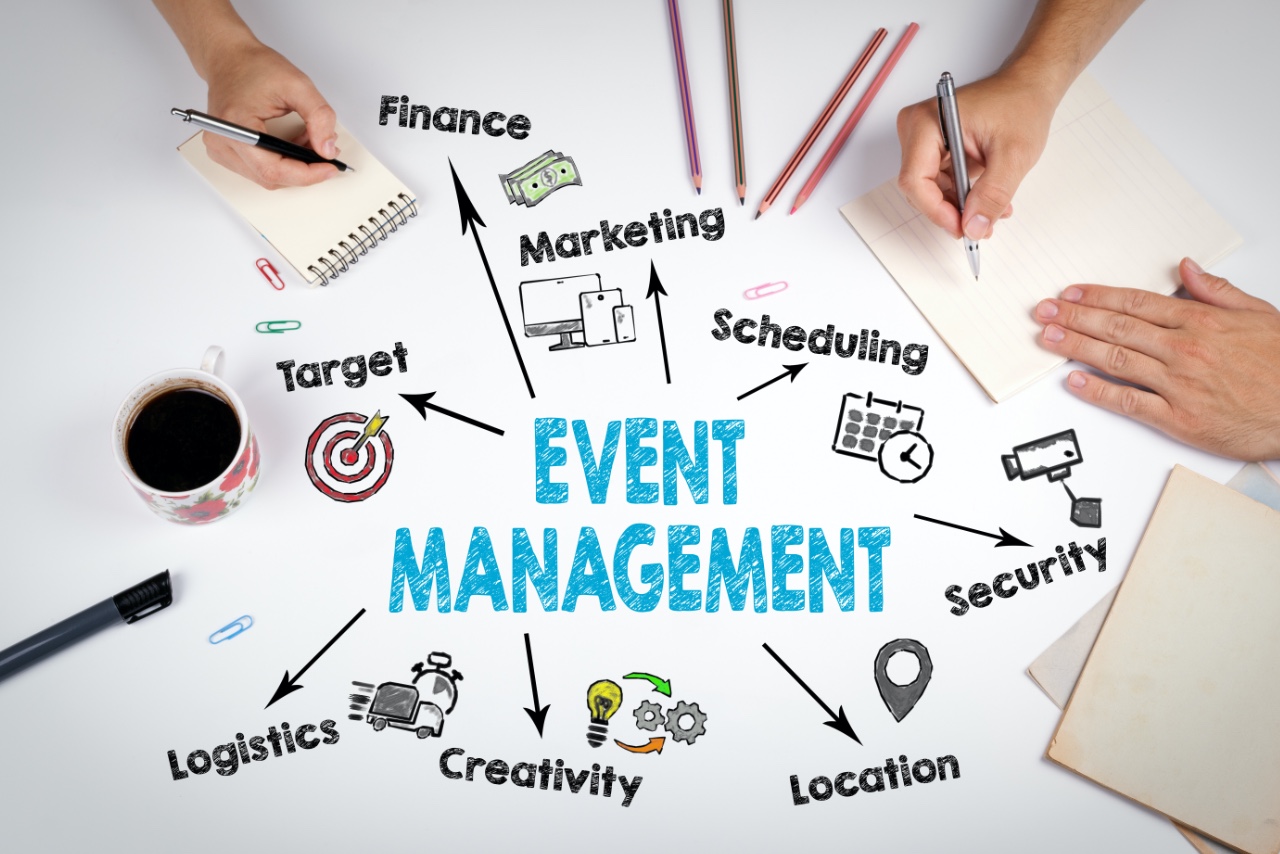 According to recent research, close to 40% of businesses and individuals that have used an event management software system in the past were dissatisfied. The main reason why most people were unhappy with the system they used was that it failed to deliver on their expectations. Essentially, this means that the software lacked the desired features for efficiency in functionality and was hard to use. For an event planner, the essence of investing in technology is to ease their operations and have a tool that they can rely on for above-the-standard deliveries. This is why before rushing to invest in any system, it is essential to consider the following aspects;
The on-site functionality
To work smart, you need to have a highly responsive system and contains a comprehensive range of solutions at hand. This is the core of an event management software system, and there must be no technical glitches when it comes to how it operates. The excellence of functionality entails how well the system avails within its user-interface all the features required for creating and managing an event. When considering this aspect, it is equally vital to consider the scalability and ease of customization of the software to suit the demands at hand.
The budget and database management
Hosting an event calls for significant investment. It is upon an event planner and business to ensure they get value for money, as with any other venture that calls for monetary allocations, creating and controlling a budget are aspects that can never be under-looked. For an event, the odds are higher as there is a need to consider your allocations and keep track of all funds. This is a necessary process that you must pay lots of attention to during event planning stages. It is not just data management, but an event management software system must have excellent database management capabilities. This involves availing and analyzing data collected from all processes throughout the life cycle of planning and hosting the event.
Event marketing tools
An event management software system that does not have the tools and features to streamline an event's promotion is not worth consideration. Marketing an event is an all-important phase as it determines who gets to receive the information and whether you will drive them to attend it. It is, therefore, necessary to have a reliable channel for communication and to engage the target audience. Overly, the broader your outreach efforts and how targeted your campaigns are, the higher the chances of success. Luckily, at a time when virtually everyone maintains an online presence, you can easily create an online community whose interests are in the event.
Attendee management
The goal of marketing an event is to have the right target audience to register as attendees. To have the desired levels of impact, you must make all participants feel special and be aware of their needs. People are not driven to buy tickets to an event only because of the theme but the experience they expect to receive. Using an event management software system, you must have real-time information about the attendees and give them a channel for communicating their ideas. As such, before investing in that software that promises so much, this must be an area of interest.
Bottom-line
While the above-mentioned are the main features for anyone after a software solution for event hosting, these must be complemented by other elements for guaranteed satisfaction.