Tim Ferriss handed us golden advice in the ultimate script for outsourcing – The 4-hour Workweek – "Becoming a member of the new rich is not just about working smarter, it's about building a system to replace yourself."
This striking suggestion can change your life if you are a modern entrepreneur. Here's how!
Being a business founder was never easy, but it is even more difficult now because the smallest of things require regular promotion. In addition, other business responsibilities may overburden you.
The go-to solution to these problems is to hire a virtual assistant. A virtual assistant can swiftly handle some of your responsibilities and ensure that you do not burn out. But, before you know – why hire a virtual assistant, you must understand who a virtual assistant is, what duties they can carry out, and where you can hire a virtual assistant.
Who Is A Virtual Assistant?
A virtual assistant provides different services to businesses and their owners to help them swiftly conduct all the tasks.
As a startup owner, you have a lot on your plate to process. The remote assistant can be a high-utility helping hand to sort the tasks that do not require your direct attention.
Earlier, most individuals or professionals were self-employed virtual assistants. However, as the industry proliferated, many VA outsourcing companies came to the forefront.
These companies work with highly-skilled and experienced virtual assistants to ensure that clients get the best support. The icing on the cake is affordability. When you choose a VA agency to hire virtual assistants, you have to pay charges per hour, a budgeted way to get qualified staff.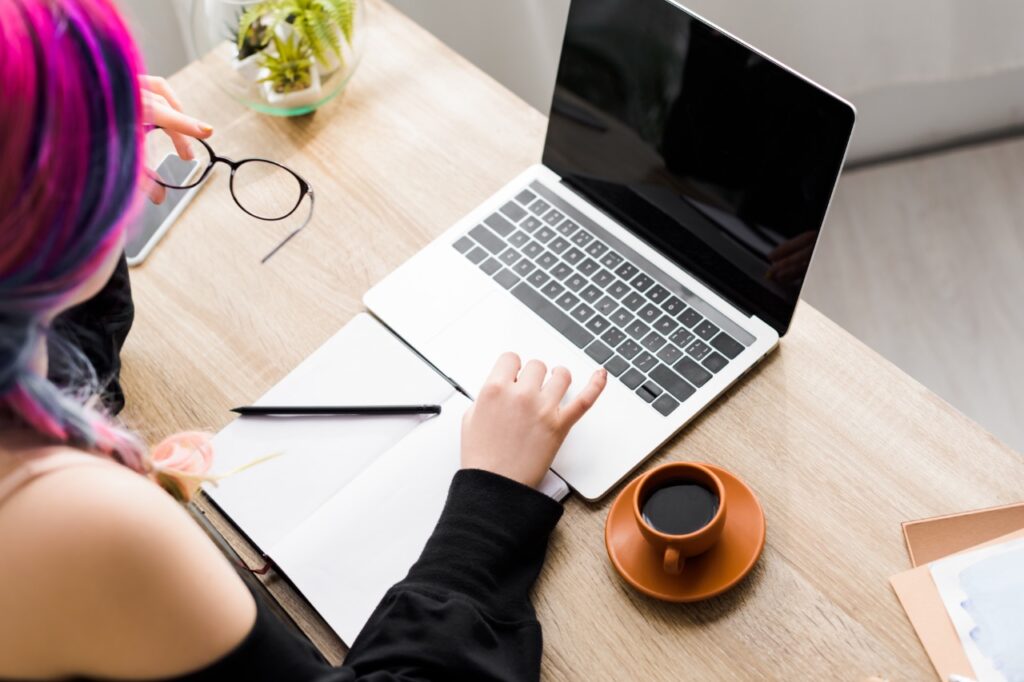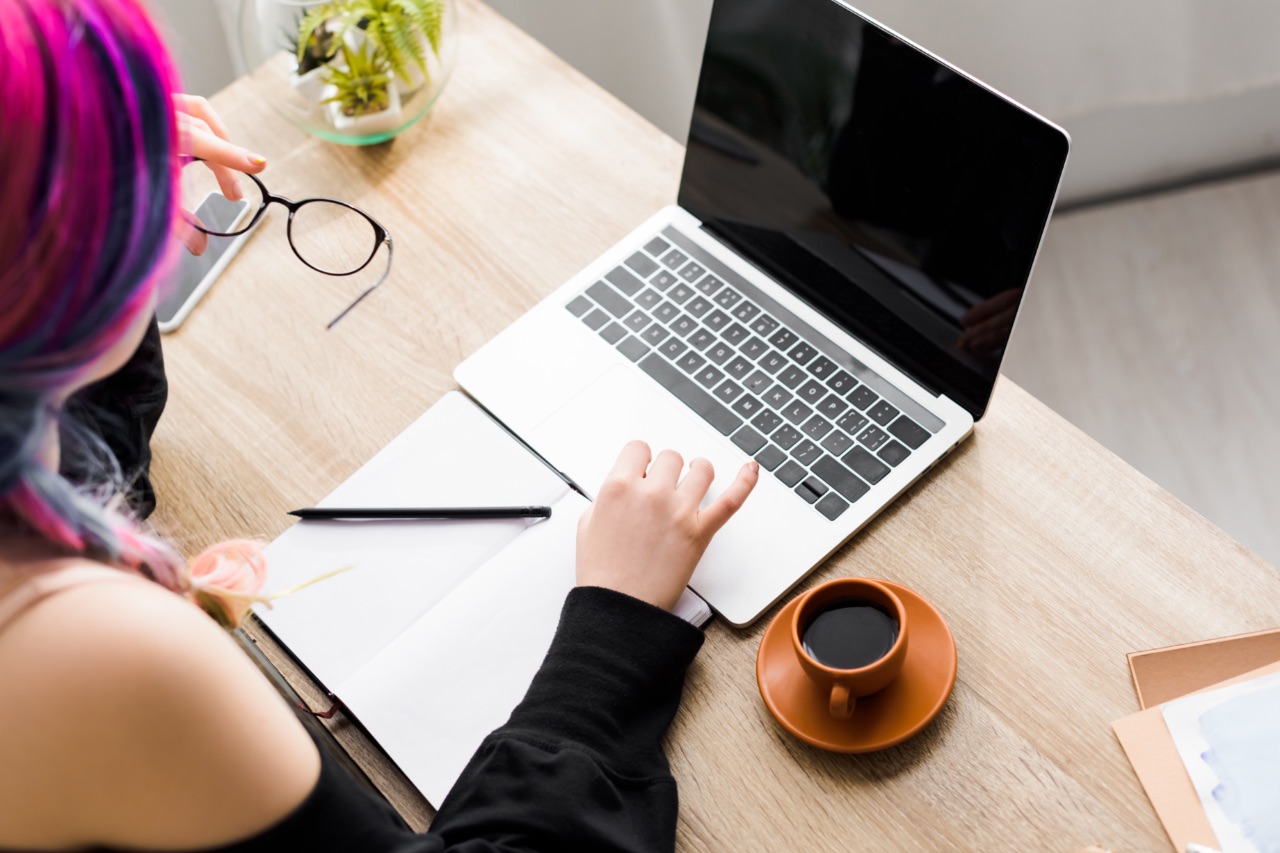 11 Reasons Why Hire A Virtual Assistant
Yes, if you do not find the reasons mentioned above satisfactory, here are eleven reasons why you should hire a virtual assistant.
To Add More Hours To Your Day
It goes without saying! You can delegate a complete list of tasks to a remote assistant and pick other essential tasks to work on. You can imagine having at least 4 – 5 extra hours a day to spend on other significant aspects of your business.
To Take Well-Deserved Time Off
Every small business founder has to hustle. That is no surprise. But, at times, it gets tiring to be part of the grind. The unending list of tasks can be overwhelming and reduce your productivity.
According to a report from Mental Health UK, 80% of small business owners experience symptoms of poor mental health. So the old quote – prevention is better than cure – fits right in this context because it's not worth it to jeopardize your mental health for work.
To Save Hiring Costs
Hiring can consume much time and money. You have to start with making a thorough job description, posting it on several platforms, and waiting for an ideal candidate to message you. You can instead use that time to do something productive and hire a pre-vetted, pre-trained virtual assistant.
To Be Free Of Mandatory Employer Duties
When you hire an employee, there are some employer responsibilities to fulfill. It includes insurance costs, employee provident funds, etc. You can get rid of these responsibilities by working with a virtual assistant. In short, with a Virtual Assistant, you have only profits, no duties.
To See-Off Hefty Salaries
Yes, having a full-time employee means paying them hefty salaries. Alongside other necessary business costs, it becomes difficult to cut high wages for employees. As a result, there are times when startup founders have to infuse funds from their pockets. Hiring a virtual assistant can be a saving grace in such scenarios.
To Save Office-Setup Costs
Renting a place and setting up office equipment there is a hefty task. Business owners can cut this cost by employing a virtual assistant who works remotely. They do not have to pay any extra office setup costs.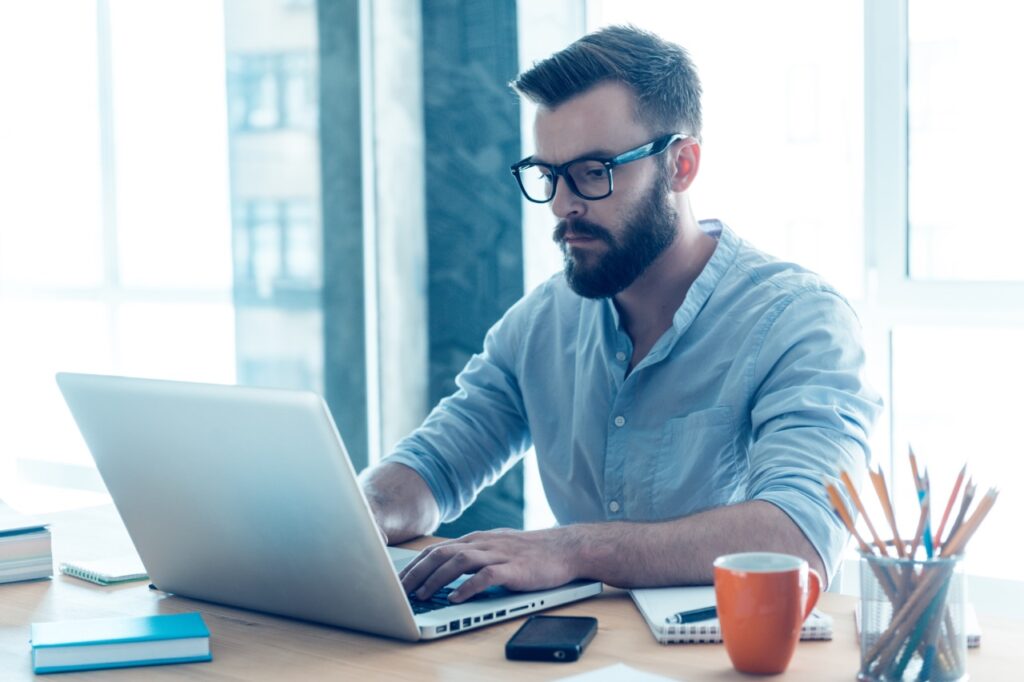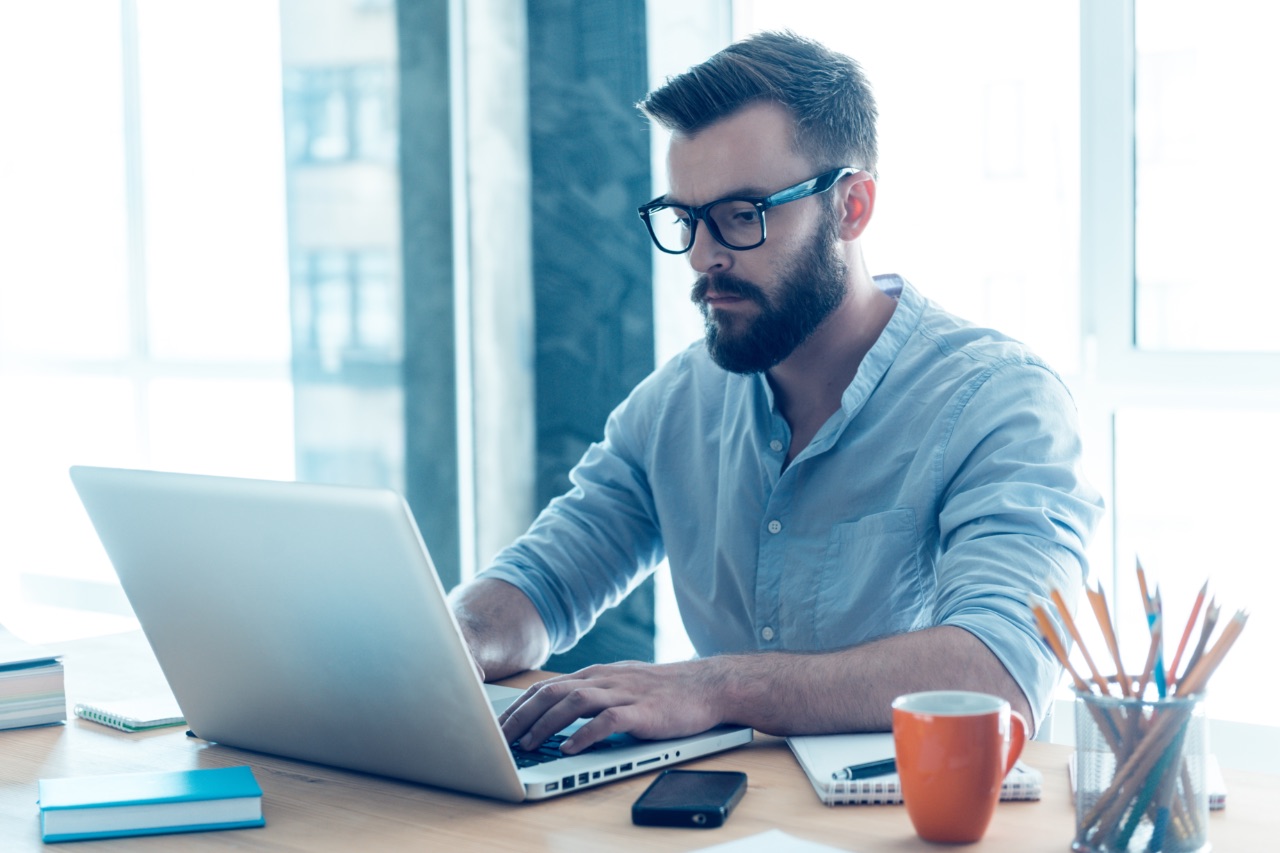 To Build A Solid Client Base
What is the most crucial aspect of your business? Undoubtedly, clients. Building good customer relationships is vital for a company to sail long-term. When you delegate other projects to a virtual assistant, you can pay attention to your clientele and grow your business & customer base.
To Focus On The Critical Business Areas
Some business-related decisions need time. For example, you have to indulge in several brainstorming sessions to ensure good results or profits from a particular business decision. It requires time! Having a VA by your side can boost your ability to focus on key business areas.
To Promote The Brand
It's essential to promote your products and services on social media platforms. Maintaining a solid online presence, getting more followers, posting relevant content is indispensable for every business. A virtual assistant can help you prepare a posting calendar and update social media handles from time to time.
To Work Towards Your Vision
Every business founder has a vision that they want to see come alive through their business. You understand that vision until the company starts demanding all your time step by step. A remote personal assistant can help you work towards your vision by ensuring that you have spare hours to devote to it.
To Increase Productivity
You can plan your day and business better with a virtual assistant. When a remote assistant manages a set list of tasks, you do not spend time on it. The saved time goes towards growing your business, and that's how you can increase your productivity & the business.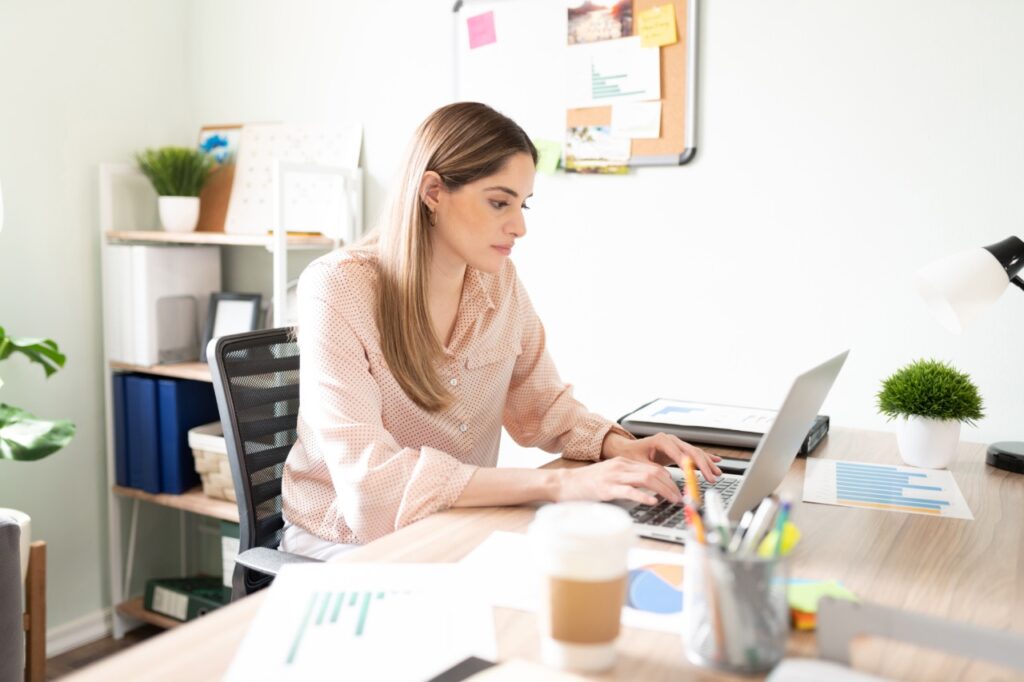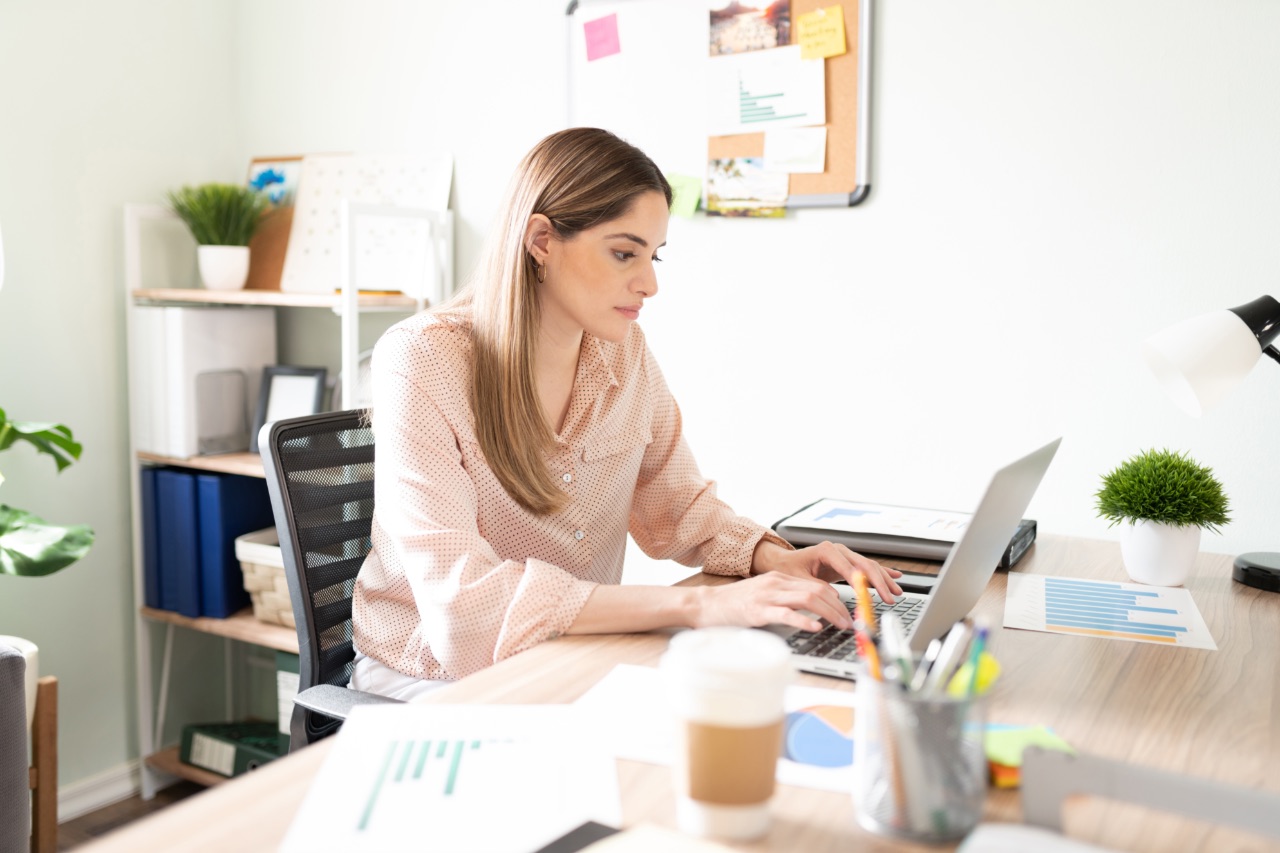 Where to Hire A Virtual Assistant?
After reading so many benefits, you must be wondering where to find the best-suited virtual assistant. There are numerous ways that you can try.
Posting On Social Media
Your social media presence can help you find a remote assistant. Just make a job description and update all your followers. Then, all candidates looking for a job will contact you.
The valuable part is that a passionate follower interested in your brand can be your employee. However, one of the disadvantages is that you may not find a suitable candidate and end up wasting your time.
Connecting With A Virtual Assistant Agency
There are so many organizations, like Wishup, that can help you find a suitable virtual assistant. You can start counting the benefits of agency hiring.
For starters, you save your time. Just let them know your requirements. For example, are you looking for someone with experience in the medical field, or could it be someone with exceptional language fluency? The agency then connects with someone that fits your requirements perfectly.
Secondly, VA agencies like Wishup understand that small businesses run on a budget. Therefore, they charge you reasonably without creating a hole in your pocket.
Lastly, 'No Liability, Only Profits' is VA agencies' mantra. They take care of the virtual assistants – from salaries to retirement benefits, so that you can reap all the help.
Summing It Up
Consider yourself a step ahead of your competitors if you already realize the benefits of outsourcing a virtual assistant. They can be the power factor your business requires.
The good part is you have so much freedom with a virtual assistant. You can increase the number of hours to work with a virtual assistant for more time. You can also choose to work with another virtual assistant if not satisfied. To hire a virtual assistant is the way ahead for modern businesses and entrepreneurs, with so many benefits. After all, no matter how high it soars, a bird needs a flock to live.