Angel investing is one of those activities where you definitely are ensuring yourself of a tremendously huge payday if you do it right. Of course, this is all contingent on you finding the right kind of deals. That's the elephant in the room: how do you get started as an angel investor, and how do you find startup companies to invest in? Here are some steps you should take to become an angel investor:
Tips to Become an Angel Investor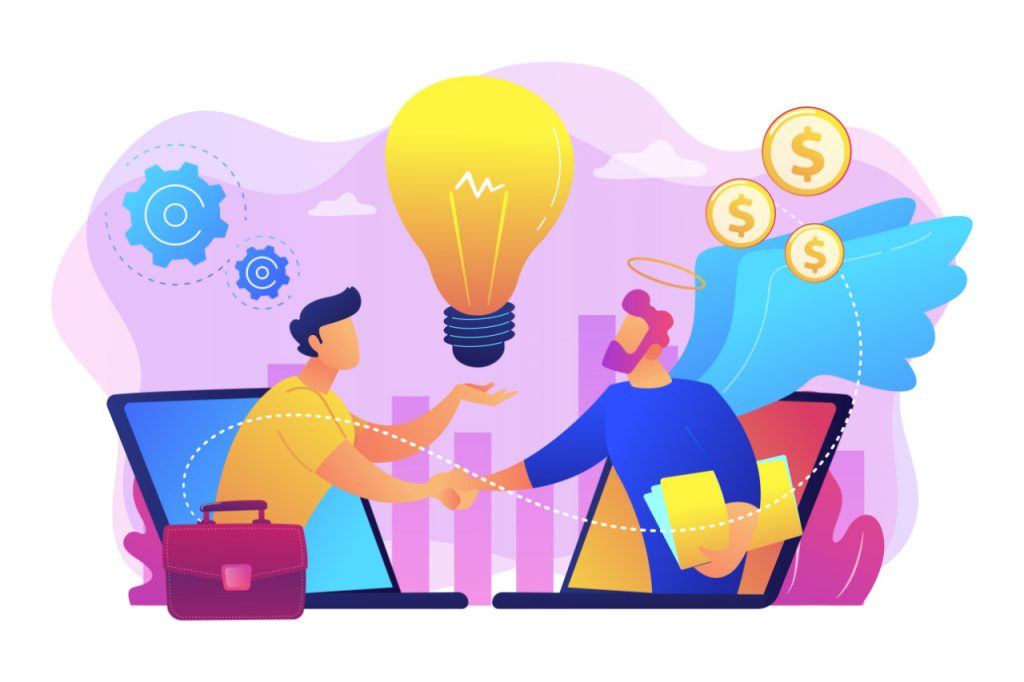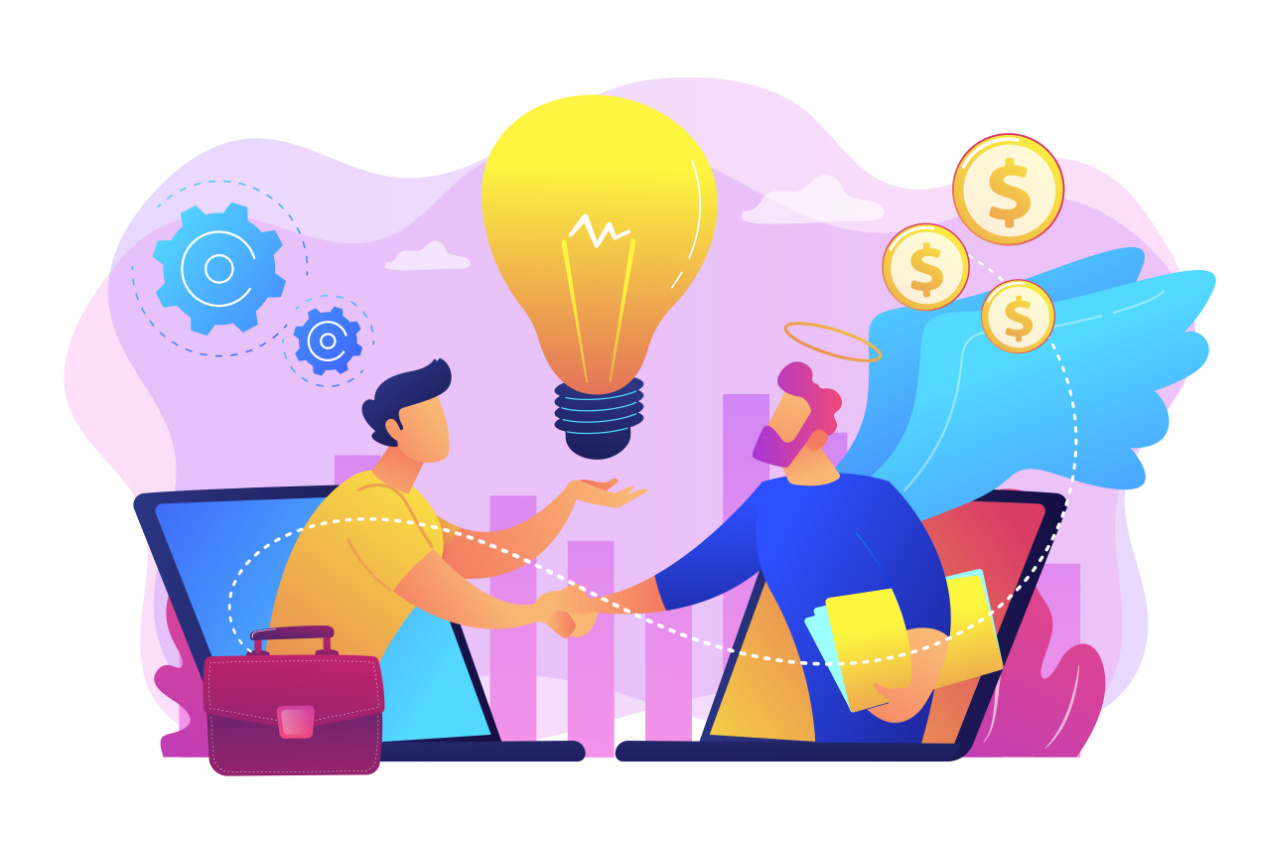 Consider your income and resources.
The first step is to take a look at your income and resources. There are some very stringent guidelines regarding whether you can become an angel investor. These would include the fact that you must have a net worth of at least one million, and it cannot include your primary residence. Additionally, you must have an annual income of at least $200,000 or $300,000 if you are applying to be an angel investor. According to Money Morning, "Most angel investments range from $25,000 to $50,000 per company. Some angel investors invest as little as $5,000." If this describes you, then, by all means, continue reading.
Do your homework.
The first thing you need to understand is that Angel investing is a heavily regulated practice. You not only need to have the appropriate net worth and income, but you need to be considered a general partner when it comes to the issuer of these securities. Part of the reason for this is because the investors are responsible for maintaining these standards on their own merit. Of course, nowadays, it is somewhat easier for startups to find angel investors through a practice called crowdfunding. However, the SEC has a lot of heavy regulations for this practice, and the compliance for a startup can be quite expensive.
Additionally, another step in the process would be to only look at startups that have the appropriate pipeline that you want. Naturally, angel investments are high-risk, but these investors are usually looking at startups that will give them a return on their investment of 10-50 times at the minimum in a seven-year time frame or less. Thus, it is important to understand the industries where angel investing is most likely to happen. This would normally occur in the mobile, telecom, healthcare, consumer products and services, and energy and utility industries.
Finally, even if there is a start-up that you are super impressed by, you should still do your due diligence before you pull that investment trigger. This means that you should investigate such things as the market size, their technology, how they use their funds, the investment risks, and the experience and character of the founders of the startup. If you are not sure how to do due diligence, there are plenty of how-to guides available to help you out.
Understand the basics of angel investing.
If you are considering angel investing, then you need to understand the basic process. First of all, you will have to find a startup that you desire to fund. Be aware that you probably won't come into the picture until after the founder's family, friends, or acquaintances. After that, you will provide not only financial support but also some type of mentoring if necessary. You should aid the founder in making solid business decisions and avoiding some of the common pitfalls of startup companies. Finally, an angel will cash in. They will collect on their investment when the startup grows enough to become publicly traded or become a candidate for acquisition from a megacorporation.
Fully evaluate which angel investing method is best for you.
The final step is to consider which angel investing method you should go with fully. For example, Value-Oriented Investors will offer a wealth of business experience to the new startup. Partner Investors will simply just invest in one startup at a time and become a well-known entity in their day-to-day operations. Barter Investors will offer some goods or services instead of financial support. Finally, there are Socially Responsible Investors who will support startups that address social needs they are interested in.
Finally, whatever type of investor your startup goes with, they will employ one of two investing methods. They will either go with the Benchmark Method, which evaluates the need for capital based on competing startups and evaluates the executive team and the size of the business opportunity, or the Berkus Method, which evaluates the soundness of the idea behind the startups and examines the potential profitability.
Either way, becoming an angel investor can be a great way to invest as long you do the appropriate research!