The commerce world is going online and beyond at a rate we've never seen before. In fact, eCommerce has become essential for businesses to survive and thrive.
With so many people worldwide shopping online because of COVID-19, the competition online for sales is intense and growing. If you want to sell products and services online effectively, you need to ensure your customers have a fantastic experience with your online presence.
Let's take a closer look at some eCommerce best practices to boost online sales. These will ensure consumers have a reason to visit your site and spend their money.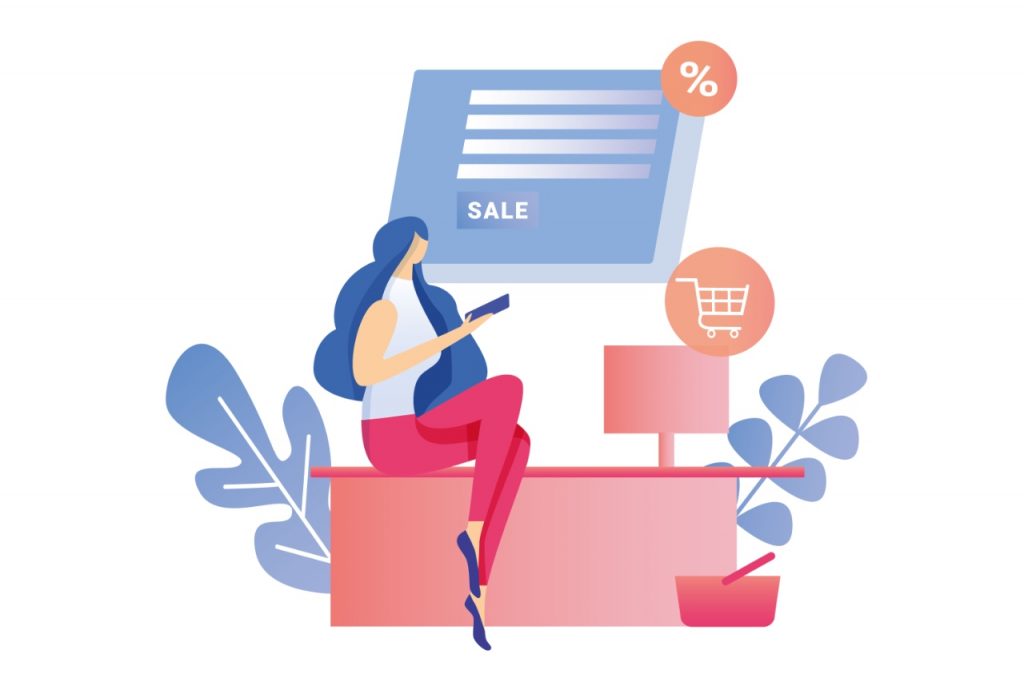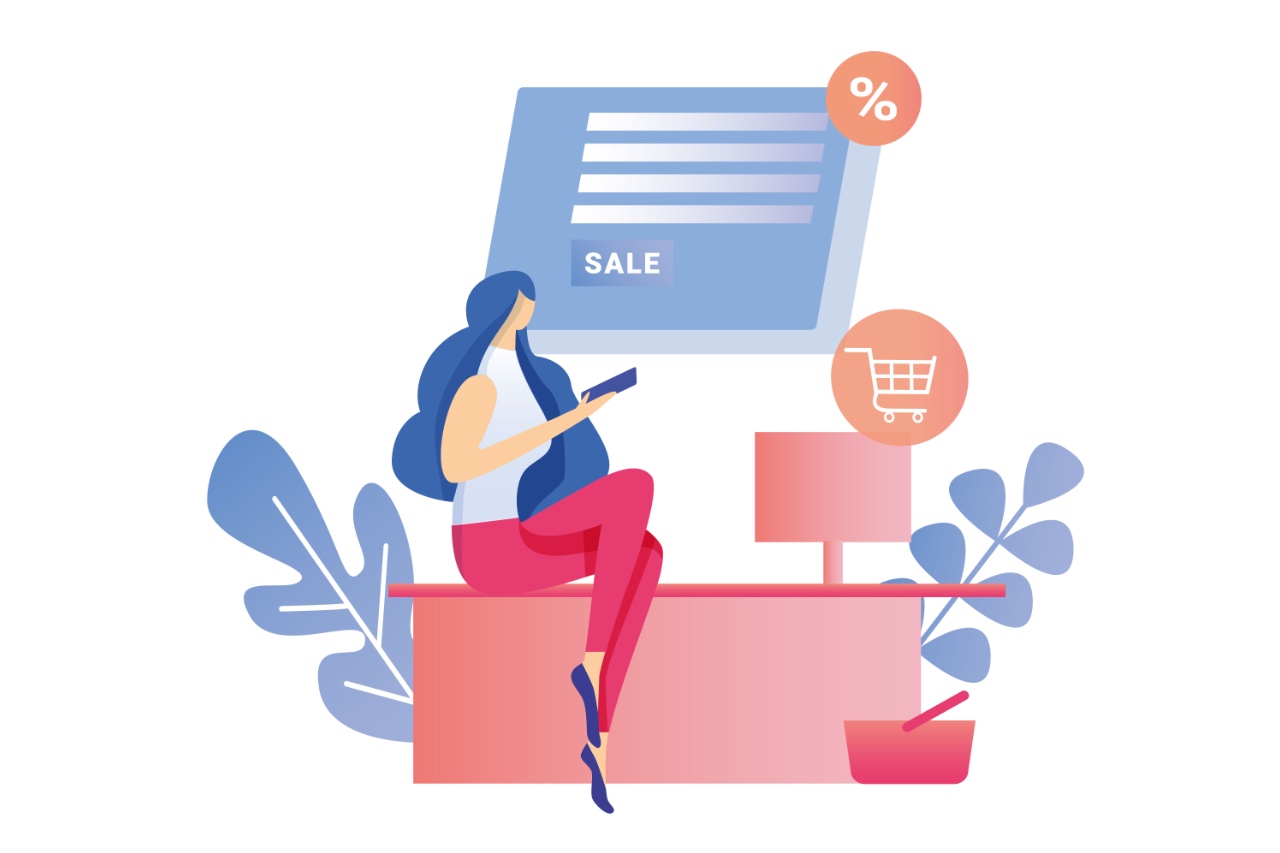 Tips to Boost Online Sales
A Great Website
You can offer consumers a mind-blowing selection of products and services – better than Amazon! – but if your website is a pain to use, potential customers will bail.
An online store with a great design does two things: It makes it simple for customers to find products and services, and it does it fast. Many business owners overlook a website's speed, but it is a vital factor in eCommerce success. A fast website is essential for optimal user satisfaction, whether it is on the Internet or a company Intranet.
One study found that if a site is making $100,000 each day, just a one-second page delay could dock you $2.5 million in sales annually!
Remember: 
Ensure your website is organized and intuitive. Keep graphics optimized so they load fast, and review your analytics regularly. If your web host has a cap on traffic, your success can eventually cost you. More site traffic can mean slow page loads, especially if your bandwidth is tapered as you get to your limit. Don't purchase a more expensive hosting plan than you can afford, but be sure the site is optimized for speed.
A website with a confusing design will distract and discourage consumers before they decide to buy. Make it a breeze for customers to find what they want. A useful search tool is vital, but that's just a backup. You want an intuitive, 2 or 3 clicks to everything on the site approach. This doesn't mean you should stuff your homepage with every offering, though.
Here's our guide on how to build your first dropshipping store. Go through it to boost online sales in the competitive market.
Simple Checkout Process
The checkout process needs to be fast and straightforward so you don't suffer a high cart abandon rate. Abandoned carts can decimate your bottom line. The Baynard Institute reviewed 40 eCommerce studies in 2019 and found almost 70% of shopping carts are left. Fortunately, there are several steps you can take to counter this problem:
One-page checkout: Make getting to your cash register simple. A one-page checkout system is possible, you know! Many shopping cart software providers offer one.
Allow guests to check out: When you make customers create an account before buying, you are constructing a barrier to sales. Let guests buy without making them register, and you'll see more completed purchases.
Display charges before checkout: A common reason to abandon a shopping cart is to discover added costs, including shipping and taxes, to be too high. Think about showing all the price info before checkout.
Affordable Shipping
This is critical. Customers are used to Amazon, which means they expect not to pay a king's ransom for shipping. Get acquainted with all shipping options available in your area that can handle your products. Don't pick USPS because you have a friendly mailman. Also, set the cart to auto-send Order Shipped emails when the carrier scans one of your packages.
You also should at least consider free shipping. This might not be possible for every company, but you may see a boost in sales over time if you drop shipping charges.
There are 7 Major Dropshipping Mistakes You Should Avoid if you want to boost online sales.
Remember: An online competition for sales is intense! Make it easier and faster for your customers to buy from you and watch the money roll in!