Artificial Intelligence (AI) has become so accessible in the modern technological world that almost all businesses are capable of adopting it. The technology is helping companies in making better decisions by providing statistics-based forecasts. Now, plenty of opportunities have come into existence with the expansion of AI among businesses, and increased efficiency and improved quality of services and products can be considered one of them.
With concepts such as predictive analytics, the already existing data can automate processes that involve manufacturing, customer service, operational tasks, and more. The probability of human errors is reduced, while the overall efficiency of all businesses is boosted.
Furthermore, in this blog post, we are throwing some light on how AI empowers businesses. Tech or not, all segments have the opportunity to benefit from the technology, and we will look into a few examples of these benefits of AI for businesses in this blog. So, if you are already intrigued to know more, stay with us until the end of the article.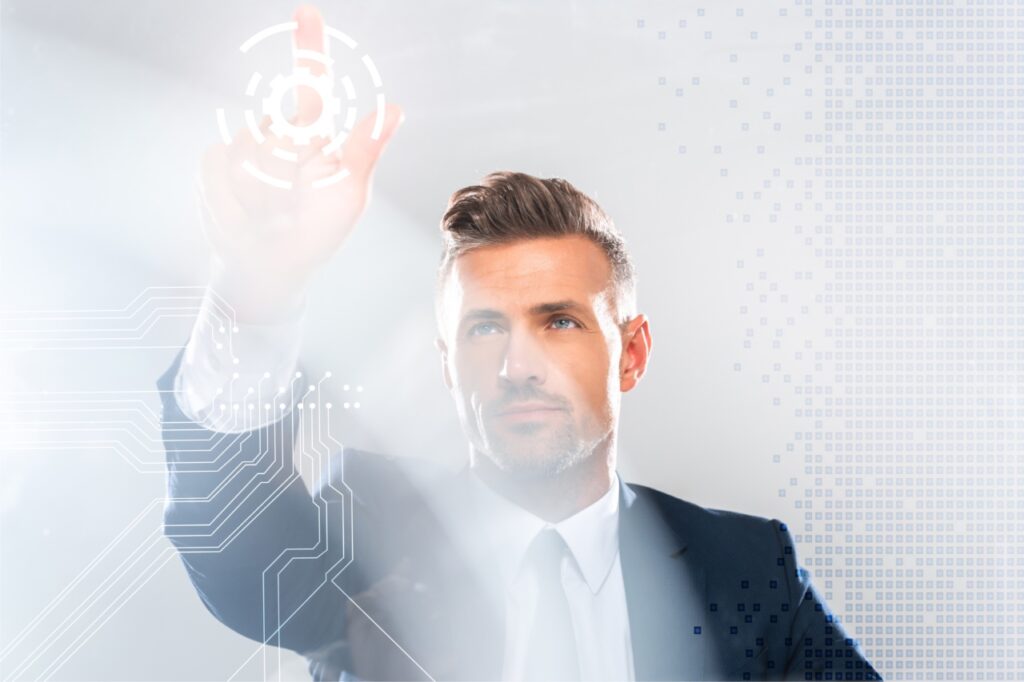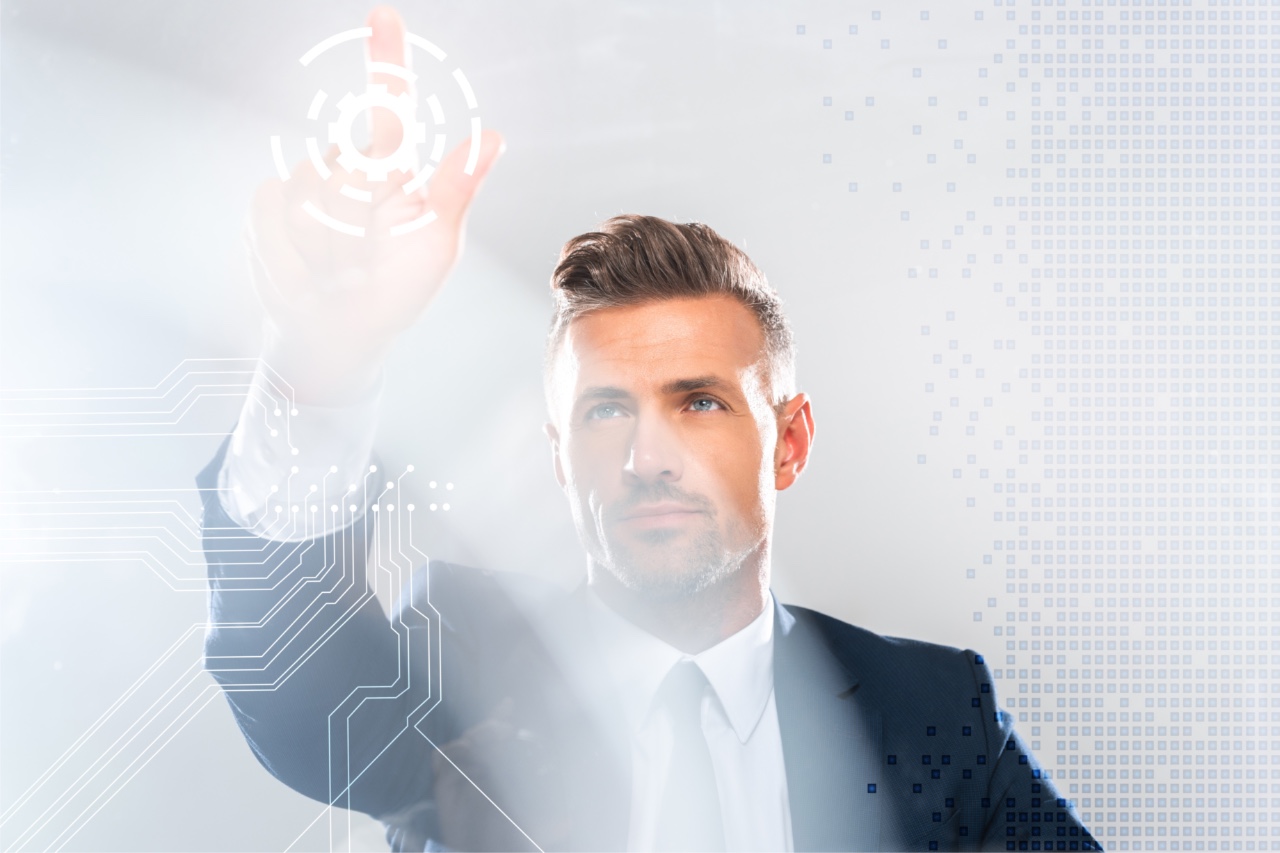 Benefits of AI for Your Business
To understand the real influence of AI in businesses, we need to understand the benefits of AI that it has applied to business operations. Let's have a look at them-
Improved Customer Retention Rates
One of the biggest influences of AI on businesses is the increased customer retention rate. There are multiple approaches to make that possible with AI. For instance, with the help of personalized chatbots, customer queries are solved faster and more accurately. In the manufacturing processes, more products can be produced within the same time frame, which eventually makes faster deliveries possible. AI also helps corporates in making better decisions with the help of its predictive analytics capabilities. These analytics predict demand, supply, sales, and more.
Reduction of Costs
Many businesses have seen a reduction in costs after the implementation of AI. This saving has enabled them to expand their businesses beyond usual markets. Take AI in healthcare, for example. The implementation of AI has helped pharma companies manufacture vaccines and medicines with a reduced amount of trials. AI can find combinations with extensive probabilities to save trials and resources from going to waste. It also reduces the timeline for overall vaccine manufacturing.
The Increased Popularity of Digitization
AI has helped businesses in adopting more effective marketing ways. And onboarding digital platforms like websites and apps have become one of the most preferred ways of running a business in the 21st century. Implementing AI and ML in an app makes them more innovative and personalized. Machine learning is often used in e-commerce and streaming apps. Due to this, app developers can track and offer customers products and services depending on their usage behavior.
AI has also improved the digital visibility of businesses. With the help of SEO techniques, these businesses can get listed on search engines such as Google, and users can find them. Even though the competition is quite high now, AI uses algorithms to find businesses with the best overall SEO performance and online presence to rank them on top. On top of that, businesses are also using AI to frame the best marketing strategies and multiple onboard platforms to increase their exposure.
Wireless Connectivity
AI can provide amazing support to IoT sensors. In simple words, IoT sensors are used to transfer data between two or more connected devices. One device controls all connected devices and keeps track of data. With the help of AI, these devices have become more accessible and efficient.
For example, Amazon Alexa can communicate with your smart appliances if you provide it with a voice command. These voice commands are understood with the help of AI. Different accents, pronunciations, and more are supported regularly, and developers keep updating these support features to ensure more people can use Alexa in more regions across the globe.
From the business perspective, AI helps different operational tools coordinate better with each other. The technology also allows connecting different machines in connecting to a secured network that can be automated or managed remotely. Wireless connectivity supported by AI is often used by businesses involved in shipping, large-scale productions, etc.
Better Data Protection
The growth of a business depends on its ability to protect itself from any unpredictable security threats. Cyber threats are also considered crucial reasons that have pushed businesses to shut down. Thus, AI is used to save businesses from such situations. The AI uses historical data to predict any possibilities of cyberattacks and to detect them if they are already released. AI can also generate alerts to warn concerned departments, so they can take immediate actions to prevent such cyberattacks. Companies continuously use AI to monitor their connected devices and check their health. It ensures connected devices are not compromised. This master plan stops cyberattacks before reaching the main servers.
With time, as more cyber threats come into existence, AI sees upgrades. However, the quality of security protocols depends on the teams building them and the technologies supporting such AIs. For example, AI with blockchain is considered one of the most secure servers, and modern technologies such as Metaverse are using their leverages.
Wrapping Up
Well, these were a few pointers that, according to us, define the role of AI in empowering businesses best. However, many practical possibilities vary depending on the nature and requirements of businesses. So, if you are planning to onboard the world of AI to boost your businesses, we recommend you get in touch with an AI expert and understand what possibilities are waiting for you to leverage. Hopefully, you found the blog useful and helpful in making better corporate decisions. We will see you with more informative blogs. Meanwhile, keep visiting our website!