Positive teacher-student relationships are very important for quality teaching and student learning. Most of the students don't know the greatest and best relationship between a teacher and student. Most of the students just don't try to understand or rethink it. Most of the students, just don't care for it. Such things should never happen. Try to think and understand positive teacher-student relationships.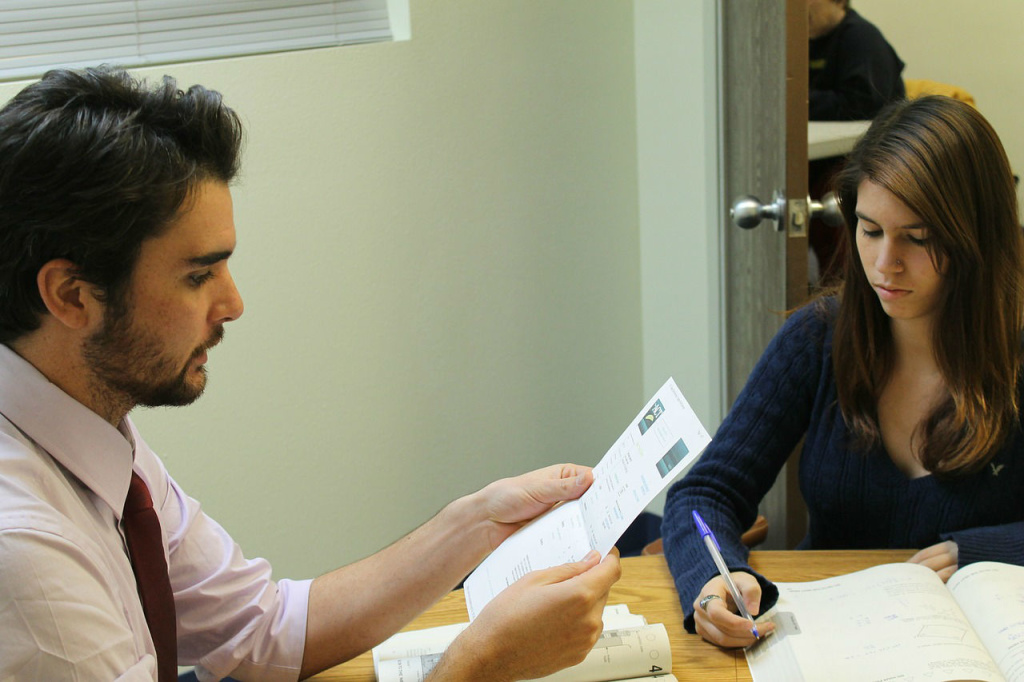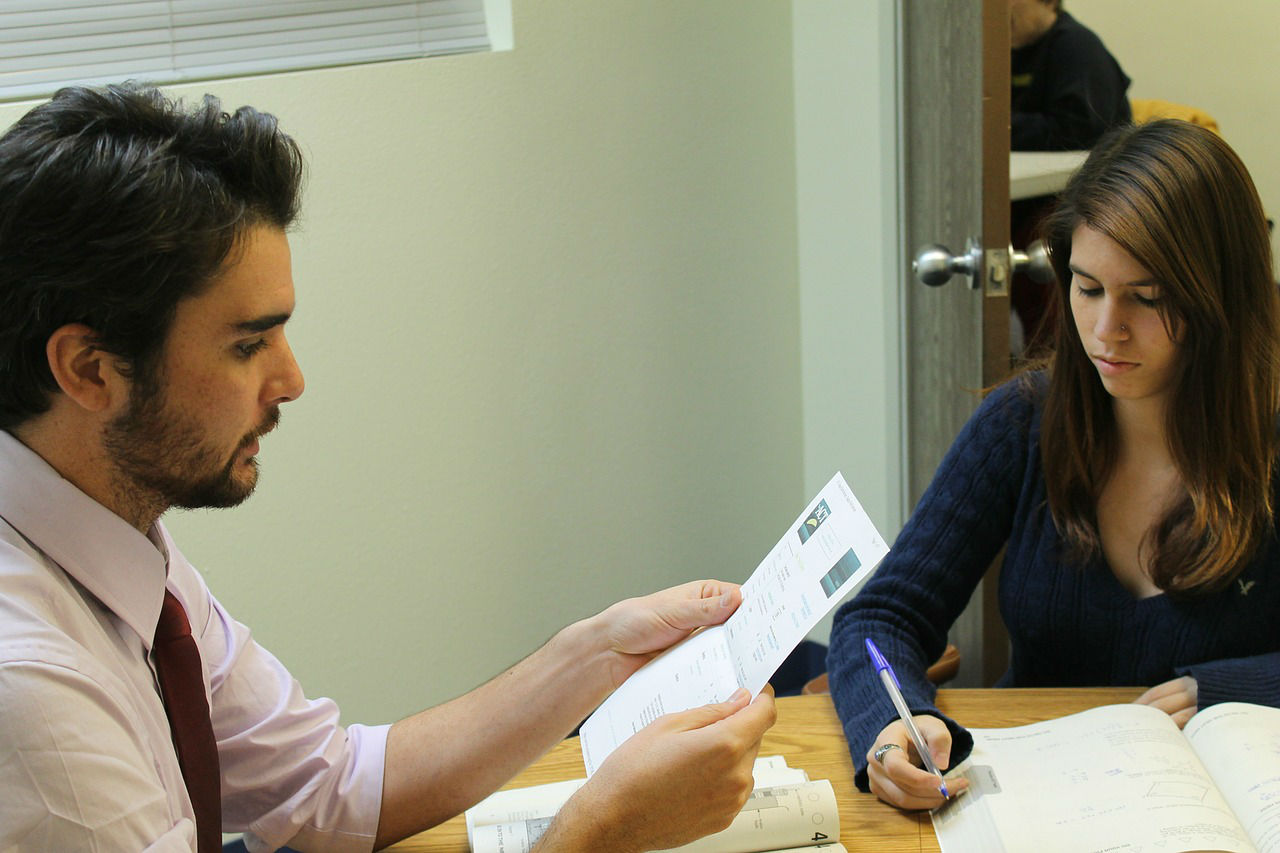 What do you mean by teacher-student relationships?
According to my view, student-teacher relationships can be just like a friend who try to understand our problems very well and help us to try to solve it. Teachers can be just like a mother who worries a lot about their children in their studies, sorrows, their problems, etc. a teacher can be exactly like a mother who gives her all happiness, love, attention and special care towards her child. A teacher can be a god who gives us all his blessing to be successful in each and every field.
How will it be able to build up such a relation?
It is very easy to build up a very good teacher and student relationship after knowing each other properly. The only thing what we have to do is to have faith, love, respect towards a teacher and tell her all the problems what troubles us and makes us unhappy. A teacher can surely do something to help us. We shouldn't try to hide anything from a teacher.
Do student-teacher relationships help in any way?
Surely student-teacher relationships can help the teacher in many ways. Having a very good relationship with a teacher will make us free from tensions, worries, etc. if we are so close with a teacher we will surely say our problems with her and she will surely solve it. Then we can be always happy and free from tension. We can study very well; we will be getting very good guidance from a teacher which always shows only the good path.
Who can help us in great difficulty? Either a teacher or a best friend
According to me, a teacher can help us in great difficulties than a best friend. When we face great difficulties a friend can only console us they can't do anything more. Whereas a teacher will stand along with us, will surely give us the guidance to face any problems. When we get guidance from them automatically we will get the courage to face it.
How can we see our teachers as our friend, god, and parents?
We can see a teacher our friend by telling our difficulties to them. The problem that we face surely will make us feel unhappy and a teacher can solve it. This will surely make us feel that they are our friends.
We can see a teacher as our god when they are always with us to help us in every way, by teaching us all the good things and by making us understand everything in a proper way and also by giving their valuable blessing which will be there always with us throughout our life.
So friends, please give respect and love for them. It will surely help us. Their blessing will help us to achieve our goal and will lead to a successful life. These are some of the aspects of a good teacher-student relationship.