Blogging is a great way to share your thoughts and knowledge with an online community, but did you know it's a great way to share your career skills too? More and more marketing, financing, and healthcare professionals are turning to the blog to not only share their expert knowledge but also network and find new opportunities in their field. Here are just a handful of ways a professional blog can help you advance in your career. Learn the benefits of blogging for your career.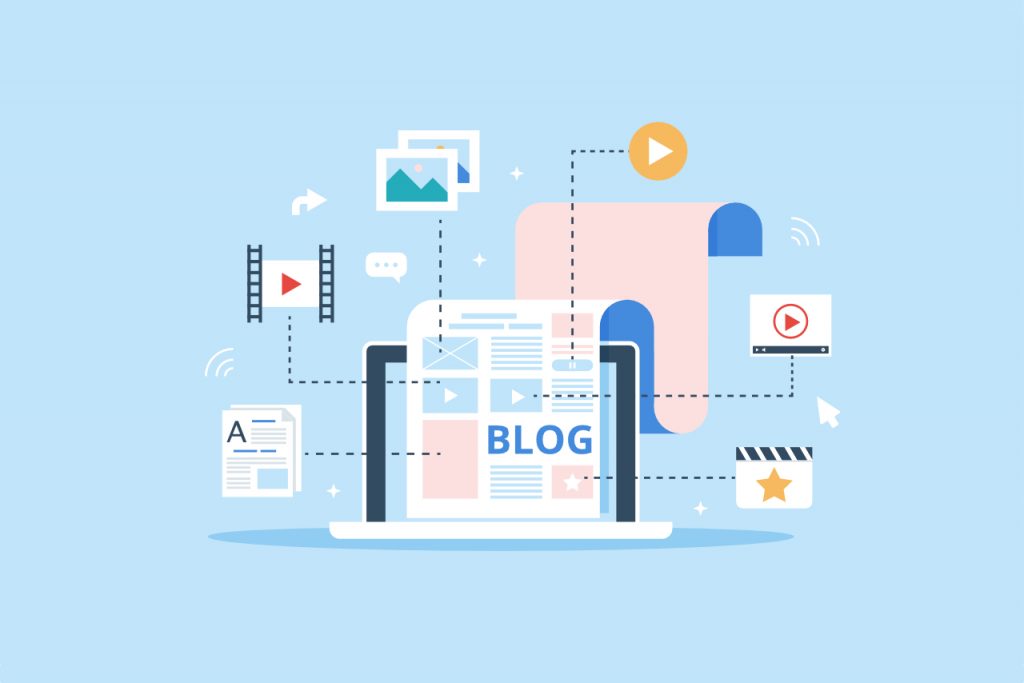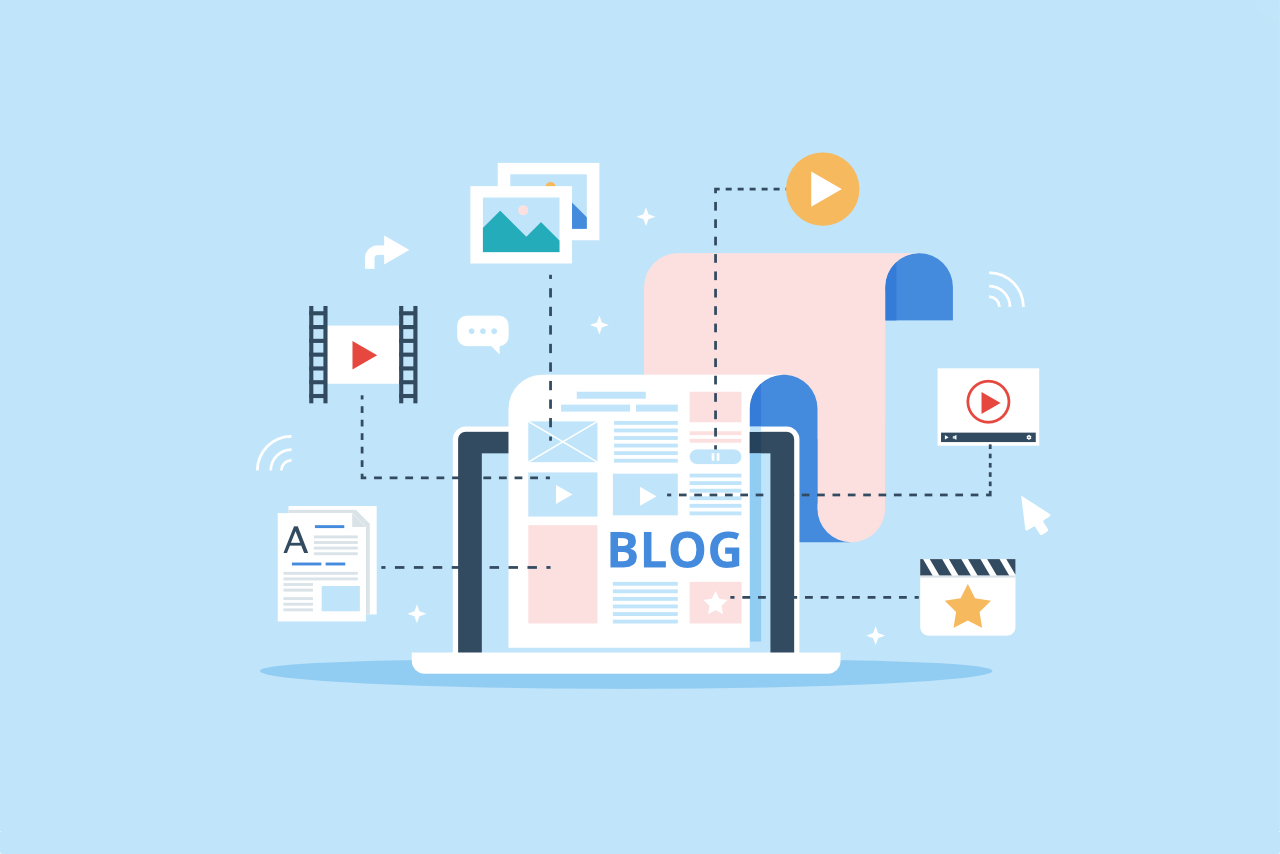 The Benefits of Blogging
1. Proves your passion
Whether you love pushing the marketing envelope, you're a financial genius, or you want to share your health knowledge, blogging is a great outlet to express your passion. By putting your professional passion on display, you're not only proving to the online community your skills, but you're also opening new doors to career advancement.
If you're on the hunt for a new job in your field, there's no better way to prove you are the right person for the job than with a professional, passionate blog. Besides, whether you're a marketer, accountant, or healthcare professional, passion always goes a long way with recruiters.
2. Connect you with the industry
Staying ahead in your career takes a certain level of networking, and blogging is a natural way to stay connected to your industry. If you're looking to make new industry connections, you can share your professional blog with your social circles, attain readership, and quickly grow your online network.
Also, professional marketing, finance, or healthcare blog is a great way to make connections that you didn't know existed. Once your blog's readership grows, it will find its way to other industry professionals, which will lead to further networking opportunities and the possibility for career advancement.
3. Put your skillset on display
Your blog is a blank canvas, which is a great opportunity to put your skills and expert knowledge on display. Whether you are blogging to find a better marketing job or you just want to put your nursing degree to work, blogging can help you put your abilities on the page.
For marketing purposes, adding advice and tips to your blog is perfectly fine and a great way to share your knowledge. But, if you're sharing finance or healthcare advice, just make sure your readership knows it's opinionated advice. Telling readers to make certain financial investments or diagnosing certain medical conditions on your blog could lead to trouble.
Professional blogs are becoming the go-to information source on the web. Enter something marketing, financing, or healthcare oriented into a search engine, and you'll see just how many blogs come up in the search results. As long as you take the time to update your quality blog, it will help you become an online authority.
Readership also helps your blog attain online authority, so it's important to share your blog with your professional network as well as your social circles. Likewise, an authority blog is also your gateway to finding more professional connections and new job opportunities.
5. A blog is a calling card
Some people blog to express themselves and others to market their skills, but a great professional blog combines self-expression, knowledge, skills, and marketing to create an online calling card. So, if you're blogging in hopes of advancing your career, then your blog should be career-oriented and professional all the way around.
It means not only including your skills, but your history as a marketing, financing, or healthcare professional. Including your résumé on your blog is helpful, but make sure it's as up-to-date as your ongoing blog posts are. Do this, and potential employers will have your updated skills and abilities on hand as jobs become available.
For healthcare blogging, also make sure the specific stories you share about certain healthcare facilities and patients are confidential. It's okay to use real-life scenarios when describing your skills and abilities as long as you don't disclose specific information about the others involved.
When you're ready to put your professional skills in the digital spotlight and increase your potential for career advancement, let blogging help.