You might have a good idea for a tech startup, but you are feeling reluctant to commence the business you require technical skills? You can certainly move ahead and start working on your idea without anyone's tech support.
All my hard work, unique ideas for my startup would go down the drain if I don't know to code. It hardly matters if I have a brilliant idea for my tech startup when I don't know how to execute it. Are you also the one who thinks the same? If yes, then you're completely wrong. Yes, you can look forward to starting a tech startup without a tech background.
Did you know many business honchos had started their companies without having any technical skills? For example, Jack Ma (Founder, Alibaba), Andrew Mason (Founder, Groupon), Larry Ellison (Founder, Oracle), etc. are some of the names who just had a passion, skill sets to run and grow business while having no technical knowledge.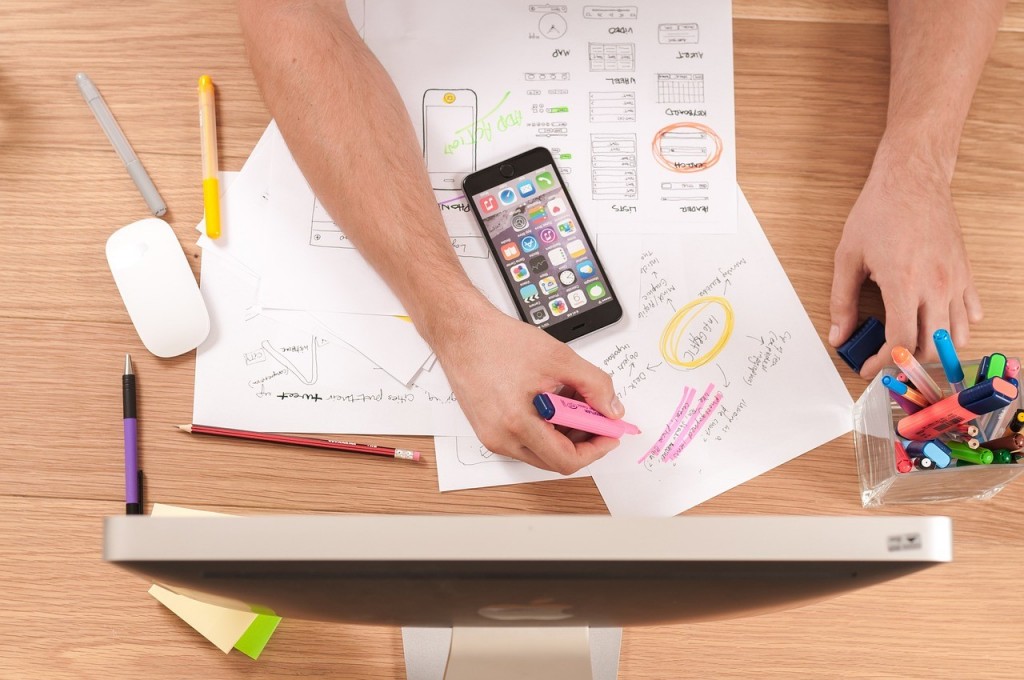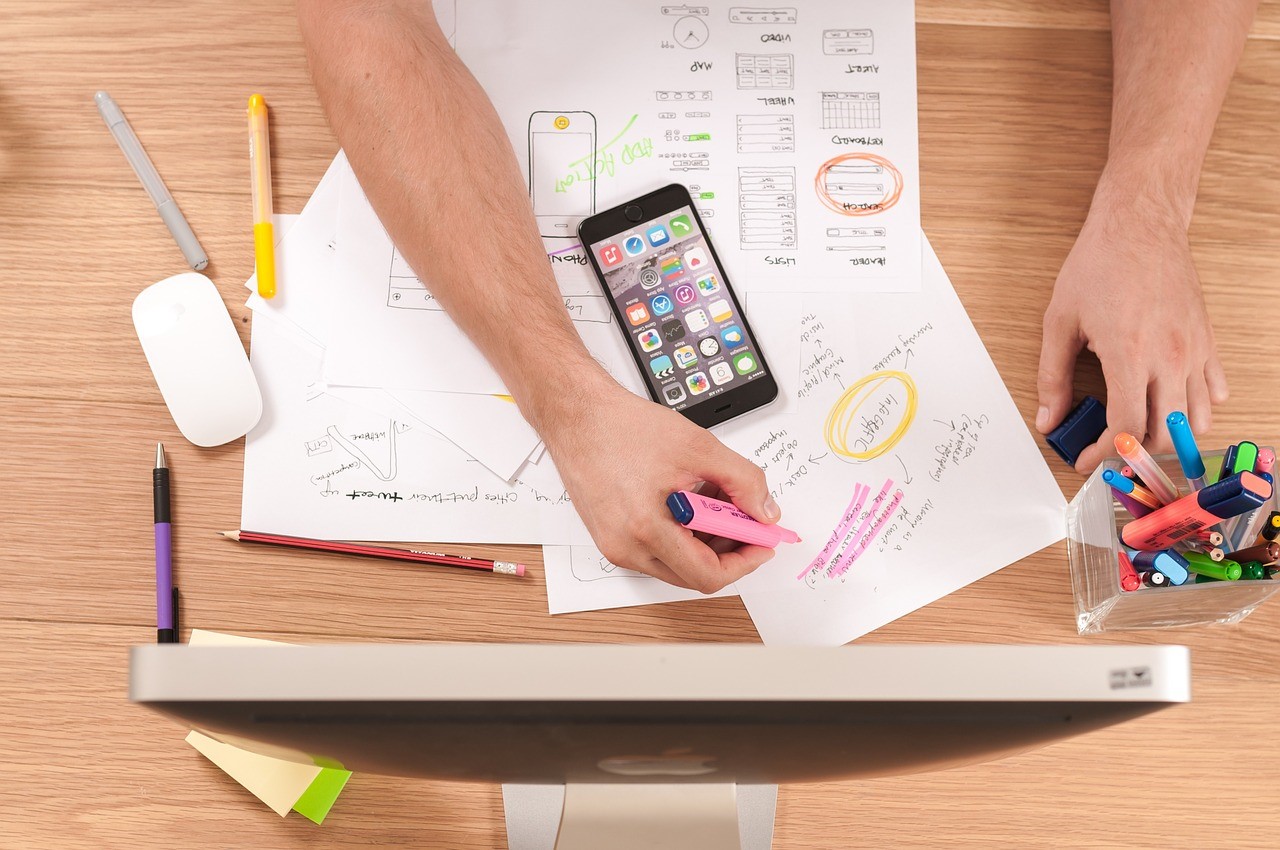 How to Start A Tech Startup without Tech Background?
Now the question is what and how to start a tech startup without being a techie geek. Follow along to know:
1. Look for a technically sound partner
To execute your plans and bring your idea to the market, you require searching for a partner for yourself who must be technically sound. He/She can work with you as a technical cofounder. Don't just look for one but several partners and work with them for a while. Scan their way and focus on work, check how they gel up with you when they work. Assign them small projects and examine their knowledge on the grounds of how they execute the project.
Hire the one with whom your chemistry works, as it is important when you are about to start a business. It will allow you not to suffer further. You can find a technical cofounder through LinkedIn, technical forums, by reaching out to the 'connectors' in the concerned field, by attending the seminars, by meeting the investors, portals like craigslist, etc. Fix a deadline to find your technical cofounder.
2. Alternate option
Now, what if you didn't find a cofounder within the estimated deadline? You ought to keep backup options for yourself. I can suggest two ways out for you here
a) Learn how to code: This may not be as easier as it sounds, but at one point in time, you can keep this option as a backup plan. Honestly, this option will soak much of your valuable hours, but the best part of sometimes devoting on learning technical skills; will let you start your business without anyone's technical support. Therefore, I would instead suggest you go with this option and learn the coding skills from scratch.
b) Recruit a developer (or an entire team): If you think you have no time to learn an entirely new subject, then without much ado start looking for a team of iOS or Android app developers or an entire iOS or Android app development company. The idea of doing an offshore app development may turn out to be a perfect idea for you. Start penning down your plans on how to execute your idea as weak planning may fail the outsourcing idea drastically.
3. Research
Even though you're a technical geek or not, you should be able to explain the developers, what type of work is required from them. For this, you need to do brief research work on JAVA, HTML, PHP, iOS, API, CSS, Python, etc. You, as a founder, should at least know what these programming languages do, how it works, how they are different from one another, etc. No matter however busy you are, take a time out for business meetings. It will let you acquire exposure and experience of the concerned community. Maintain an Excel spreadsheet sheet marking the gained information and data.
4. Update yourself regularly
Under no circumstance, you should miss a day of taking update from your development team. Arrange a daily meeting and conference with your team of developers to have sheer knowledge of the progress of the development. If it is an offshore development company, then it has a Skype meeting or video conference without missing a day. It will help you in knowing not only the development of the work but also let you foster a good working space where your employees would have a liability to share their thoughts too.
So now, after reading this piece, do you still believe that it is hard to start a tech startup without having technical knowledge? I hope your answer shall be a big no!