Want to Improve Your Blog's Performance? Build More Links- Few blogs are able to become successful all on their own, even with a fantastic core concept and strong writing to back it up. That's because people rely on discovery tools and recommendations to find new content on the web. If you're not making use of those discovery channels, your blog won't generate much additional traffic.
Most bloggers understand this but get stuck here. There are dozens, if not hundreds, of marketing strategies, distribution angles, and tricks you can use to promote and support your blog, so which one is best?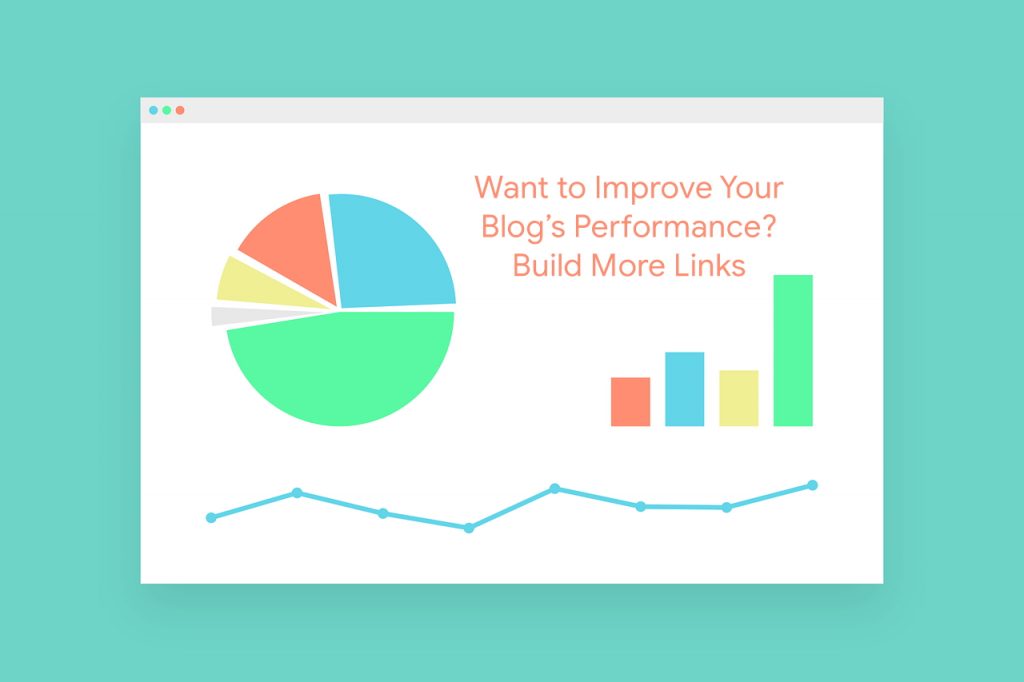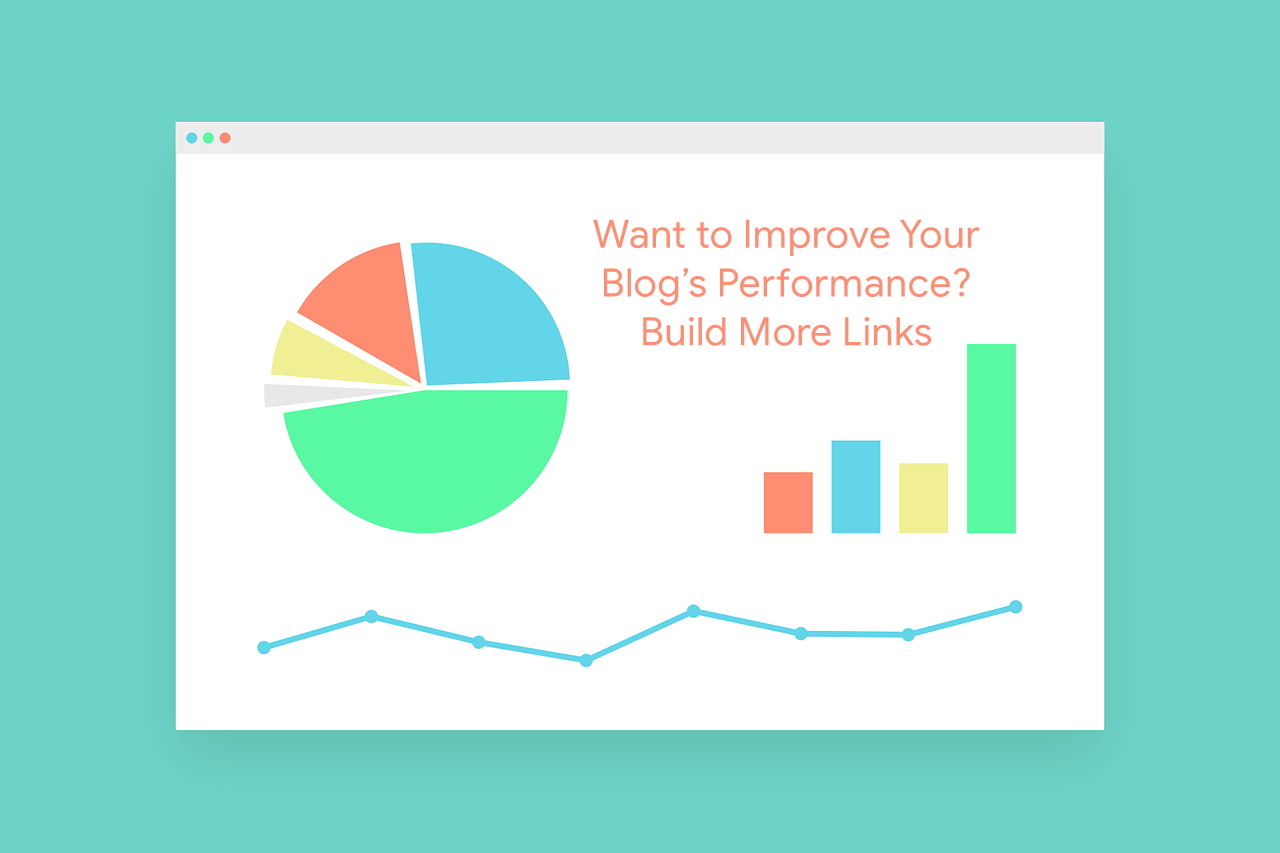 The short answer is SEO link building, preferably with the help of an agency.
How SEO Link Building Works?
SEO link building is a search engine optimization (SEO) strategy that can help you rank higher in search engines, but that isn't its only purpose or perk. The basic idea is to write content on external blogs and publishers featuring links that point back to your site. Those links, assuming they're Dofollow links, will pass authority to your domain, increasing the perceived trustworthiness of your brand in Google's eyes, and therefore increase your likelihood of ranking for relevant search queries. They'll also pass referral traffic to your blog and can even passively boost your brand reputation.
Over time, you'll work with bigger and more noteworthy publishers, and the benefits of the strategy will increase exponentially.
The Benefits of SEO Link Building
So why is this the best strategy for supporting a blog?
Cost Efficiency
First is the incredible cost efficiency of the strategy. If you try to do the work yourself, you'll spend only time and effort getting the links established (though this will take a long time). If you work with an agency, you'll pay a per-link or monthly rate, but this is ultimately more than made up for by the perks of the strategy. Second, link building has a high return on investment (ROI) because it serves benefits in multiple different areas and because the links you build are semi-permanent; they'll continue returning traffic and authority to your site until they are purposely taken down. Assuming you keep scaling the strategy upward, the ROI will get even higher.
Referral Traffic
One of the most powerful benefits of newly built links is the capacity to forward traffic to your most popular or best-written blog posts. For example, assume you have a post that contains original or valuable information, like statistics from a study you conducted or a unique argument on a given topic. You can then cite this information in an article on a site that's more heavily trafficked. Interested readers will click the link to learn more, ending up on your blog, and consuming your information. It's the perfect warm introduction to your blog and your content, and as long as the article stays up and relevant, you'll keep generating more.
Brand Visibility and Reputation
Getting yourself featured as a guest author in a major publication is good for your personal image. Even if you're publishing with a separate author account, the mere mention of your brand name in-article can have similar benefits. It will increase the recognizability of your name and give you the right to claim how your brand was mentioned in a major publication. As you start working with more and more authoritative publishers, this effect will get even more powerful.
Search Engine Rankings
PageRank is the algorithm at the center of Google search rankings, and most search engines work similarly. Basically, they determine a site's trustworthiness based on the number and quality of links pointing to it. So building links from high-authority publishers can significantly increase the visibility of all your blog posts in search engines. Combined with some creative keyword optimization onsite, this can lead to a powerful and sustainable stream of inbound traffic.
Flexibility and Capacity for Growth
One of the biggest advantages of link building is its flexibility and capacity for growth. You can take advantage of this strategy even with a razor-thin budget and a brand-new blog, and you'll still be using it when you have tens of thousands of unique monthly visitors. That's because there will always be new publishers to target, and you'll get more benefits as your link portfolio grows.
When harnessed properly, link building can take a blog from being barely visited being rank one in relevant Google searches. There are just a few caveats for this to work properly. First, your blog needs to be filled with well-written content that appeals to your target demographic; otherwise, your traffic increases won't be sustainable. Second, you'll need to build links ethically, or else face a Google penalty.
If you want to avoid the possibility of a penalty, your best option is to work with a professional SEO link-building agency.