Witnessing the present scenario of the life around us, we all admit to the fact that the world is growing faster, so are the people residing inside it. Everything in this sphere is becoming techy, from daily homely habits to work habits. Among all these activities, getting a good education is the most important activity that is given priority by everyone.
In this modern world, when all the aspects of life became technologically shaped, people also show interest in online education. We all prefer studying by getting the information or study material instantly, with just some clicks on our technical devices. We have already discussed the pros and cons of online education here.
Online Education Definition
Let's first give online education a definitive look. We can define online education as-
A method that helps an individual to gain knowledge and information related to their field of education via the internet, avoiding being physically attentive in a classroom.
So, by keeping in view all these certainties, a question that arises universally is that what new online education trends we are going to be observed in the forthcoming generation of online learning. Or simply we can say that "what are the new and current trends in Online Education".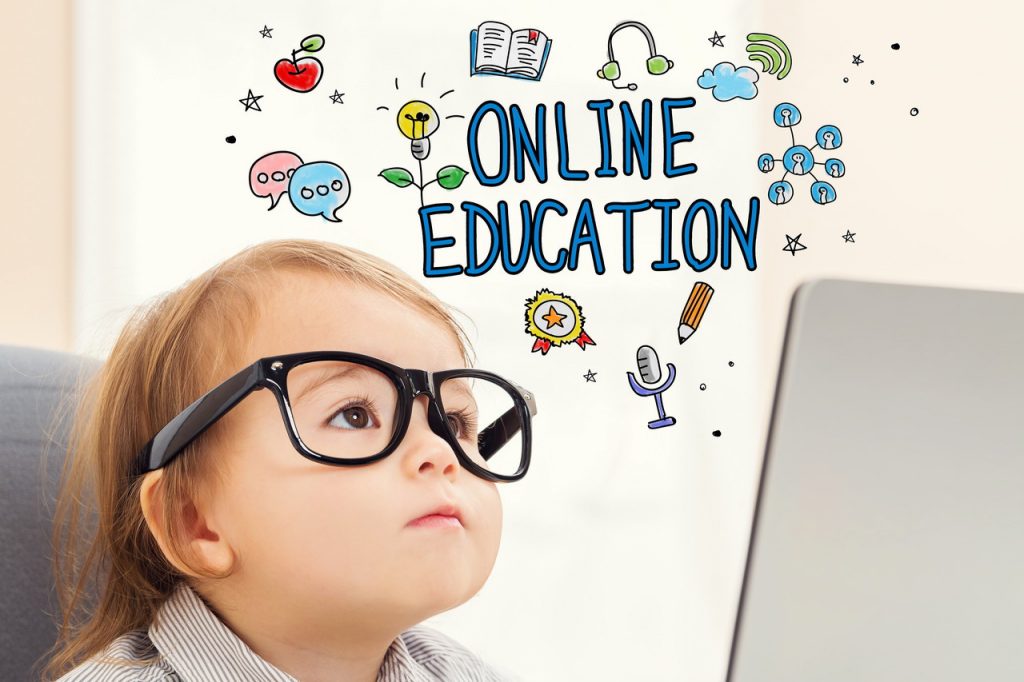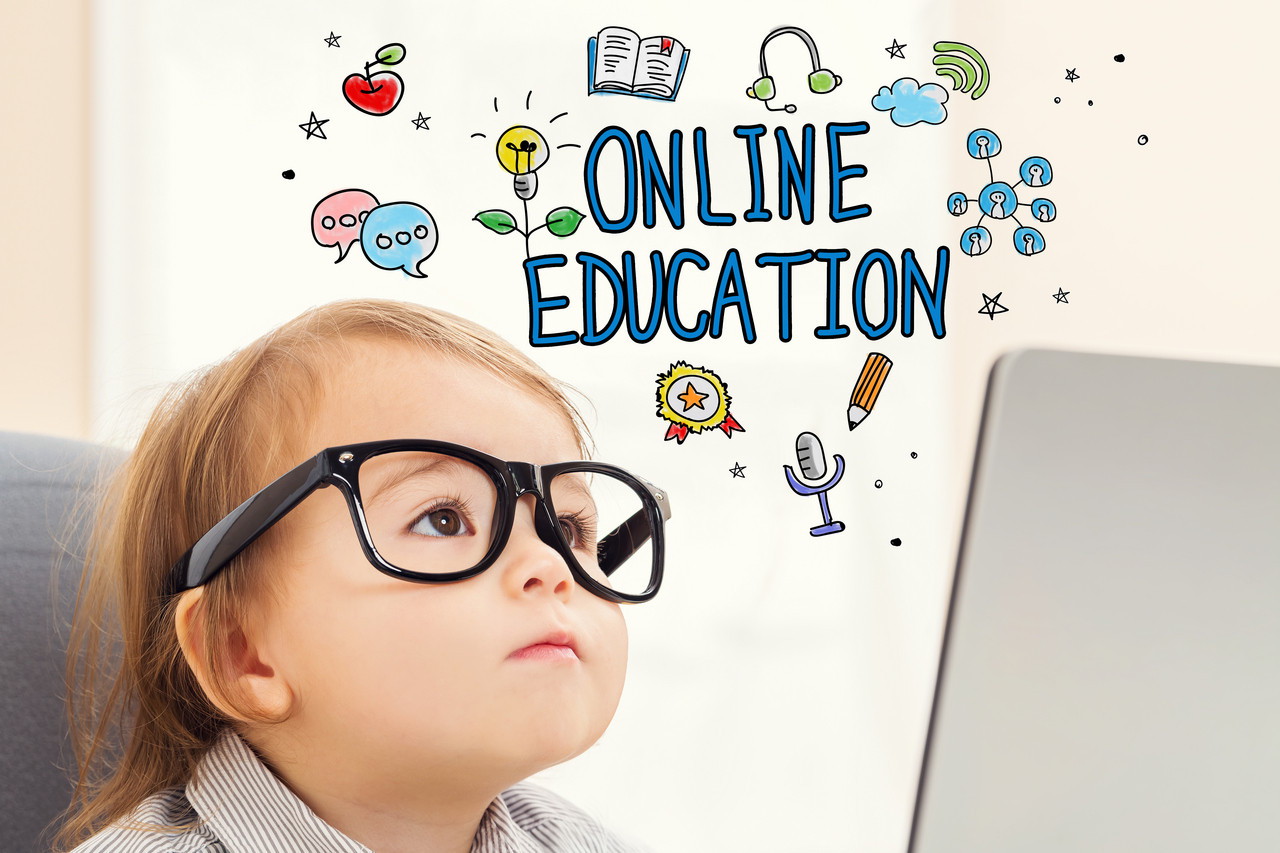 The New Online Education Trends
In this article, we are trying to cover all the data relating to new tendencies that could be seen in coming educational behavior. We can figure out online learning trends with the help of the following points:
1. Student-Centered Environment
The term "student-centered environment" mainly emphasizes on the methods of studying or gaining an education that allows us to pay attention to the student or knowledge seeker. We can broadly understand it by these points:
The method that mainly focuses on the student and put their interest on first priority.
The fundamental motive is to allow the learner to learn things on their own. While learning online, one could give one's maximum effort in learning things.
Online classes make it possible for the student to study independently without depending on any person to teach them.
Learners will not be bounded to time, as they can study at their own convenient time. (Learners can study with no time bounds/Learners can study free removing the time limit barriers)
In online education, learning never ends. He/she can choose whatever they want to learn.
It enables the students to practice as long as they want to. Or we can say that it empowers deep-rooted and lifelong knowledge seeking.
Academic papers do not have to take all your free time! Get help with the needed assignment at HowToWrite.CustomWritings.com. Here, you can learn how to write different academic works, get topic ideas for your papers as well as have a look at samples written by expert writers. Well, student life is no more a problem.
Read more: Developing a Student-centered Classroom
2. Mobile Learning
Mobile learning can be understood as a modern process of learning with the help of technology or electronic devices. How it's useful, we can identify by these few important points:
Students are able to study in different circumstances or situations. This method enables the mobility of the students/learners/knowledge seekers.
Allows the student to learn at their ease of time anywhere. This helps in distant learning processes.
Mobile Learning is executed with the help of personal devices like computers, MP3 players, notebooks, mobile phones, tablets, etc. Thus, it allows the learner to study by interacting with portable technologies.
One more beneficial feature is that one can share it at ease with anyone. It allows everyone to use the material at a single point in time.
3. Alternative Credentialing and Pathways to Higher Education
The meaning of Alternative Credentialing can be understood as having a lot of choices for studying subjects of our interests. How they modify learning can be understood as follows:
Different arrays for education will be provided, and enabling variations in learning options will become possible.
The student will be able to do mastery over knowledge by taking help from modern techniques.
By following the new technologies, now higher education providing institutes also offer "digital badges".
This idea of the credentialing system brings an era that has an alternative structure to make it possible to offer in addition to degrees.
The attitude of giving priority to having just a grade after completing your studies or courses will be ignored because, with online learning, you will expertise something new in your knowledge.
Taking as a whole, the learner will get many pathways to study their subjects without getting bound to any single credential or choice.
Read more: Second Chance Education for High School Dropouts
4. Automation Learning will become the Most Coveted Perk at Hot Employers
Automation learning or online learning is benefited in getting higher jobs, to know the answer read below:
In companies that provide higher job opportunities, employers now pay attention to online studies or automated learning.
As technology is being accepted worldwide, the employers are also giving importance to the resumes of job-seeking candidates that have certificates or degrees gained by online learning.
From the past 5-10 years, the views of employers regarding degrees by online learning, have positively changed, and now students can easily get jobs by learning on their own.
With the help of automated learning, a student can improve some unique skills, to which employers will pay attention.
As a whole, we can come to the conclusion that at the present time, there is no difference if a candidate seeking a job is having a degree from educational institutions or through online learning. Online learning will add some positive approaches to education. 
Read more: 10 Second Careers for Teachers that are High Paying
5. Job Seekers will Build Portfolios of Online Certificates, the New Currency for Skills
In today's technologically established world, online learning certificates are treated as a new currency for the skills of an individual. It can be explained with the help of the points given below:
Degrees or certificates secured by studying online courses are becoming a prior requirement for the present generation of students.
The reason for making online courses a priority is that nowadays, candidates who are seeking jobs and the employers who are hiring employees for their businesses have started recognizing the importance and value of these certificates.
There are requirements given by premier job providers for many online courses that should be mentioned in the portfolios by the job seekers to get the job.
Acceptance of these courses is growing continuously because these courses not only provide certificates but also introduce some advantageous skills in an individual.
By making you familiar with the new and innovative trends in online education by taking help from the above-specified points, we aimed to let you understand the meaning and importance of online learning. These trends will give all the students a similar opportunity to study.
One more fact is there that students who are preferring online education can communicate more easily than others who don't have any experience with online learning.
To conclude on a wiser note, these new and improved online education trends and networked tendencies have contributed a lot. They will be contributing to higher education to grow faster, with never-ending signs.