According to Statista, there are more than one billion Instagram active users monthly. Instagram has a more engaged audience and less competition than other social media platforms such as Twitter and Facebook, according to SelfStartr.
This gives many businesses a chance and opportunity to showcase and market their services and products to a more interested and targeted audience without having to spend a great amount of money through paid advertising.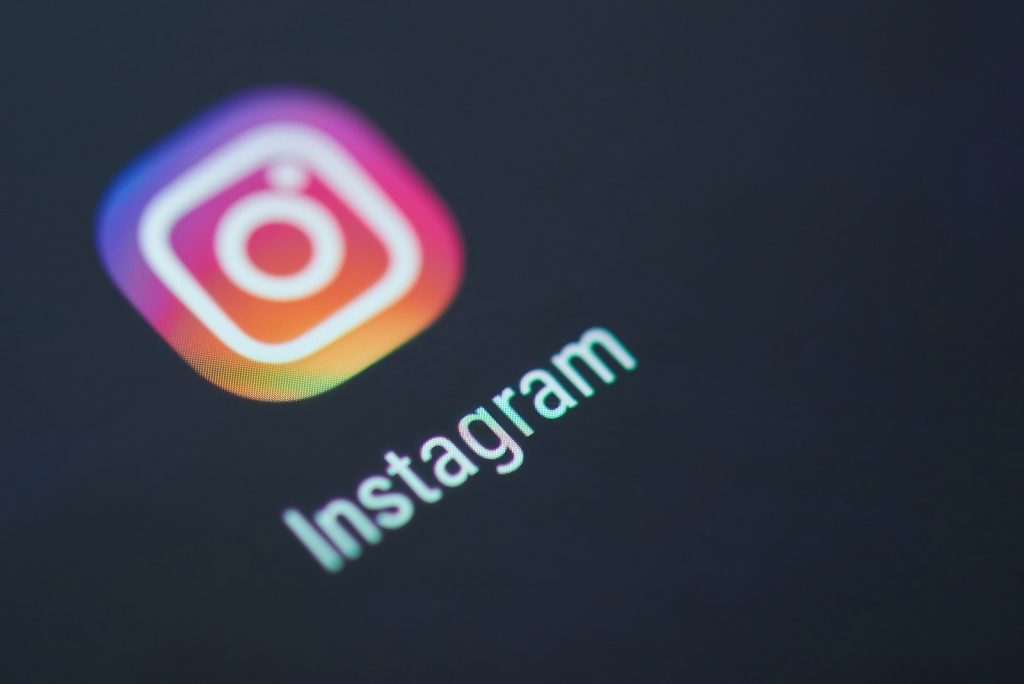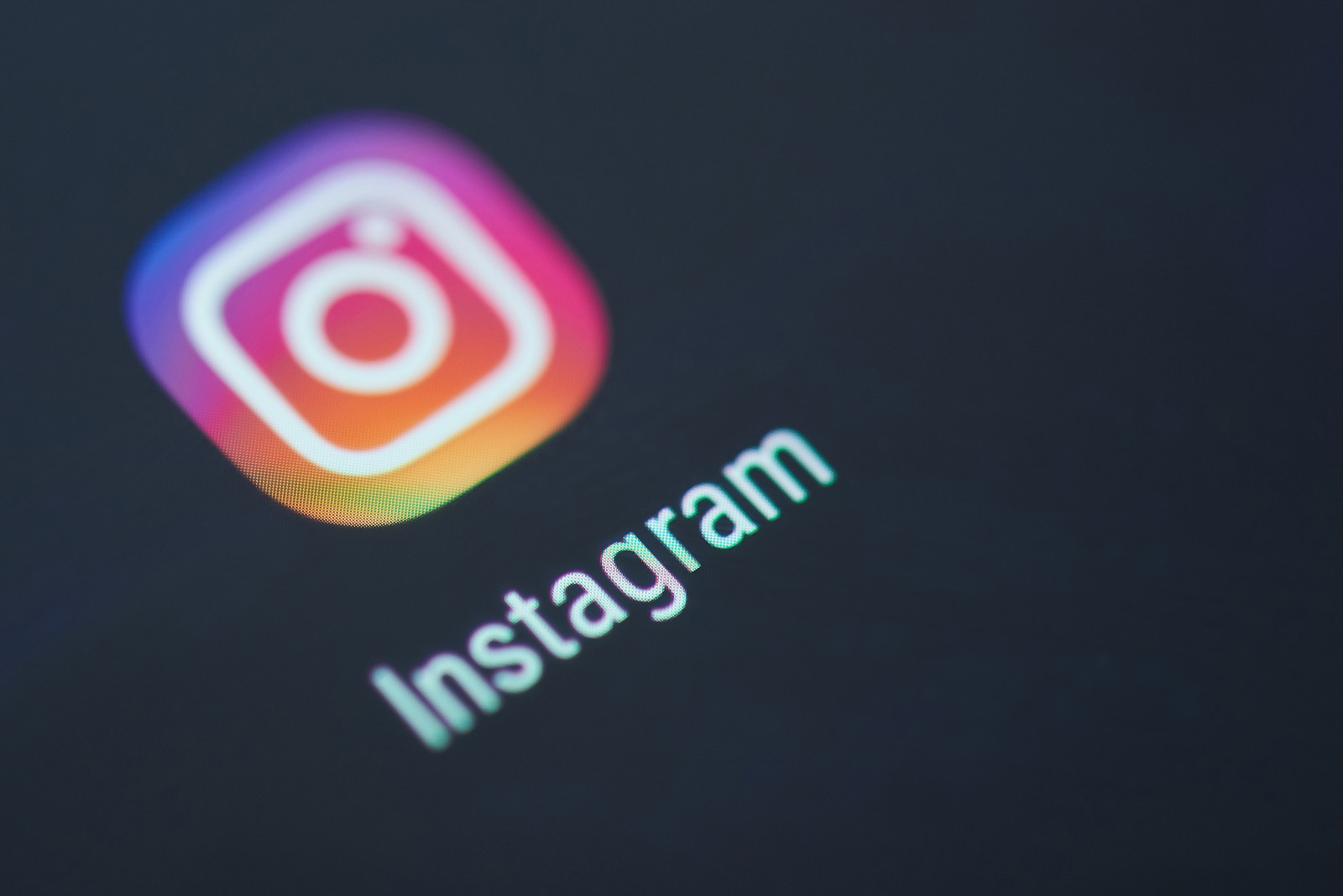 Tips to Promote Your Business on Instagram
If you are new to Instagram, then here are tips to promote your business on Instagram to gain more followers and sales.
Create a winning profile
When creating your Instagram profile, it might be hard to fit all the things you do and offer in 150 characters. So, instead of listing all your services and products, focus on the most important things or your business' next big thing like a product launch, promotion, or an event.
Because the only clickable link is in the Bio section, then make it a habit to update it frequently. While most brands only use it to link it to their website, there is so much more you can do with it.
As with any account on a social media platform, your profile on Instagram should also be optimized to direct traffic to the website. This means:
Including a link that takes people to your website
A visible and interesting call to action button
A completed and consistent photograph and a business name
A hugely interesting Bio that will ensure that people are drawn to your profile
Considering that almost 50% of brands have a presence on Instagram, there can be little doubt that it is a powerful tool to help boost your business. You only have to use all possible action points in order to make your presence felt on this platform.
Showcase what you do in a creative way
Instead of focusing on the products you sell, show your audience the solutions you can offer. It is essential that you add value to your followers while looking creative. The most important asset and variable on this social media platform is visual content.
For instance, if you are a service-oriented business, then focus on showing off the process behind your service. Showcase the culture of your company, its vision, and mission, or share some "how-to" or tips. You can also upload short videos called Boomerangs, photos, and videos that last up to 1 minute.
Boost brand engagement
Your website sales will go up when people engage with your brand, and here again, Instagram scores very, very high. Instagram and brand engagement is:
84 times higher than Twitter
10 times higher than Facebook
Capable of generating a per-follower engagement rate of 4.21%, which again is higher than Twitter and Facebook
More importantly, almost half of this audience uses social media to do product research. So one of the easiest ways in which you can build a larger following is to be on Instagram and engage with the people out there.
Show them behind the scenes
Most people have this natural curiosity about how and where do your products came from. You can use Instagram to satisfy such curiosity and show them the whole process and life cycle. You can add source images to demonstrate how your products are made, from the materials to its distribution.
Design great contests and giveaways
Running contests is a great way to get people to visit your website. So get creative and put out some contests for people to take part in. A large number of people on Instagram follow brands and hope for interesting giveaways and the possibility of winning big in a contest.
Get specific
When posting content on Instagram, do a few things right. These few things are:
Add the right hashtag
Get location details right
Use original and fabulous images.
Use videos but know that photographs are stronger to engage with!
It is also vital for you to follow conversations around your account and keep talking to the people – not always to boost your website sales but to stay in their recall.
Make use of #hashtags to expand your reach
Hashtags can help you expand your reach. Such campaigns can be general or specific, but most importantly, they are relevant. Also, you need to set up your business' hashtag and use it on Instagram (and Twitter if you have) consistently. It will be a lot easier for customers and followers to find any related content to you and also your main account.
Reach new followers
There are a few easy things to do when it comes to finding and retaining new followers. On Instagram:
Shout Out – this is reported to create 56% more engagement
Like the posts of your followers – it is such a simple and quick thing to do, but users will love it when you like their post as well
Use Instagram bots to gain more followers
Instagram bots are fantastic tools that can provide you with real and genuine follows and likes that can help you boost your exposure on Instagram. Instagram bots are designed to boost your presence on Instagram without having to lift a finger. Instead of getting tired scrolling through your feed commenting, liking, and following people, Rapidbot will do the job for you. So you will have more time in doing other tasks or creating more appealing and exciting content for your page.
Use responsive web design
Always use responsive web design. Studies show that more than a third of users of Instagram have used their mobile devices to buy a product online. It simply means that your website has to be mobile-friendly too.