There is certainly no shortage of information about how artificial intelligence (AI) is changing business. However, when you get past all the noise, there are a lot of reasons why enterprise companies should be researching more about AI.
A good place to begin this research is to learn more about the different aspects of artificial intelligence. AI has become an umbrella term, but it is more than this deep down. Simply conveying to your target audience that your enterprise company utilizes AI can do more harm than good when it comes to your bottom line.
For example, machine learning is part of artificial intelligence, used by computer programs to do a number of tasks. Using explainable artificial intelligence instead of simply using the term AI in your sales pitch can be far more beneficial. It can also set your enterprise company apart from competitors.
From automating business processes to handling customer questions via chatbots, let's take a closer look at machine learning and artificial intelligence. The following essential enterprise AI quick guide may prove useful to your company.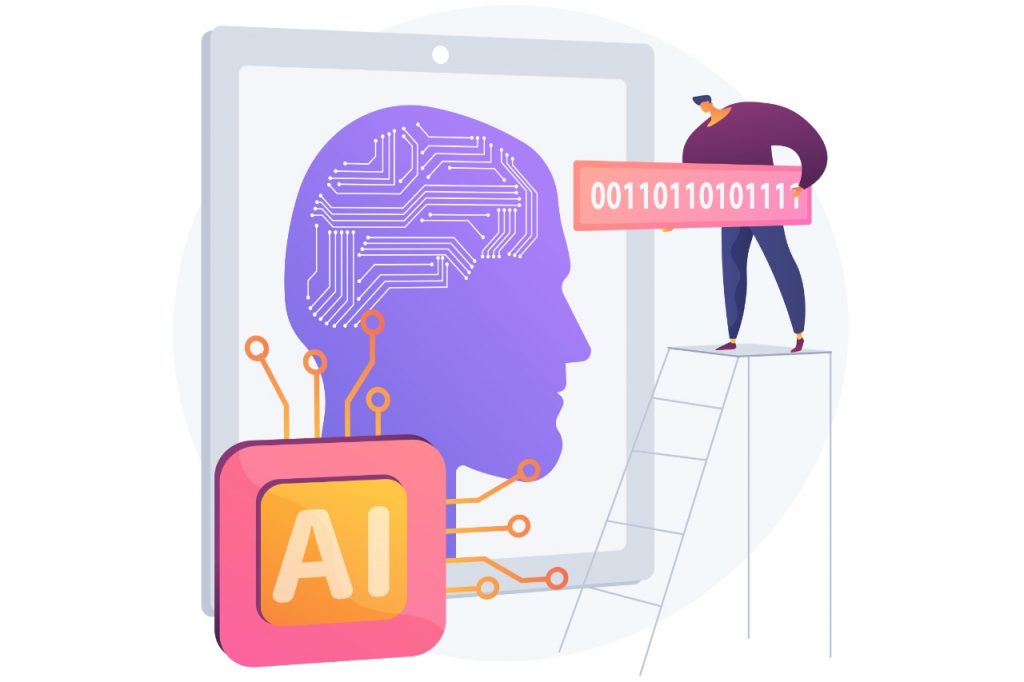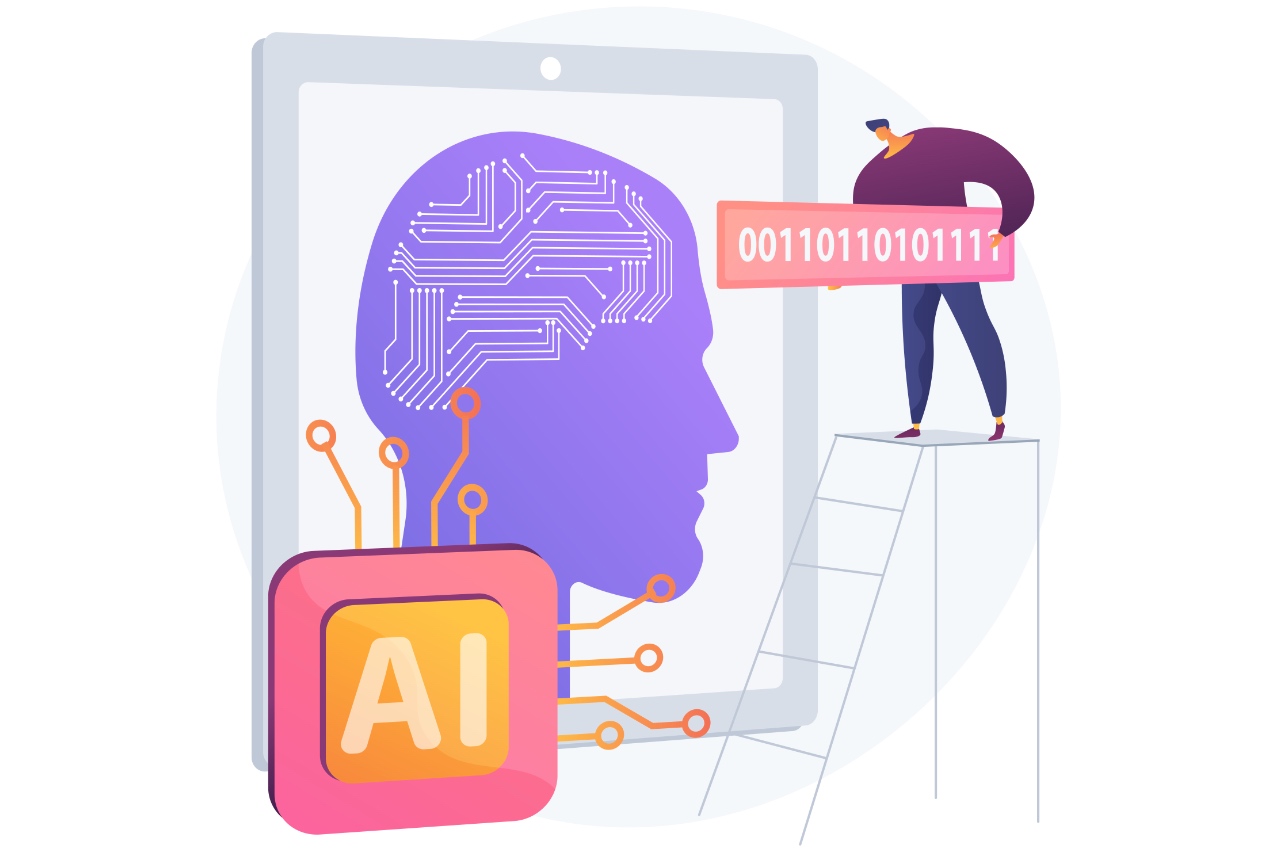 Machine Learning AI Is Revolutionizing Enterprise Companies Across Multiple Industries
There are some notable companies utilizing AI and machine learning. These can be examples other enterprise companies can draw from when considering implementing artificial intelligence and machine learning.
For instance, Google utilizes machine learning via DeepMind to reduce energy for the global tech company's data centers. According to DeepMind, "Our collaborative efforts have reduced the electricity needed for cooling Google's data centers by up to 30 percent, used WaveNet to create more natural voices for the Google Assistant, and created on-device learning systems to optimize Android battery performance."
Amazon also utilizes the power of AI and machine learning. The eCommerce tech giant uses artificial intelligence to automate its warehouse robotics, streamlining pick, pack, and ship processes, as well as overall logistics.
For your enterprise company, AI and machine learning may already be in place. Services companies use will often have some level of AI integrated. Machine learning within natural language processing is one example. This is found in chatbot technology.
Chatbots and automated response systems make customer interactions automated and faster than if the human element is involved. In fact, customer service and IT are the two main areas within enterprise companies where AI and machine learning are used. If your company utilizes a chatbot, you already have artificial intelligence within business processes.
Understand The "Why" Behind Utilizing Enterprise Artificial Intelligence
It is almost more important to understand why your enterprise company will use AI, than the actual implementation of it. This is especially important on the enterprise level because implementing AI can be costly if you are not focusing on areas where the company will get the greatest value from it.
There should be a combination of enterprise company data science, normally in-house, with domain knowledge. The first step is to have a goal. What will AI and machine learning help your enterprise company achieve? This will help you decide where AI will be a good fit within the company and the company's processes.
Before beginning, consider the data you want to collect. Then think about how that data will be synergized with artificial intelligence and machine learning. This helps you develop a model. Then features can be considered.
Experimental Stages Are Important Before Full Enterprise AI Roll-Outs
Before getting too deep into AI on the enterprise level for your company, it may be best to do a bit of experimenting. Focus on an area of your company that is not that important. Then from there, you can scale your technology and implement AI into other facets of the business.
Starting with an AI-powered chatbot can be a great first step. And the project itself is lean, not taking up too many of your company's valuable resources. A chatbot, for example, can begin with handling simple customer questions.
You may already have a list of the most common questions people ask when calling and/or emailing your customer service representatives. You can program an AI chatbot to address these questions, and also learn via natural language processing (NLP).
Is Enterprise Artificial Intelligence (AI) Right For Your Company?
This question kind of answers itself. There are so many AI features that nearly every enterprise company can find some use case scenario, from automating processes to customer service chatbots. Finding areas where AI and machine learning can be beneficial first is the best first step. Where can your enterprise company get value from AI?