Some of you might have heard about eSIM: the technology that makes it possible to activate your network connection online and change providers without the hassle of physical chips. The technology is pretty new in the market and only a couple of flagship phones have eSIMs. Now Airtel has introduced support for this technology and has become one of the first telecom operators in the country to do so.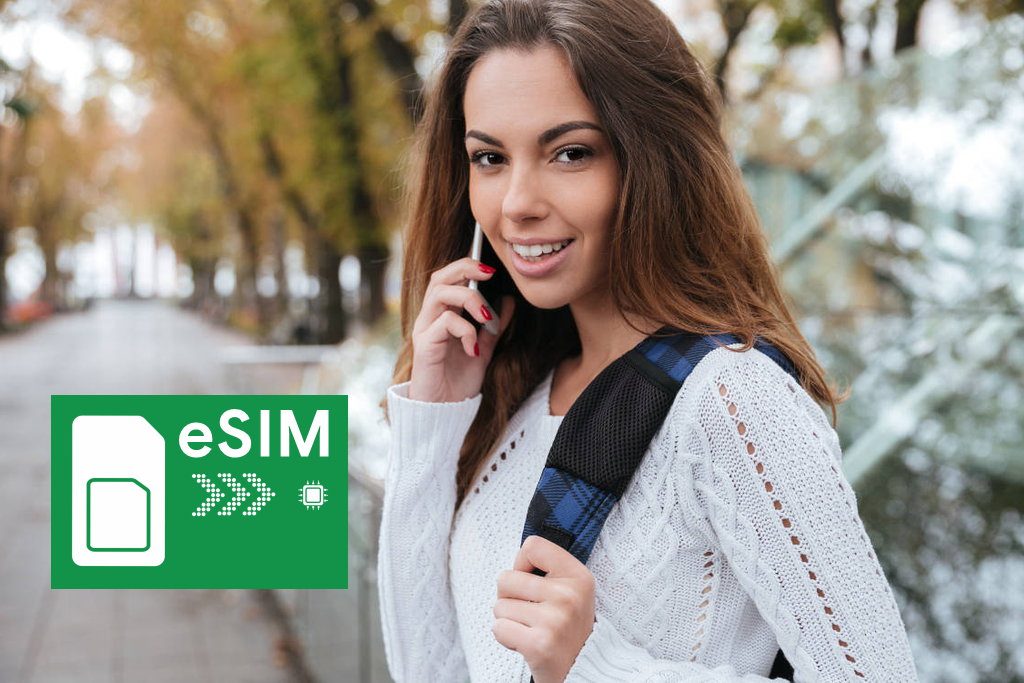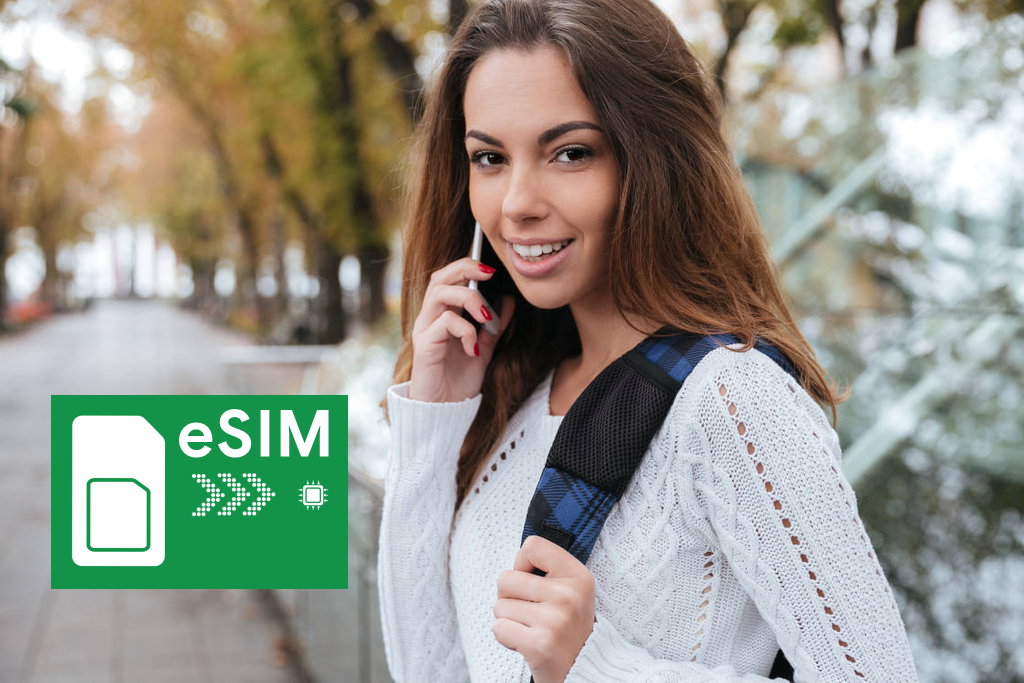 Airtel has announced eSIM support for premium phones such as Google Pixel 3a, Pixel 3 series as well as the latest editions of the iPhone. As other telecom operators catch up and provide support for eSIMs, we can expect to see more phone models with this technology.
An eSIM is fixed into the motherboard of the phone and it replaces the traditional SIM slot. The eSIM made its debut with Google's Pixel 2 phone. Since then, it has also been seen in the Apple Watch and other fitness trackers.
This technology enables the user to activate the SIM remotely and make changes to a cellular plan with relative ease. This kind of functionality can be especially useful for those who travel abroad. They can easily activate another number while they are abroad, right from their phone settings. This form of technology is also expected to be integral to the Internet of Things (IoT) devices.
Given how manufacturers have been trying to shed width and mass off smartphones, eSIMs could indisputably become dominant in the future. Airtel has surely made its mark in the Indian telecom space by becoming one of the first telecom operators to come out with this consumer-friendly offering.