Facebook is nowadays flooded with thousands of profiles. As soon as people start understanding the world of the internet, the first thing they do is make a profile on social media, mostly Facebook. The main reason behind this is that they can be made for free, so it does not hurt people to make several profiles.
Yes, some of us create a fake Facebook account for different reasons. Not to forget to mention that there are many advantages too. People can promote their business, stay in touch with relatives and friends far away, share memorabilia, socialize with other people, and many such others.
Conversely, Facebook profiles are also used to catch cheating partners, stalking the ex, etc. Let us talk about how to spot a fake Facebook profile or account.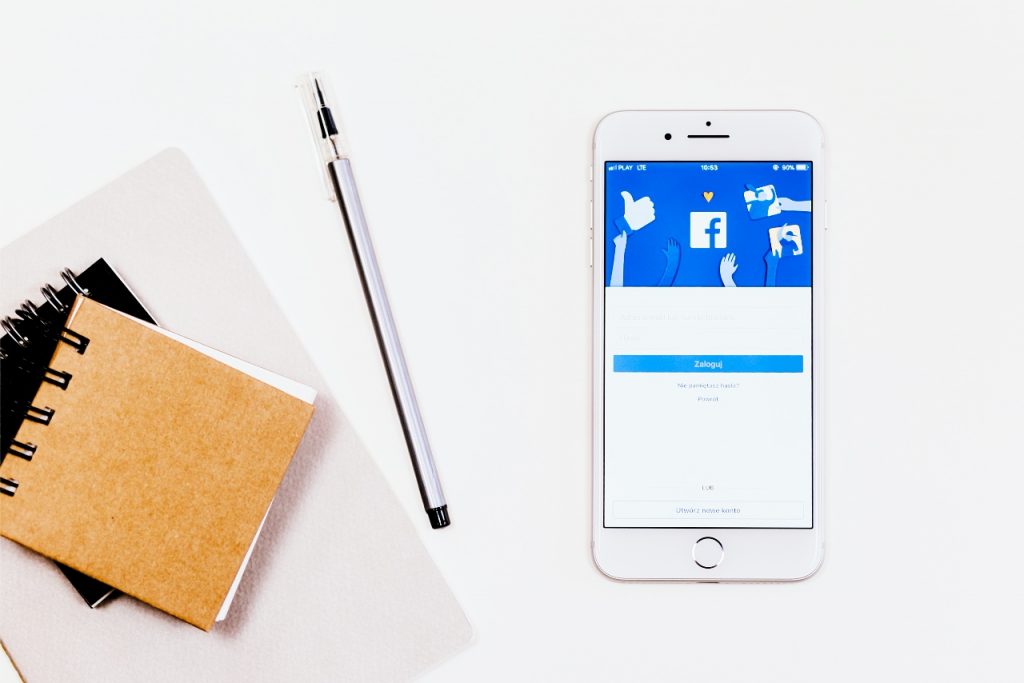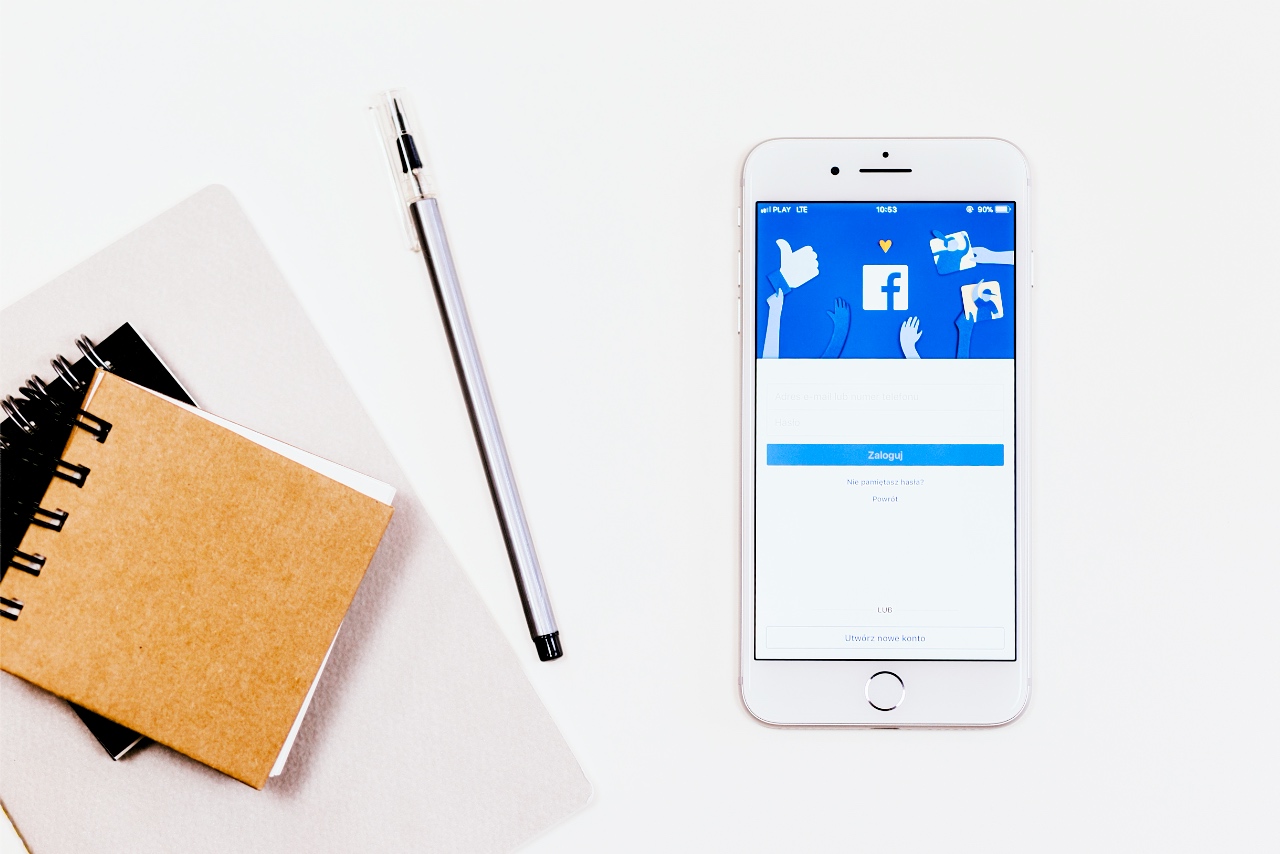 Tips to Spot A Fake Facebook Account
The process starts with creating a fake Facebook account with the opposite sex from that of the suspect. Then, it is followed by talking in a luring manner, and the suspect gets trapped. Here, I will show you how to catch a fake Facebook profile to prevent yourself from being trapped by your stalker. Whenever you receive any unknown friend request, check out these 5 things about the profile.
1. Check How Old is the Profile
This is a good way to start. Check how old is the profile. If it is being created recently, chances are it might be fake. But, it is not a strong ground to judge.
2. Check out About section of the profile
Most of the fake account holders do not put much effort into filling the About section correctly. They just fill anything randomly in a hurry to make a fake Facebook profile. If the About section is incomplete, or you see any weird information, this is the first clue of the profile being fake.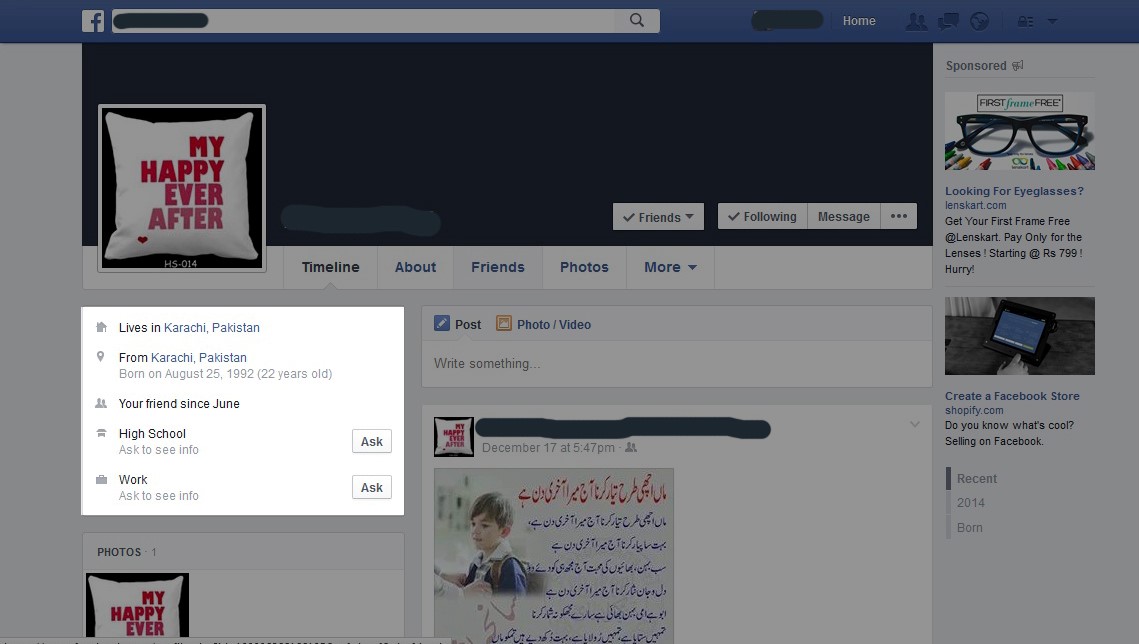 3. Check out Mutual Friends
If you see any of your friends in that unknown profile, ask them if they know that person. If your friends do not know, then this is a strong clue of a fake Facebook profile.
4. Check out the Photos, Comments, and Likes
The next thing you have to see is what kind of photos the person has uploaded. If you see pics of hot girls, or celebrities, or erotic divas, this is the second clue of a fake account.
Some smart people also upload a profile pic of any random good looking person to make it look a real profile. In that case, you need to see what kinds of comments are posted. If the profile is not fake, then you will see the comments of friends stating their names, saying friendly (or abusive words, in case of boys, hehe) words to each other.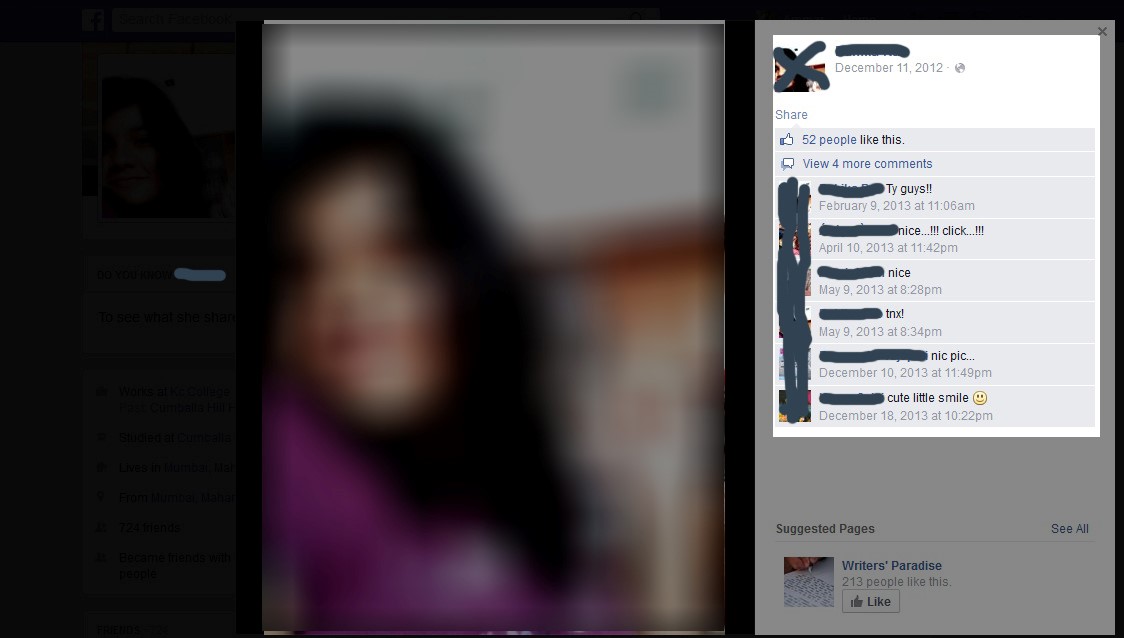 But, if the profile would be fake, you will see strange comments like, "hi", "how are you", "nice photos", "will you be my friend?", and such comments. It shows that the commentators have no relation to that person. Do not judge this by a single comment or two; go through all the comments.
5. Check What Kind of Posts the Person Shares
This is last, but not least. The shares of the person can also help you determine if it is a fake account or not. It enables you to identify the taste and interest of the person. If you find no shares, the profile is possibly fake.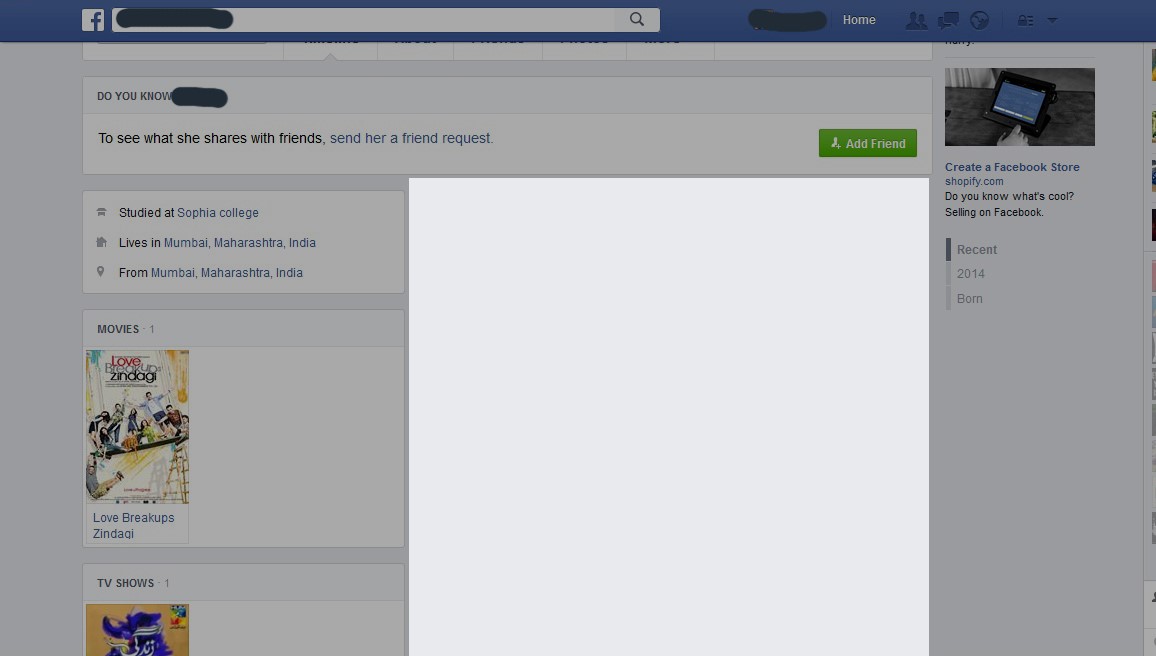 Words of Wisdom
Hence, you can go ahead by talking to the person only after you figure out all the above concerns. Be wise, be alert. Do not disclose personal information or get lured by the obsequious talks. If you have any queries regarding a fake Facebook account, feel free to ask me.
Edited by @VinayPrajapati