Your blog is always automatically crawled by search engines whenever you publish or update a blog post. But if you want instant blog crawling, you can ping your blog to search engines to tell about a new post or post update. Sharing your post on social media sites like Facebook, Twitter, Linkedin, etc., is also a good way to promote your blog post.
When you use a ping service, it sends information regarding a new post or updated post to all search engines, including Google, Bing, Yahoo!, Naver, Google blog search, Weblogs, Feedburner, etc.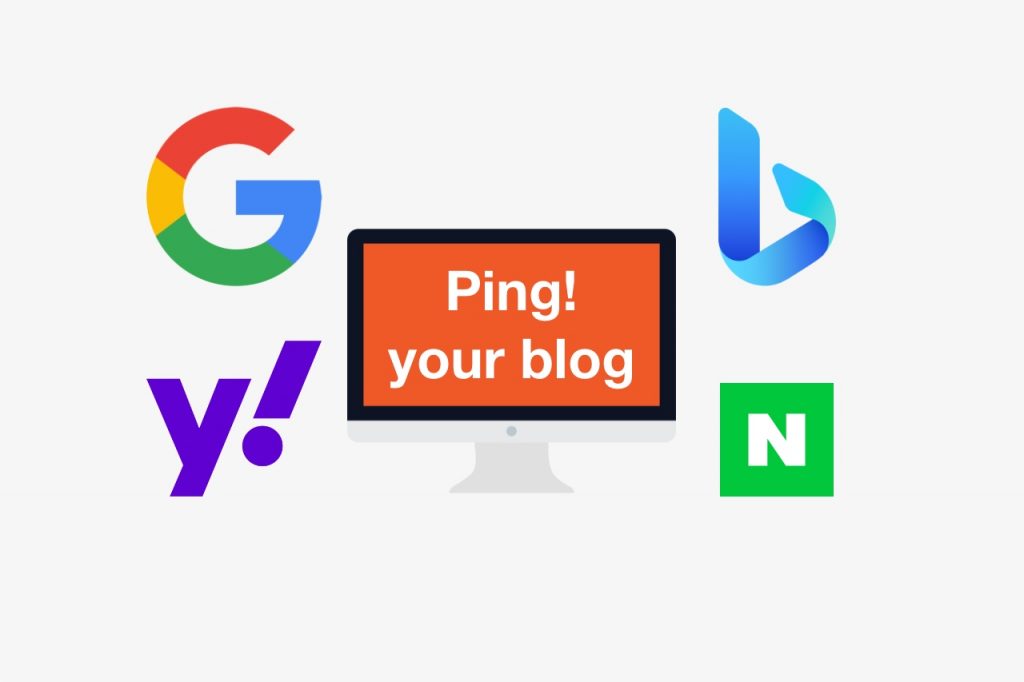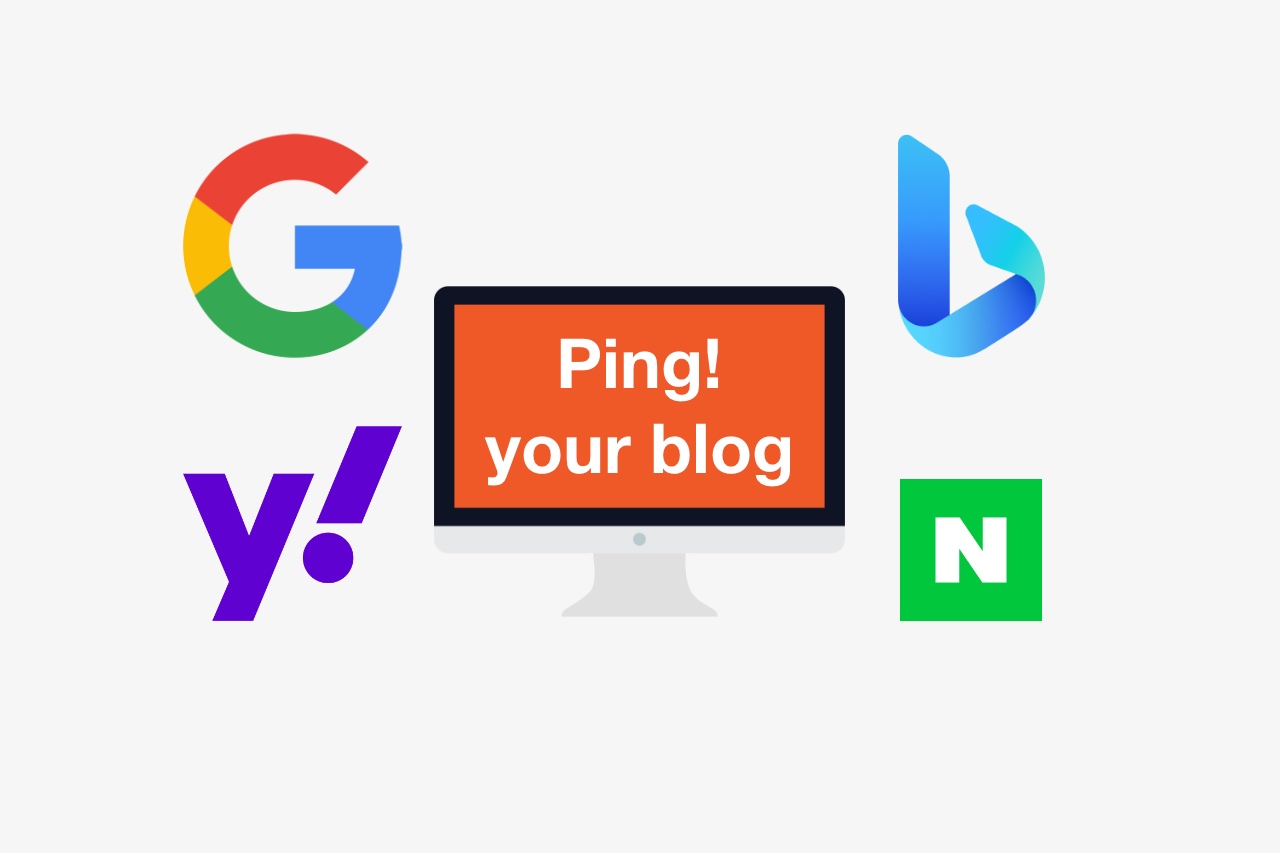 Hereunder, a few popular free ping services are given –
Popular Ping Services
How to Ping Your Blog?
All ping services ask for your blog title, blog URL, and feed URL (XML or RSS). Some of these may ask for more than one link and a short description of the updated blog post.
If you have published a new blog post, it is excellent to ping your blog post. But pinging a not updated blog, again and again, is considered spamming, so be aware of that. It might hurt your next crawling.
Video Tutorial Ping Your Blog
Pinging might help you to maximize your blog reach via search engines to gain a new audience.