According to Statista, Facebook has roughly 2701 million users, and it is listed as the most sought-after social media platform across the globe. Since its foundation way back in 2004, this social media channel has grown massively. Membership is free, along with the platform producing most of its revenue to reach customers and potential customers in a highly engaging and targeted way.
Facebook serves as a practical channel to produce leads and increase sales of services and products in about any industry or niche. With lots of folks on the platform, you have an audience irrespective of your niche or market. What's more, if you are in business, particularly online, you cannot stop marketing on Facebook in another way.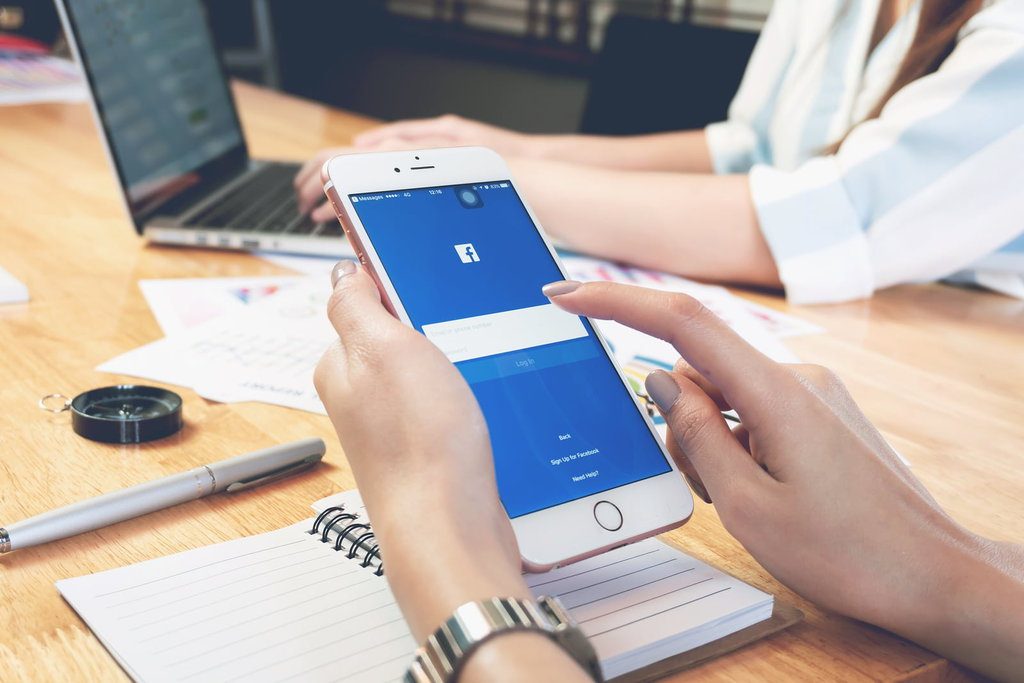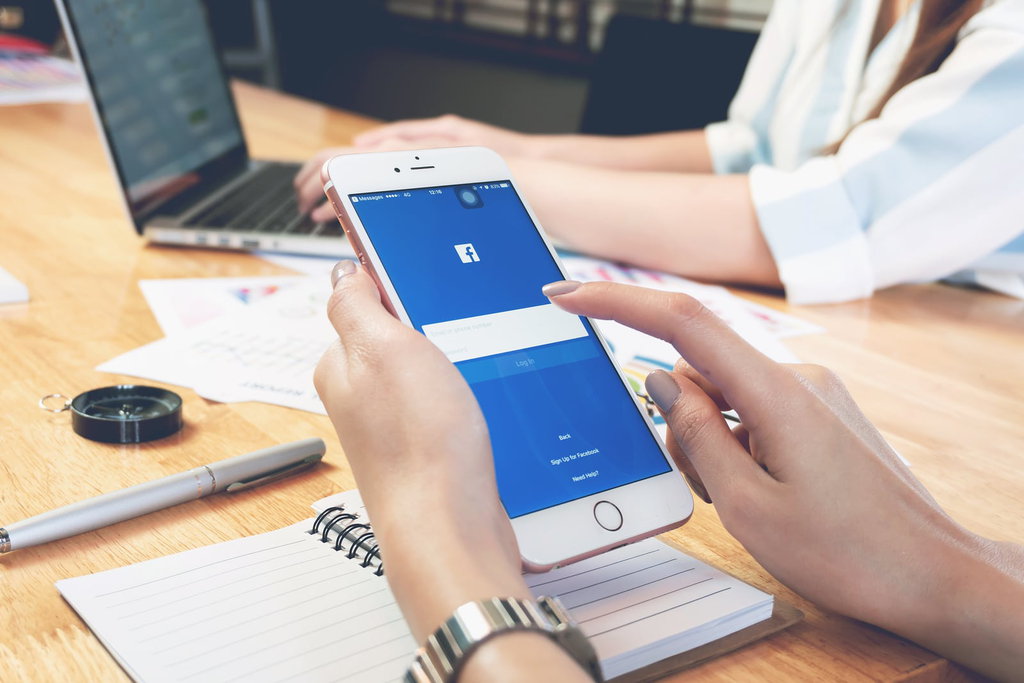 You see, marketing on Facebook is very simple compared to other platforms. Nonetheless, you will require a robust marketing strategy to make the most of your ROI and connect along with your specific customer audience.
Along with a solid marketing strategy, you could reach your audience at a period when they are primed to purchase; or at least establish awareness of your company, services, or products, so you are top of mind once they are ready to purchase. That basic Facebook marketing tip will help you get started.
Facebook Marketing Tips
You have gone through a beginner's guide to Facebook advertising or not. This a Facebook marketing tutorial. According to the social media marketing expert, below are some Facebook marketing tips you must use this 2020!
1. Target the Leads You Have on Facebook Already
In case you didn't know yet, you can upload a list of emails into Facebook and highlight your ads to that audience. With the help of Custom Audiences of Facebook, you can target the leads you have captured from the newsletter signup or other lead generation efforts.
2. Employ Eye Contact in Your Photos
Folks follow directional cues from other folks. If everyone in the room looks up, you are going to look up as well. Well, that's human nature.
You must take advantage of that fact to concentrate on the attention of your viewer toward the most vital part of your Facebook Ad. For example, if you have a powerful CTA, you could present a picture with a person staring at or pointing to that text.
3. Make Quick, Appealing Video Posts
Perhaps you are one of those people who have tried marketing your company with videos on the platform, but your audience does not seem to be interested. That might be because of two reasons: the videos are long, or they are boring to watch.
Remember, Facebook users want to be entertained. They are using their time on a social platform, most likely to stalk their friend or kill time. Therefore, you must divert their attention faster with engaging content. Yes, and that's through video.
4. Reach Your Customers with Ad
Did you know that one of the metrics most companies seek is more followers and likes? The numbers are vita; however, they must not be your main goal. Instead, your concentration must be on reaching your best customers who tend to purchase and even purchase frequently.
You should not forget to look at the best way to use Facebook ads. The back office tool of Facebook enables you to drill down to folks who tend to be engaged in what you have to provide. These individuals will like to know more about your company and products.
Facebook also provides advanced options where you could upload your list of current customers and prospects. The platform will establish a similar audience of individuals who tend to do business with you.
Once you have targeted your audience, you must make a compelling copy and engaging offers, which produce interest and probably sales.
5. Be Active
Facebook is continuously evolving. It appears that each hour there's new content ready to be used. Therefore, you need to commit your marketing strategy by posting new content to the Facebook page of your company, like videos and photos, with links back to your site. Post special deals and offers, do live streams via Facebook Live, and create news about product launches.
You need to make sure to capitalize on this chance by offering sufficient helpful information to keep and attract consumers engaged. You might also like to consider utilizing a social media scheduling tool to automate your posting activities.
What's more, if your Facebook presence grows big enough where you need to reply to lots of comments, you must consider employing an assistant to manage your social media marketing tasks.
Conclusion
You need to employ a stable Facebook marketing strategy to expand your business and attract more customers. At first, you might find that Facebook is the most profitable and valuable marketing channel within your business. It's just that simple. Before you see it, Facebook marketing might become your fast-growing marketing network!
To learn more about how Facebook stories can work for your business this year, read this guide by Oberlo titled "Facebook Stories: The Complete Guide for Businesses in 2021".