The world of web design is always evolving. New technologies emerge, changing how people interact with websites. Thanks to influencers and thought leaders, new web design trends have become fashionable. And user expectations change – sometimes in very unexpected ways.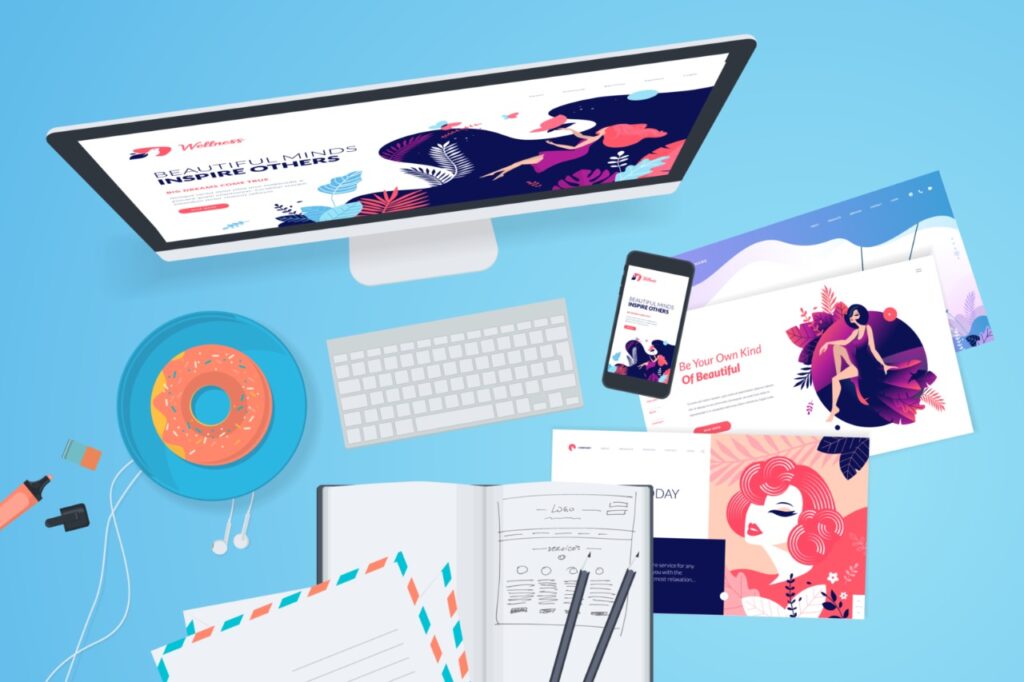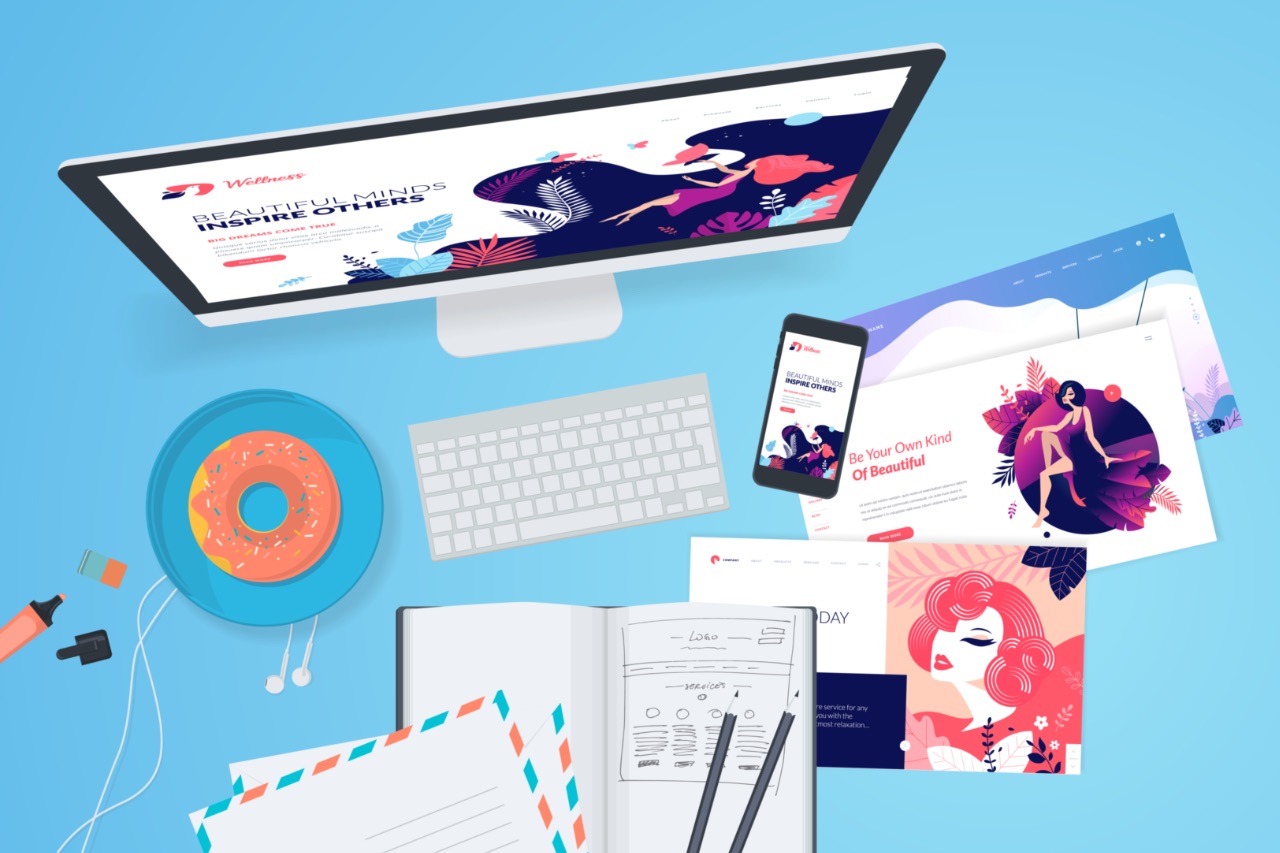 If you want to stay current and preserve your brand's reputation, it's important to be aware of these trends – and potentially take advantage of them for your own website.
Should You Follow Web Design Trends?
Should you follow all the latest web design trends?
The answer may surprise you: no. At least, not necessarily. At best, follow a web trend, adopt a modern website design, be in touch with customer expectations, and accommodate user needs. But at worst, it can make you seem like a cheap imitation – especially if you don't execute the web trend well.
Additionally, not all trends work equally well for all businesses. For example, if your brand prides itself on being polished and professional, a web design trend of vibrant, contrasting colors may not suit you. And it's not always worth investing in high-quality animations or other technically complex features if it reduces website speed too much. Consider your audience, brand, and goals before committing to any trend.
How to Learn About Website Design Trends
We're about to recap some of the biggest and most important web design trends in 2021, but if you want to stay current, it's important to stay aware of other trends as they develop. How can you do this?
A great place to start is following blogs of experts in the web design industry, like website.design. You'll find tips and tricks for modern web design and examples of companies doing amazing and interesting things there. It's also a good idea to pay attention to innovative web designs you encounter in your personal and professional life; sometimes, you can catch onto a possible trend before it becomes mainstream.
Top 10 Web Design Trends of 2021
These are some of the biggest modern web design trends of 2021 that you may follow in 2022-
Parallax scrolling animations
Parallax scrolling is an illusion you can use to create a sense of depth. With closer objects moving faster than distant objects, it simulates what we experience in real life. These unique animations can make your new website design look interestingly realistic or effectively draw a visitor's eye where you want it to go.
Retro fonts
Retro is in. Didn't you hear? So many brands are now reverting to retro fonts like Valent or the Halau Serif family. However, it's better suited to brands trying to evoke a retro or vintage image.
Abstract art
Abstraction is also taking over. Rather than designing elements that are perfectly crips and pixel-for-pixel representations of real objects, designers are using more abstract, ambiguous elements.
Minimalism
Today's web users are overwhelmed with possibilities. There are countless websites, and each website has an abundance of content to explore. Successful modern website designs often incorporate minimalism; in fact, some websites have taken advantage of a single-page layout.
Simple, muted colors
Why bombard your visitors with a cascade of bright or sharply contrasting colors? Simple, muted colors are trendier. It falls in line with trends toward abstraction and minimalism and can help you emphasize the message of your website – rather than its flashing style.
Horizontal scrolling
We're all intimately familiar with vertical scrolling, but these days, horizontal scrolling is having a moment among other web design trends. It's a unique and creative way to display certain types of content.
3D design
Parallax scrolling gives the illusion of 3D depth, but it's not the only technique web designers are using. They also use 3D models, creative shading, and other illusion tactics to simulate more depth.
AR and VR
Augmented reality (AR) and virtual reality (VR) aren't mainstream – but they're more popular than ever. That's why some brands use AR and VR experiences to stand out from their competitors.
Lo-fi aesthetics and grain
Low fidelity can be a welcome change in today's world of high definition everything. Lowering the graphical intensity of your work and splashing in some grain (possibly with a filter) can help you fall in line with this website design trend.
Dark mode
If you haven't tried dark mode on some of your favorite apps, I highly encourage it. People love dark mode for its ease on the eyes – and you can add your website to the list of places that offer it.
What's coming in 2022? Will these website design trends continue to persevere, or will even more unique, innovative trends replace them? That remains to be seen. But you can be at the forefront of whatever comes next if you keep watching for the changes and stay adaptable in your own efforts.