For any new business venture nowadays, one of the most important parts of the set is developing your online presence. That naturally starts with your website using the best web hosting plan.
Finding the right host and more importantly, choosing the best web hosting plan for your needs can be a minefield especially if you don't have the technical know-how. Getting it right means you can relax and get on with the business of building your company. Choosing the wrong web host, however, can damage your business, lose you money and set you back before you have even begun.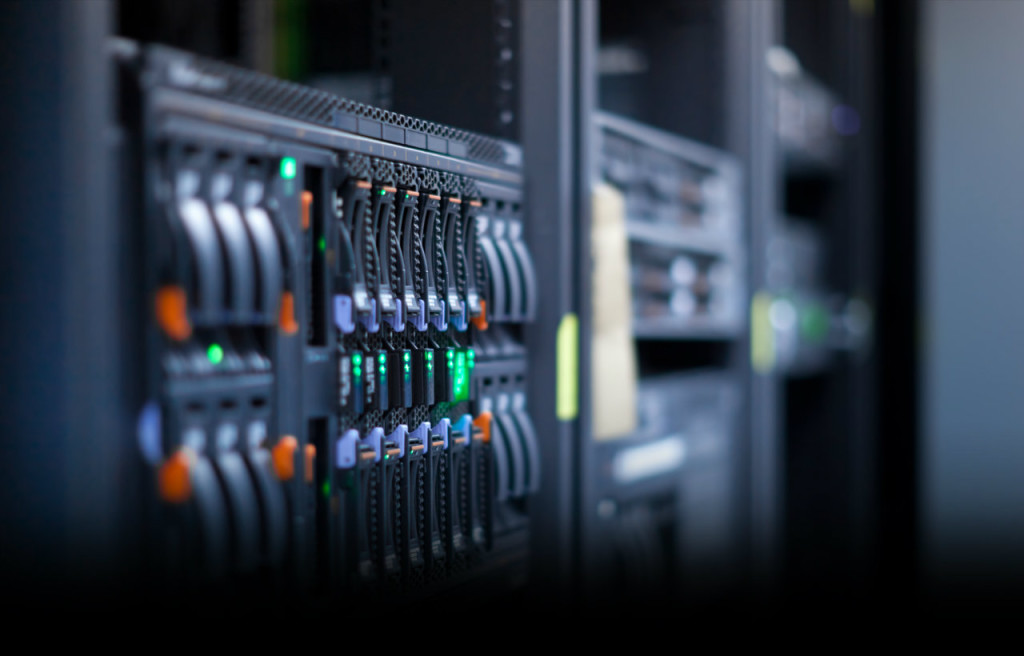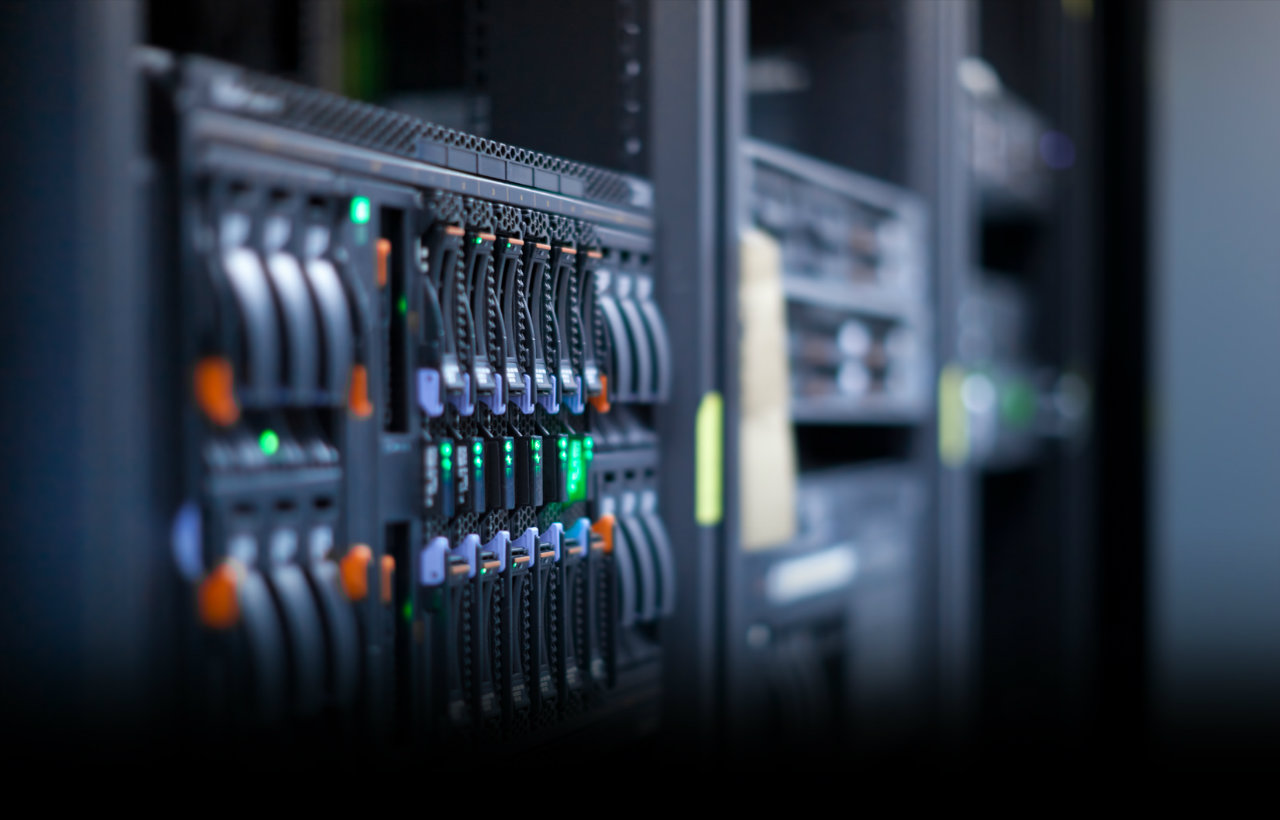 Best Web Hosting for Startups
For most start-ups, the need to balance performance with the available budget will dictate what plan is chosen. As a rule, you don't want to spend time looking around for a new hosting company once your business begins to grow so look for one that offers a full range of hosting solutions so that you can change or upgrade more easily if need be.
Location, Location
If your business deals on a local basis then it is best to choose a host in your own country. For instance, if you are an Italian firm providing a product to people in Milan then you would be better off choosing a host based in Rome than one that operates in Germany. If you are offering a product or service on a worldwide basis then opting for a server in the US makes more sense as they have the quality of infrastructure and network connection that you will need. One other thing to consider is that Google takes server location into account when calculating rankings for a particular country.
Types of Server Plan
There are 3 main types of hosting plan and you will have to decide which is the best for your business. For this you need to be reasonably clear about the kind and volume of traffic that you are going to attract, not just now but in the future too. How many domains you are going to have is also another consideration as is whether you will have an e-commerce site on board. You can choose the best web hosting plan according to your business need.
1. Shared Web Hosting
Often the cheapest option for SMEs, particularly when they are just beginning, it is ideal if you are generating an average level of traffic. Basically, your site sits on the host with a bunch of other sites all sharing the same ground. Think of it as having one big office where each desk is a different business. The upside of the plan is that it is cheap because of shared resources. The downside is that if someone else in the office is getting a big spike in business you may find yours slowing down.
2. Dedicated Web Hosting
You get the whole office to yourself here and it may be more expensive but you don't have to worry about a traffic spike by someone else impacting on your speed or creating downtime. It's ideal if you have large amounts of traffic or you want the additional security that comes with dedicated web hosting. You can opt also to have the site managed for you or undertake that yourself. Either way, it can be a more expensive option, the cost of which might not suit your start-up in the initial stages.
3. Virtual Private Server Hosting
This basically 'pretends' to be a little of both shared and dedicated web hosting with your bit of space dedicated to your needs. Start-ups like it because VPS is both affordable and highly secure and can handle larger levels of traffic if needed. Along with the growth of cloud servers, it is becoming the go-to plan for many SMEs.
Final Words
Within each of these hosting types, you also have decided on other factors such as bandwidth (the level of traffic), how much disk space you need for your files as well as the kind of control panel you get access to and how easy it is to use. As with any product, it pays to do your research and shop around before you commit – getting it right can make a big difference to the success of your business and your future development.