The WordPress community keeps presenting new products in terms of themes & plugins to improve the users' experience. However, many users do not know that by installing a plugin to your WordPress website, the site's performance, traffic, and optimization increase by a noticeable difference. E.g., a Premium Subscription Plugin will assist bloggers or publishers in building a loyal readership that improves their traffic & in turn, their searchability in the search engine. So, here we have gathered a few of useful WordPress plugins that you can take a look at, one of which might match your requirements!
The Best WordPress Plugins for Bloggers
1. WP Subscribe Pro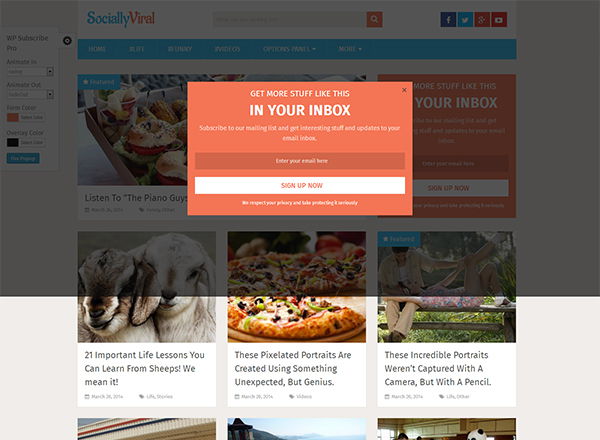 As we have mentioned before that, by installing a subscription plugin, you can build a list of visitors who get a notification every time you post something on your site. With just a pop-up notification, the visitors can get subscribed to your site by providing their email. The WP Subscribe Pro plugin can be used with all the themes, so you don't have to worry about the performance of the plugin.
2. Jotform WordPress Forms

Jotform's WordPress Forms plug-in is great for users who want to easily embed custom forms in their WordPress website and start receiving form submissions immediately. Jotform's easy drag-and-drop builder makes it simple to customize your documents using ready-made templates. You can create contact forms, payment forms, application forms, and many more. It also offers hundreds of advanced form fields, widgets, and integrations, allowing you to build your form to match your branding.
3. WP Review Pro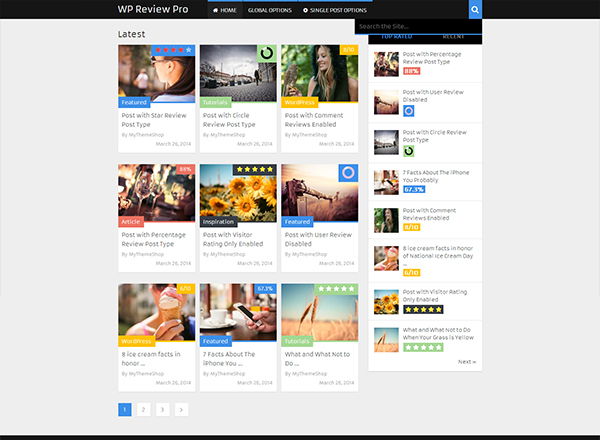 This Premium WordPress Review Plugin is an ideal choice for magazines or sites that include ratings in their content. Choose from stars, circles, percentages, & many other types that you want to add to your content. It generates rich snippets, which helps drive more traffic while improving your searchability.
4. Woo Sell Services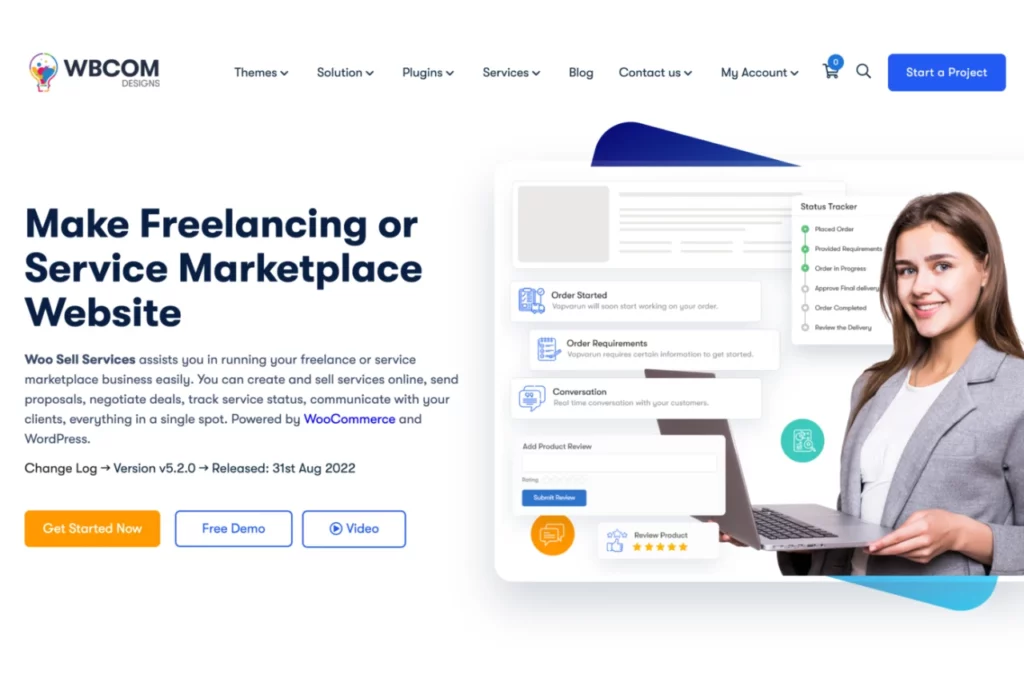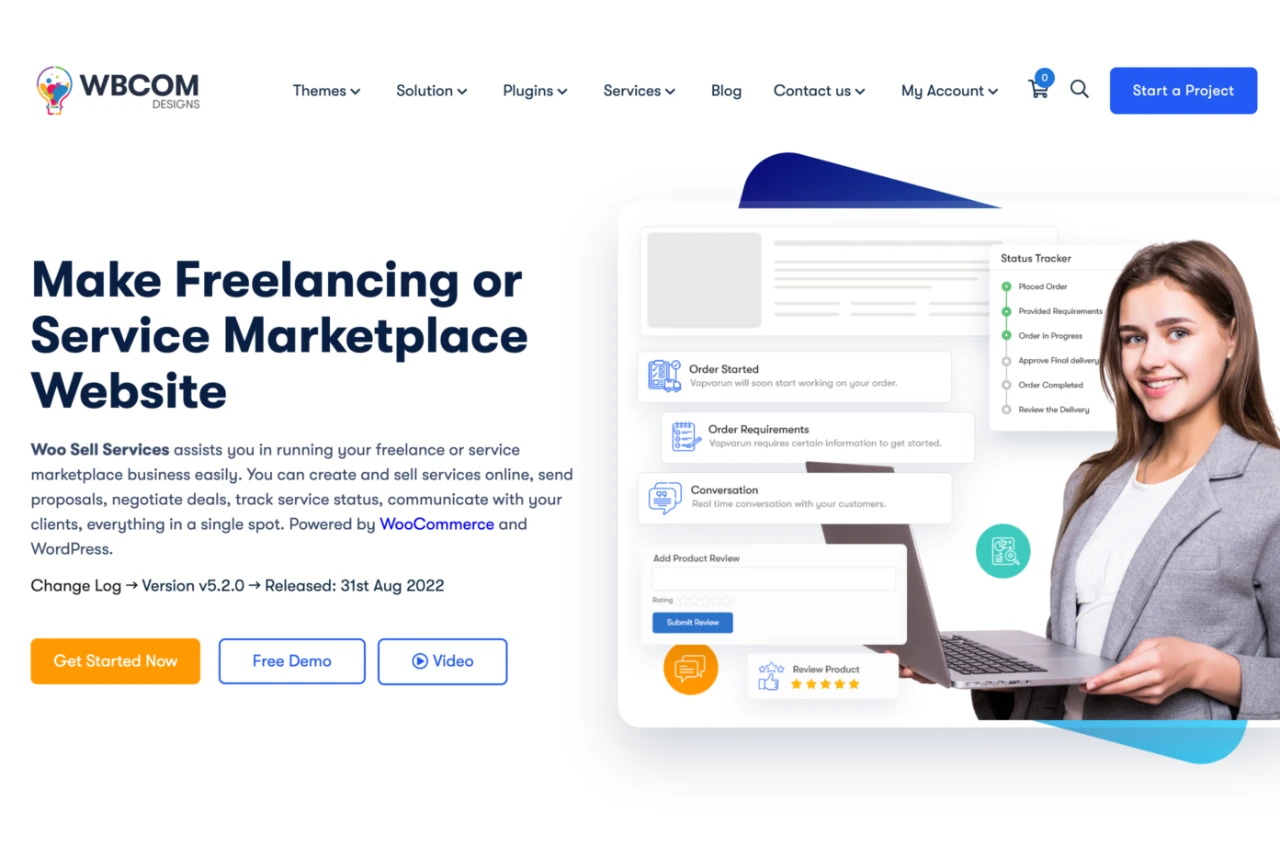 Woo Sell Services, presented by Wbcom Designs, enables professionals and other service providers to offer their services to customers. You may provide services the same way you sell items with this WooCommerce plugin. Woo Sell Services created the "Services" product type.
This plugin enables entrepreneurs to offer services and conversation space for Shop Vendors and Customers to address any service needs. It also has a product review feature that allows consumers to score and assess their purchased services. There are over a hundred digital services available online.
5. ProProfs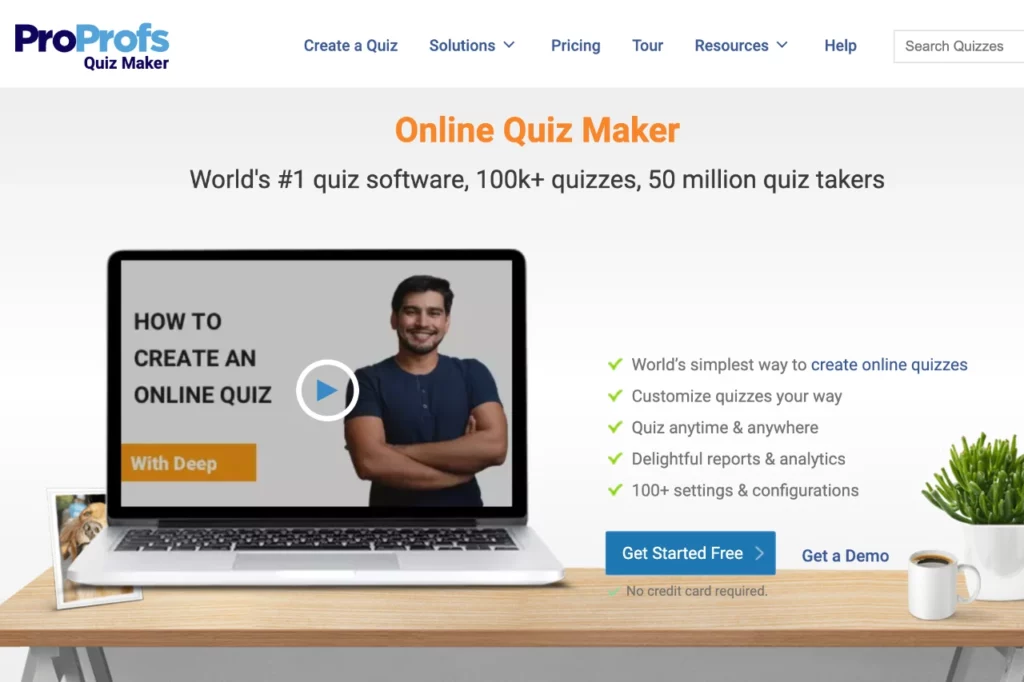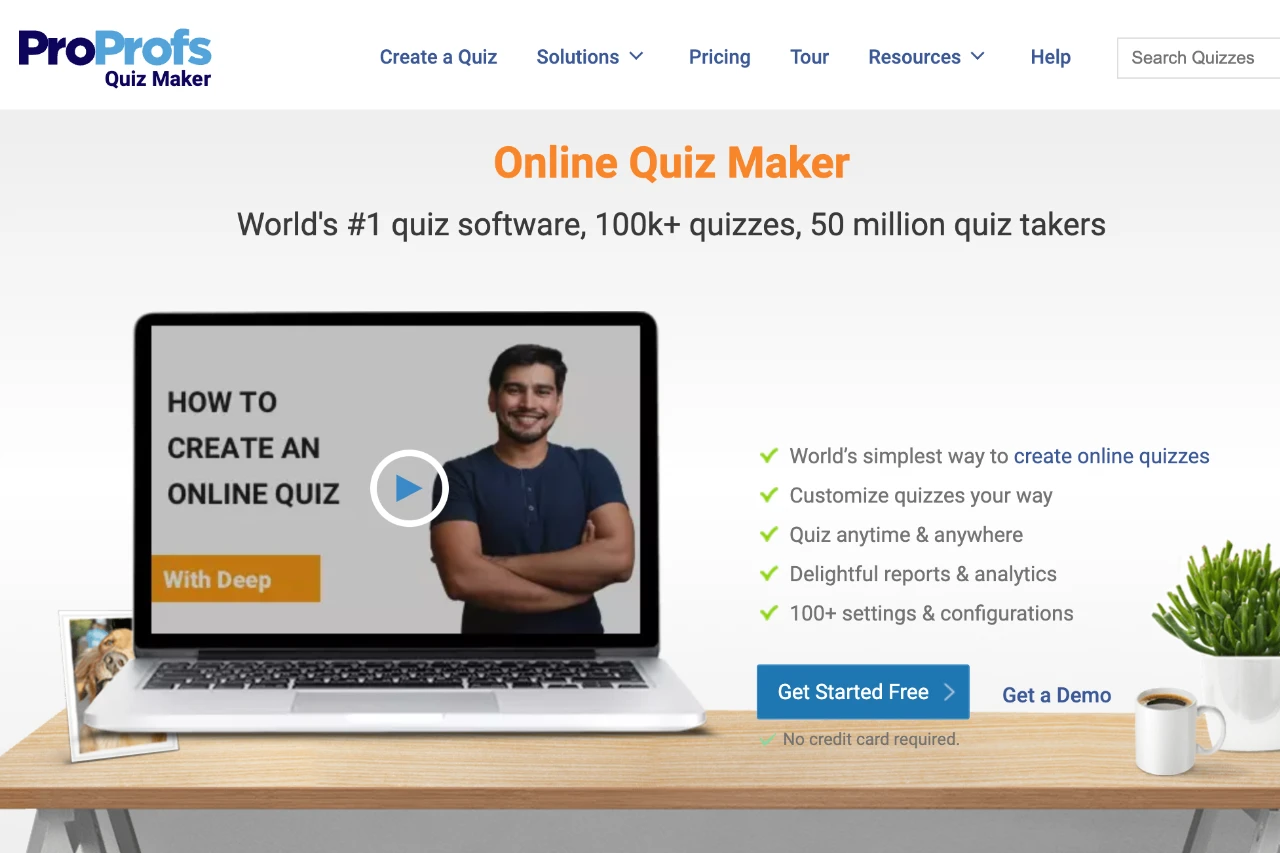 The ProProfs Embed plugin lets you embed quizzes created by ProProfs Quiz Maker on your website. Your site visitors can take the quiz and view their results then and there without leaving the website. Embedding quizzes on your website is a great way to engage with your audience and grow leads. ProProfs lets you add customizable lead forms to your quizzes and offers beautiful templates & 1 million+ ready questions to create quizzes easily. Besides quizzes, you can also use this plugin to add surveys or courses to your website.
6. Gravity Booking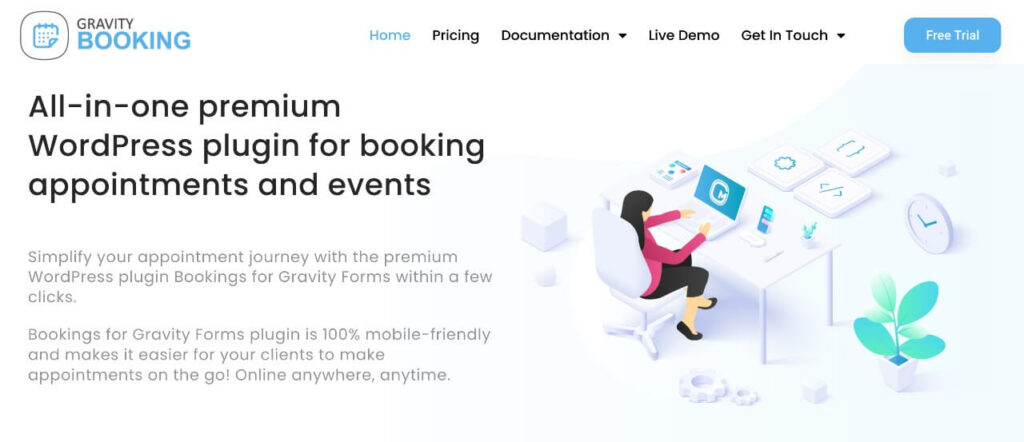 If you run a business that relies on an appointment-based operation, you can understand that managing appointments and schedules can be daunting. But Gravity Booking makes your appointment management a breeze. It offers the perfect solution for businesses looking to streamline their appointment scheduling process.
This premium WordPress plugin allows users to manage online appointments and schedules using Google Calendar within Gravity Forms. It offers a range of features, including appointment scheduling, pricing and appointment policies, calendar display options, easy installation and customization, data export, mobile responsiveness, email notifications, etc. And best of all, it is compatible with other Gravity Forms add-ons.
All in all, Gravity Booking is a comprehensive and user-friendly solution for businesses that require appointment scheduling.
7. Opinion Stage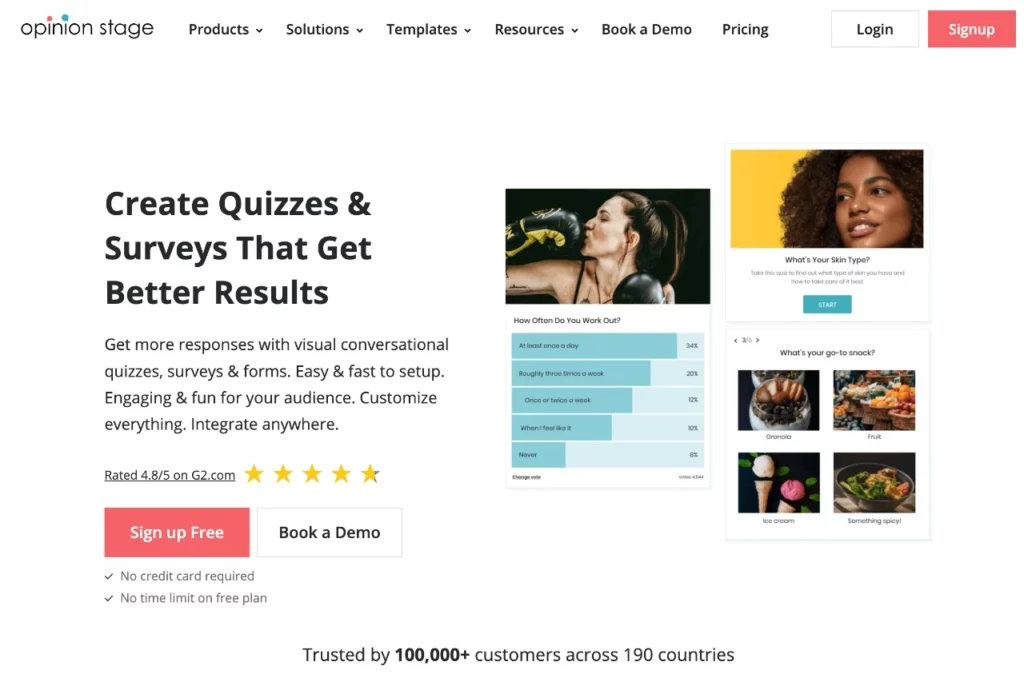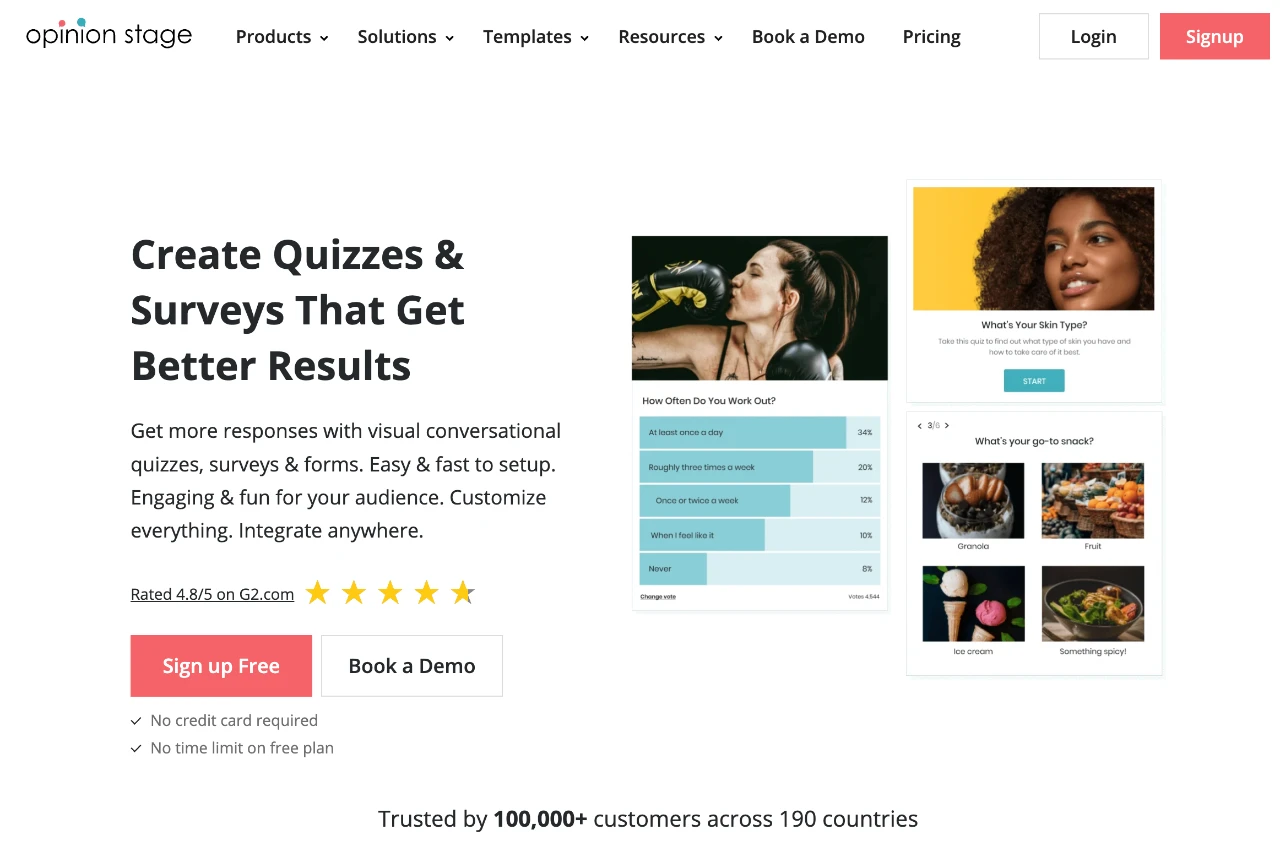 With Opinion Stage, you can create stunning polls, quizzes, surveys, forms, slideshows, and more. You can use the Opinion Stage to boost engagement, drive traffic, gather leads, and generate revenue. With templates, it takes minutes to get up and going and start getting value from the service.
8. WPForms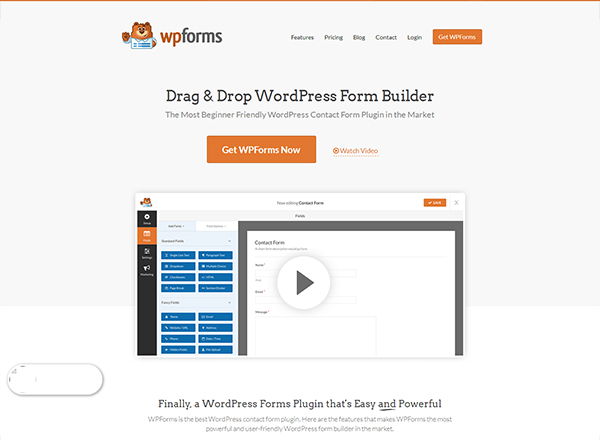 Perfect for business sites, freelancers, creative agencies, & the same niches, the WPForms allows visitors to fill in their requirements & queries to get in touch with you. You can smoothly sort the categories you want to add in the form with its drag & drop builder without writing any code.
9. Elementor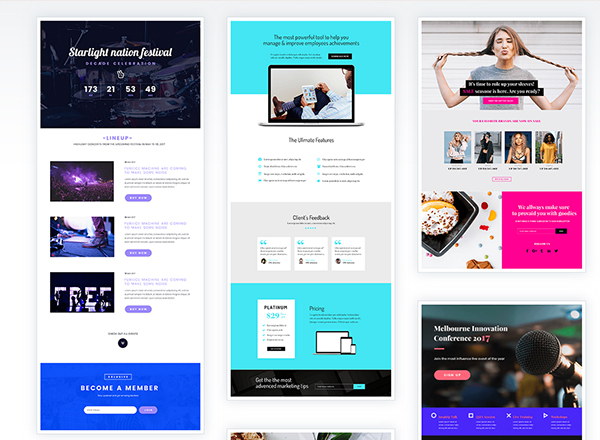 With the Elementor builder, showcase your content in style while taking advantage of its masonry, list, grid, & blog-type layout! The Live Customizer gives you the ultimate control over your website, wherein you can make changes while previewing them in real time.
10. Jetpack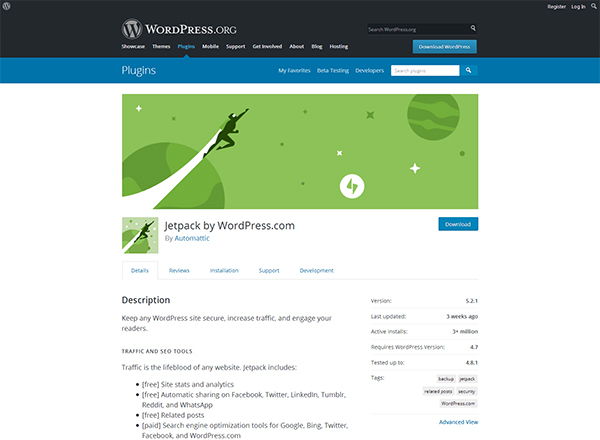 A robust set of functionalities is packed in this plugin, which takes care of almost every part of your site; the performance, traffic, optimization for speed, & so on. The best part of Jetpack for WordPress is that most of the functionalities are free of cost & if you want advanced functionality, multiple affordable plans are available for you to choose from!
11. WP Quiz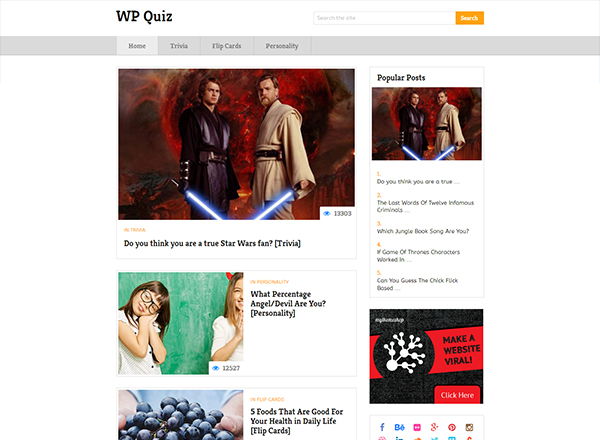 Placing a quiz on your site is a brilliant strategy to increase traffic while the visitors share your quizzes on various social platforms. The WP Quiz plugin works with any WP theme while giving you plenty of choices to pick the type of quiz you want to include on your site. It also has multiple animated effects to attract the attention of visitors.
12. Advanced Search Form Builder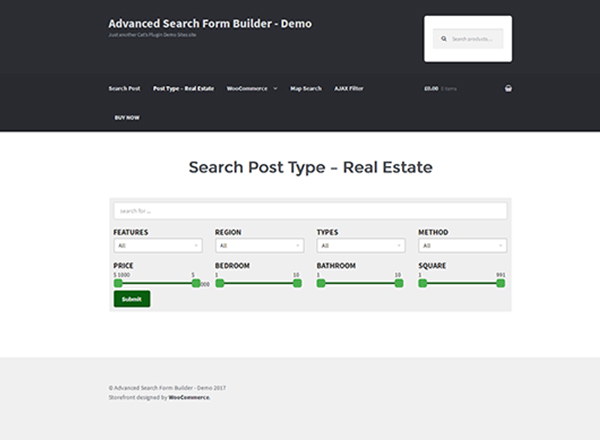 This WordPress plugin is about categorizing the queries you will get for your business. It is preferable for a business like real estate to understand the customers' needs better with an advanced form wherein you can add unlimited categories without any technical knowledge.
Details | Demo
13. Event Booking Pro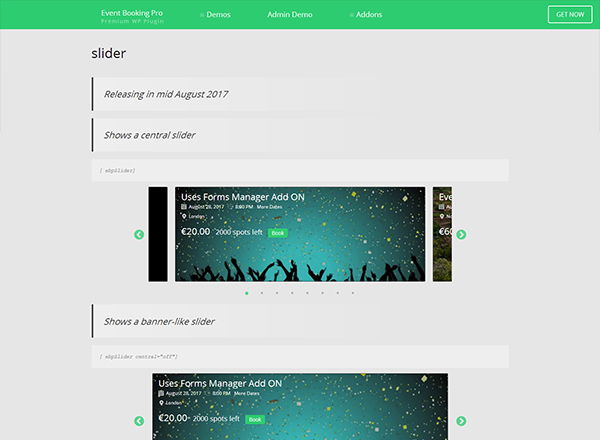 The next one is a suitable choice for an event management company or any site that intends to carry an event shortly; you can install the Event Booking Pro plugin while including all the necessary information about the event.
14. Content Locker Pro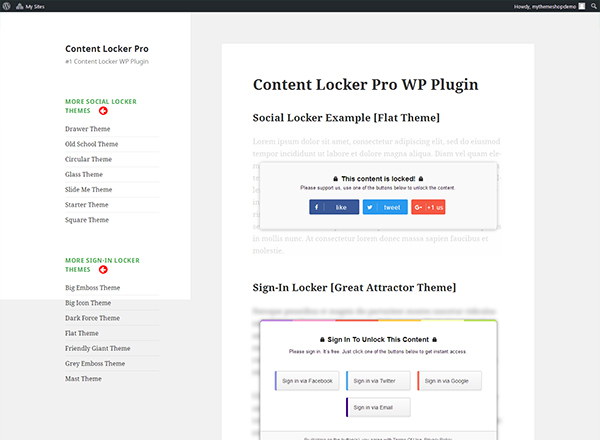 If you have engaging content that people want to read, then this plugin will ensure that you get rewarded for your content by getting likes & subscribers. This WordPress plugin is easy to use & is further SEO-friendly to help your website to become more visible in the search engine despite your content being locked.
15. WP Time To Read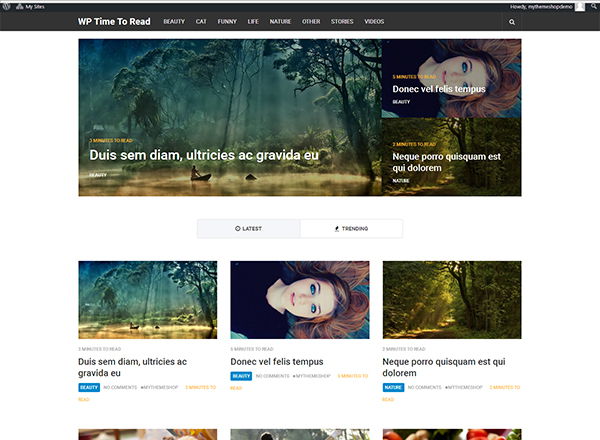 A plugin is designed with users in mind & for their convenience to let them know the time it will take to go through the content. This WordPress plugin comes in handy when you have plenty of content to post while helping your readers to read your content efficiently with a progress bar.