Maintaining a profitable facility is quite difficult without a CMMS solution. Many ways were designed earlier to diminish the stress and use of paper, but none of the ways prove to be effective. These ways only reduced the amount of paperwork. However, the extra cumbersome nature of such systems makes them difficult and inefficient to operate. Because these systems depend on paper, instead of smoothing down the process, they make it more difficult and confusing.
We've seen many software come and go throughout the industry. The one which went were old-fashioned and complex for facility managers to understand and operate. The one which stayed was because of their worth in providing an ideal web-based solution. They could be accessed via the internet at any time; from anywhere. It is known as the CMMS – a transition from paperwork to paperless work.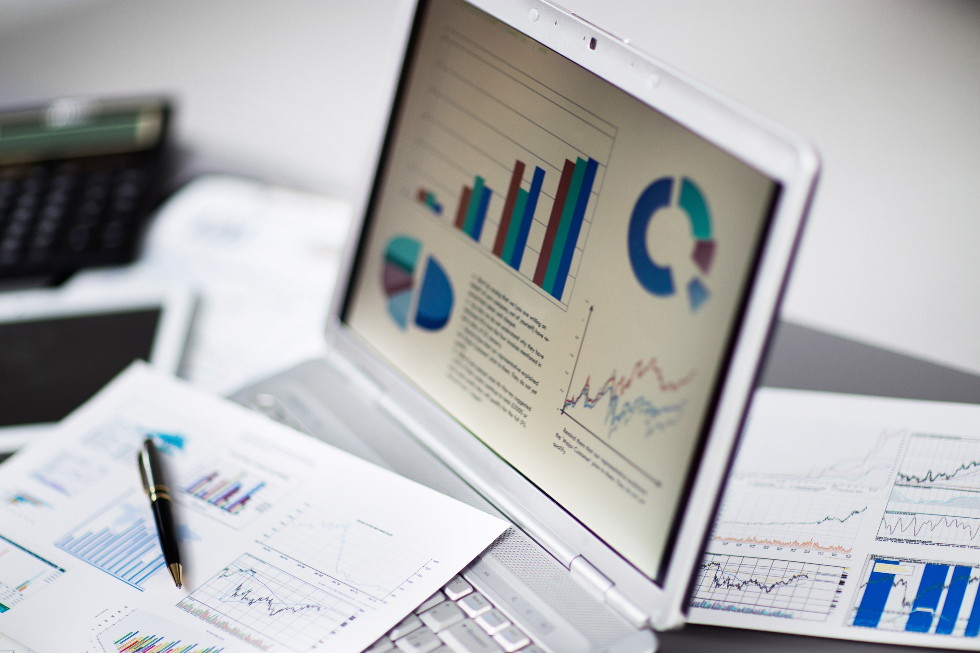 CMMS Solution for Your Business Profits
Using this software, management can track all the details of the work order right from when it was scheduled to when it was completed. It gave peace of mind to management. In this post, we are sharing some characteristics of CMMS software so as to make you aware of this enjoyable, efficient system:
Paperwork eliminated, and so are the headaches
Eliminating papers of work orders is the work paramount for the management in order to take their organization one step closer to the success. Not only it helps in making huge strides but also reduces the piles of files on the desks. By introducing a good CMMS solution, facility management team can boost the performance of the team as tracking, creating and communicating automatically becomes quite simple.
No more stress over work order approvals
Many facility management professionals get stressed over work order approvals because of most of the times, it slows down the operation. An incredible trait of a CMMS software is that it allows the maintenance team to approve seamless work orders in a couple of seconds. The moment work orders are entered into the systems, they automatically get enrolled into the facility's workflow of orders, making it efficient for workers to make an efficient, and stress-free approval.
More and more checklists
Creating digital checklists and sending them over to the technicians and engineers gives the confidence of operating in a good environment, where everything is completed within the timescale. CMMS software allows users to create that checklist so as to ensure the maintenance activities are completed on time, and consistently. Some of the examples are:
Do I require this to pass compliance? Check
How can I perform the HVAC inspection? Check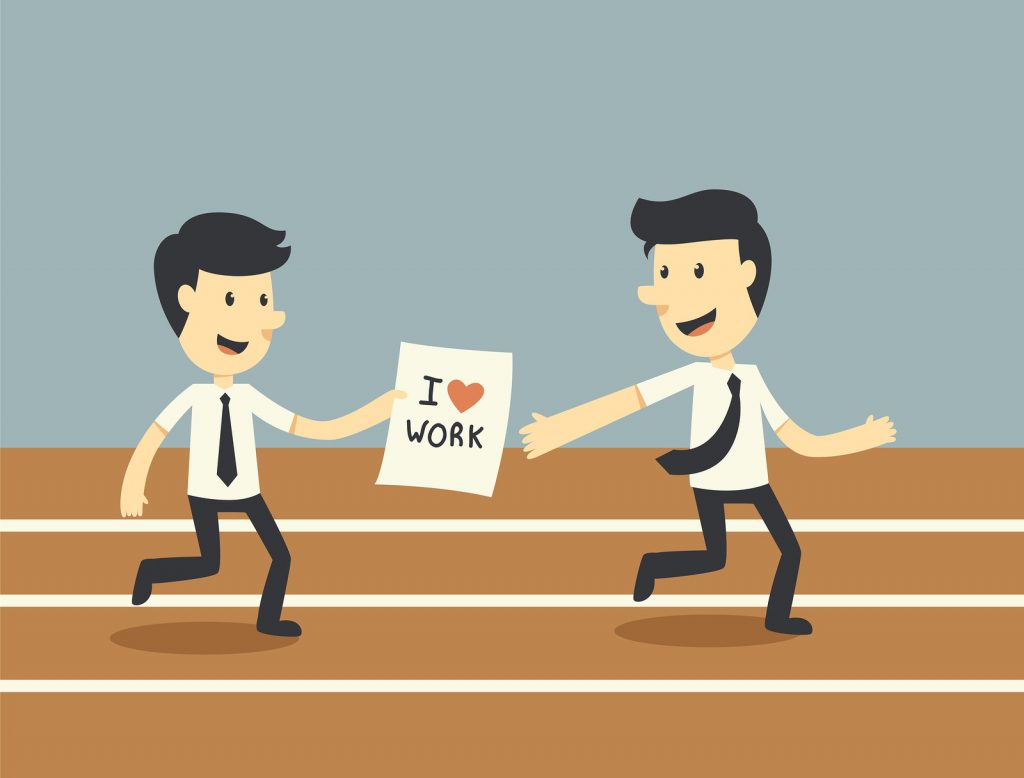 Stainless environment created by the facility managers
The management can schedule critical notifications in order to manage their inventory levels and assets so as to determine the level of the HVAC filters. If an inventory level is appropriately managed, determining the requirements of a business can easily be predicted. Which in turn gives a peace of mind as managers know about what resources they require when they require. It all helps to boost the growth of a business.
MaTagsking important decisions pertaining to business growth using one-click reports.
It's simple; if you don't measure, you can't manage! Once the access to crucial reports is provided by the CMMS software, managers can measure what is required, and accordingly can manage the maintenance operation of the company.
Keep the valuable information with you when you need it so as to remove any forklift maintenance stress out of your regular operations.
Over to you
Implementing a CMMS software can enable you to keep a track of crucial performance indicators to make a better decision in the favor of your business growth. So, stop losing, start winning.