We often make one big mistake when having an outdated car is rush too quickly and trade-in at a dealership to free up their garage space.
To maximize your old car's potential, you should look for alternatives that may yield you a better return. Instead of selling it at a price next-to-nothing, it's worth remodifying it and selling it for thousands.
Besides that, there are several ways by which you can make money from your old car. Let us discuss some of these below.
How to Get Rid of An Old Car and Make Money?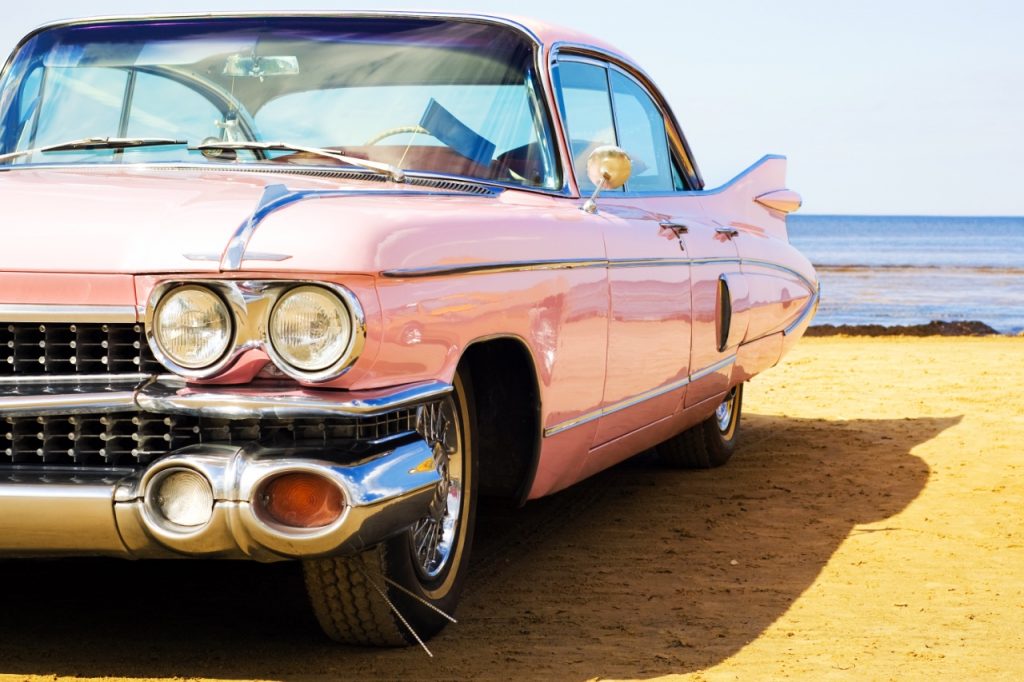 Offer Extras When Selling Your Working Used Cars
Selling an old car for cash is a good idea, but offering extras can surprisingly increase the eventual value you receive.
Sharing your service records that prove how well you have maintained your car is one such idea. Additionally, including the owner's manual and new car paperwork such as brochures about the year's model could be a good idea.
You may also wish to highlight the modifications you have made to your car over the years. It may be adding a new music system or replacing the old tires.
Such small steps can boost your car's value while enticing the potential buyer to offer a better price.
Refrain from Over Boarding or Sprucing Your Car
Refrain from investing in needless upgrades apart from ensuring that your car looks in pristine condition from both inside and outside.
Although transforming your ride is a must when looking to get a better deal, it's essential to only focus on fixing necessary things.
Your car should start quickly, drive decently, and pass through the state safety inspection tests. Hence, focus on significant issues that affect drivability and safety. Carbrain will help you to make money by purchasing your less than perfect cars.
Dismantle & Sell Easy-to-Access Parts
In case you or someone you know is expert with autos, you might try dismantling critical parts of your car and consider selling them separately. It is one of the best ways to sell an old car.
You would be surprised that use individual components that include the glass, wheels, seats, axles, trim pieces, lights, and sound system can fetch you more money than selling them together in your car.
Several online portals allow car owners to buy and sell car parts, such as Just Pats and Parting Out.
You can sell the rest for scrap metal after selling other parts individually.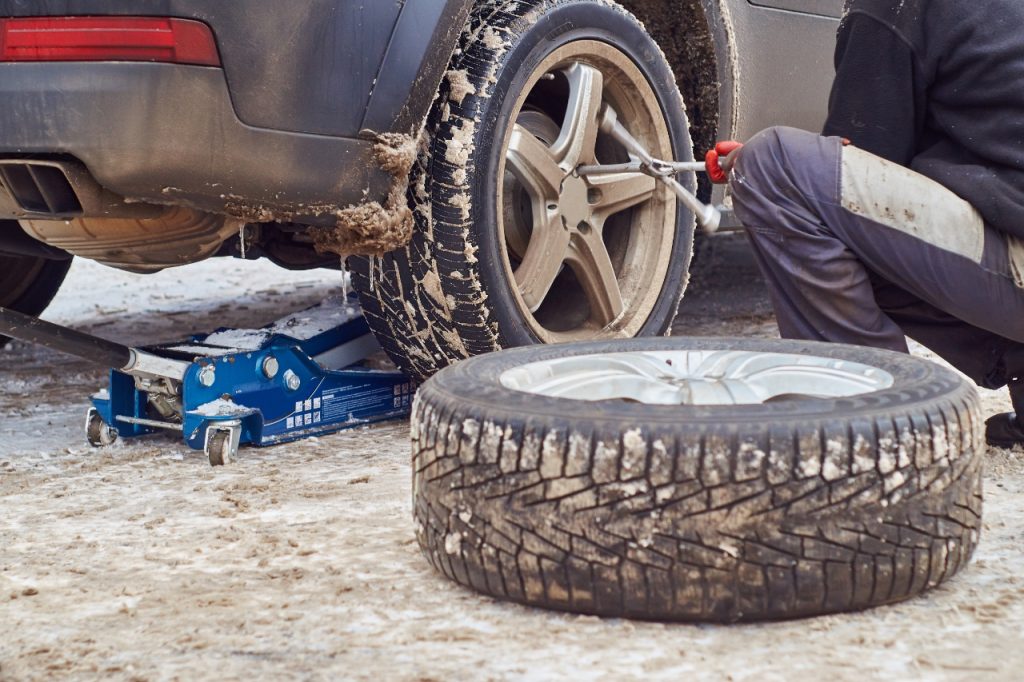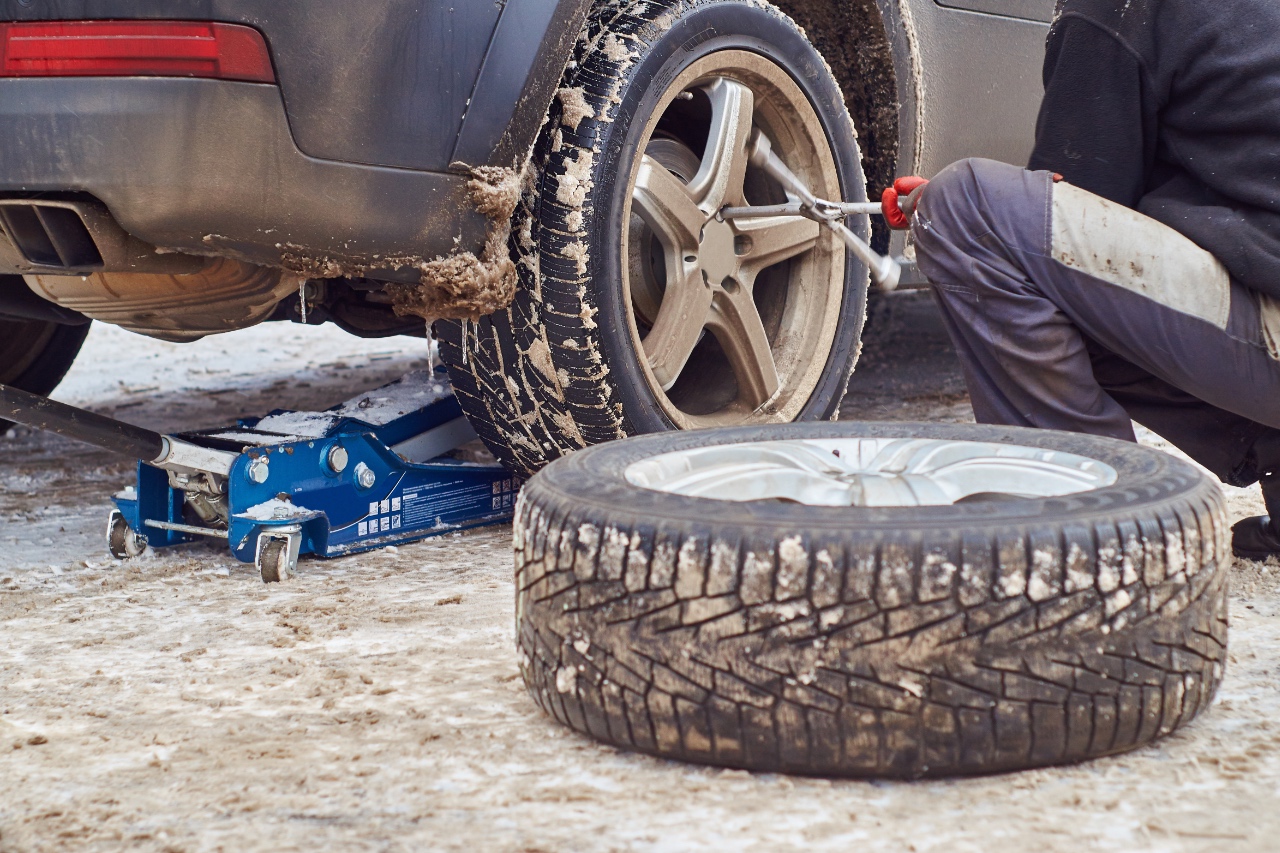 The above ideas are suitable if you wish to sell your old car and not use it to keep it anymore in your garage. But you can also make decent money by using your old car for any of the following ideas.
What to Do with Old Car to Make Money?
Offer Them As Corporate Car Service
If you have maintained your car for years, it could be used to offer an on-demand transportation service. No, we aren't talking about driving with Lyft or Uber.
You can start your service and tie-up with corporates needing transportation for client pickup services or scheduled events.
Shuttle Services
Your right old car can be used to transport people to and from the airport. This idea is particularly useful if you have a larger vehicle that accommodates more people and luggage.
Offer Car Rental Service
Instead of keeping your old car parked in your garage, you can use it to make some money by renting out. Apps like Turo can be used to rent out your car to probably customers.
They charge a small fee and offer you pick up and drop service for your vehicle to-and-from your garage.
Medical Transportation Services
Older adults suffering from medical issues often look for reliable transportation for their doctor's appointments.
A medical transportation service essentially dedicated to this purpose can fetch you a decent income from your old car.
Child Pickup and Drop Service
If you are in the child care industry or know someone involved, offering your car as a pickup and drop-off vehicle is also an option.
This dedicated service is a boon for busy parents who do not have time to drop or pick their kids from school for after-school activities.
Transport Equipment
There is a great demand for vehicles that could be used to pick up and move heavy equipment. You might offer this as a specialized service to businesses or clients looking to transport their supplies from one location to the other.
Targeted clients may include traders or companies using extensive power tools or professional video shooting equipment.
Mobile Advertising Service
Use your vehicle for advertising other businesses. You might have come across cars wrapped with advertising messages or signage for different companies or brands.
You would only need your vehicle and a few specialized equipment types to offer your car for advertising purposes. Drive it to their location and provide your service.
Mobile Services
If your old car is a mid-sized vehicle, you can use it to provide numerous mobile services. It could be auto repair services where you drive to the customer's location, and a mechanic does the task of repairing or maintaining their cars.
Another widespread usage has been for tasks like grocery or dry-cleaning pickup services. Enroll with apps like TaskRabbit that allow you to connect with potential customers. You might even start something of your own as a new venture.
For instance, if you have linkages with people from the laundry or dry cleaning industry, you can use your car to pick up people's laundry from their homes and return them once they are washed and dry cleaned.
Concluding Remarks
There are hosts of ideas when it comes to using your old vehicles. Making the most from it is mostly dependent on you. Choose from the above-discussed ideas and be assured you will get a better value for your treasured vehicle that has been with you for some years.