In a competitive rental market, what makes a property appealing? It's a topic of significant debate, and while some landlords still manage fairly simple properties – ones that might even be considered retro – others have come to emphasize a more modern, tech-savvy approach in hopes of standing out from the competition.
If you're considering what it will take to optimize your competition, these four tech tools can make a difference, and they're not all fancy appliances either. Sometimes the smartest digital-first strategies are elegant in their simplicity.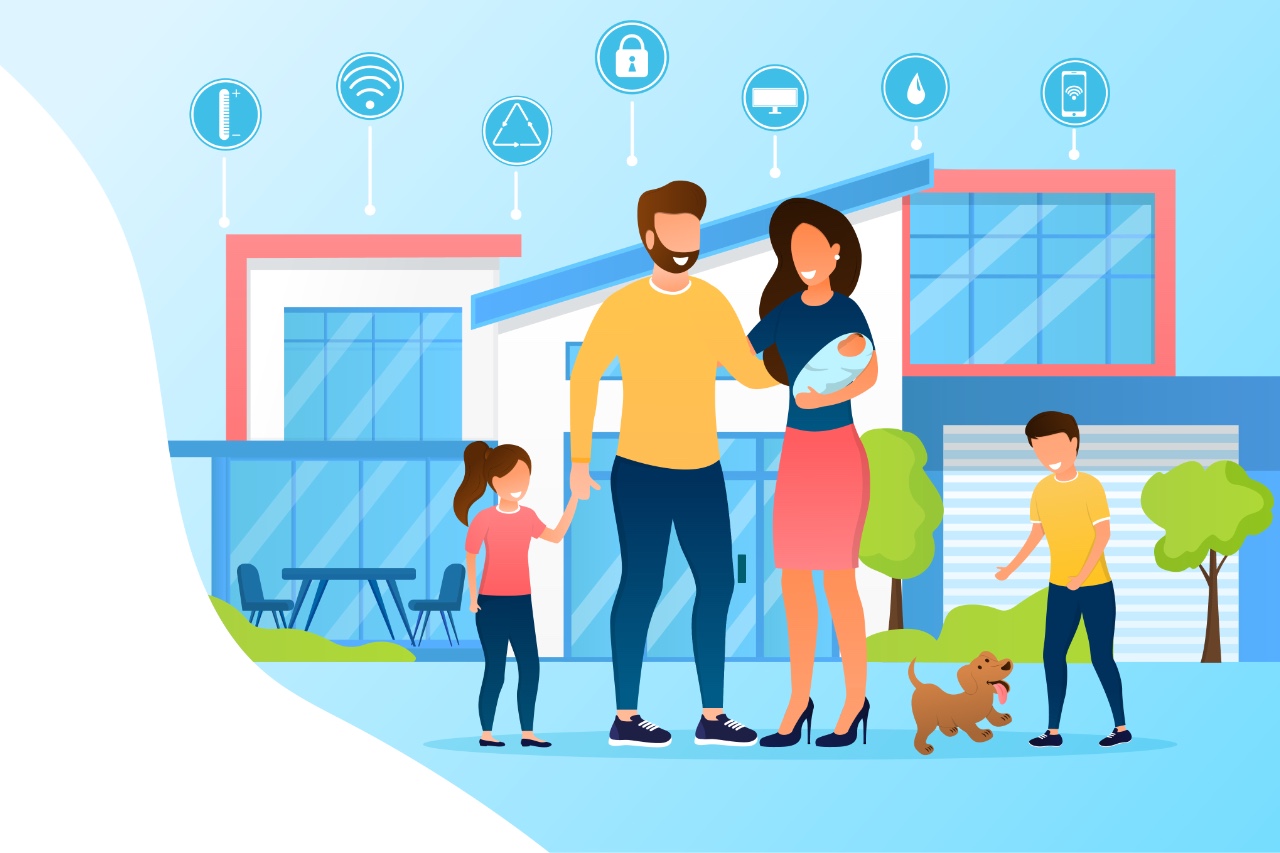 Laws Of Attraction: Tech Tools That Will Increase Rental Property Interest
Blogging: Build A Presence
One of the most important things you can do as a landlord today is to maintain a blog centered on your property. You can post about community events, ongoing renovations, real estate trends, and all sorts of other topics.
In fact, what you blog about is a lot less important than the fact that you're blogging; the main goal is to enhance your search rankings and build a public profile for your properties, enhancing your reputation as a landlord and the status of your properties.
Consider An App
Building an app for your real estate business can feel like an overwhelming undertaking, especially if you only manage a few properties, but it really is worth it. Having a great app can attract clients by providing continuous support, such as when requesting repairs and simplifying regular tenants' tasks, like paying rent.
As for more prominent real estate organizations, having an app won't just streamline your operation – it can actually drive serious growth and support brand development.
Run Your Numbers
The most important technical work often happens behind the scenes in real estate, which is true for property management. Specifically, if you're going to be a successful manager, you need a clear business plan, and technology can help you with that.
For example, it's important to calculate your capitalization rate to understand your properties' financial status. How much can you spend on a property, what will repairs cost, and how much will it have to rent to be profitable?
This value can also help you determine whether it makes financial sense to make certain upgrades, how to price your units and more.
The Simple Stuff
Amidst the many administrative tech upgrades you should be performing, it's also important to consider small, budget-friendly improvements to the units. For example, consider installing USB outlets, offering a complimentary streaming subscription, or ensuring you have top-quality internet in all of your units. These aren't high costs for you, but they can significantly influence prospective tenants' choice of housing when faced with otherwise similar rentals.
If you're the sort of landlord who prioritizes your tenants' comfort and maintains a tech-driven property, these may seem like pretty basic steps. Still, given the state of many rentals today, these are actually highly competitive moves. Such changes make things simpler and more modern for tenants. They ultimately benefit you as a landlord by drawing higher quality tenants and making your units worthy of higher rental prices.