Our world is becoming increasingly digital, and that is amazing. However, it is also risky. This doesn't mean you should stay offline, but it does mean you need to know how to protect yourself. Let's take a look at some basic best internet security behaviors out there.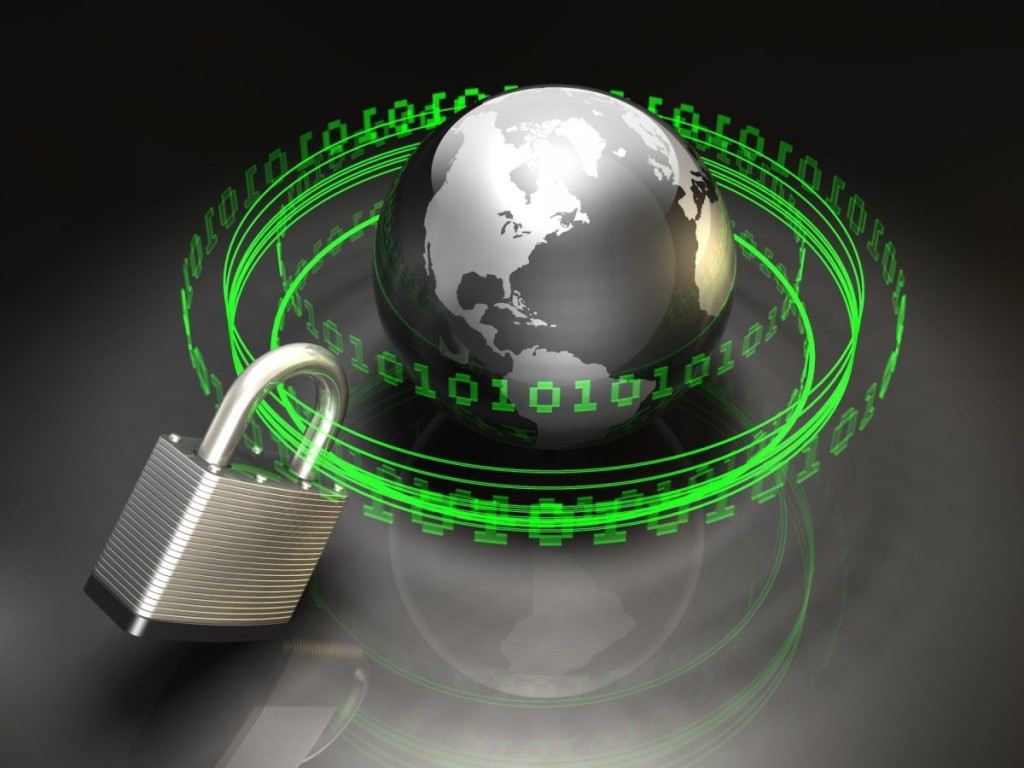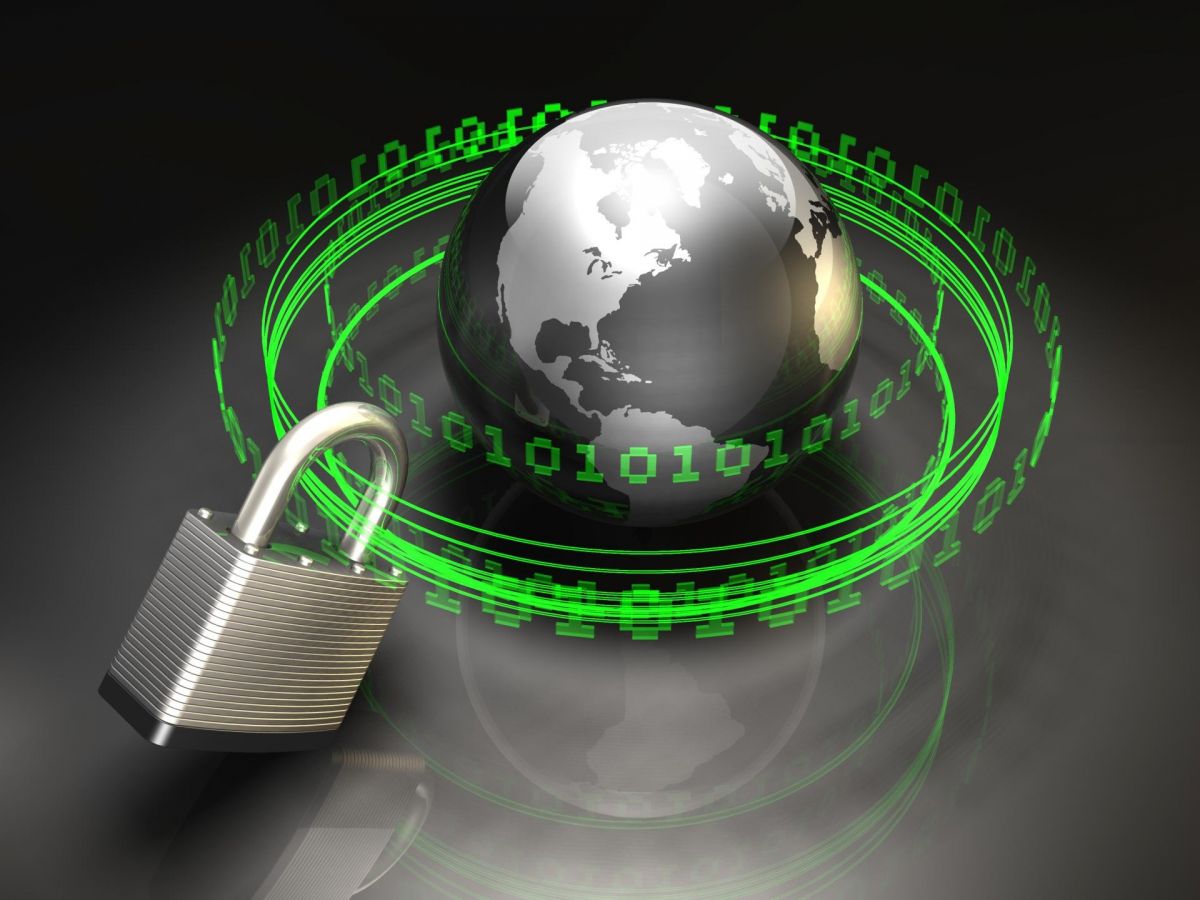 Avoid Viruses
Firstly, you need to make sure your computer is healthy by keeping it free from viruses. Viruses come under different names, including spyware and malware, but they are basically all the same thing: they are files and programs that want to gain access to your computer to destroy and/or take your personal information. Most computers have a firewall, but this is not switched on as standard. Secondly, a firewall is not enough. Make sure, therefore, you have an antivirus program on your computer and that it is always fully up to date.
Use Strong Passwords
Another vital element of the best internet security behaviors is to always use very strong passwords. Too many of us use passwords that are solely numerical (particularly birthdays) or easy to guess words. Hence, your password should always be a combination of letters and numbers and you should avoid actual words as much as possible. Guessing weak passwords has become a sport for hackers, and you need to make sure you don't play into their hands. Also, always make sure that each password is different.
Keep Things Hidden
Never give your personal details online. Many websites will ask for your email address and perhaps also other details, and you should keep these to yourself as much as possible. If you must enter your address details, then make sure the privacy settings of the website are acceptable. Remember that your identity is incredibly valuable, as it is all criminals need to cause damage.
Check for Security
A website that is secure will have a padlock symbol to show protection in the address bar. Additionally, the site will start not with http:// but with https:// Websites that take payment should always have SSL security as well. Furthermore, making a payment through your bank account should take you to a secondary security point where you will have to enter yet another password. This may seem like a lot of work, but it is the only way to make sure your details are safe.
Location, Location, Location
Finally, if you are online, make sure other people aren't looking over your shoulder, just as you need to be careful at a cash point. Many of us, for instance, access the internet in public libraries or use our mobile devices to find things online. Unfortunately, there are people out there who prey on those who do that, hoping to be able to see some details they can use to steal someone's identity. Too many of us believe that this will only happen to someone else, or that it is almost impossible to do this, but that is actually untrue. Your identity and details are precious things, make sure you keep them safe.