The tech industry is booming with an estimated $1.9 trillion economic output. For a tech business, this means growth and more profits are on the table. However, there is no shortage of competition. There are over 550k tech businesses in the U.S., and no slowing to come in 2020.
What does this mean? You need to optimize your tech business website to gain a competitive edge. A great plan includes key marketing initiatives and search engine optimization (SEO) efforts.
"Optimizing a website is critical to growth, especially in the tech space," Eric Sachs, CEO of web design company Sachs Marketing Group, said. "Success in tech hinges on product offering, but without an optimized website, no one sees how great the product is."
Does your tech business need an optimization overhaul? To help, we compiled a few essential website optimization tips to get that organic traffic coming in fast. Let's dive in!
You may also read 6 website optimization trends in 2020.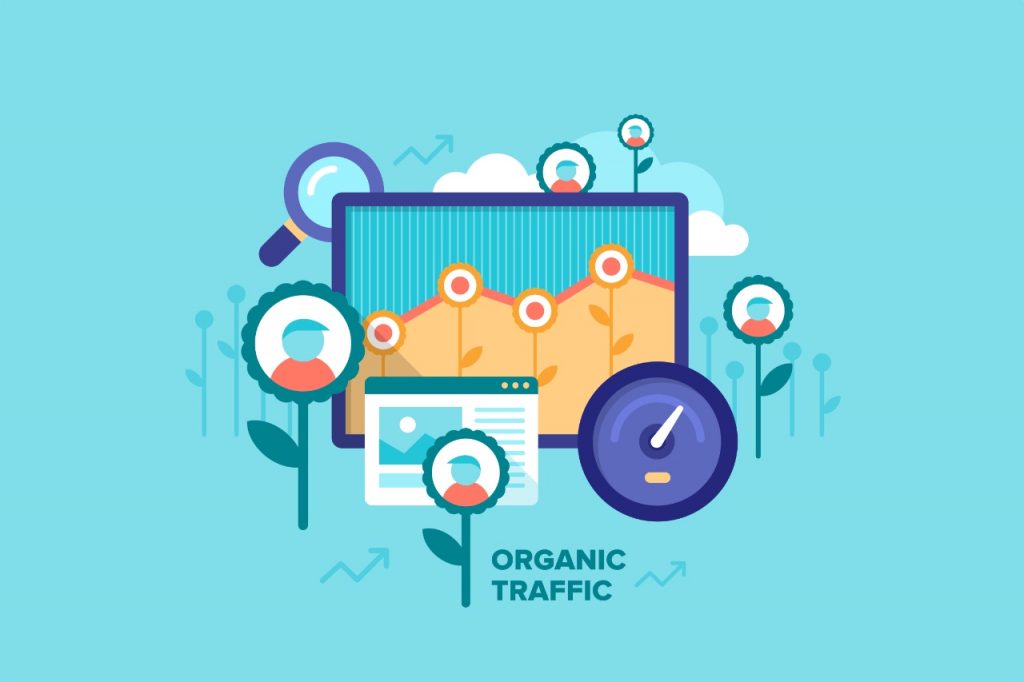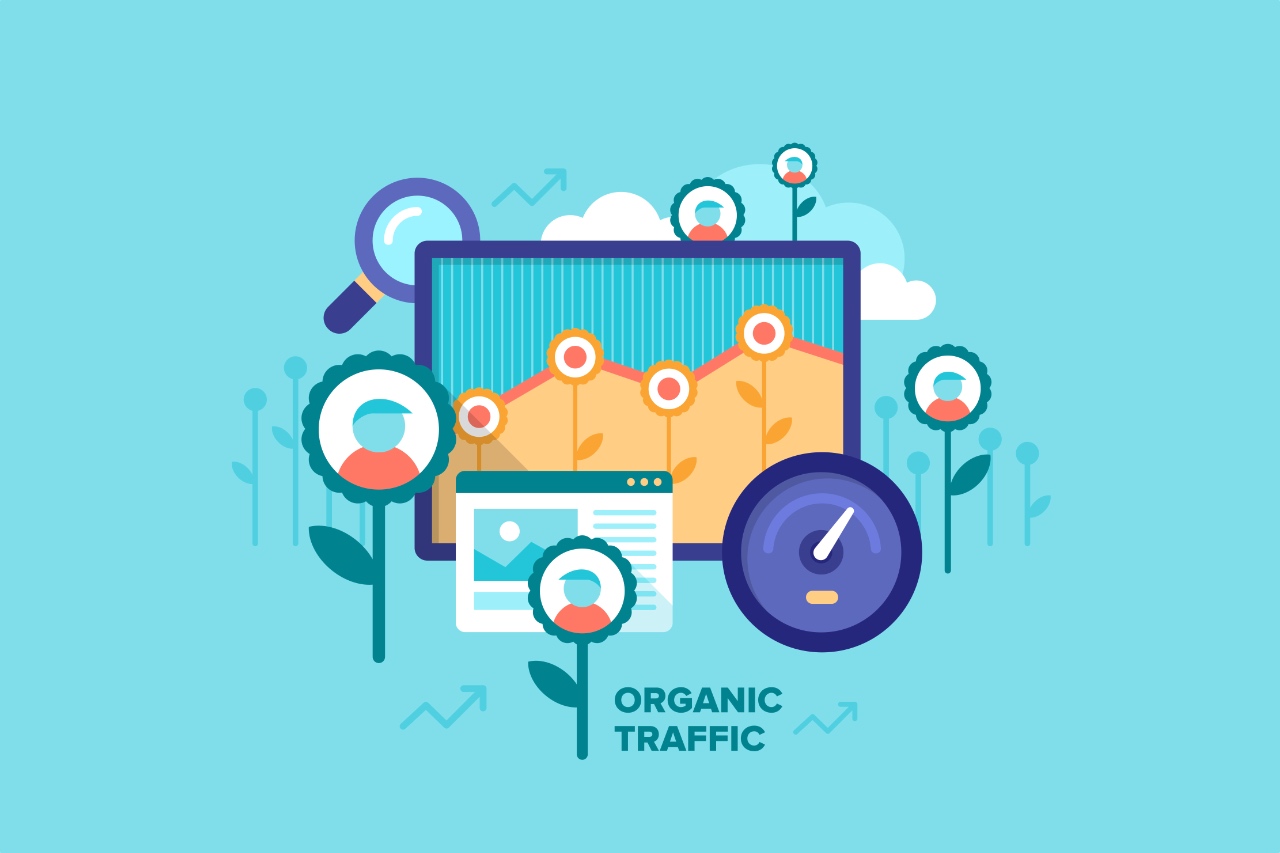 Top 4 Website Optimization Tips
1. Get Keywords On Track
One of the first website optimization tips to consider is keyword traction in Google SERPs. Are you ranking competitively against top businesses in your industry and niche? If you could be doing better, it is time to get your keyword strategy on track.
First, you will need to do competitor research to see what high-value keywords your competitors rank for. You can use Google Analytics or an SEO platform like KWFinder, Ahrefs, or SEMrush.
Once you know the keywords your competitors rank for, you need to check ranking difficulty and monthly search volume. Identify the keywords that are relatively easy to rank for and that have decent search volume.
With a robust list of keywords ready to go, place them in your website pages, create new landing pages for those keywords, and begin posting blogs with those high-value keywords in the title and throughout the blog post.
2. Focus On-Site Speed
One of the top-ranking factors for Google is website speed. If your website is not fast with pages loading in less than three seconds, you may be losing customers to competitors.
Is your tech business website fast enough to make Google happy? Well, you can find out using Google's PageSpeed Insights tool. Simply enter your website URL, and Google will let you know how it is performing when it comes to speed.
Optimizing for website speed involves:
Ensuring images are compressed
Decrease the number of redirects
Minify CSS and HTML
Increase server response time
Use a content distribution network (CDN)
Utilize browser caching
With a fast website, your tech business will have improved rankings in Google SERPs. It can help you overtake competitors above the fold on page one.
3. Have A Mobile-Friendly Site
Mobile is one of the top ways consumers are searching for businesses, products, and/or services online. If your tech business website is not optimized for mobile devices, it is time to get mobile-friendly.
You can turn to Google again to get insights about how well your website performs on mobile devices. First, check out the mobile-friendliness of the site using this tool. You can also see how your site looks on smartphones by using your mobile device.
4. Build Out Your Link Portfolio
Backlinks are powerful ranking signals via search engines, especially when it comes to Google. Links from other websites and having a strong list of quality referring domains can amp up your site's optimization.
However, not all backlinks are created equal. It is important to get links from high-quality websites. Most .edu, .org, and .gov sites are valuable for improving your ranking in Google SERPs.
You can net a number of quality backlinks from reputable referring domains by putting out actionable, informative content on your website. For instance, a website page that has a list of tech tools across the internet will be referred to by multiple domains. You can also use your blog to pump out shareable content.
Is Your Tech Business Website Optimized For Growth And Success?
It is a very important question to ask. If you are not optimizing your site, you can be sure to fall behind among the growing number of tech businesses rising to the top online every day.
The above top website optimization tips can get your website moving in the right direction. And these tips can be easily achieved in a few short weeks. From site speed to building out your link portfolio, the organic reach can have a positive impact on your business' bottom line.