When talking about website design, we normally tend to consider only how a website looks. While some years ago, this was the only important factor. Nowadays, the site owner needs to also think about various other aspects like how a site looks like on different devices and search engine optimization.
There is a relationship between web design and SEO. According to top website designers and specialists, those sites that have a stunning design but that bring in an improper SEO structure will never have good results because traffic will be lacking. At the same time, there are limitations to what you can do for a site from an SEO point of view if the website is not built correctly from the ground up.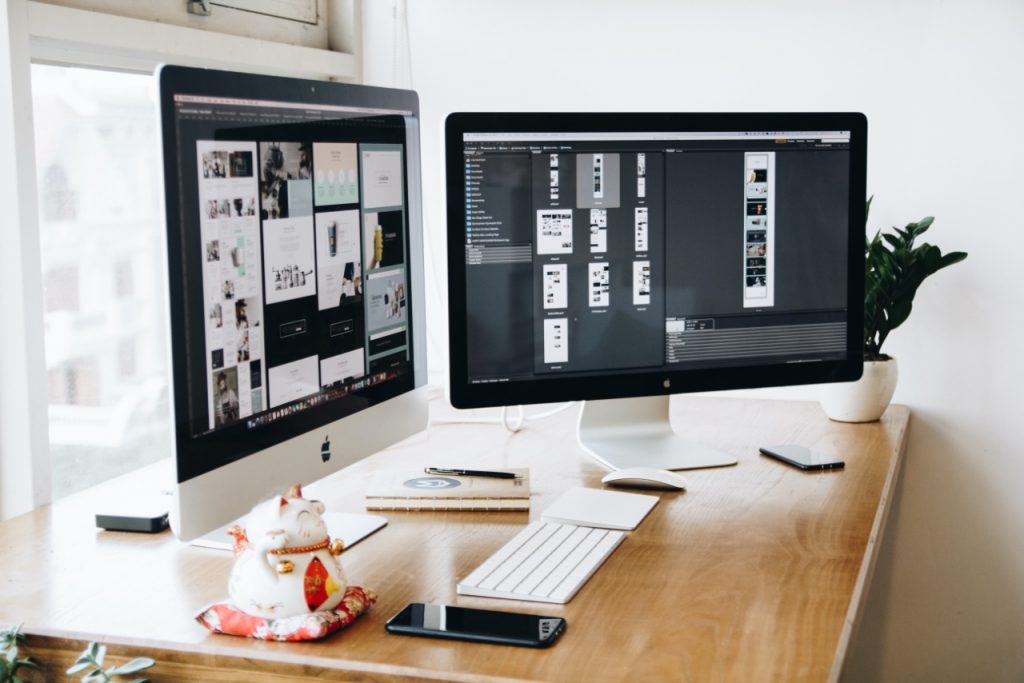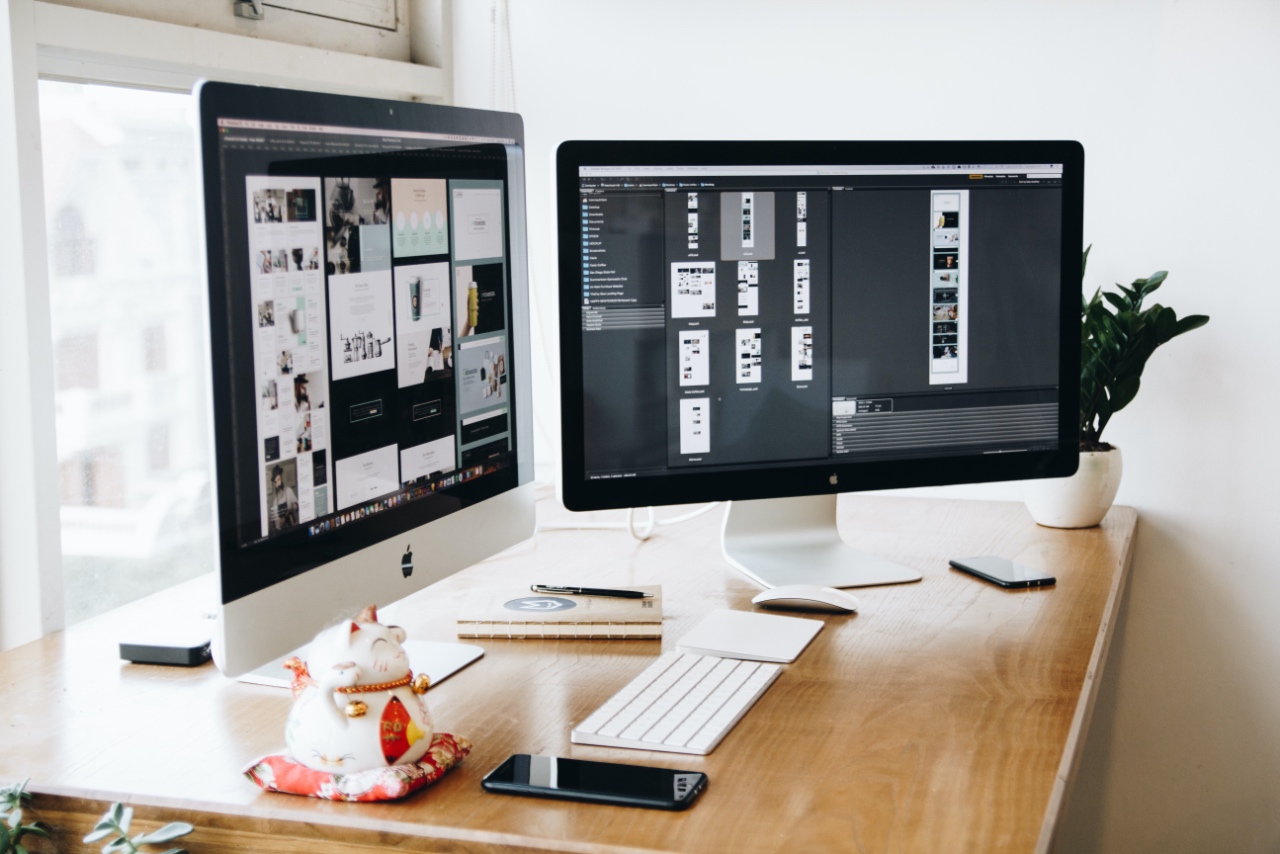 Web Design and SEO
To understand the connection that exists, let us just think about three facts you may not be aware of web design and SEO.
Page loading speed affects SERP
A site that does not load fast will not have high SERP (search engine results page) rankings. It practically means that your site would be put lower in rankings simply because the page load speed is low. There are so many sites out there that use images that are too large, and other problems do appear that lower site loading speed. High loading speeds will have a substantial negative impact on SEO campaigns, which is not what you want to happen. To speed up your website, implement Accelerated Mobile Pages (AMP) or Progressive Web Apps (PWA).
Lack of on-page SEO
You can divide SEO into three parts on-page SEO, off-page SEO, and technical SEO. On-page SEO refers to the optimization that is done on the site, making it ready for higher search engine rankings. The website design needs to take into account various important on-site SEO structure modifications that are necessary. For instance, there are many sites out there that do not have a well-built and properly arranged navigation menu present on every single page. It will hurt the sitemap and will automatically bring in lower rankings.
Improper use of graphical elements
There are so many things that can be said about this subject. Those website designers that do not have any SEO knowledge usually end up using images that are simply too large. It makes the site load slower, and the search engines are not going to love that. Lower rankings automatically appear, as already mentioned. At the same time, we have problems with using Adobe Flash or Java design. Googlebot does not spider such applications, and the content that is put in them will not be taken into account when ranking sites.
Conclusion
On the whole, you must work with website designers that do know a lot about SEO. Working with a firm that offers both services is usually an excellent idea because there won't be any real problem that is associated with an SEO point of view for what is created. The site would thus look great, as you want it to, and you will not have optimization problems to deal with.