Web design agencies are presented with a unique set of needs when it comes to web hosting. Since an agency manages multiple client accounts, it must be able to scale and control each client's hosting from a central location. While one used to require a dedicated server to do this, times have changed. There is now a host of different agency hosting options for web dev agencies looking to operate from a central control center.
Web Hosting for Agency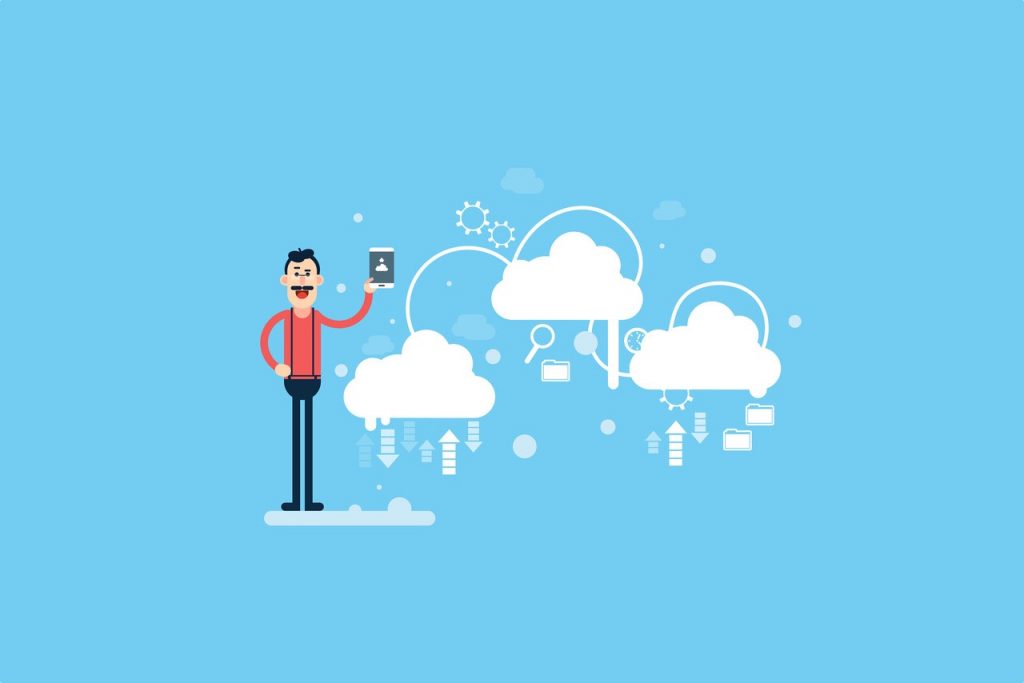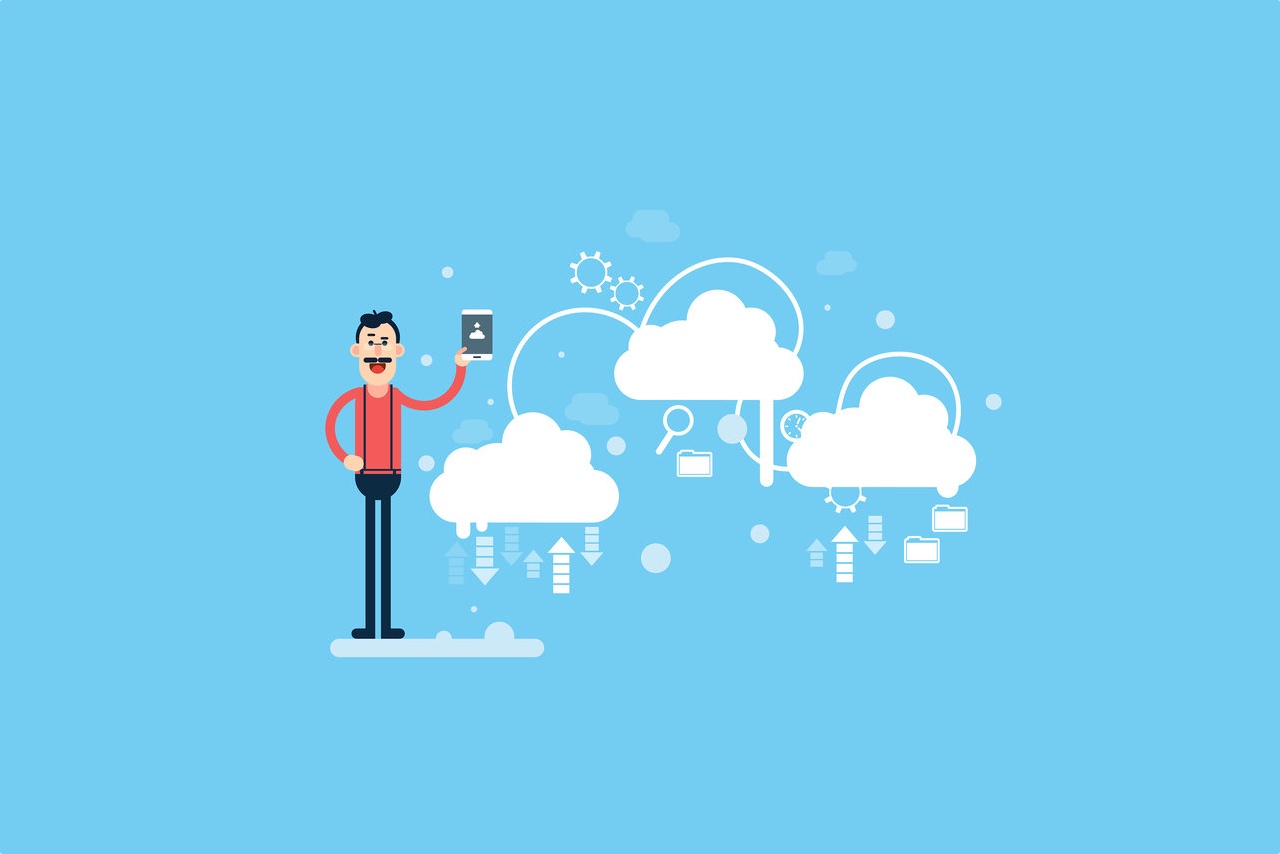 Shared Hosting
Shared hosting is probably the cheapest and most hands-off route to go with clients. It is often ideal for newbie clients who wish to be more hands-on with managing their web hosting. It's also suitable for small personal and business websites, which won't require any hands-on monitoring or management.
Most shared hosting providers have a backdoor access system for web administrators to access client accounts. They usually ask that the client or web administrator share a link for the other to click. You may also accomplish it by providing the other with a password to type into a specific form.
Reseller Hosting
With reseller hosting, the web design agency can pre-purchase some customer accounts to resell to their clients. It is ideal for agencies that want to have more fine-grained, centralized control over client accounts. Reseller hosting is most notable for its flexibility in determining the size of customer accounts and the power it provides in integrating with existing invoice & billing systems.
Cloud Hosting
In recent years, cloud hosting has exploded in its popularity among companies, IT firms, and agencies. Many agencies, especially those involved in app development, have fallen in love with its extreme customizability. Cloud containers mimic individual machines, enabling the user to fully customize the operating environment and network to fit their specific demands.
Web developers have especially taken to cloud hosting as a more affordable and flexible alternative to reseller hosting. While a reseller hosting upgrade can take many hours to finalize, cloud container upgrades only take a few minutes. They also only cost pennies per hour to operate. Any agency can quickly build its custom web hosting server via the cloud. Additionally, cloud containers can make an attractive bridge between shared hosting and VPS when upgrading.
Dedicated Hosting
Agencies will be best using dedicated hosting when their number of shared hosting accounts outgrows reseller or cloud hosting capabilities. Dedicated hosting solutions are also ideal for clients who require access to confidential data or use their hosting for network security purposes (such as with a host intrusion system).
Which is the Best Hosting for An Agency?
Each of the above-listed web hosting options carries different attractive features with them, as well as various shortcomings. Which one will be best for an agency largely depends on the types of clients the agency serves. While small business clients will likely be most happy with some variation of shared hosting, larger businesses may require more fine-tuned, robust web hosting solutions.
By far, the most flexible of these options are those that use some private server space. Cloud hosting has to be the winner, though, for replicating the entire server operating system environment in an easily manipulated format. With cloud hosting, each client can have a small computing environment, or the agency can group client accounts into one giant cloud container.
Providing clients with the absolute best in performance, security, monitoring, and interoperability will require a custom-built, private server. From this perspective, the agency can create a customized solution for every client for minimum time and cost. Customers can either be fully engaged with their accounts with full server replication via a VPS or cloud container. They can also choose never to be engaged, with the agency handling all billing, operations, and maintenance.